Cobb County School Social Work Family Resources
Family Resources are listed by the type of services that they offer.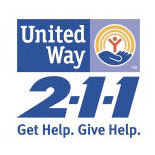 This CCSD Family Resource List is for informational purposes only. The resources contained here are not associated with, affiliated with or sponsored by the Cobb County School District. CCSD makes no recommendations about the validity or usefulness of any agencies listed herein.