Cobb Schools Announces Class of 2021 Valedictorians, Salutatorians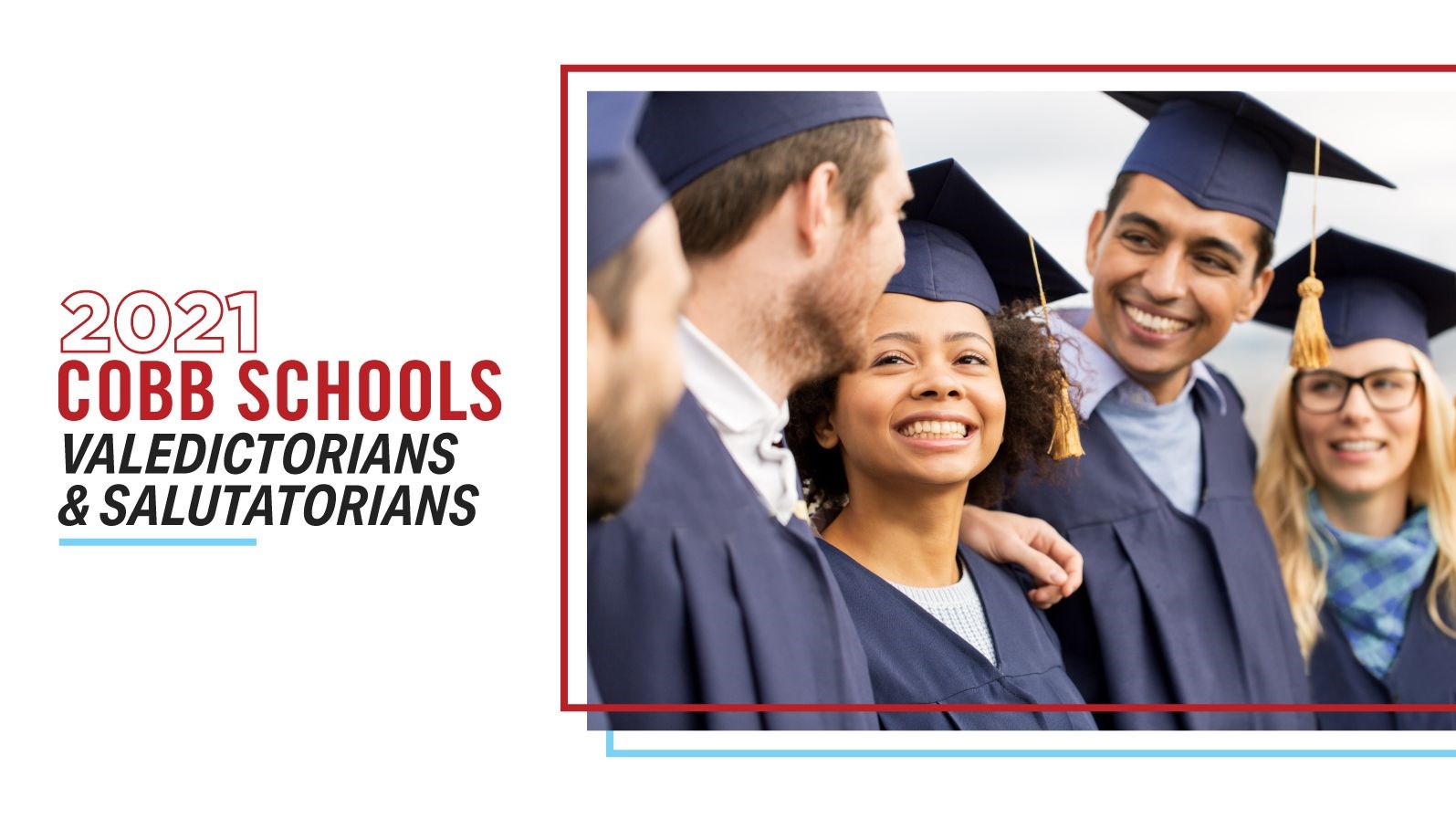 This year's inspiring list of valedictorians will graduate Cobb Schools with an average GPA of about 4.7. Cobb salutatorians are very close with a 4.63 average.
Three valedictorians and one salutatorian from Cobb high schools posted GPAs higher than 4.8. In total, 12 valedictorians and nine salutatorians earned GPAs above 4.7.
After graduation, the Cobb students will continue their educational journey at prestigious schools like Stanford University, Massachusetts Institute of Technology (MIT), Georgia Institute of Technology, Northwestern University, University of Georgia, and more.
The high-achieving students plan to study everything from biochemistry, neuroscience, and pre-med to acting, interior design, computer science, and aerospace engineering.
| | | | | |
| --- | --- | --- | --- | --- |
| High School | Valedictorian | Valedictorian's GPA | Salutatorian | Salutatorian's GPA |
| Allatoona High School | Baasil Malik | 4.774 | Jordan Rodgers | 4.712 |
| Campbell High School | Rohan Shirur | 4.855 | Emma Lawton | 4.825 |
| Harrison High School | Zachary White | 4.742 | Kevin Bhavsar | 4.688 |
| Hillgrove High School | Julia Williams | 4.781 | Alexander Snapp | 4.75 |
| Kell High School | Alaina Westee | 4.563 | Riley McClure | 4.484 |
| Kennesaw Mountain High School | Austen Day | 4.771 | Ayusha Prasad | 4.757 |
| | Isabelle Day | 4.771 | | |
| Lassiter High School | Gloria Wu | 4.768 | Malia Trask | 4.741 |
| McEachern High School | Kelechi Enyinnaya Okere | 4.516 | Kristen Read Farrell | 4.426 |
| North Cobb High School | Alan Zheng | 4.803 | Sanjana Sharma | 4.797 |
| Osborne High School | Ana Karen Cruz Mendoza | 4.453 | Anabella Cruz Mendoza | 4.422 |
| Osborne High School | Estefania De Los Santos Avila | 4.453 | | |
| Pebblebrook High School | Molly McInturff | 4.4 | Jennifer Baker | 4.375 |
| Pope High School | Madeline Maurer | 4.845 | Gregory Park | 4.786 |
| South Cobb High School | Danielle Adekogbe | 4.672 | Victoria Afe | 4.625 |
| South Cobb High School | Marie Andry | 4.672 | | |
| South Cobb High School | Abena Tanoh | 4.672 | | |
| Sprayberry High School | Olivia Sternagle | 4.719 | Yousuf Azeem | 4.625 |
| Walton High School | Grace Yan | 4.769 | Sheena Lai | 4.767 |
| Wheeler High School | Mehul Kalia | 4.797 | Manav Shah | 4.773 |
Allatoona High School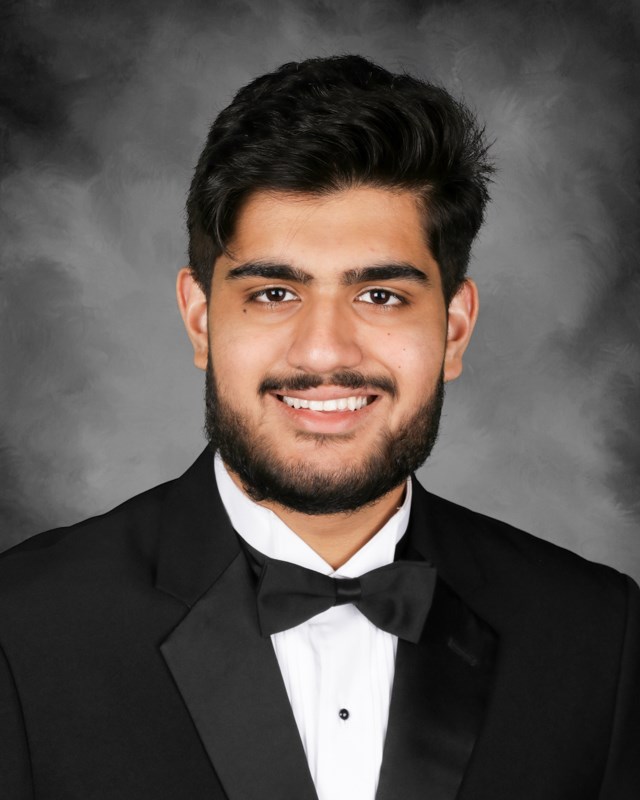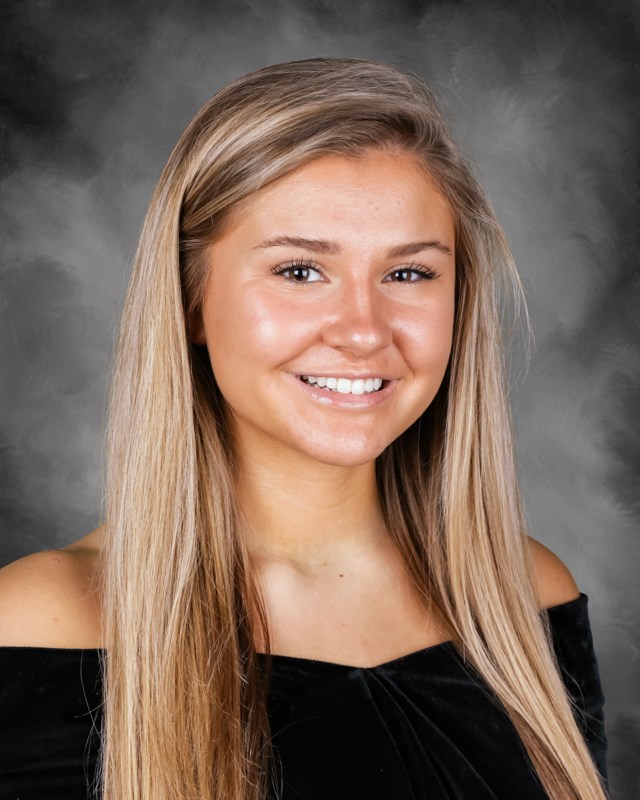 Campbell High School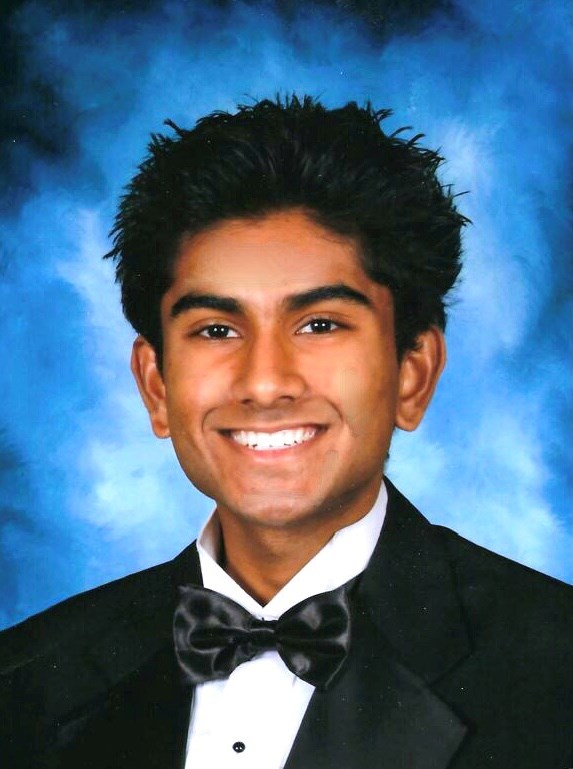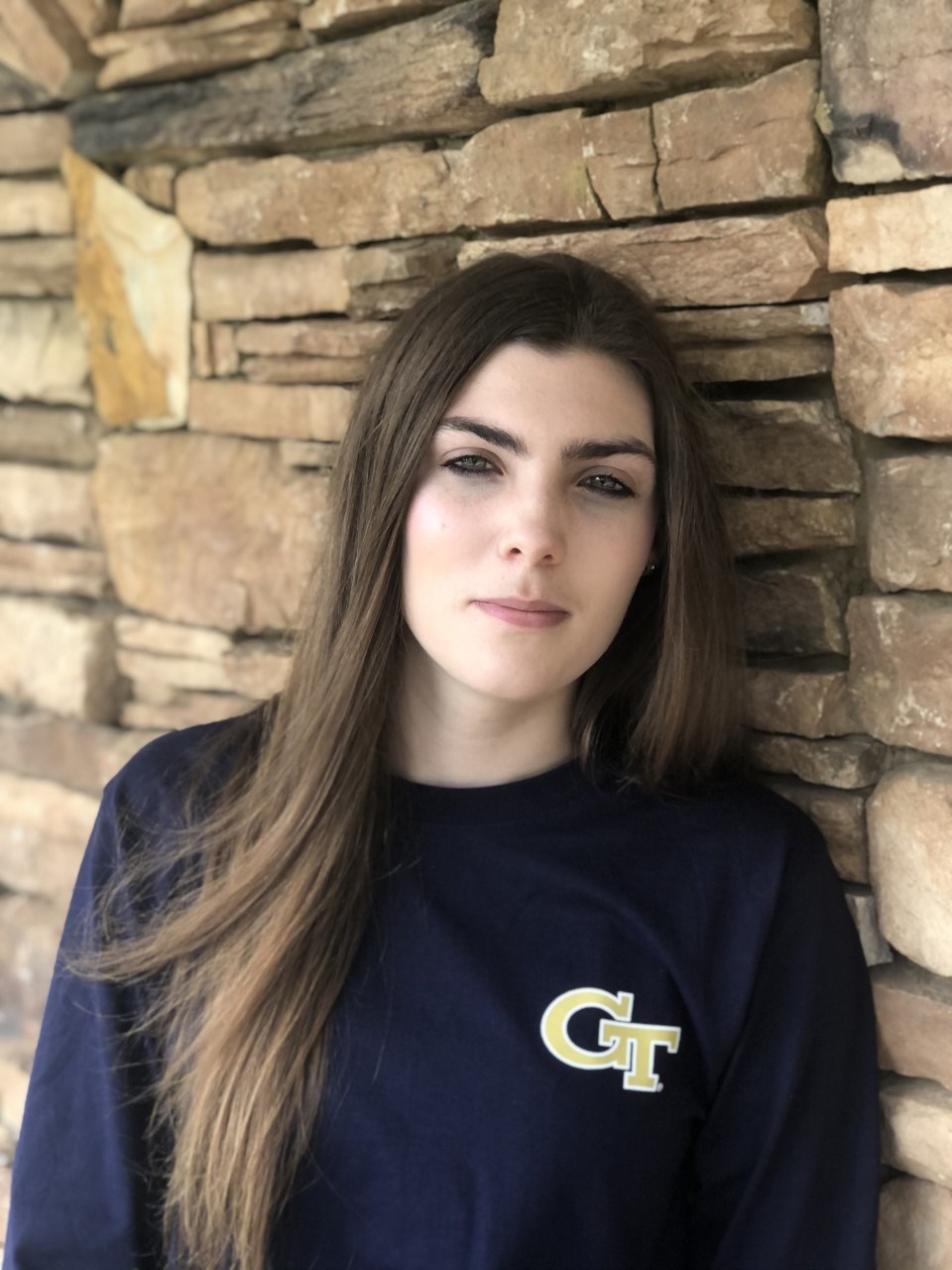 Harrison High School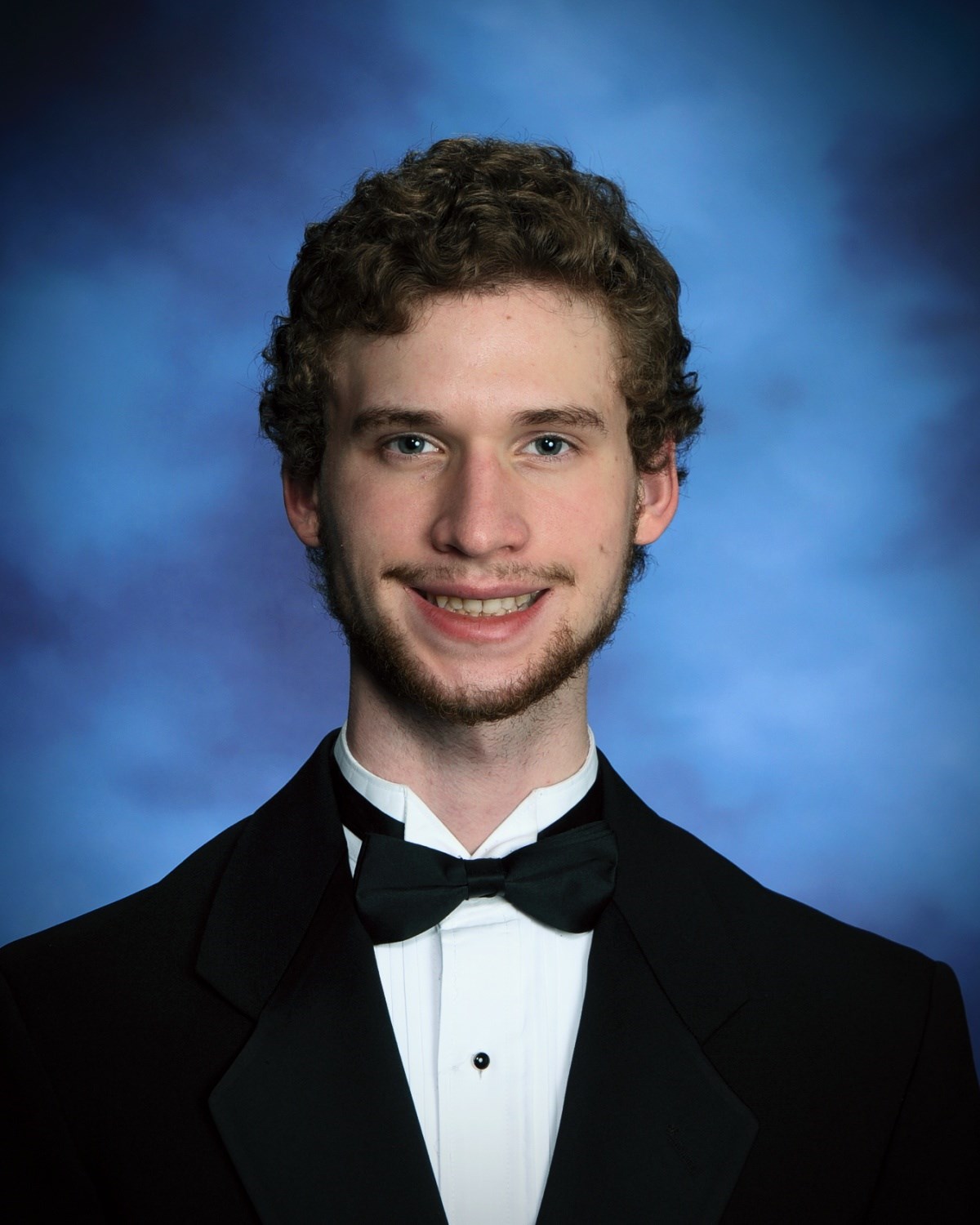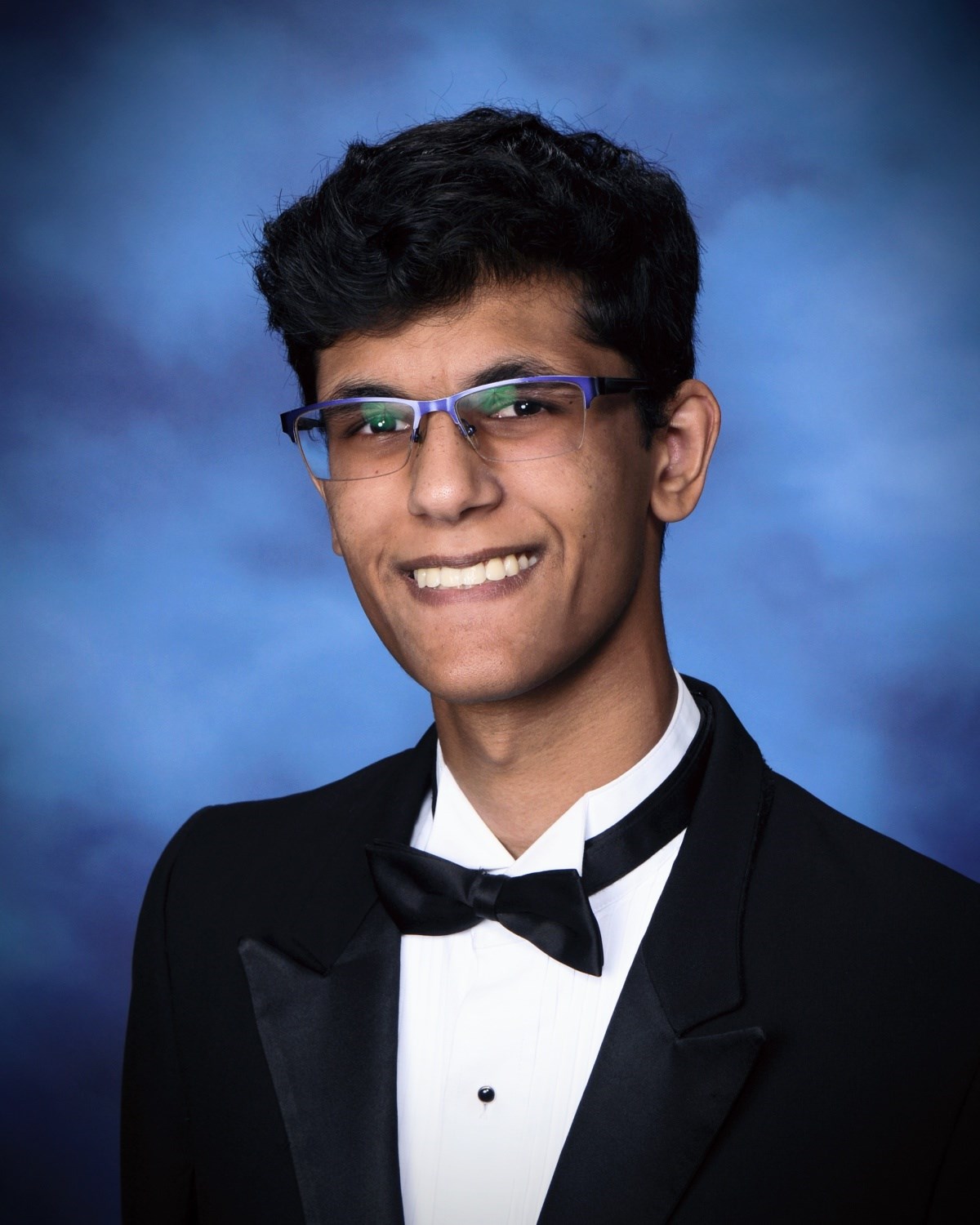 Hillgrove High School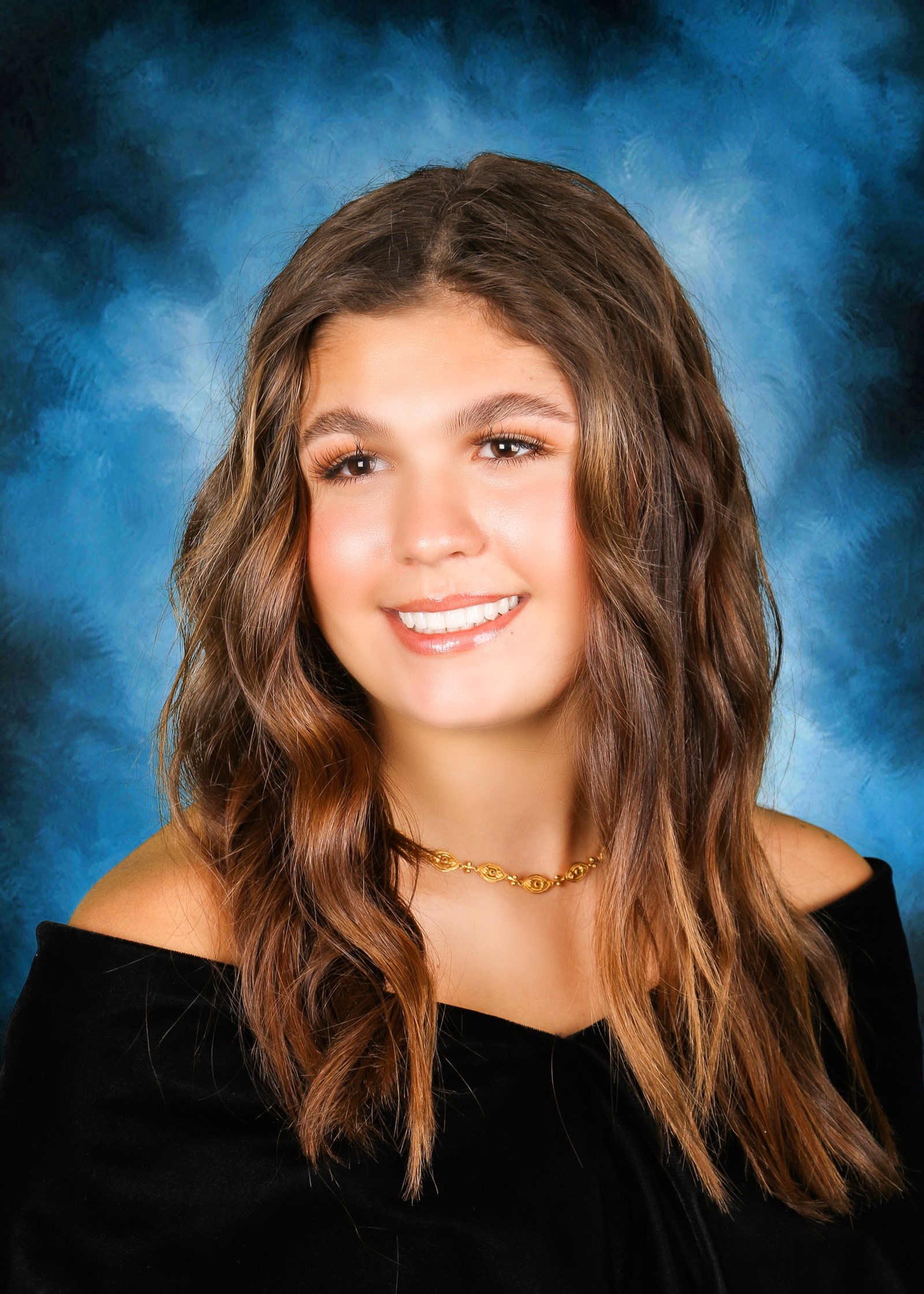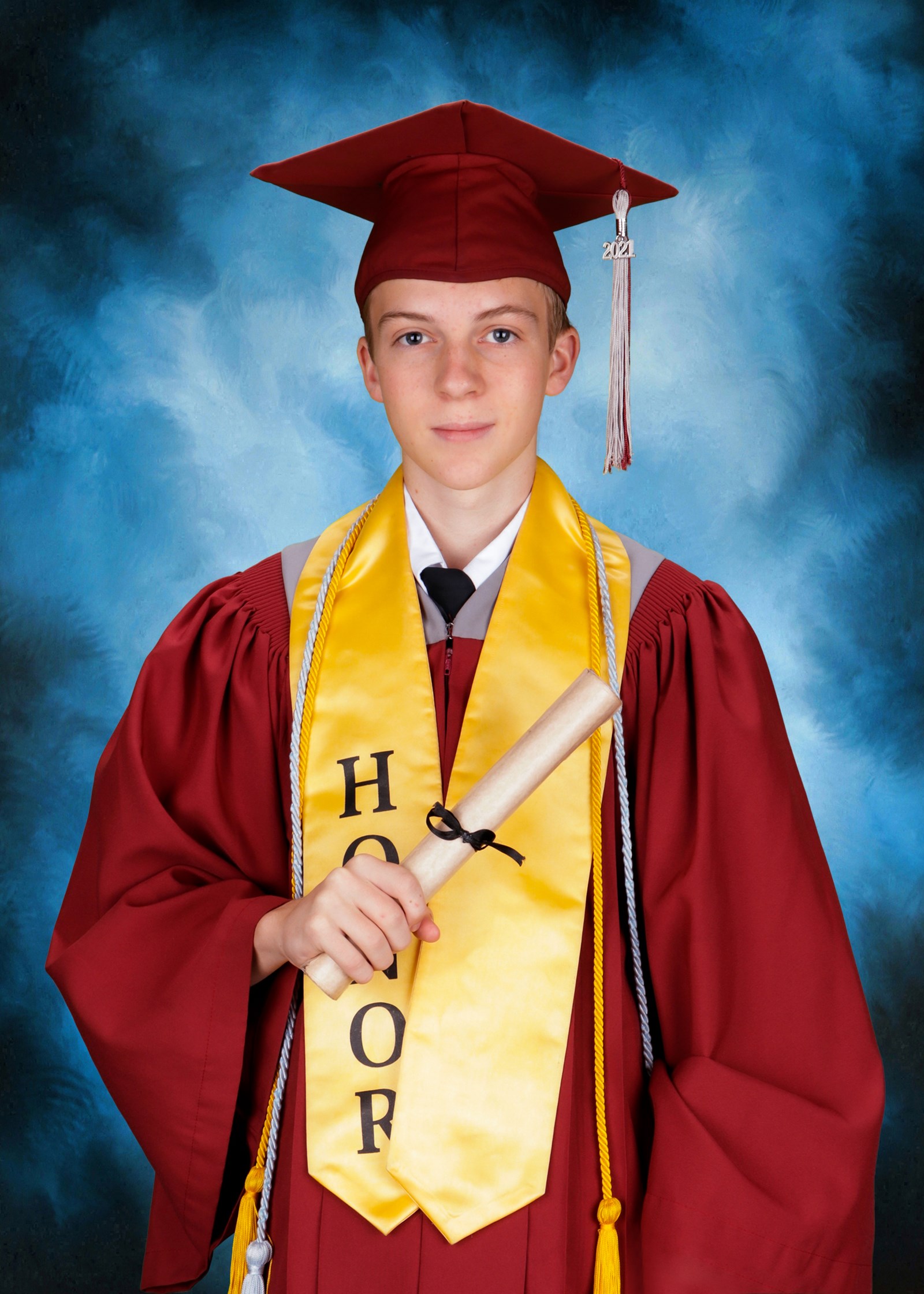 Kell High School
Kennesaw Mountain High School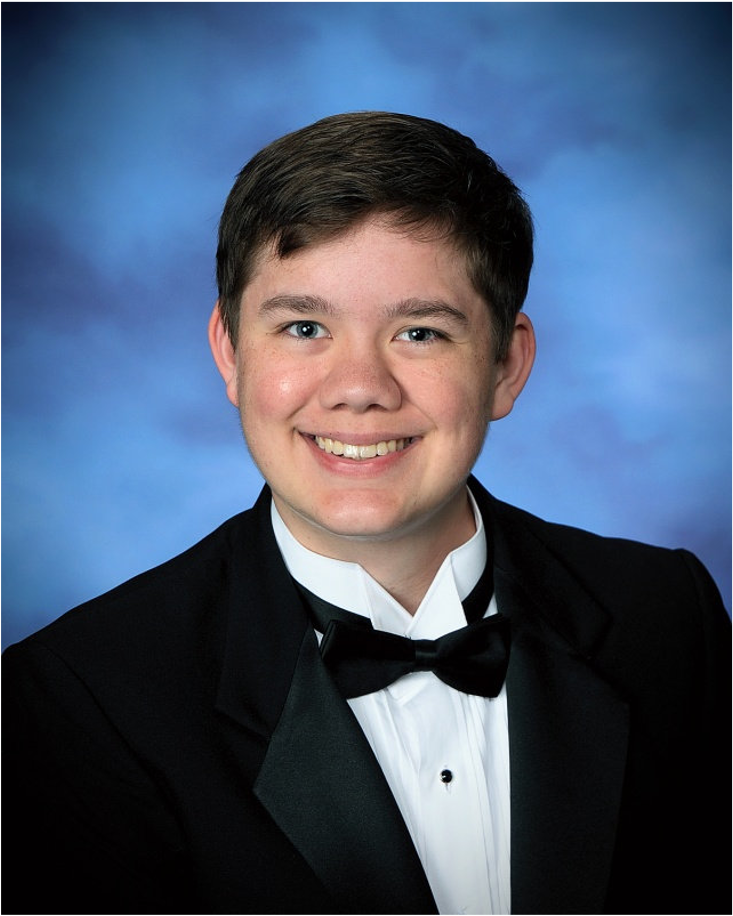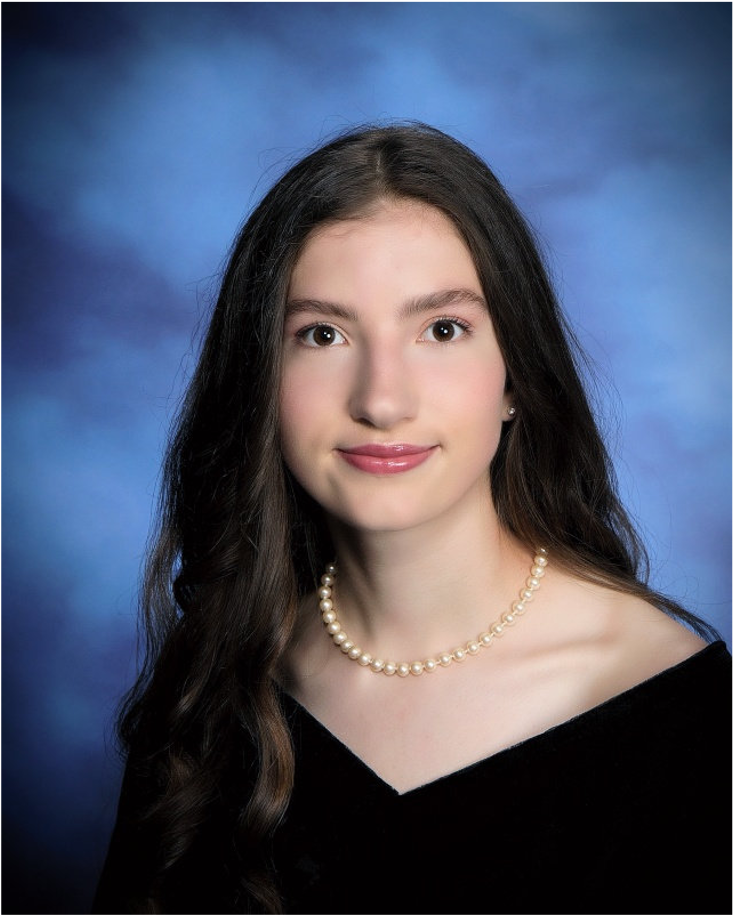 Lassiter High School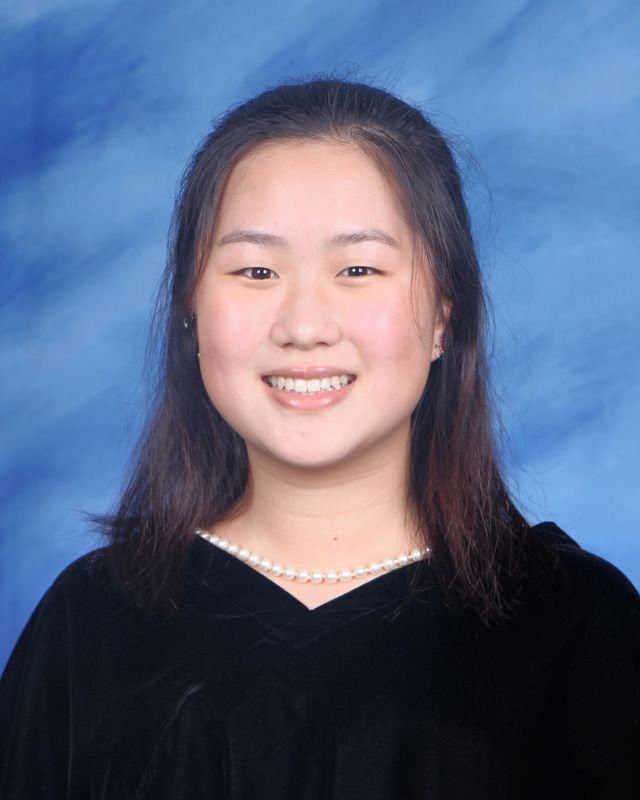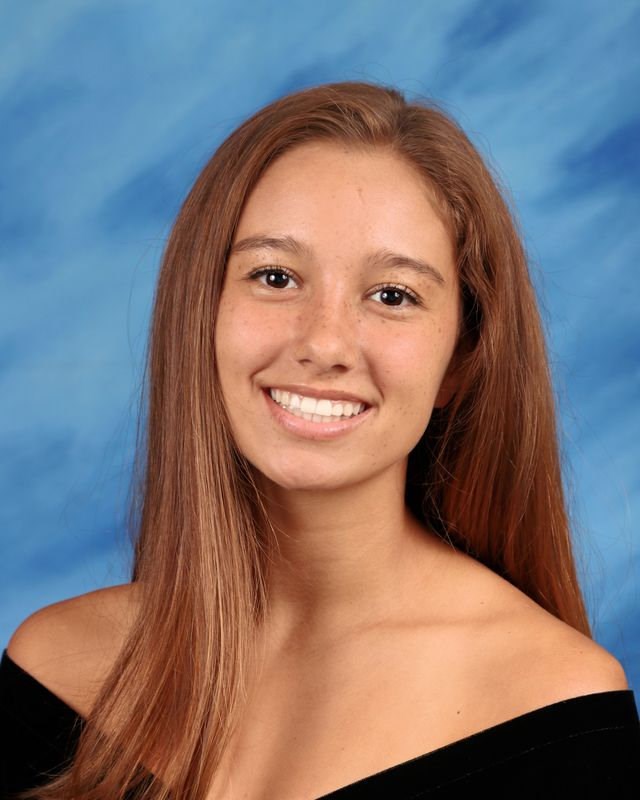 McEachern High School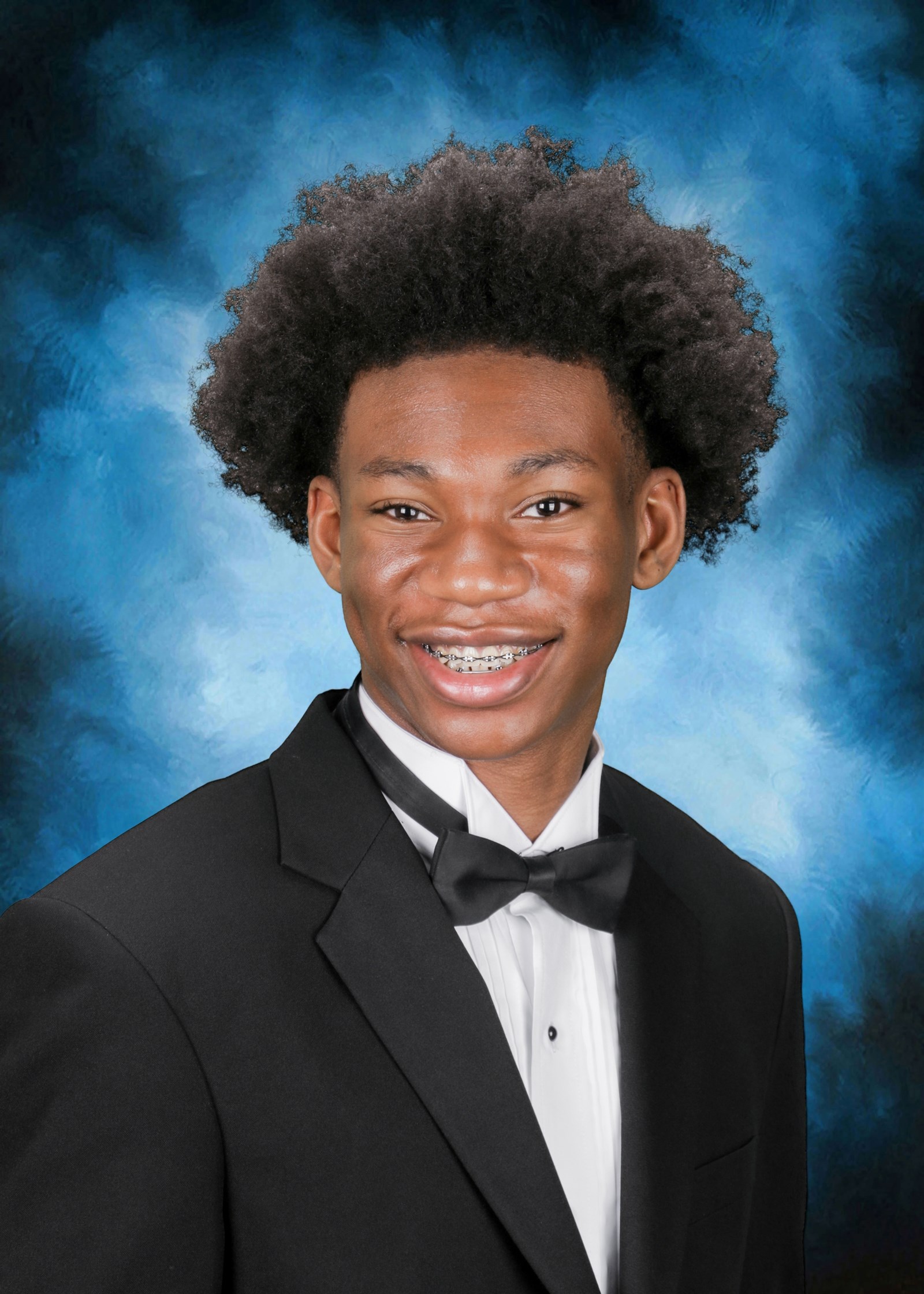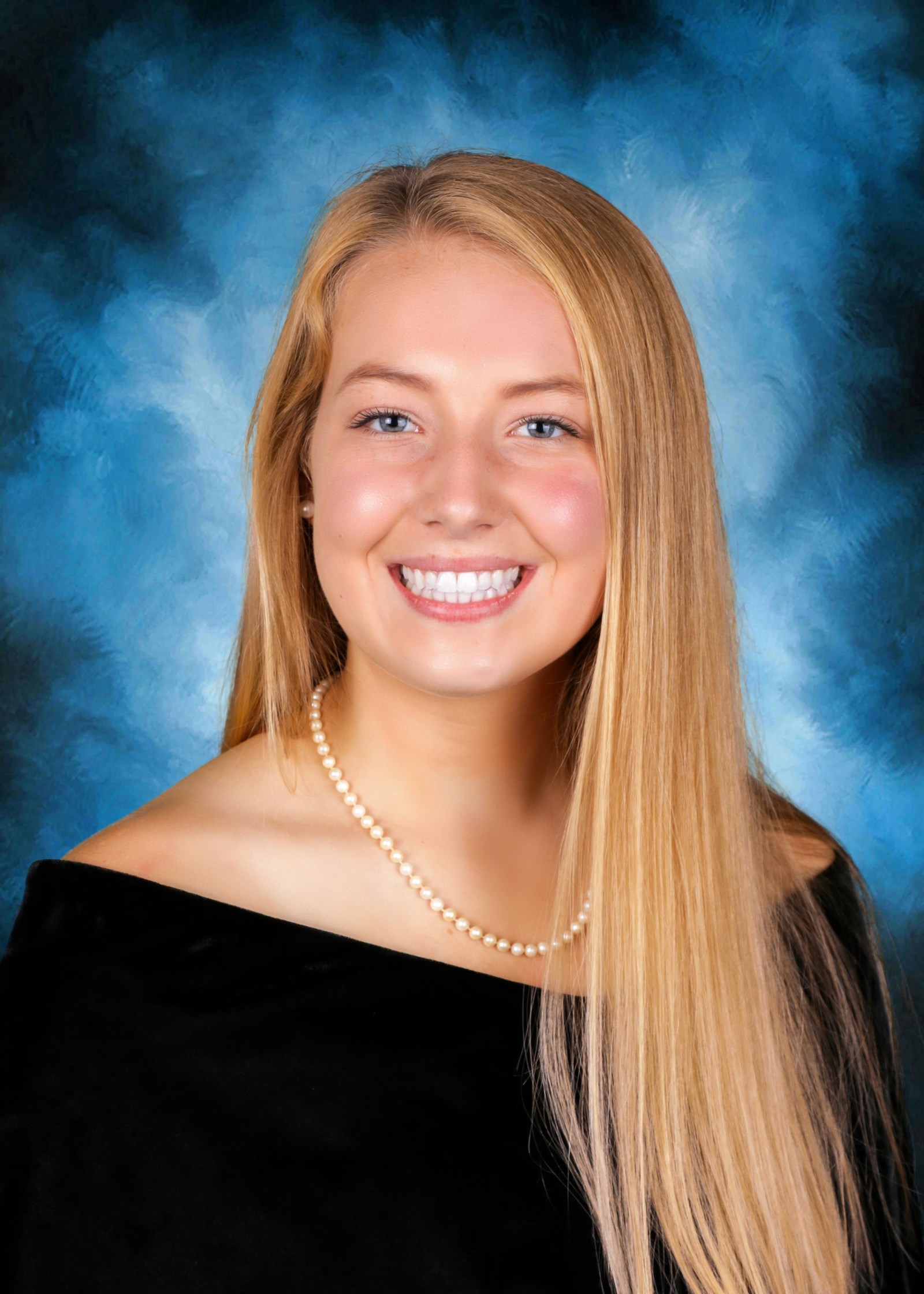 North Cobb High School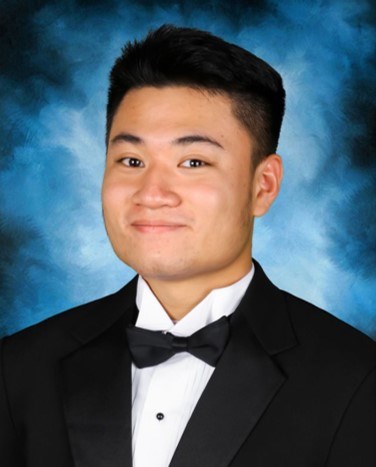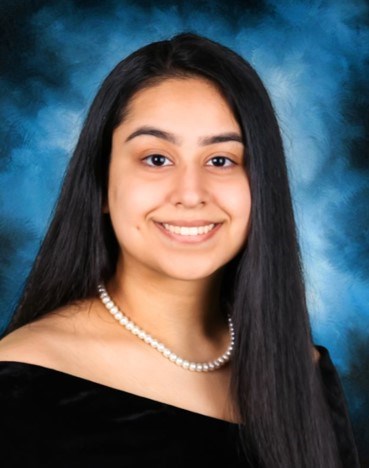 Osborne High School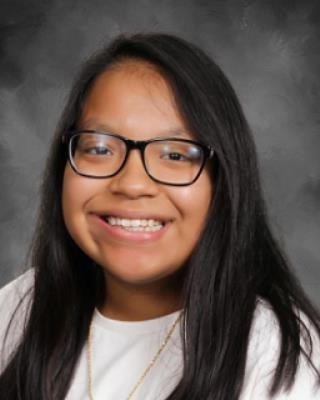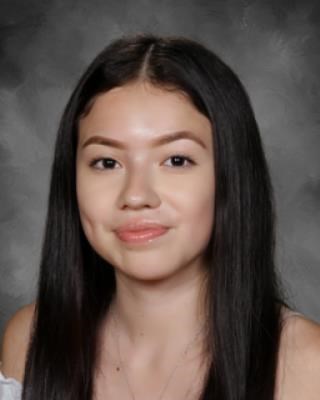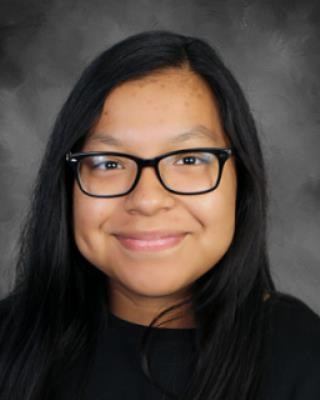 Pebblebrook High School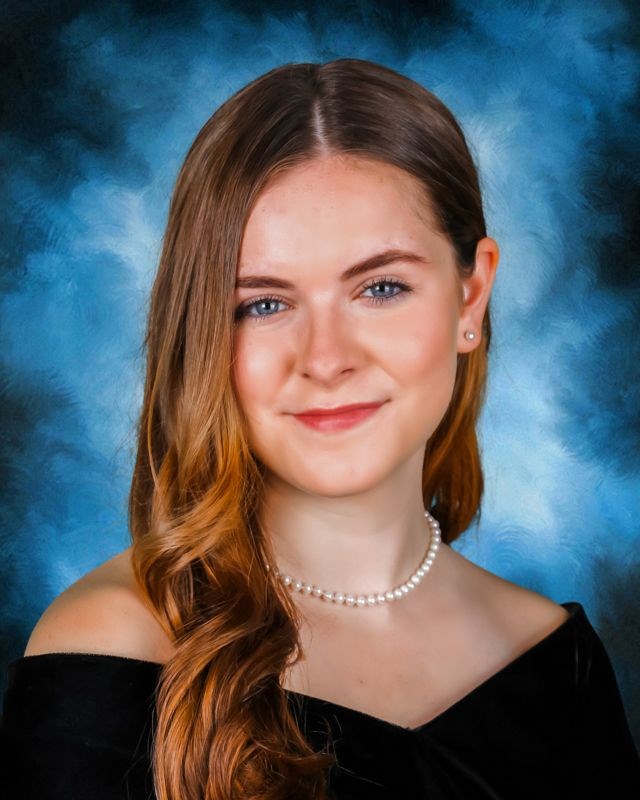 Pope High School
South Cobb High School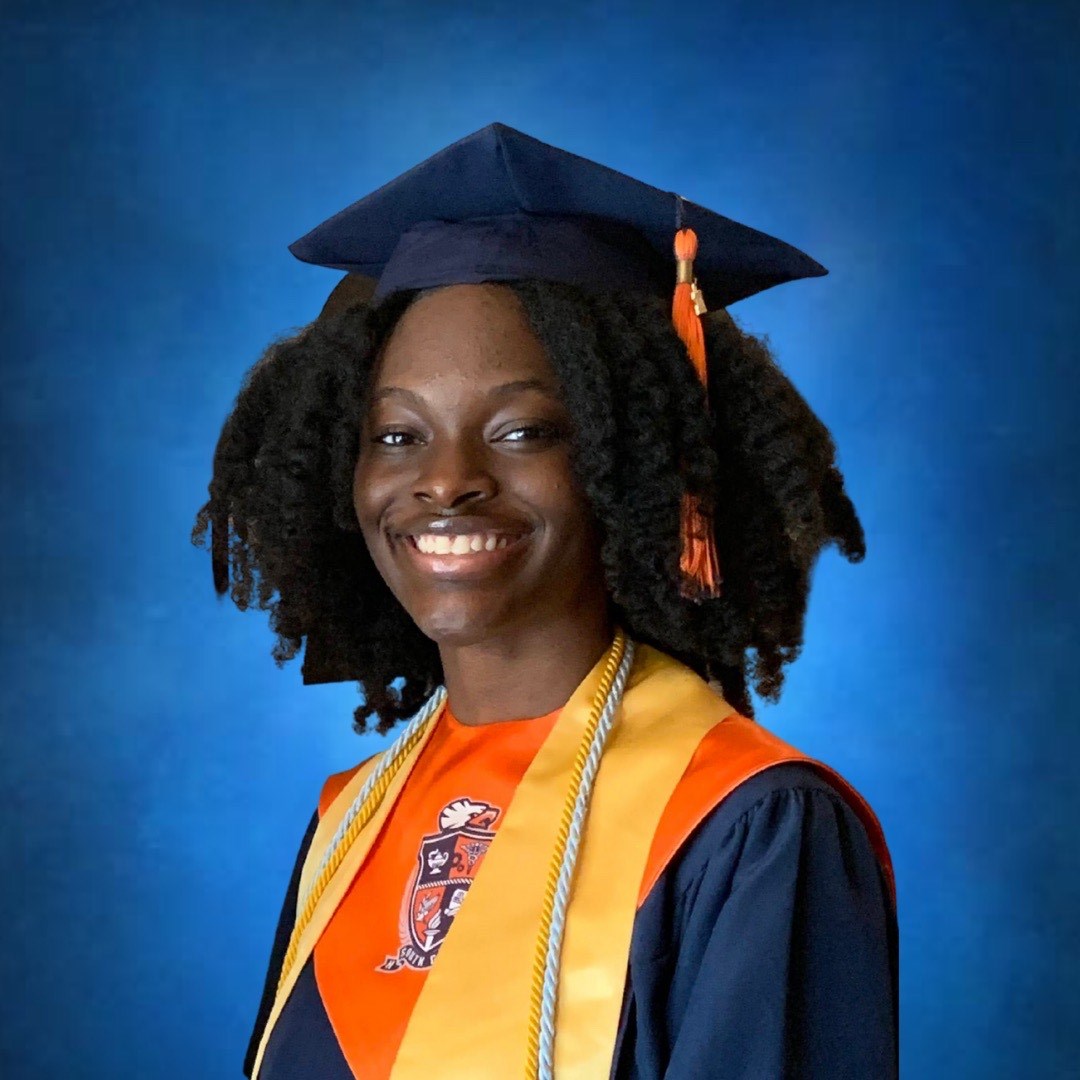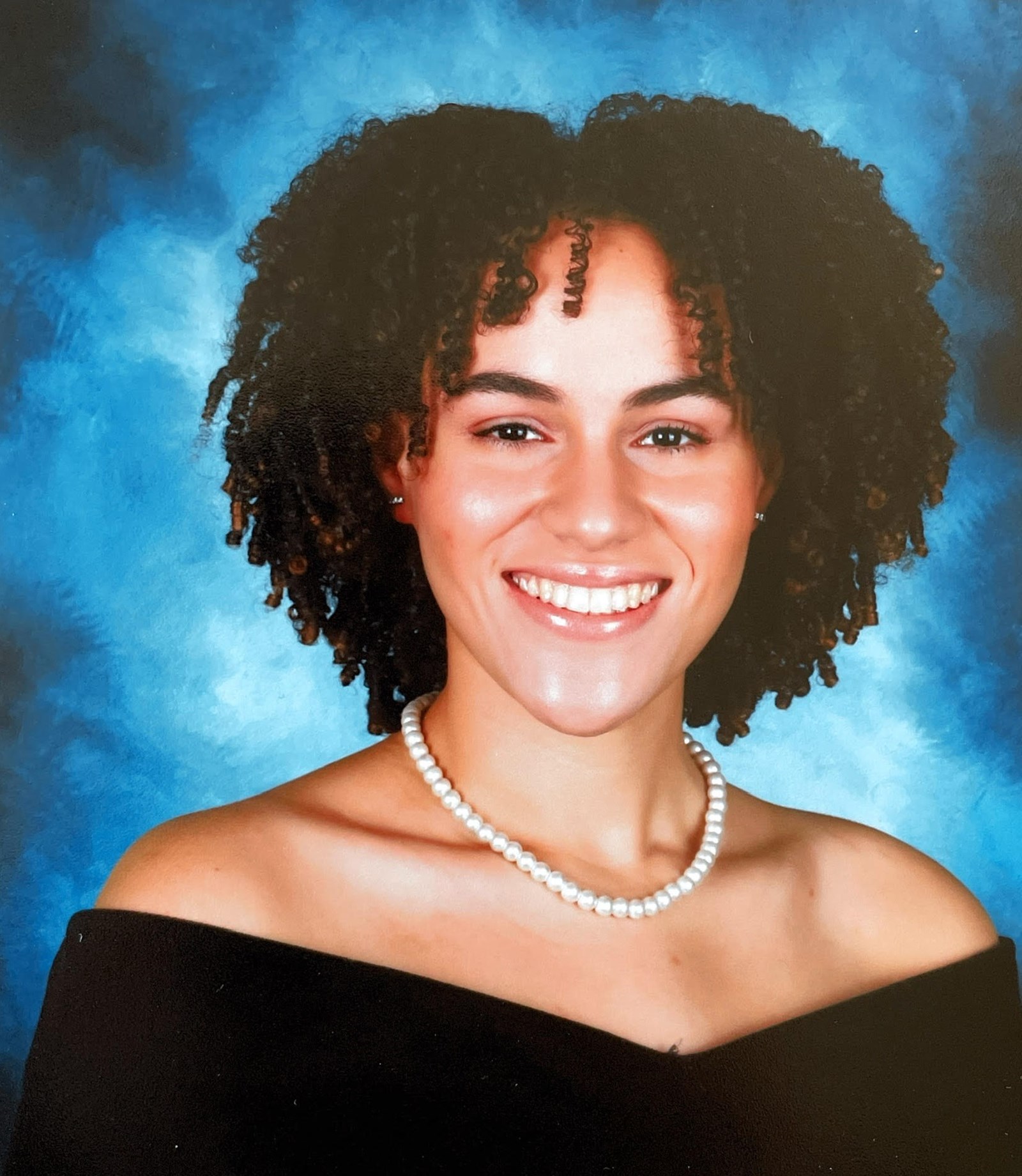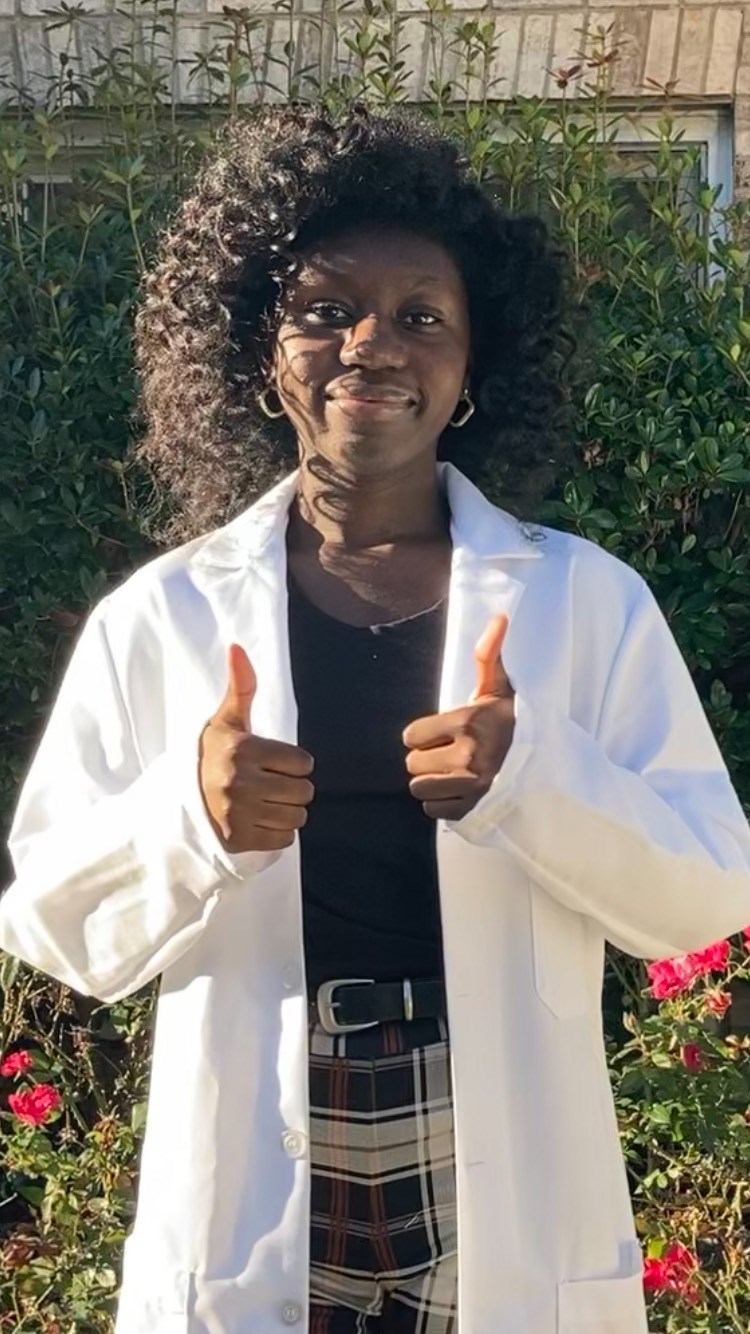 Sprayberry High School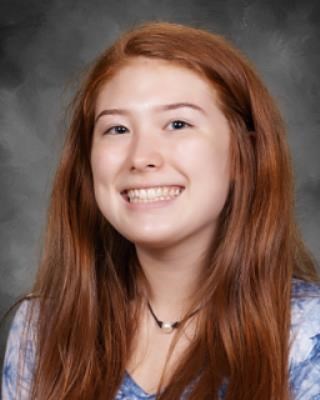 Walton High School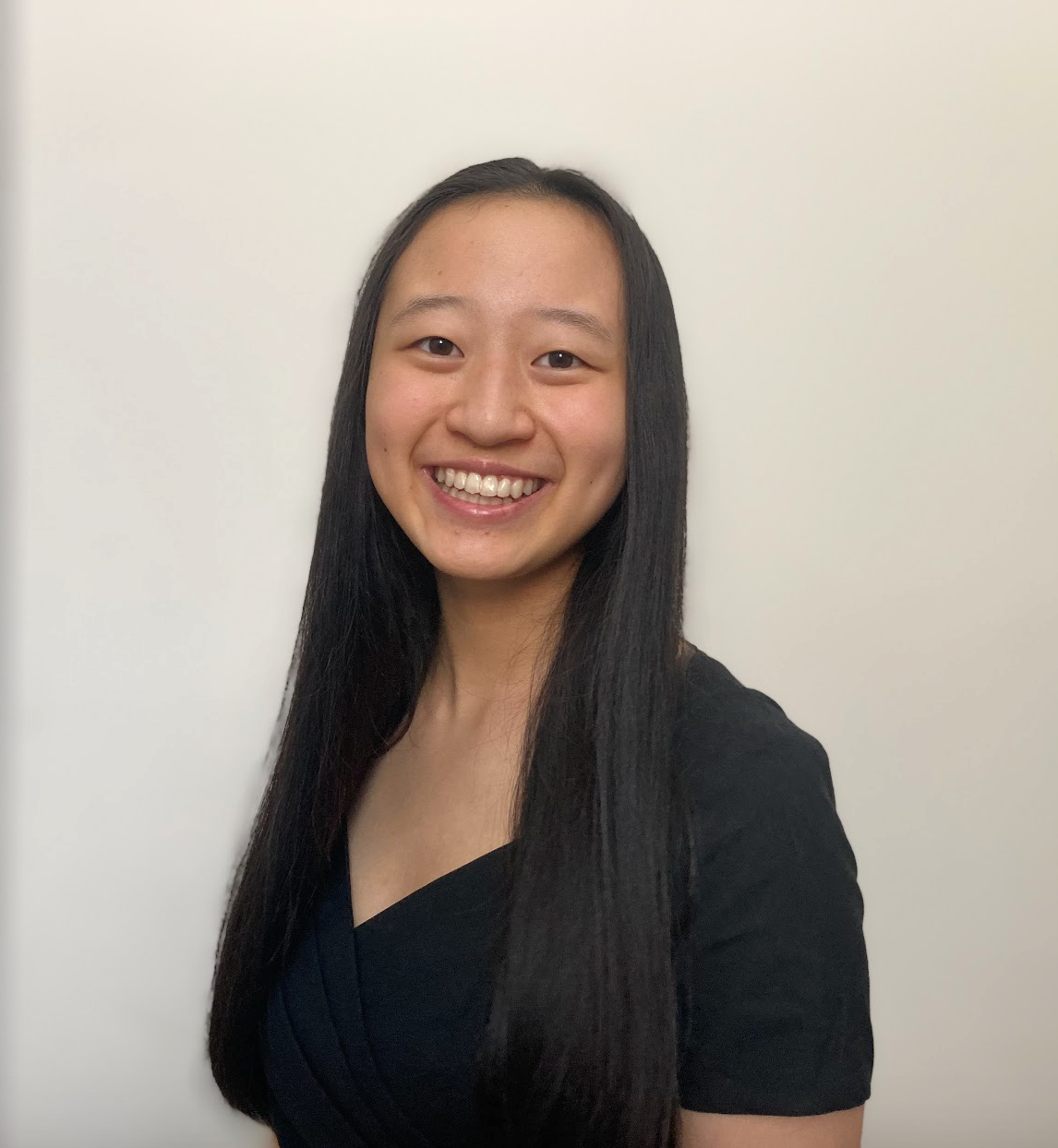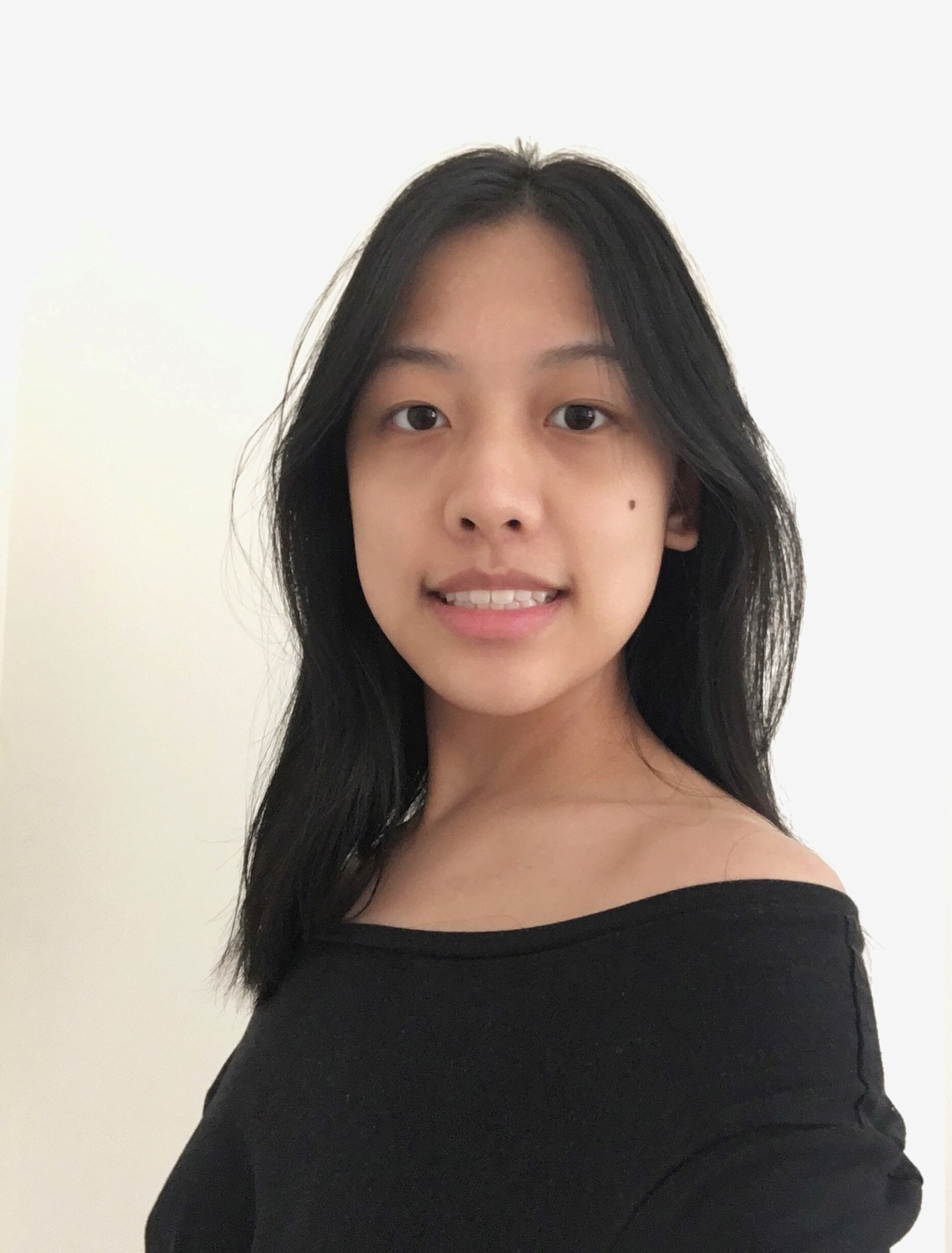 Wheeler High School