Post-Graduation Plans Start Long Before Senior Year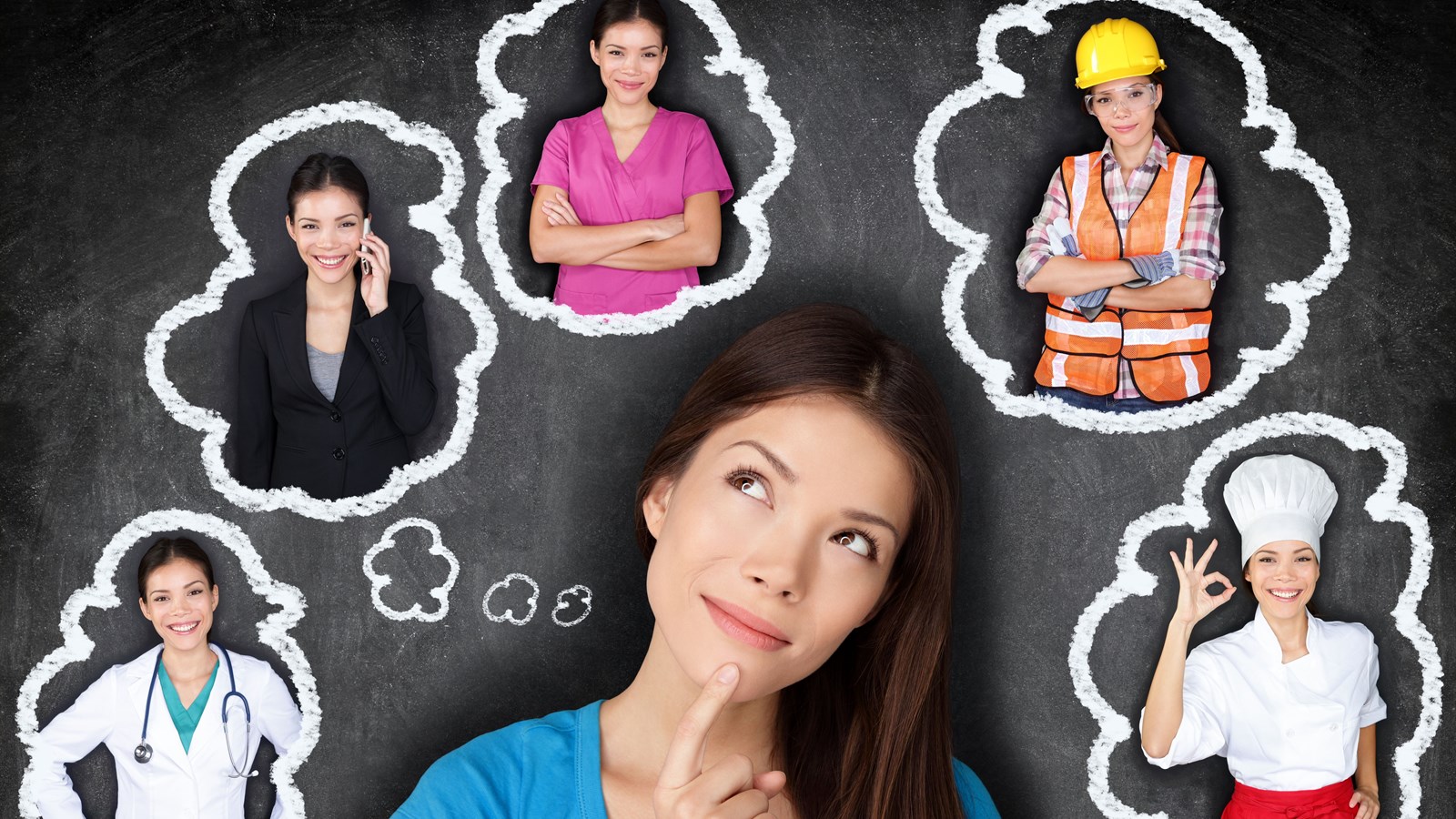 Cobb's Class of 2021 is making final preparations before they turn their tassels at commencement ceremonies at Cantrell Stadium on the campus of McEachern High School starting May 24. Many have already finalized their post-graduation plans. Plans that started long before they began their senior year.
Elementary schools across the District host career days to help students first start to explore what their future may look like. Career days continue into middle school, where teachers help students gain more insights into their potential and what they want to accomplish.
Through programs like Naviance, Cobb educators help middle and high school seniors explore and develop post-secondary plans. The web-based program addresses four key areas of college and career readiness: self-discovery, career exploration, academic planning, and college and career preparation.
"In Cobb County, it is important to ensure that all students across the district have equal access to the tools that provide the best opportunities for their options after graduation. We want to ensure that all of our students have a plan when they graduate. Naviance is an instrument that creates equity and access for our students as they explore their strengths and interests, explore colleges and careers, and apply for colleges and scholarships," explained Dr. Melisa Marsh, Cobb Schools Supervisor of School Counseling, Advisement, and Crisis Response at Cobb County.
Based on the information collected in Naviance, Cobb counselors know that Cobb's Class of 2021 applied to the University of Georgia more than other schools. However, last year's Class of 2020 had Kennesaw State University at the top of their list. KSU ranked second for 2021. Graduates in the coming years—9th through 11th grade—also have UGA and KSU at the top of their list for post-high school plans.
Other colleges in the top 10 list for the Class of 2021 applications include Georgia State University, Georgia Institute of Technology, Georgia Southern University, Auburn University, Emory University, Georgia College – Milledgeville, Clemson University, and the University of South Carolina.
"In a year of so much uncertainty, [Naviance] has really helped my students to be able to see when their transcript requests have been processed. Using one website to complete transcript requests and letters of recommendation has helped to streamline the process of applying to college for many of my students," said Pebblebrook High School counselor Candice Goldman.
Before applying for schools, Cobb students were able to use the web-based program to assess their strengths. Some of the strengths for Cobb seniors include future thinker, organizer, and caring. With the scholarships and awards that continue to roll in, like National Merit Scholarships and national Posse Foundation Scholarships, there is no surprise that achieving also ranks high for strengths of the Class of 2021.
Throughout middle school and high school, students complete different assessments, like the strength assessor, to support students' college, career, and life readiness journeys. After completing these assessments, students can save best-fit careers to their list based on assessment results.
Lawyer, graphic designer, surgeon, fashion designer, computer programmer, actor, video editor, athlete, video game designer, and interior designer are among the top 10 careers saved by current Cobb middle and high school students.
According to Daniell Middle School counselor Cayce Pope, students engage more in lessons and have more meaningful conversations about what they want to do when they grow up as a result of the assessments.
"They can see the links between education and the steps they need to take to reach their future goals. [Students] love taking the extra time in class to explore colleges – and are shocked at the cost," the Daniell counselor added. "We are able to use their shock as a topic starter for GPA and scholarships, as well as other post-secondary options."