The Chairman's Brief: Welcome Back to School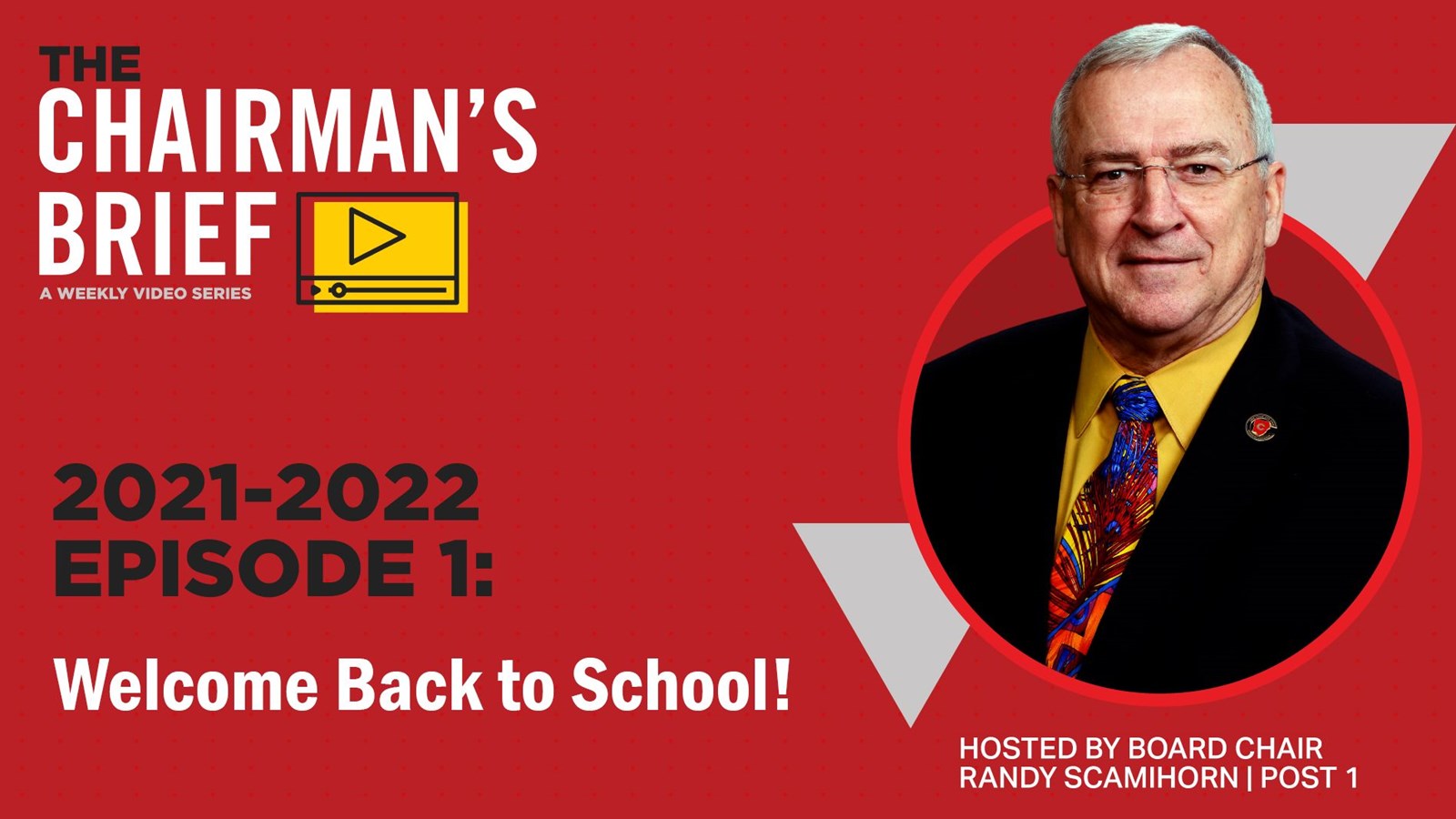 In this first episode of the 2021-22 school year, Cobb Schools Board of Education Chairman Randy Scamihorn welcomes teachers, students, and parents back to school. He briefly discusses highlights of last year, as well as what Cobb has in store for the upcoming year.
Cobb Schools is doing everything possible to meet every students' educational needs, either in a remote or a traditional face-to-face learning environment. Recognizing that every family has different needs, Superintendent Ragsdale and his team have given parents and students several options. CTLS enables all students to stay on track and up-to-date with their schoolwork while also enabling interaction between teachers and other students.
For example, the Cobb Online Learning Academy and the Elementary Virtual Program are exciting new additions to the already existing remote options available from Cobb Horizon High School and the Cobb Virtual Academy.
Click the video below to learn much more about what Cobb Schools has been doing to make student success a priority!