Cobb Schools Dominates 6A Final Four with Three Teams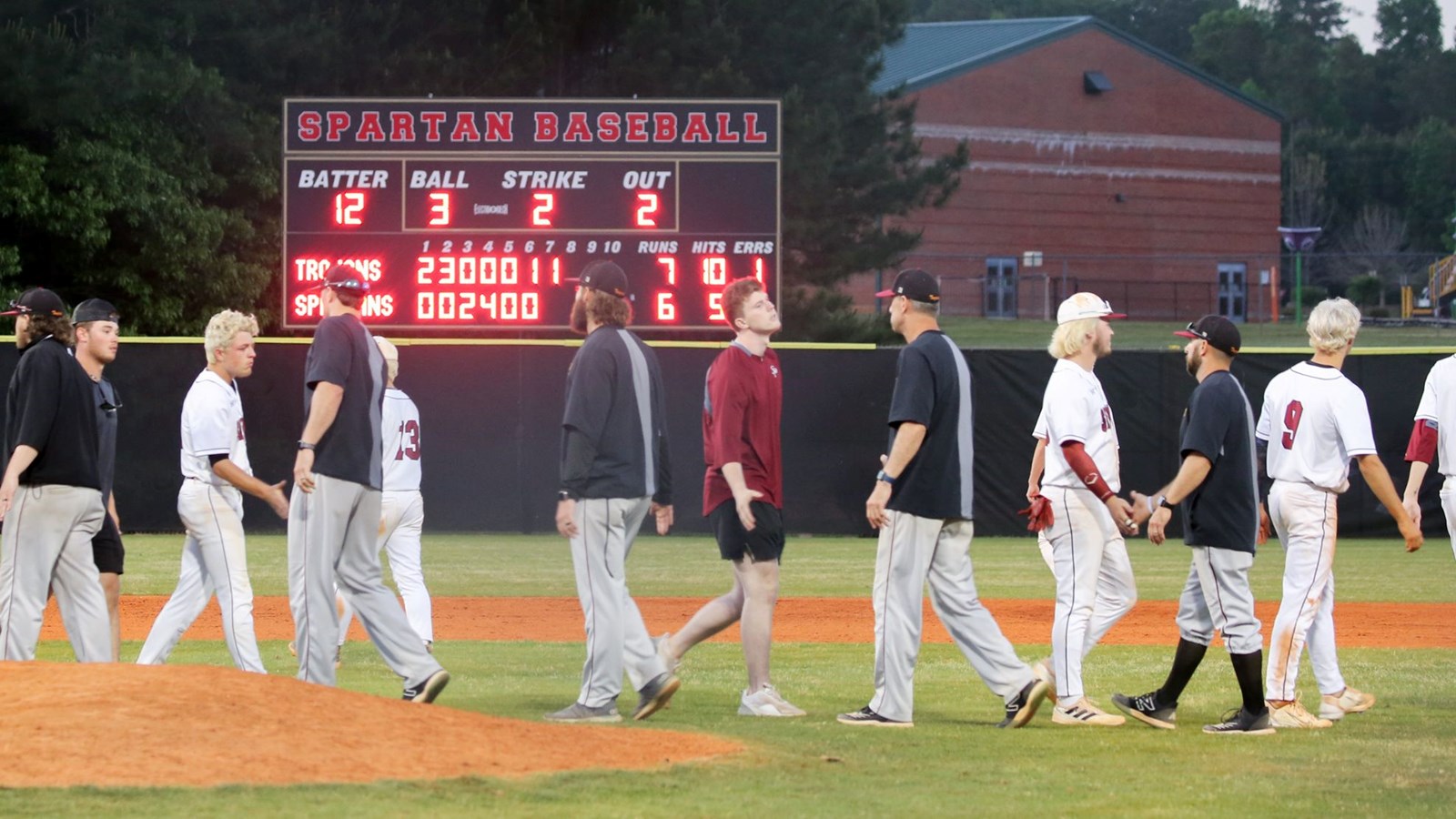 Just like last season, Cobb Schools is enjoying a heavy presence in the semifinal round of the 6A state tournament. And just like last year, it is the same three teams representing Cobb in the Final Four: Allatoona, Lassiter, and Pope.
"Once again, Cobb Schools is well represented in the GHSA Final Four, and I could not be prouder for the coaches, players, support staff, and communities they represent," said Don Baker, Cobb's Director of Athletics. "Baseball is a difficult game to play at a high level, and our programs have put in the work to get to this point."
A new variable in this year's Final Four is the absence of current champ Houston County, having been eliminated by Buford in the quarterfinals. An all-Cobb 6A Championship series is possible if Pope continues its winning ways and finishes Buford in the semifinals.
As the Region 6 champ, Pope hosted both their first and second-round series and traveled for their Elite 8 matchup with Region 3 champ Evans. The Greyhounds swept all three teams in two games, never needing the third game. They retired Dacula in the first round, Effingham County in the second round, and Evans in the third. They now face Buford in the Final Four. The first two games will be at Pope on Saturday (5/14) on Jeff Rowland Field. The tiebreaker (if necessary) will be at Pope on Monday.
Allatoona was the Region 6 runner-up and has enjoyed home-field advantage throughout the postseason. The Bucs eliminated Lanier in two games, South Effingham in three, and swept Alexander. The Buc offense has been very effective, outscoring these three opponents by a combined score of 46-8. Allatoona hosts Lassiter on Saturday for a Cobb vs. Cobb Final Four series.
Finishing third place in Region 6 hasn't slowed Lassiter's postseason momentum one bit. As last season's 6A runner-up, the Trojans were expected to make a deep run in the playoffs. They haven't made it easy on their fans, requiring the tie-breaker in every round thus far. The Trojans beat Winder-Barrow in the first round, Region 2 champ Richmond Hill in the second round, and Region 5 champ South Paulding in the Elite 8. Every series has been on the road for the Trojans, and Saturday's Final Four is no different as they make the cross-county trip west to Allatoona's Buccaneer Field.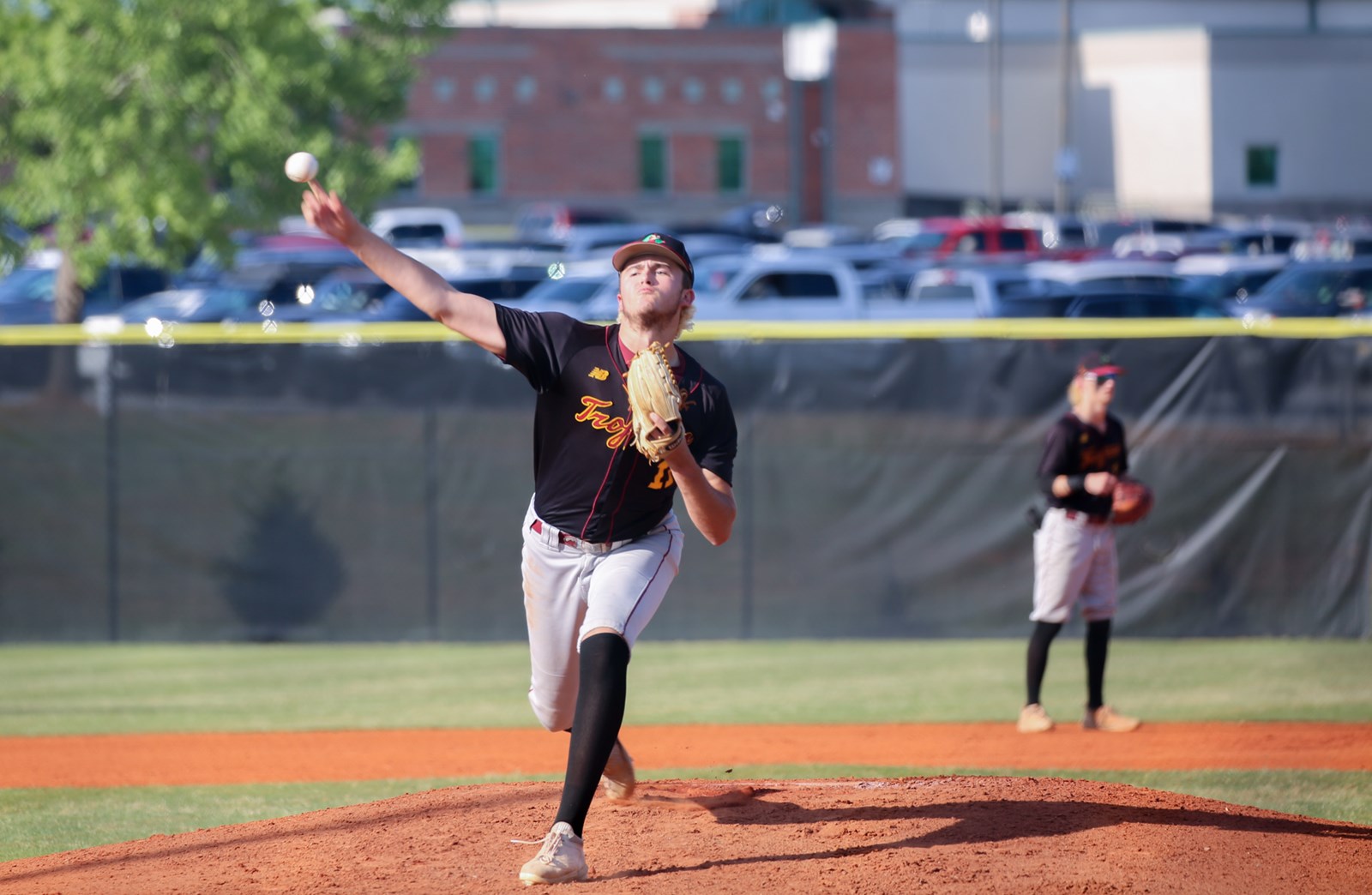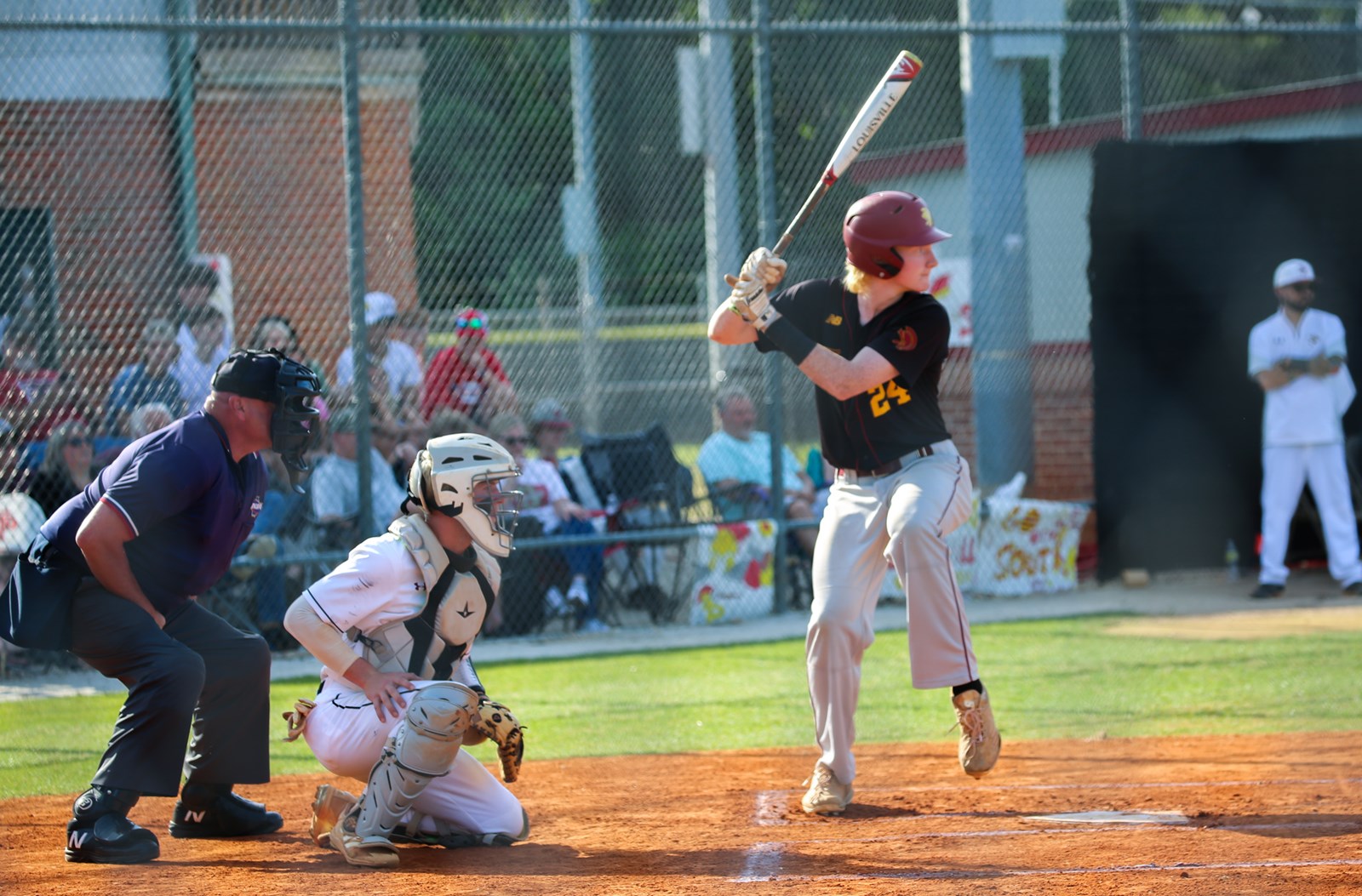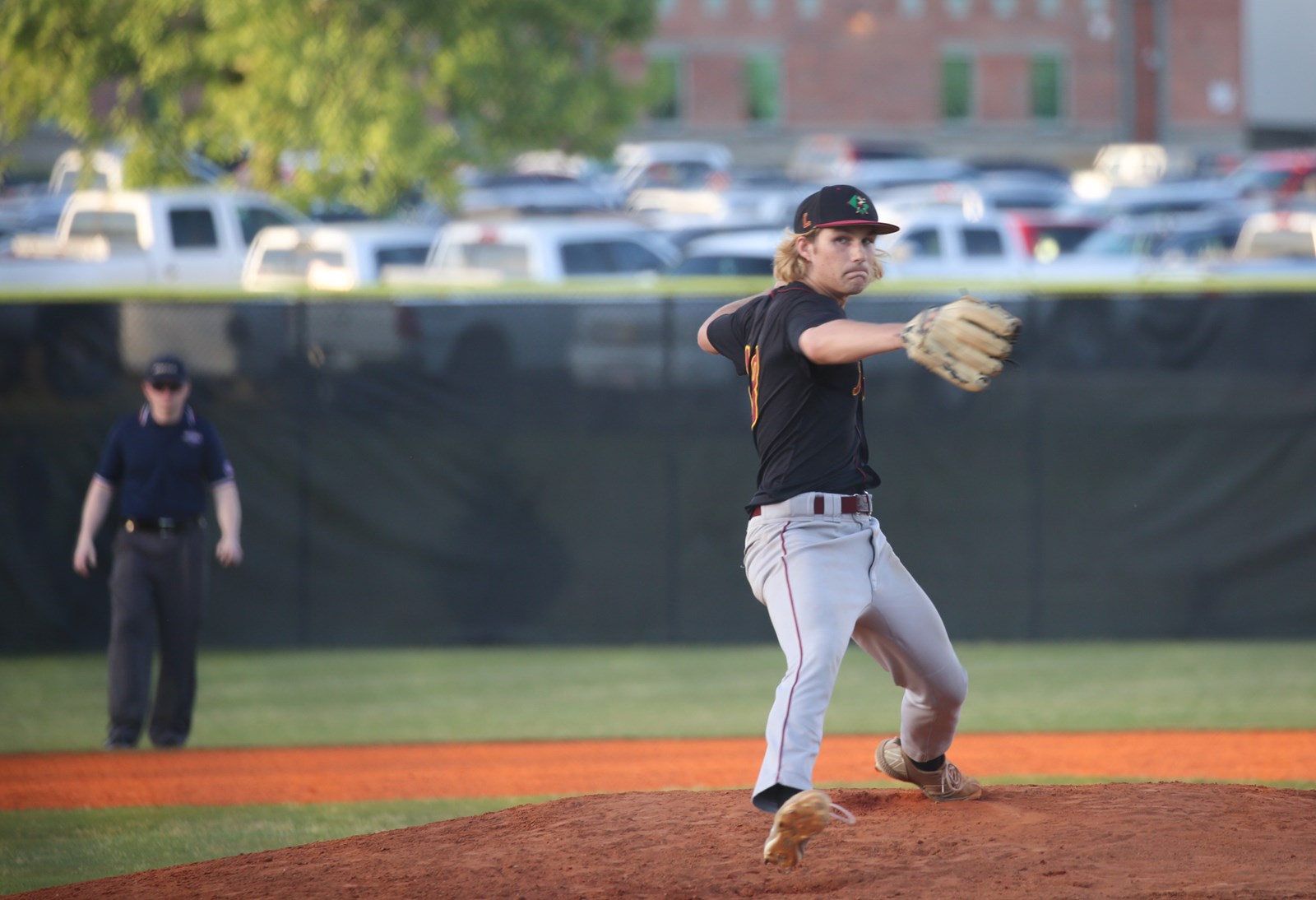 "We have had a great year across all sports," Don Baker said, "and I look forward to seeing another one of our teams have a chance to bring a championship to Cobb County."
Great work, Allatoona, Lassiter, and Pope! We look forward to the Final Four games and a weekend of high-level baseball. Good luck to all of you as you chase the dream of a 6A State Championship!