Cobb Schools Announces Class of 2022 Valedictorians, Salutatorians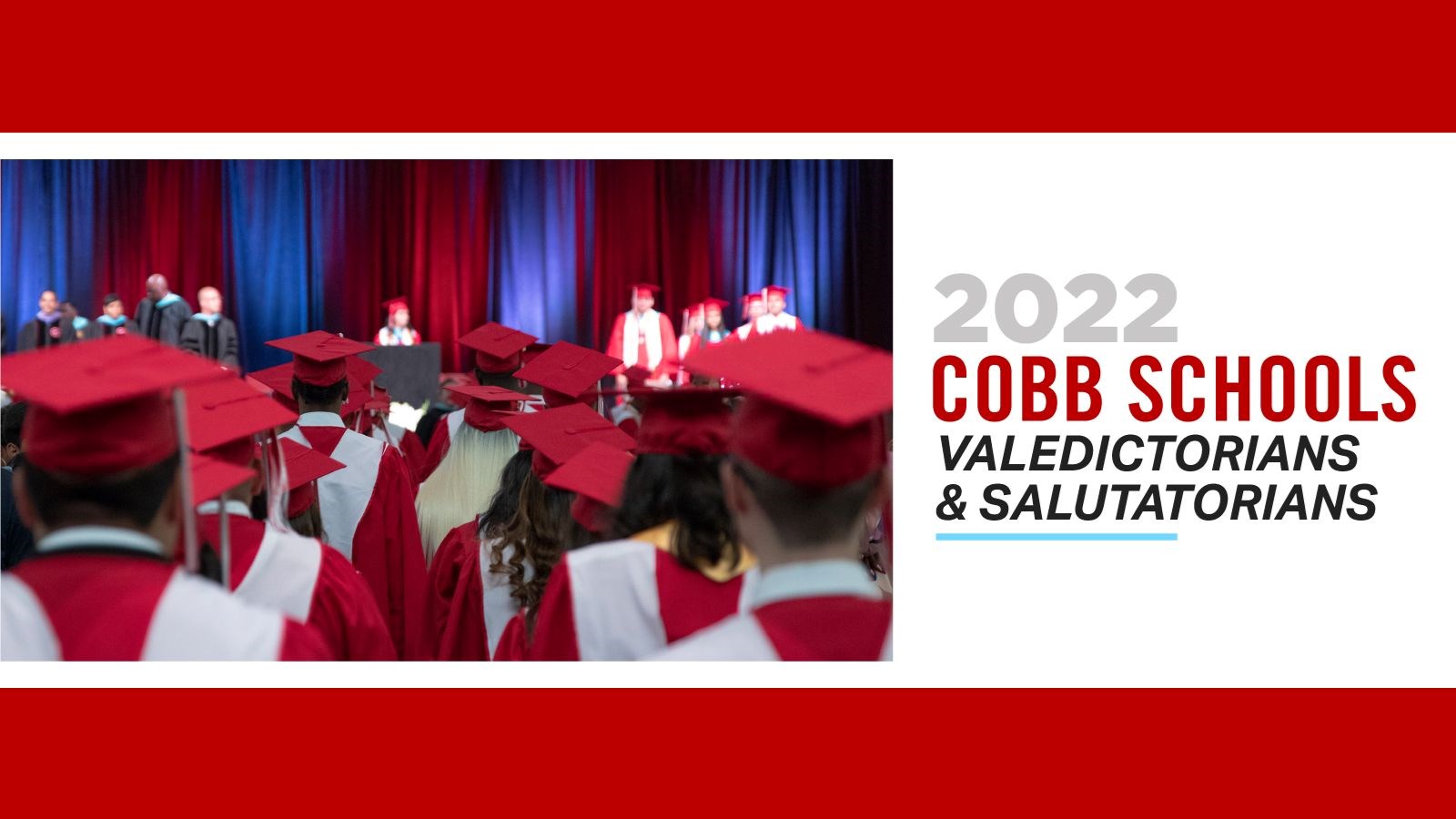 The valedictorians in the Cobb Schools Class of 2022 boast an average GPA of about 4.7. The salutatorians graduating from Cobb Schools are only a few tenths of a point behind them, with an average GPA that still rounds up to a 4.7.
Three valedictorians and two salutatorians from Cobb high schools posted GPAs higher than 4.8. This year, 12 valedictorians and 11 salutatorians earned GPAs above 4.7.
After graduating from Cobb Schools, the standout students will attend a host of prestigious schools, including Princeton University, Emory University, University of Georgia, California Institute of Technology, and Boston University. There are about 15 Cobb valedictorians and salutatorians planning to attend the Georgia Institute of Technology.
The high-achieving students plan to study everything from environmental engineering, industrial engineering, and aerospace engineering to pre-medicine, biology, neuroscience, and international business.
| | | | | |
| --- | --- | --- | --- | --- |
| Cobb High School | Valedictorian(s) | Valedictorian's GPA | Salutatorian(s) | Salutatorian's GPA |
| Allatoona High School | Christina Danielle Hulette | 4.766 | David Michael Rodgers | 4.705 |
| Campbell High School | Sameer Singh Aurora | 4.862 | Kirti Chinna Gourisankar and Augustus Edward Konigsmark | 4.846 |
| Cobb Horizon High School | Erik Antonio | 4.27 | Ashlie Stoner | 4.045 |
| Harrison High School | Haley Armor | 4.727 | Jasmin Salazar | 4.714 |
| Hillgrove High School | Skyler Galper | 4.766 | Emily White | 4.75 |
| Kell High School | Emmanuela Omole | 4.734 | Cooper Gates | 4.656 |
| Kennesaw Mountain High School | Jessica Chu and Paige Woodham | 4.765 | Soumit Guntupalli | 4.746 |
| Lassiter High School | Marc Wellman | 4.76 | Anna Patel | 4.754 |
| McEachern High School | Jawaher Kahla | 4.547 | Navia Scroggins | 4.492 |
| North Cobb High School | Natalie Joseph | 4.781 | William Green | 4.774 |
| Osborne High School | Rocio Vidales | 4.559 | Diana Padron | 4.485 |
| Pebblebrook High School | Aishwarya Shah | 4.406 | Ava Delarosa | 4.379 |
| Pope High School | Harshita Khazanchi | 4.778 | Keira Cullinan | 4.768 |
| South Cobb High School | Prajna Dhinakaran | 4.652 | Akhila Martin | 4.641 |
| Sprayberry High School | Keegan Ryan | 4.75 | Jeremy Thomas | 4.708 |
| Walton High School | Kunling Tong | 4.883 | Daniel Liu | 4.867 |
| Wheeler High School | Maxwell Jiang | 4.803 | Sujit Iyer | 4.791 |


Allatoona High School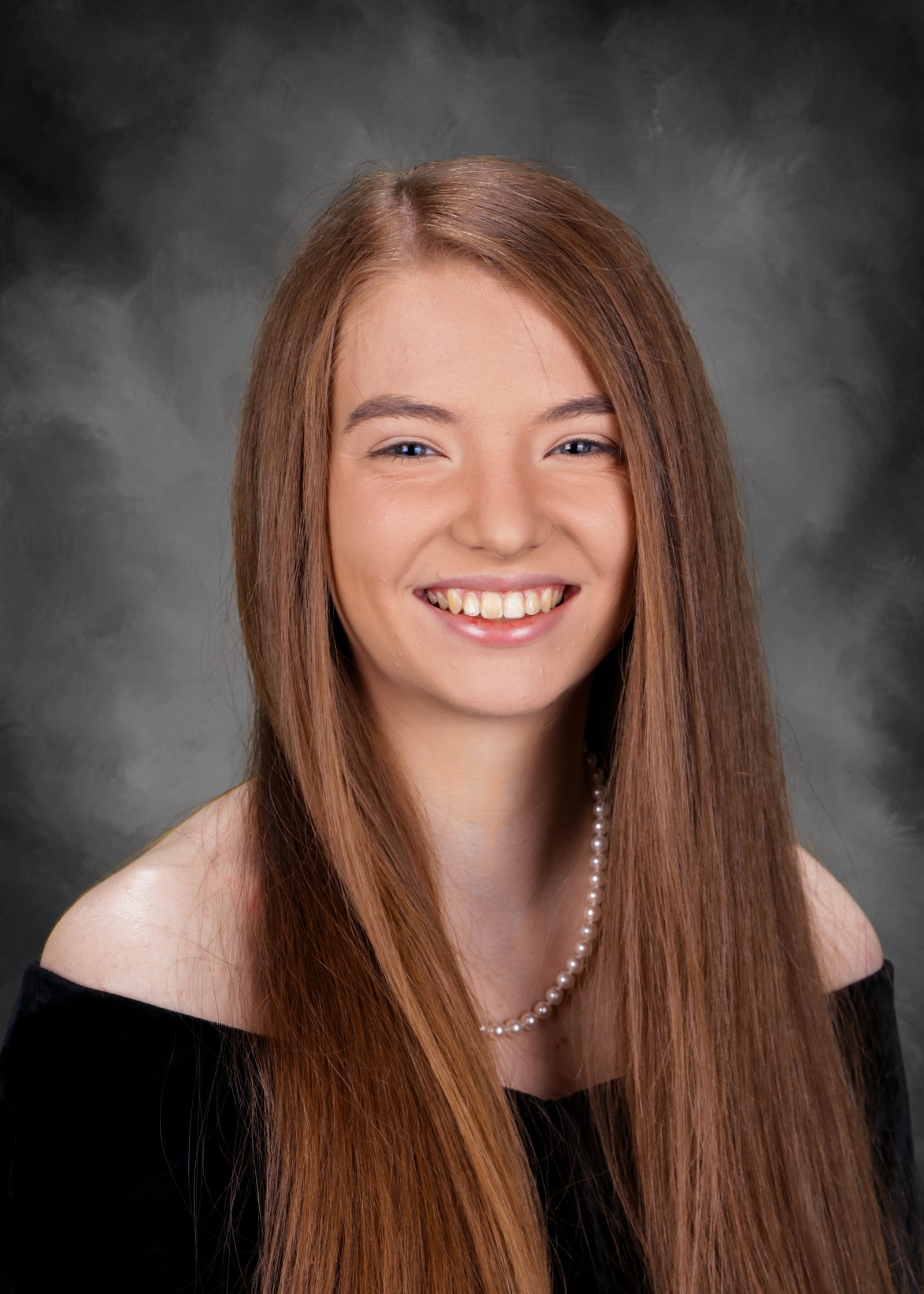 Christina Danielle Hulette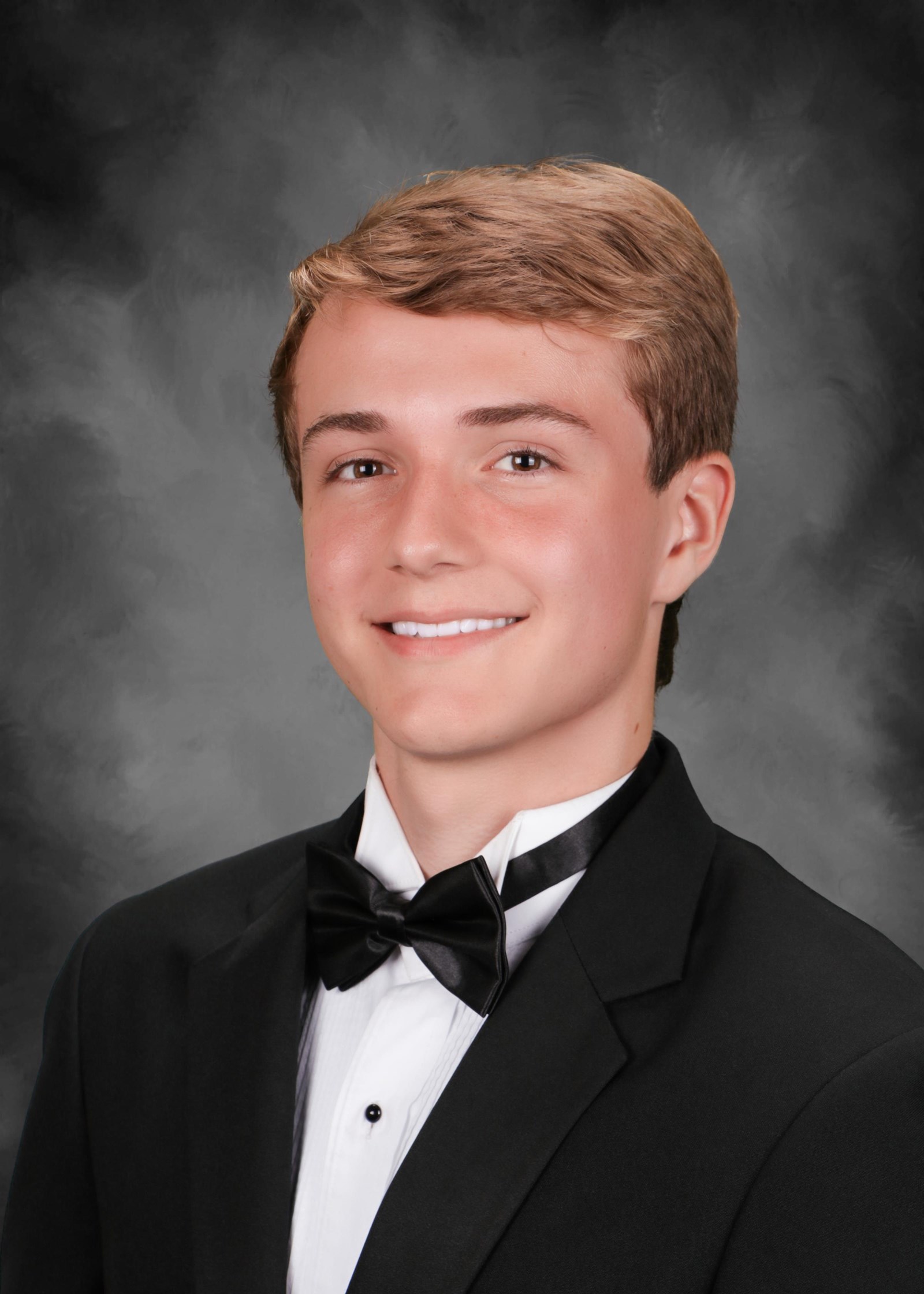 David Michael Rodgers
Campbell High School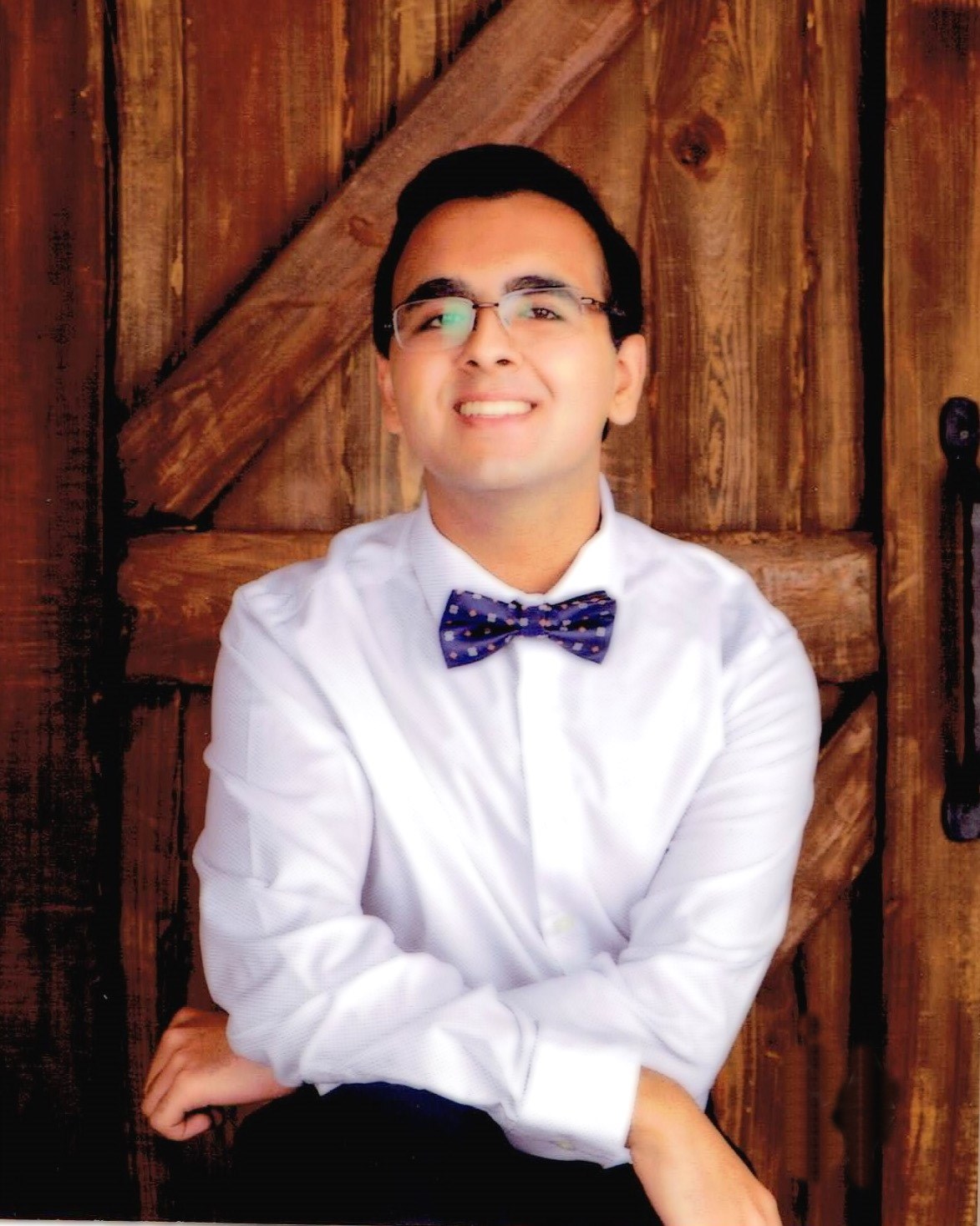 Sameer Singh Aurora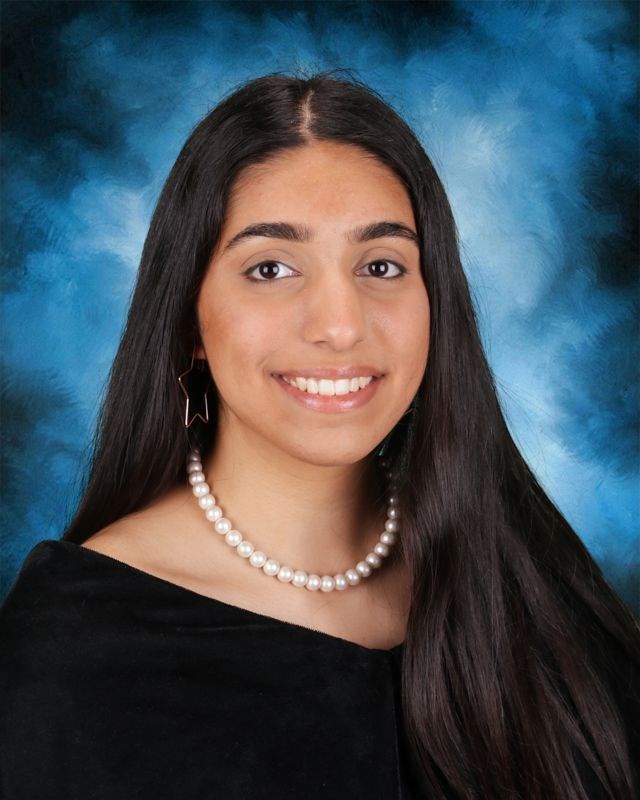 Kirti Chinna Gourisankar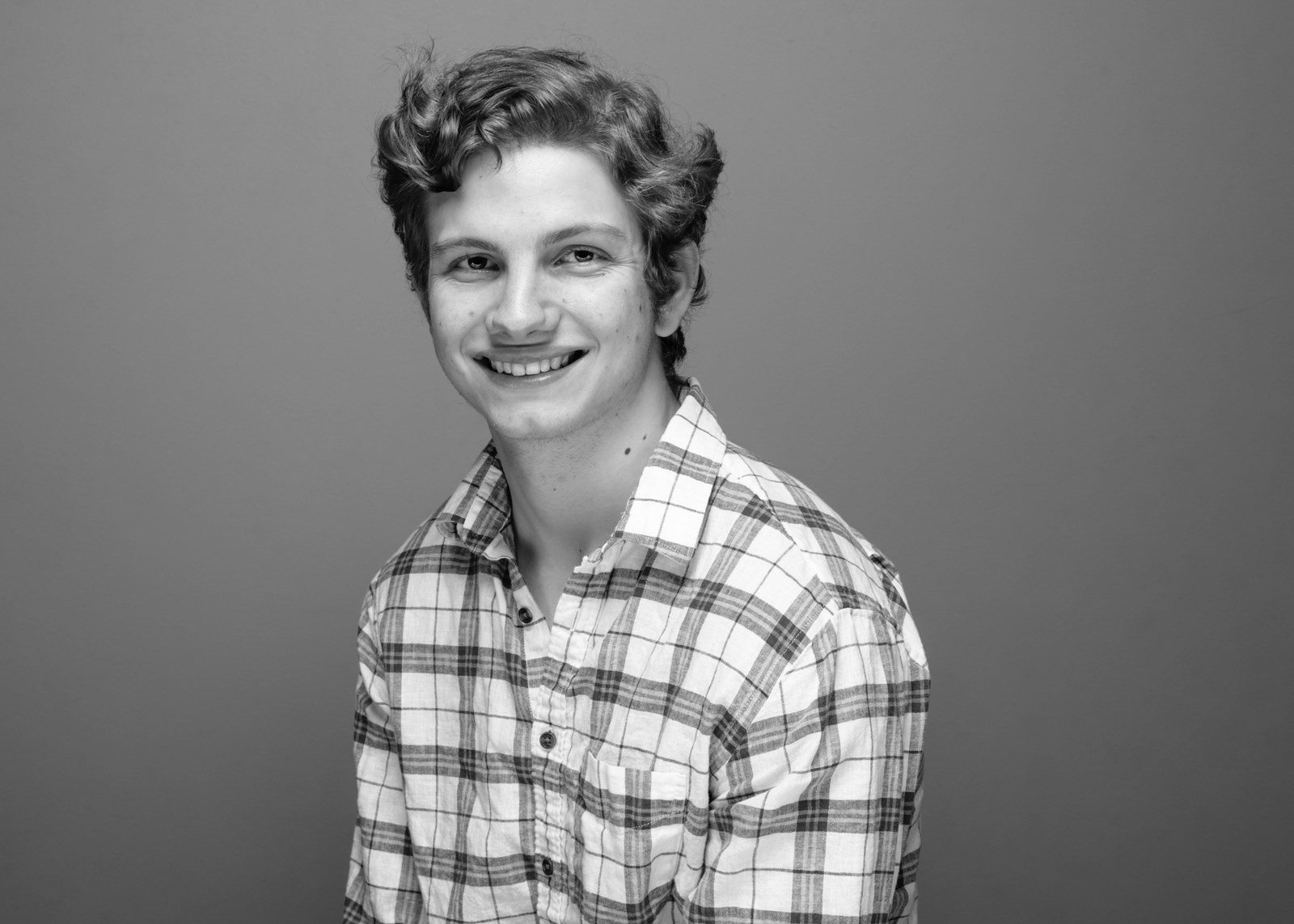 Augustus Edward Konigsmark
Cobb Horizon High School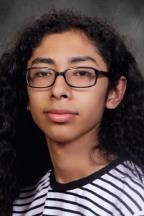 Erik Antonio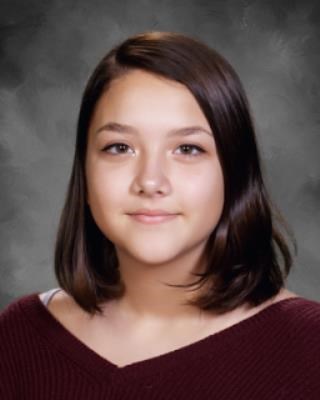 Ashlie Stoner
Harrison High School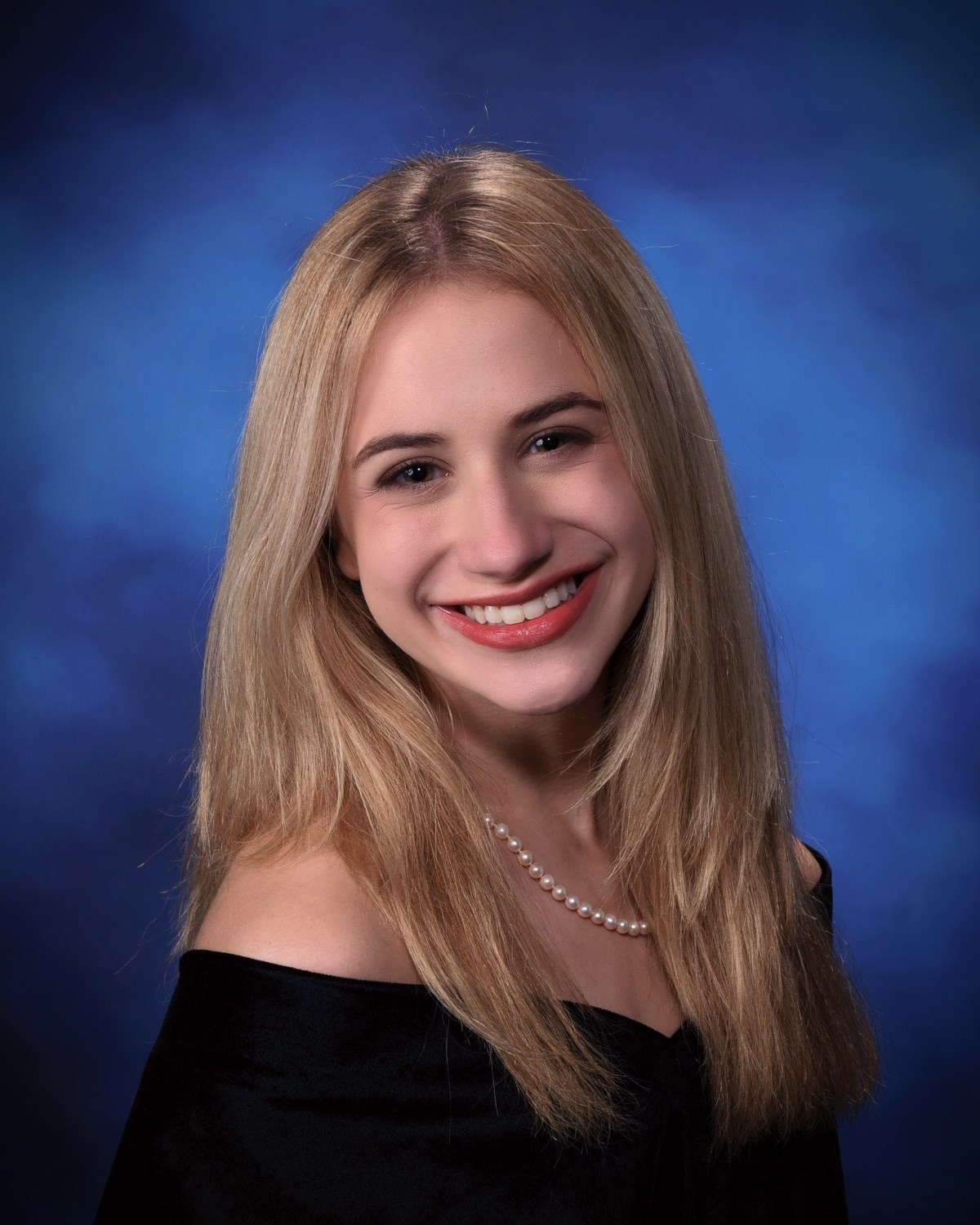 Haley Armor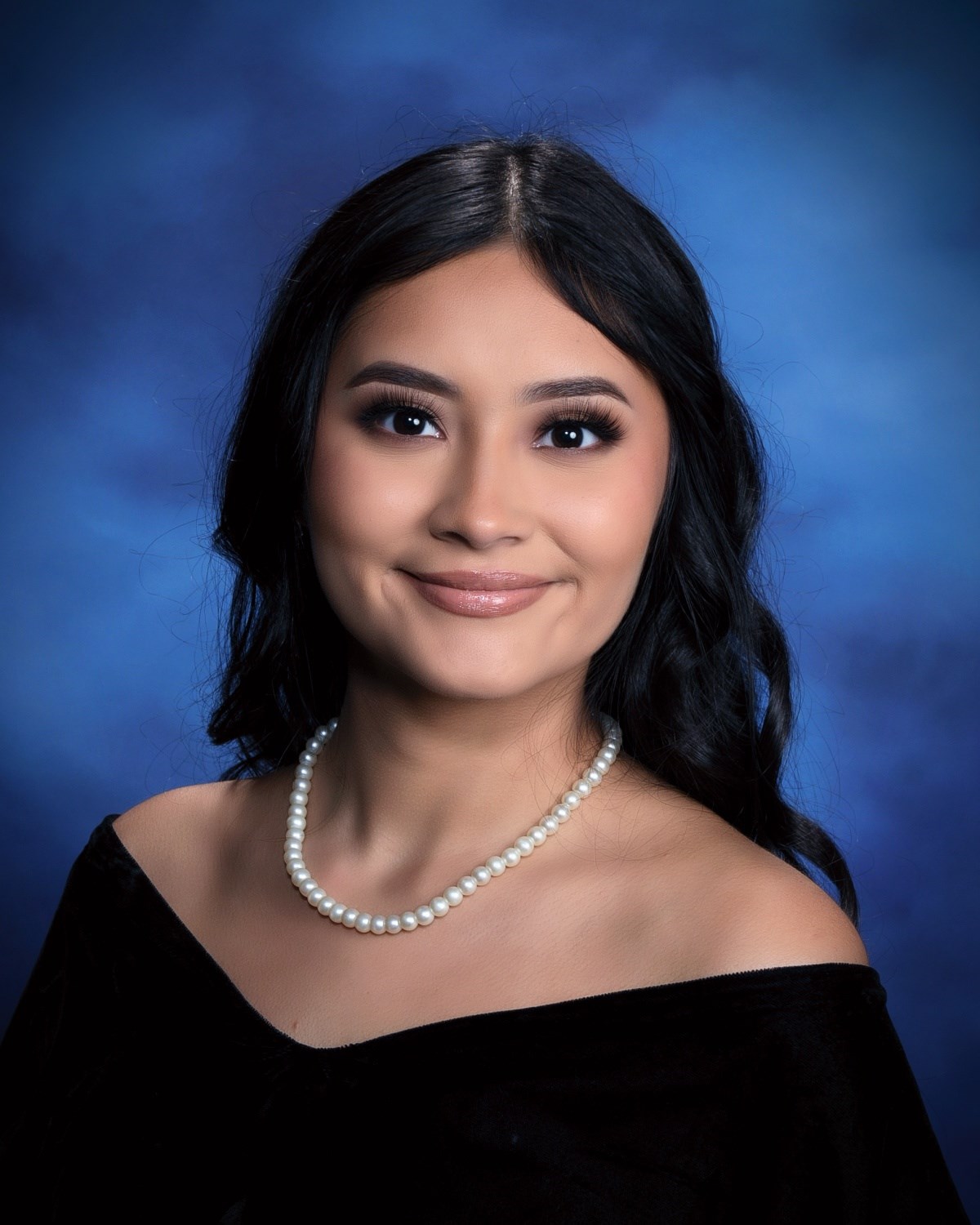 Jasmin Salazar
Hillgrove High School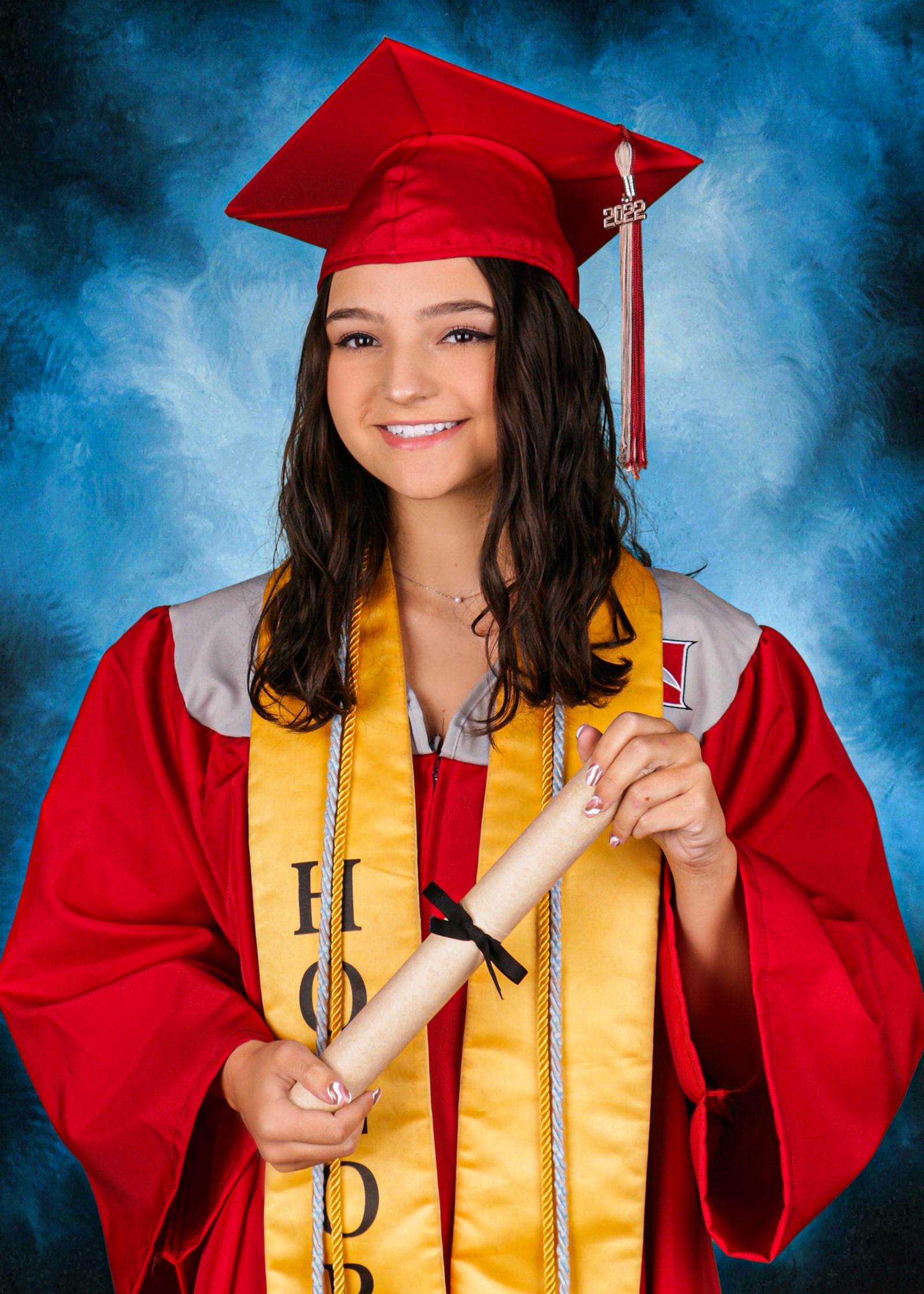 Skyler Galper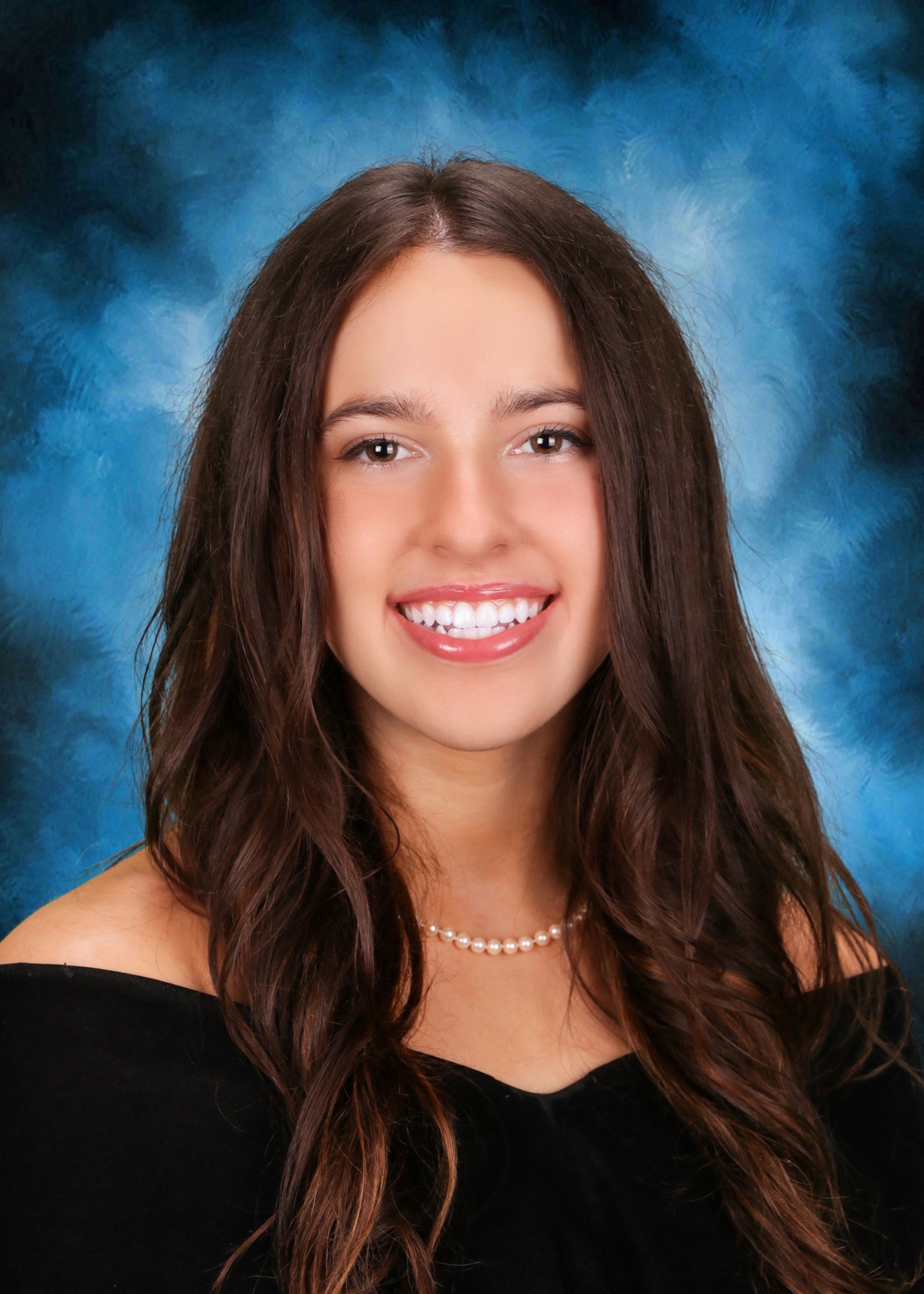 Emily White
Kell High School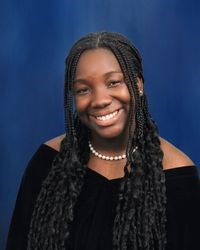 Emmanuela Omole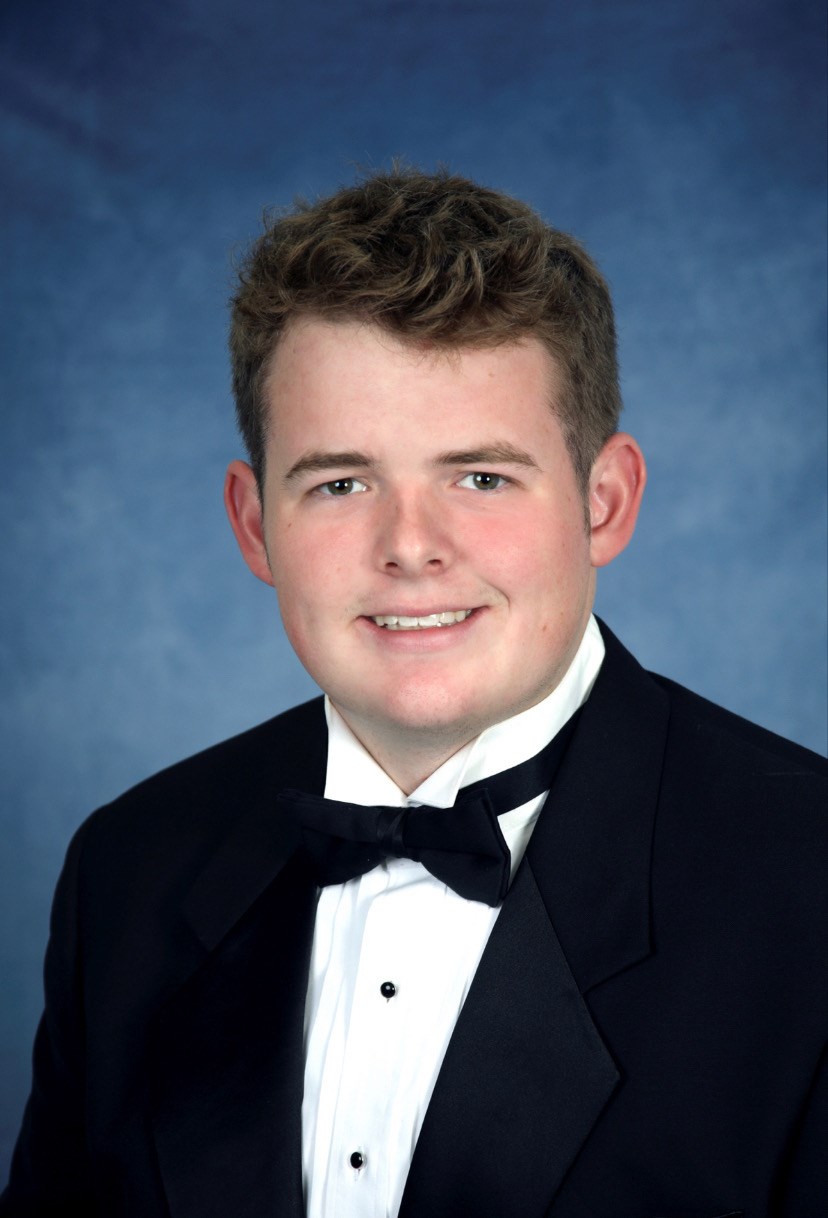 Cooper Gates
Kennesaw Mountain High School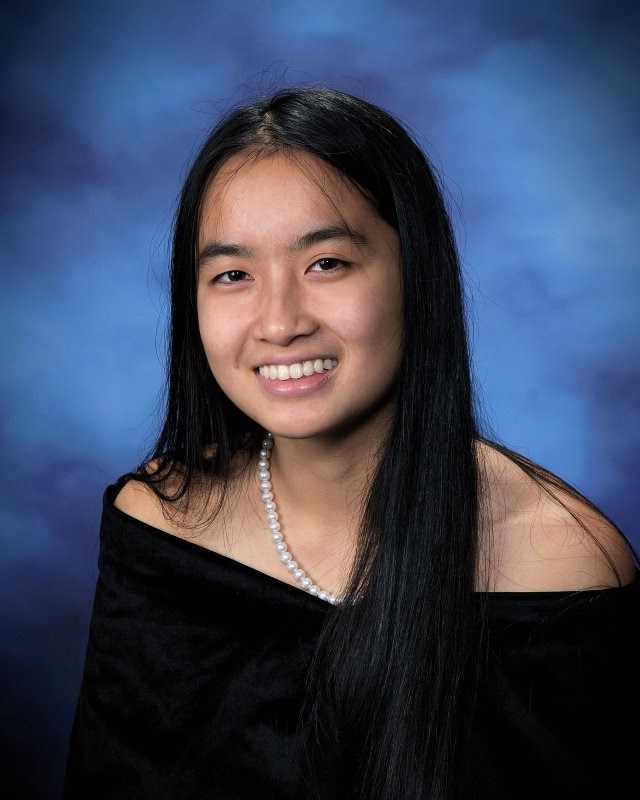 Jessica Chu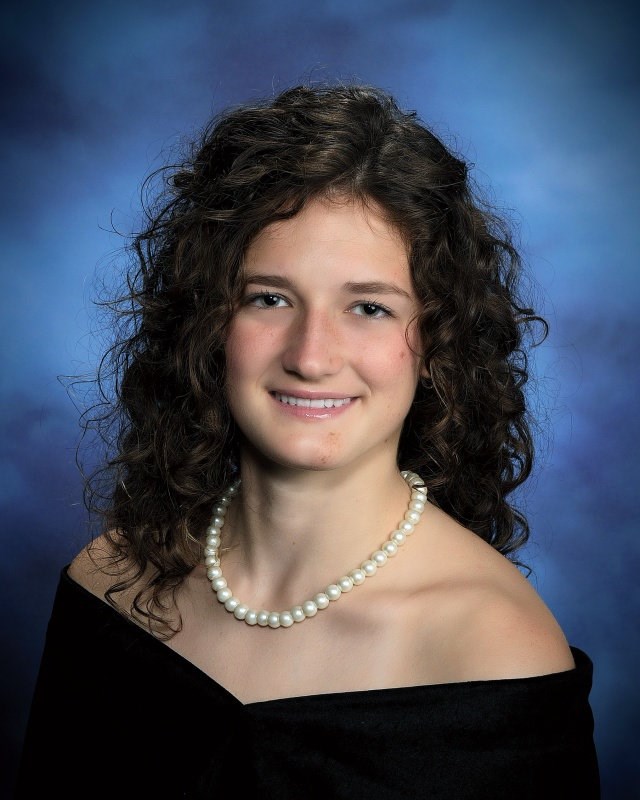 Paige Woodham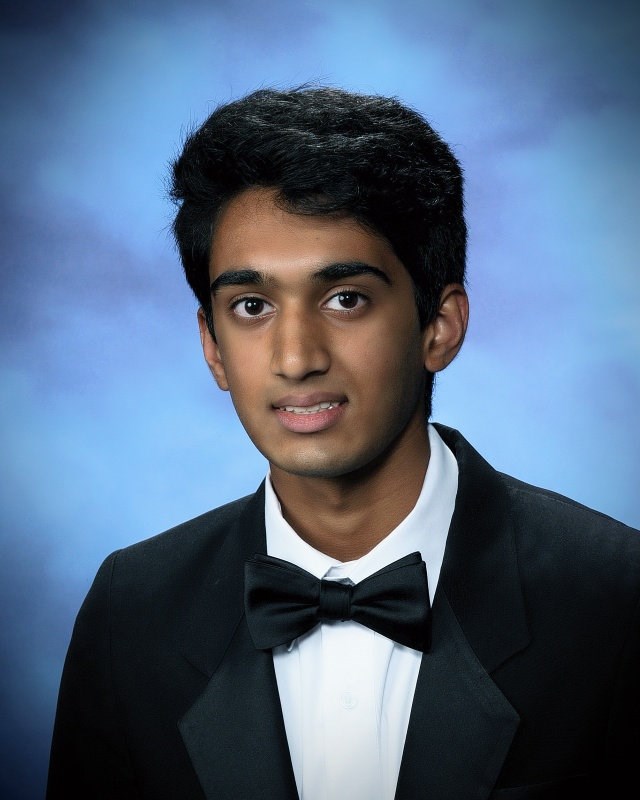 Soumit Guntupalli
Lassiter High School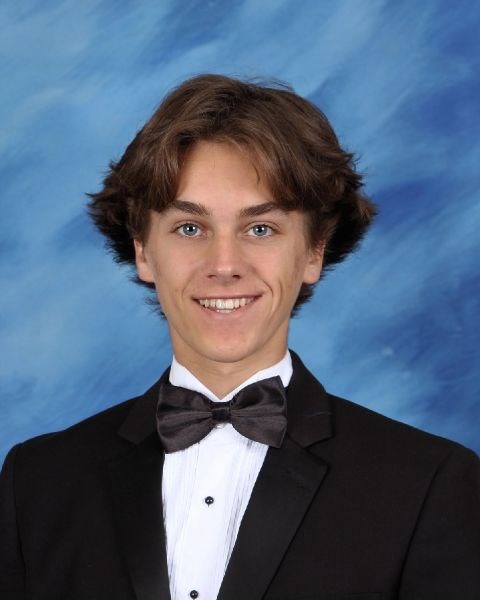 Marc Wellman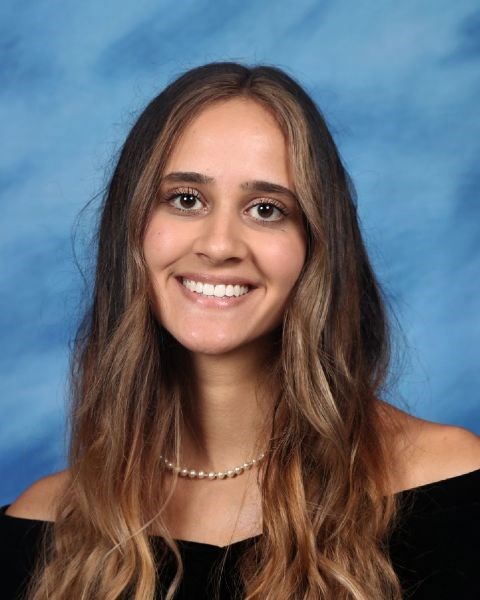 Anna Patel
McEachern High School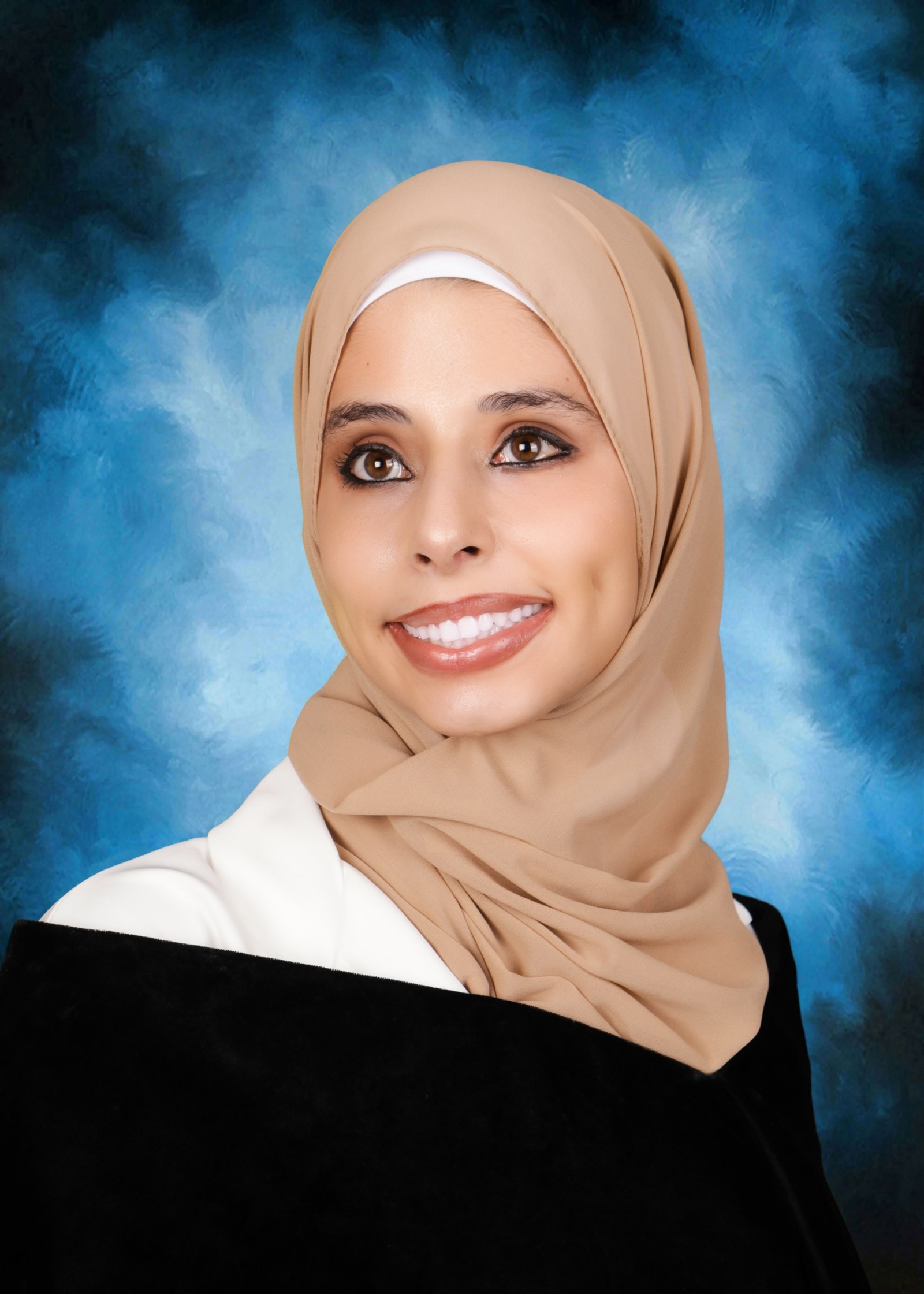 Jawaher Kahla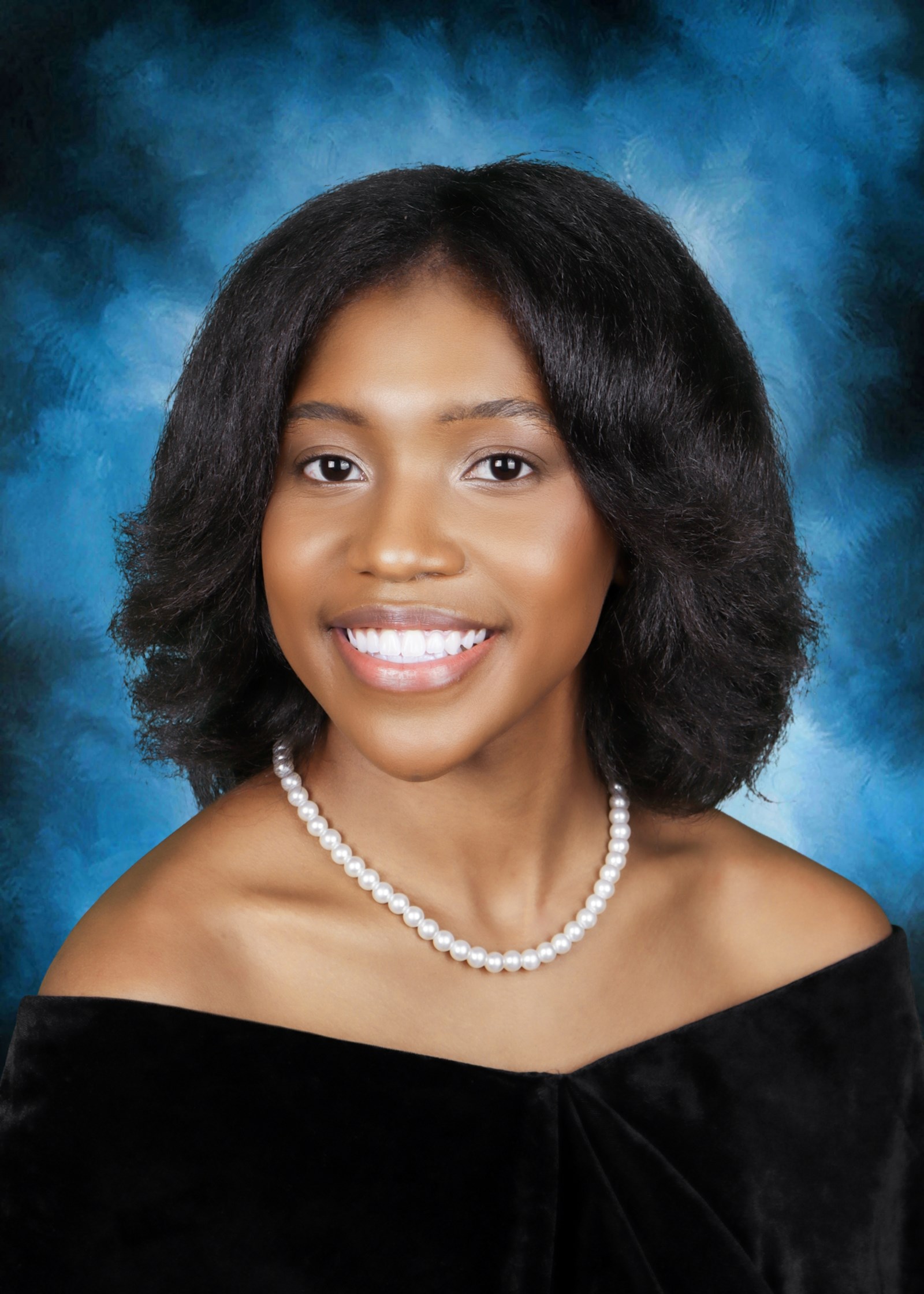 Navia Scroggins
North Cobb High School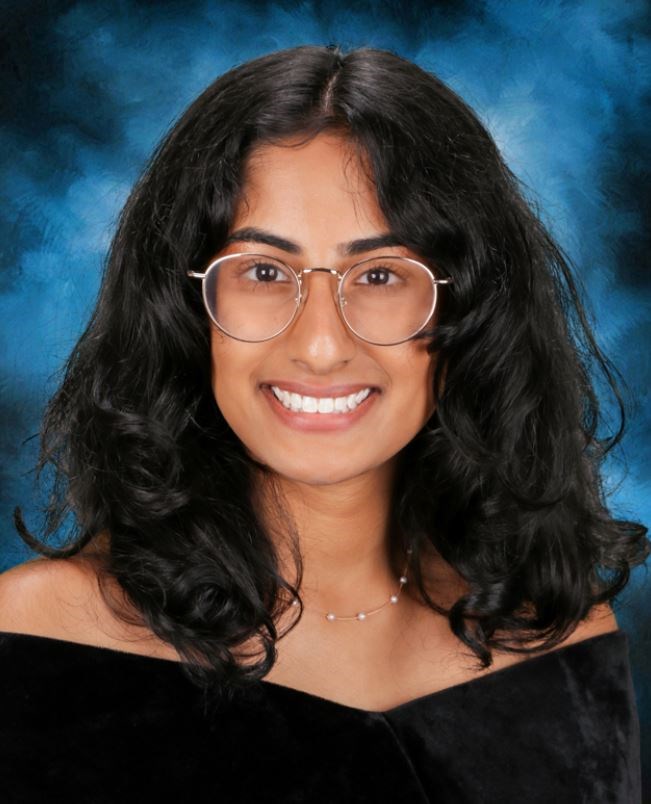 Natalie Joseph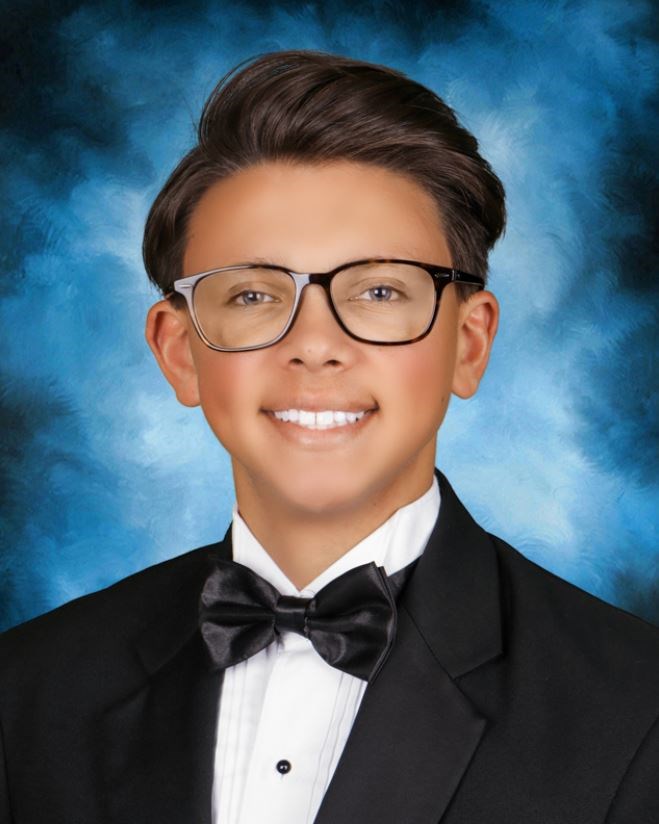 William Green
Osborne High School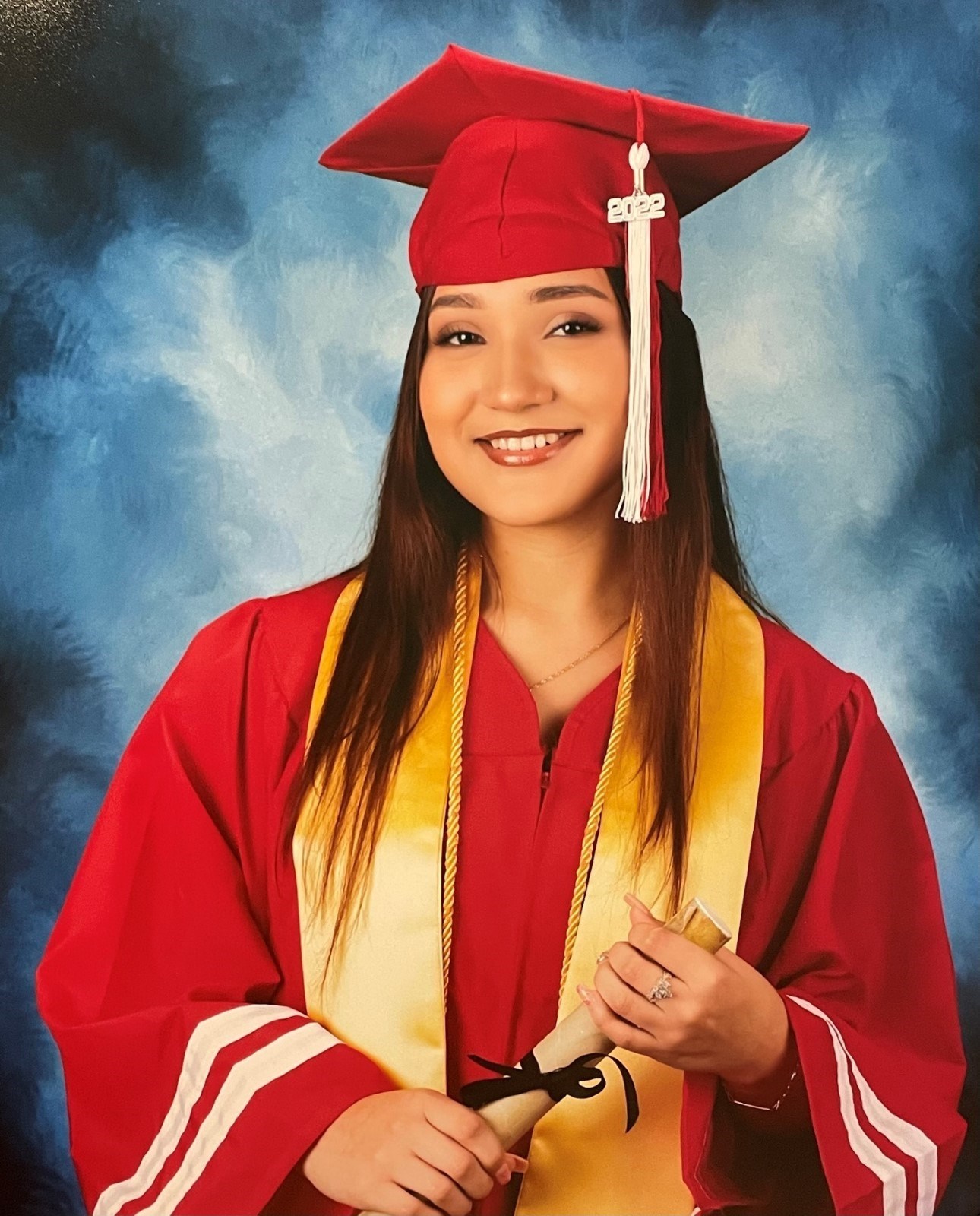 Rocio Vidales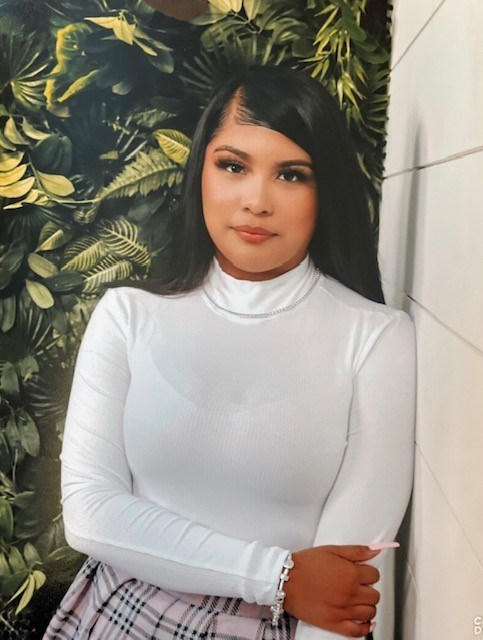 Diana Padron
Pebblebrook High School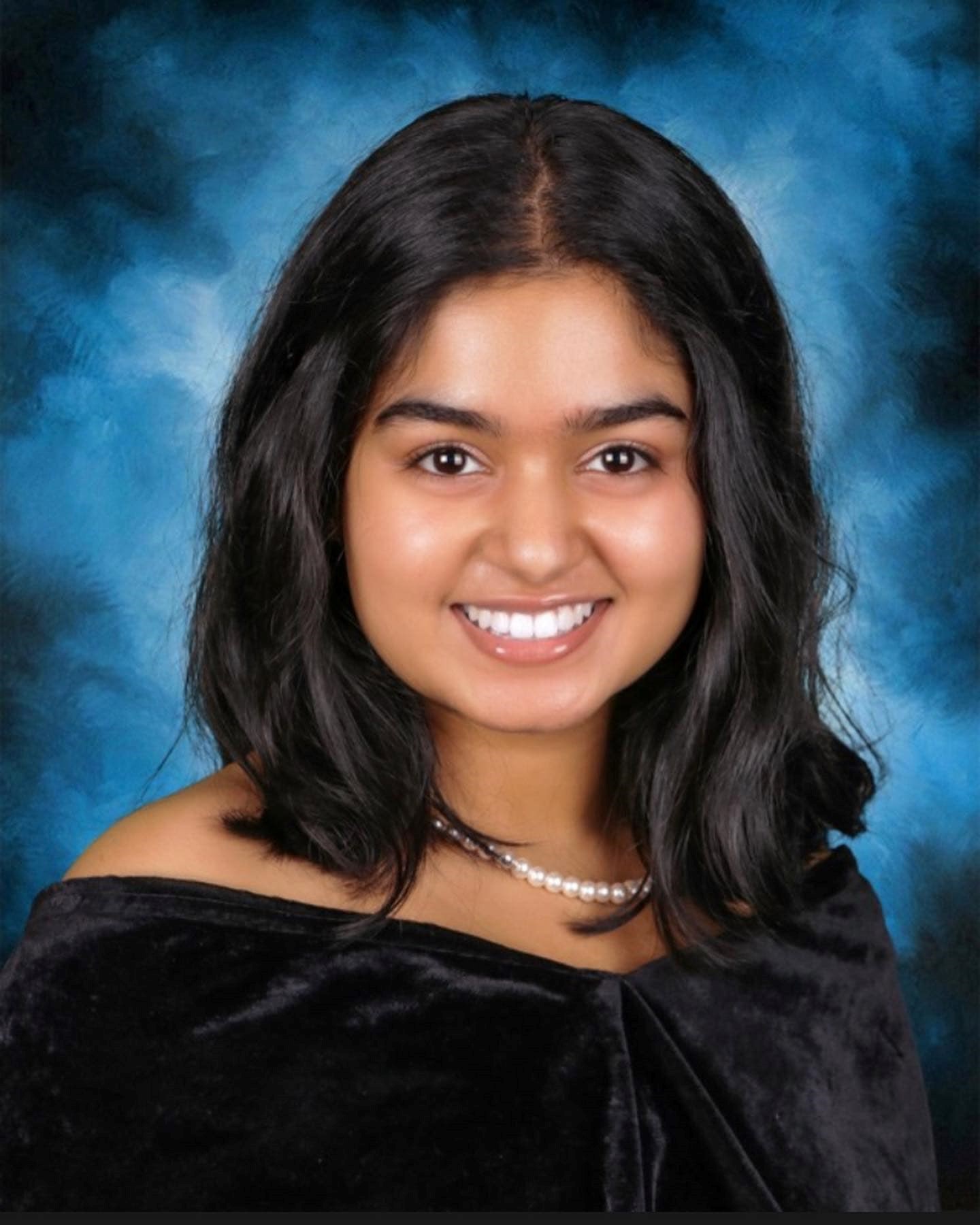 Aishwarya Shah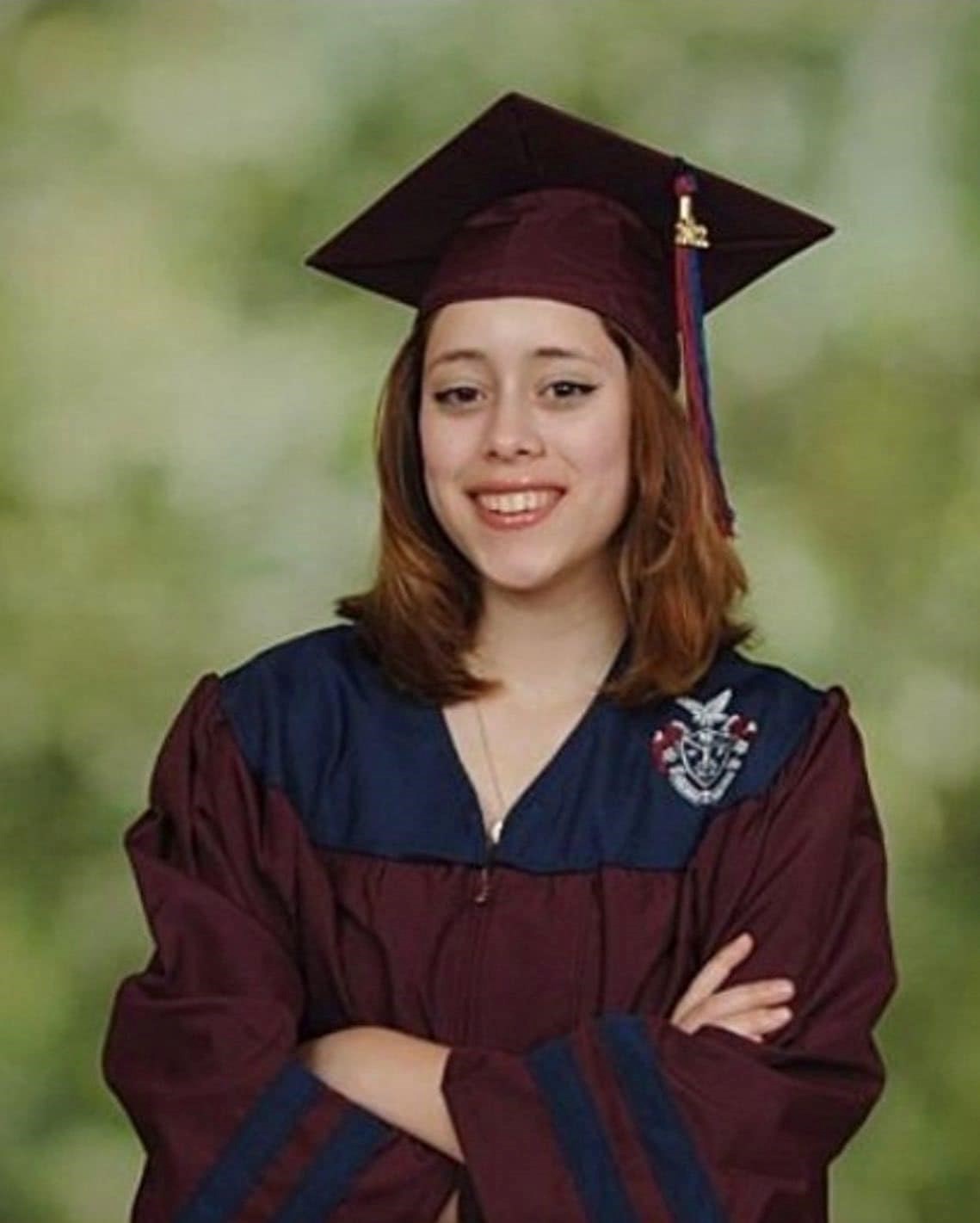 Ava Delarosa
Pope High School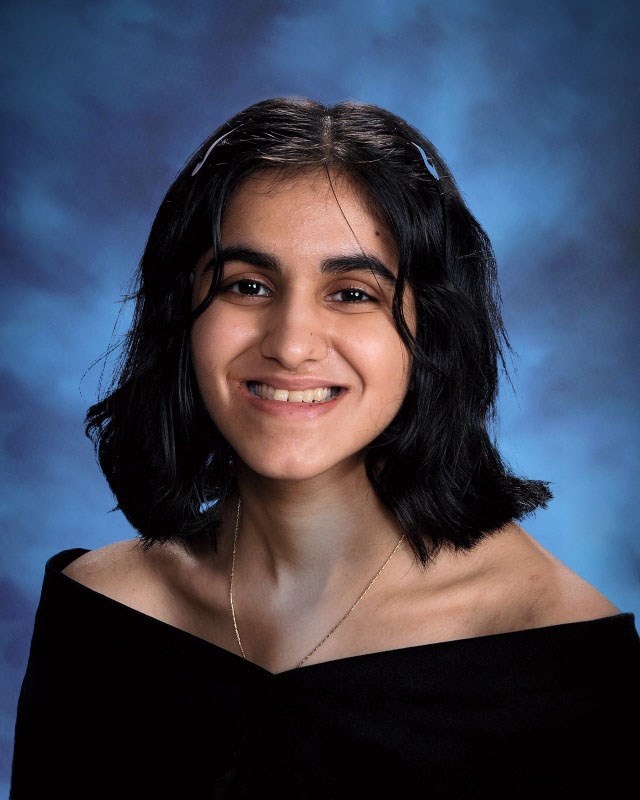 Harshita Khazanchi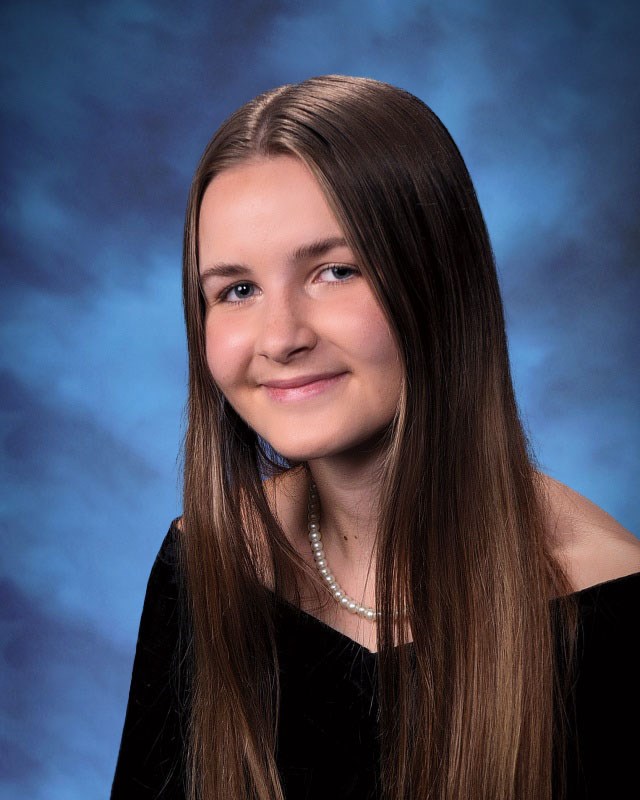 Keira Cullinan
South Cobb High School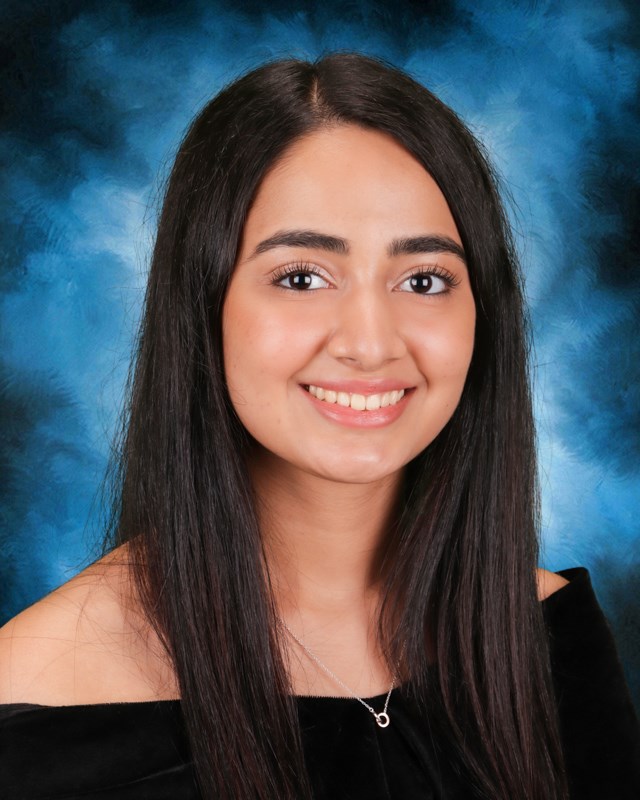 Prajna Dhinakaran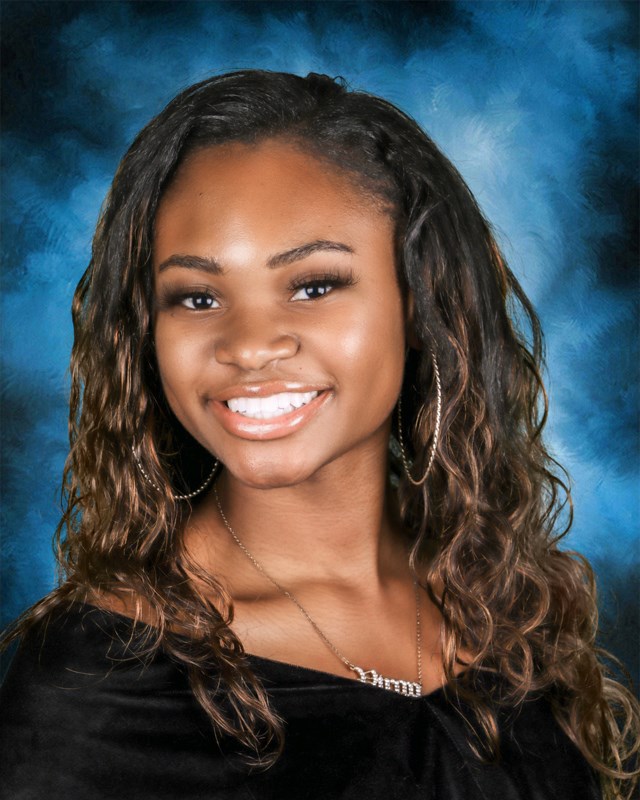 Akhila Martin
Sprayberry High School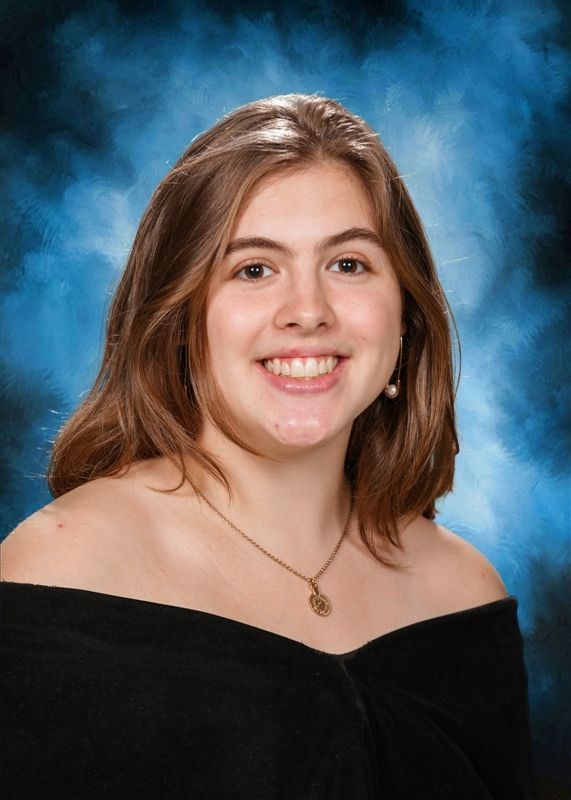 Keegan Ryan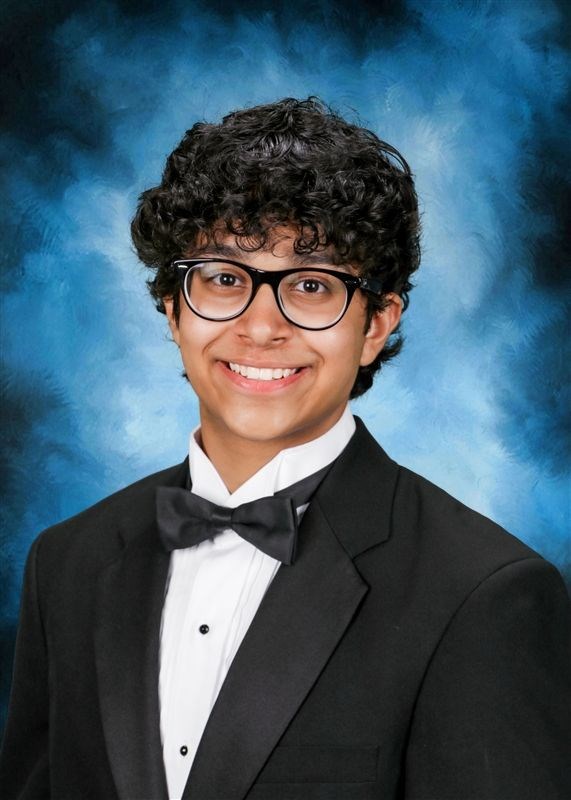 Jeremy Thomas
Walton High School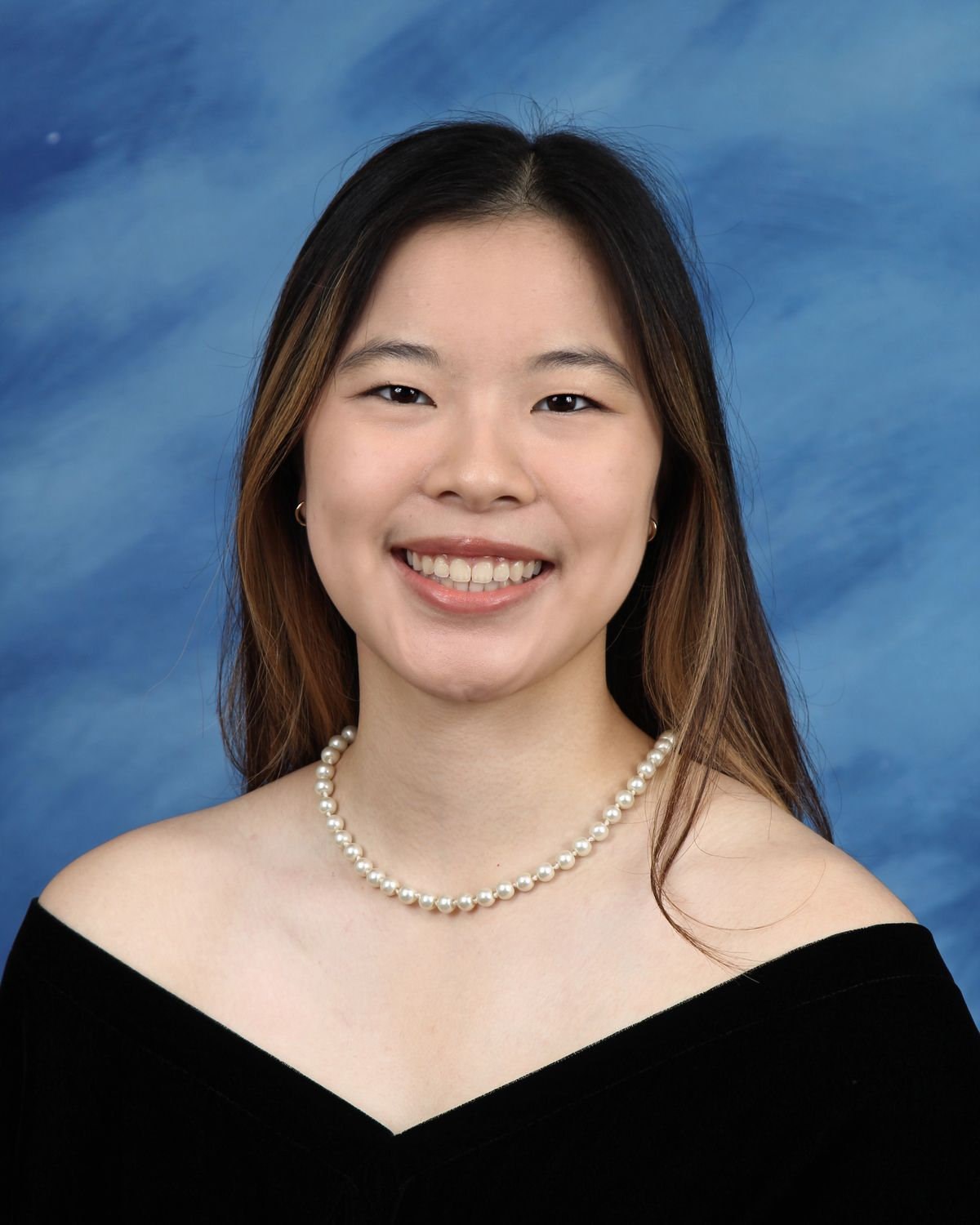 Kunling Tong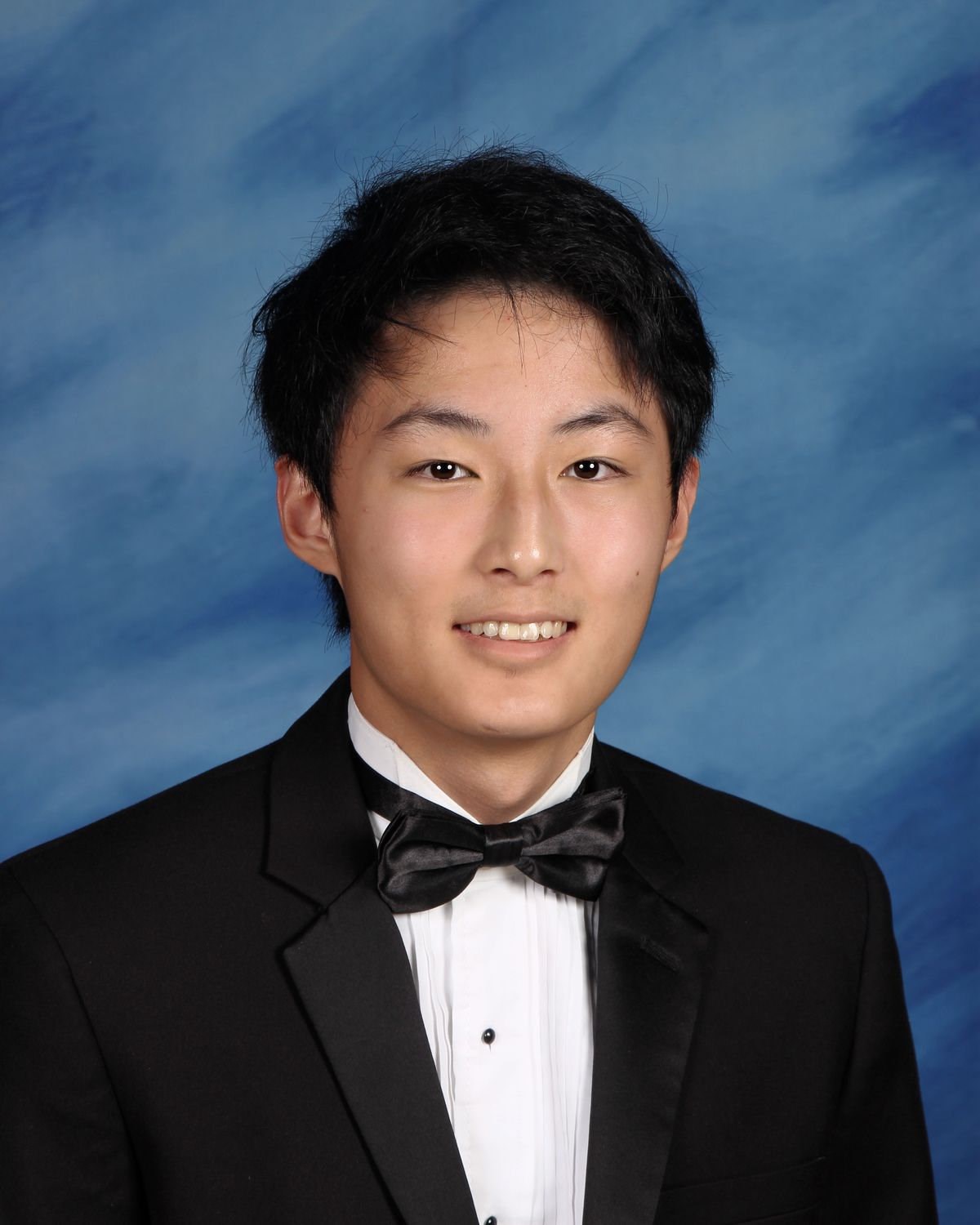 Daniel Liu
Wheeler High School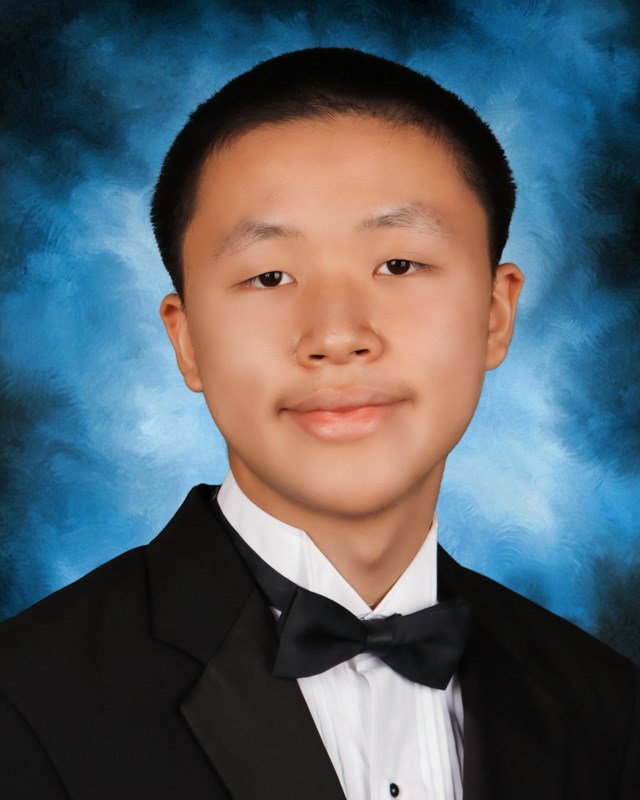 Maxwell Jiang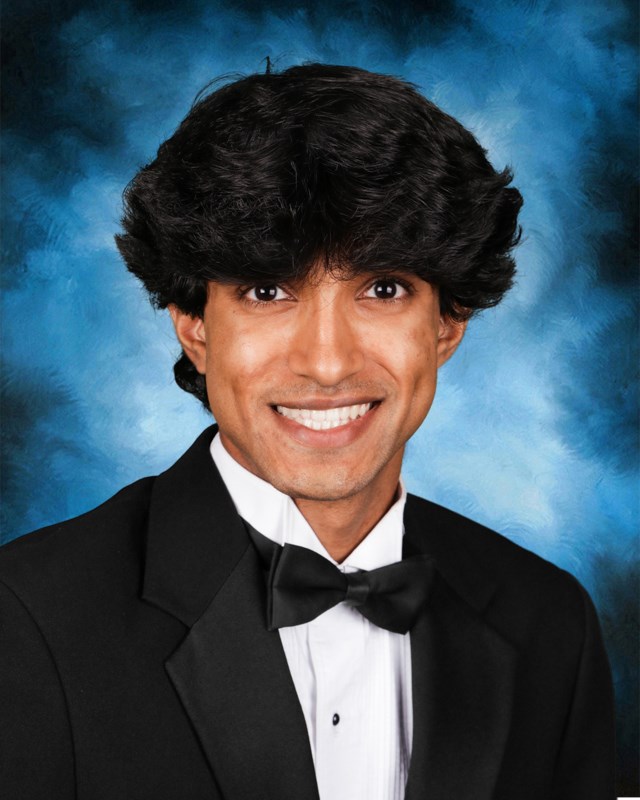 Sujit Iyer