Cobb Schools Wins Human Resources Awards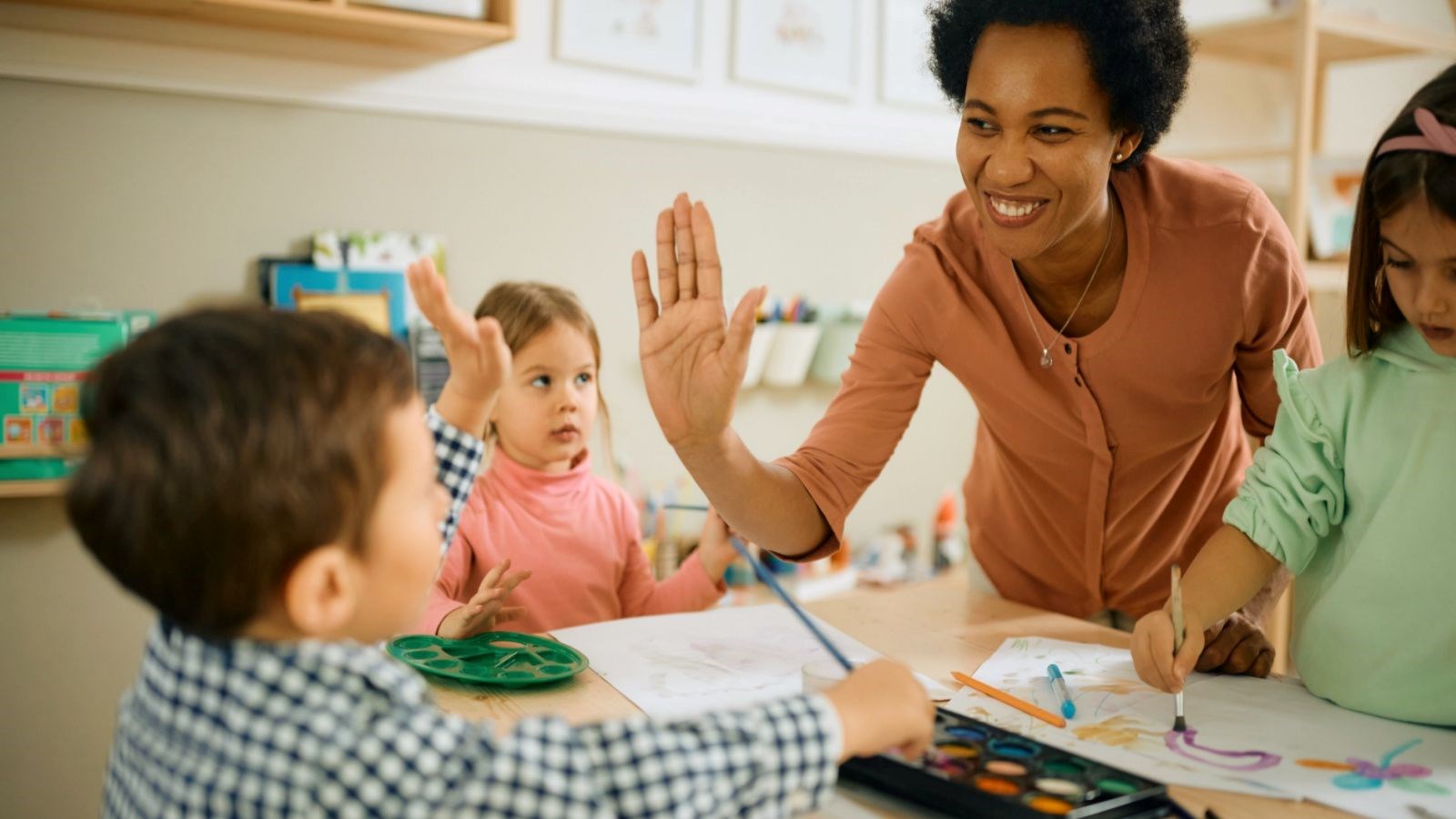 Once Again, the Cobb County School District's efforts to recruit the best educators and staff for Cobb students have won state-wide accolades.
The Cobb Schools Human Resources team recently won the Best in Class Platinum Award from the Georgia Association of School Personnel Administrators (GASPA) for the District's Innovative Recruitment Practices and leading-edge recruitment strategies through the pandemic. Last year, the District won the Best in Class award for teacher recruitment.
Recruitment was not the only area where Cobb Schools stands out in Georgia. GASPA also awarded Cobb the Best in Class Gold Award for the Human Resources Website and Application System. The Cobb team was praised for how the District leverages technology to provide information so users can better identify highly-qualified candidates and also for how the District simplifies the hiring process by interfacing with the HR Systems.
The Cobb Schools Human Resources team also claimed a Best in Class Silver Award for the District's Risk Management Claims Processes. They earned the award for how District staff streamlined processes related to how employees submit claims to Risk Management.
"Our district's dedication and perseverance over the last two years continues to be remarkable, which makes being recognized by GASPA two years in a row even more meaningful," said Keeli Bowen, Cobb Schools Chief Human Resources Officer. "Our Human Resource team's top-notch customer service is the first window candidates see as to why Cobb is truly the best place to teach, lead, and learn and one of the reasons why when people join the Cobb team, they stay."
There is still time to join the award-winning Cobb Schools team for the 2022-2023 school year. Cobb is hosting a job fair for support staff from 11 a.m. to 1 p.m. Thursday, June 9, at the Cobb Innovation and Technology Academy: 114 Windy Hill Road, Marietta, 30060. Teachers are also welcome to attend. Learn more here.