98% of Cobb Schools Educators Returning for 2022-2023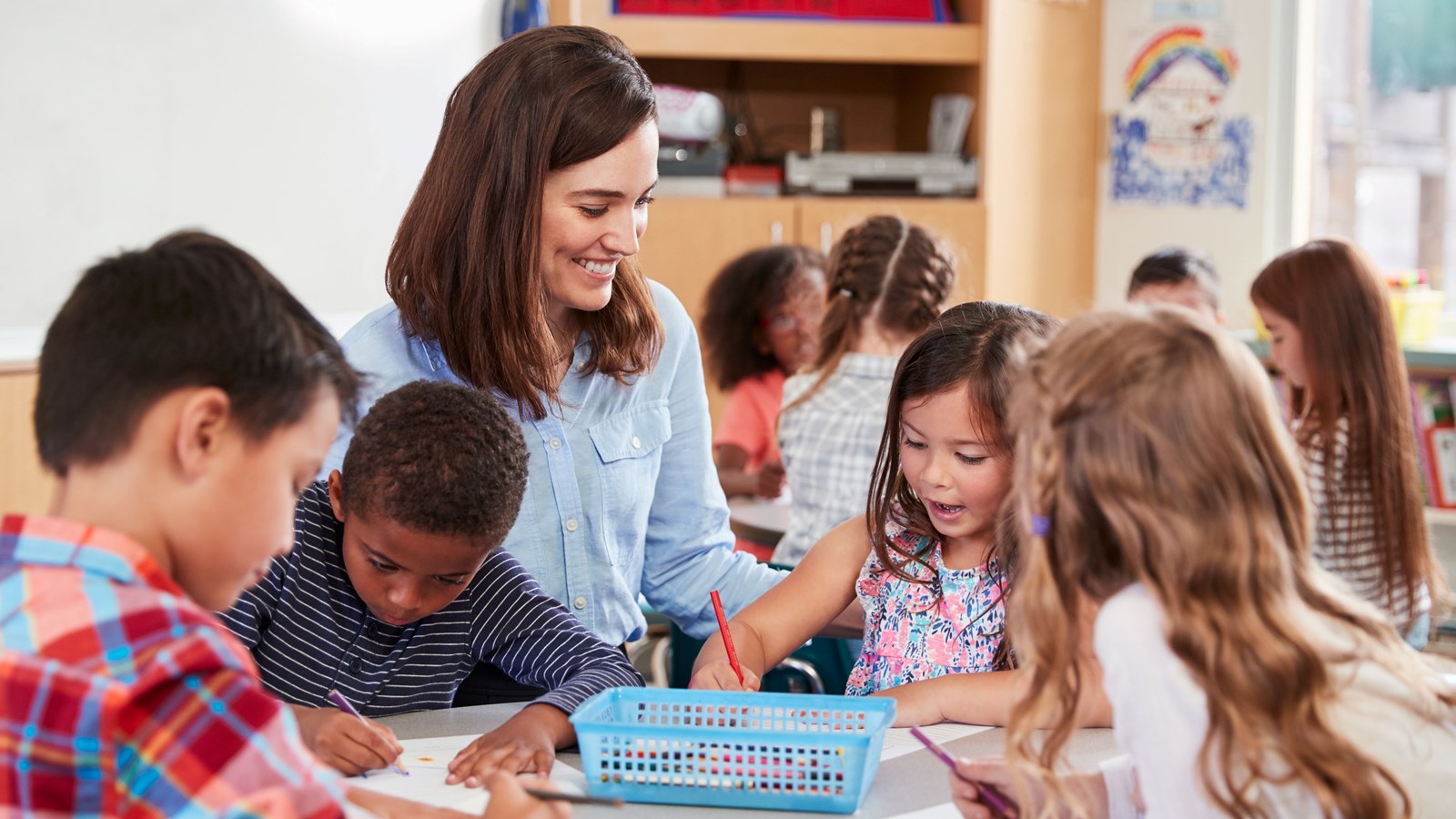 Statements from teachers like, "There is no other school or district I'd rather work for," say a lot about why educators—at such a high rate—sign up to teach in Cobb Schools year, after year.
In fact, more than 98% of full-time contracted, certificated employees have already signed on for another year to help Cobb students succeed. That number includes teachers, counselors, psychologists, administrators, and certificated district-level employees.
"The numbers speak for themselves and reflect appreciation and gratitude of our employees," said Keeli Bowen, Chief Human Resources Officer. "In my opinion, when you send out over 8,000 contracts, and 98% are signed and returned, it is not only remarkable but also speaks volumes to Superintendent Ragsdale's commitment to ensuring Cobb County Schools continues to be the best place to teach, lead, and learn!"
Even the challenges related to the pandemic have not stopped teachers from returning to the students they love and the school community they call home.
"While educating students in a COVID-impacted world has brought about more challenges than we have immediate answers, I am blessed to be part of a school district that has worked hard to keep our staff and students healthy and thriving," said Philip Attard, a mathematics teacher at Osborne High School.
Educators like Mr. Attard love their job inside Cobb Schools because they are part of a team, working toward one goal—student success.
"My math team, co-workers, and admin are the best I could ask for, as they selflessly work hard in considering what's in the best interest of our students and each other. There is no other school or district I'd rather work for," declared the math teacher.
Once they join the Cobb team, they do not just stay for one or two years. They stay for decades. For some, that means 40-50+ years serving Cobb students. For the past three years, Forbes has ranked Cobb Schools as one of the best places to work in the nation, which is reflected by the District's high retention rate.
Hillgrove High School teacher Scott Johnson is a 25-year veteran educator and recently explained one of the big reasons he has spent the past decade in Cobb Schools.
"I am very happy to teach in a county where the Superintendent and School Board work hard to give the students the best opportunity to succeed while not forcing parents to give up their parental rights," the social studies teacher said.
For those looking to join the Cobb Schools team, go here to learn about employment opportunities, including the 2022 CCSD virtual K-12 Teacher Job Fair scheduled for March 29-31, 2022.
"I am grateful for Superintendent Ragsdale and the staff's dedication to Cobb students," said Board Chair David Chastain. "March 4 is National Employee Appreciation Day, and the Board, and our entire staff, appreciate the way our Superintendent prioritizes teachers and staff. Our District has some of the smallest turnover of any big district in the country, which, after the last couple years we have been through, is really impressive to see."