Cobb Sports Podcast: Athletics As a Microcosm of Life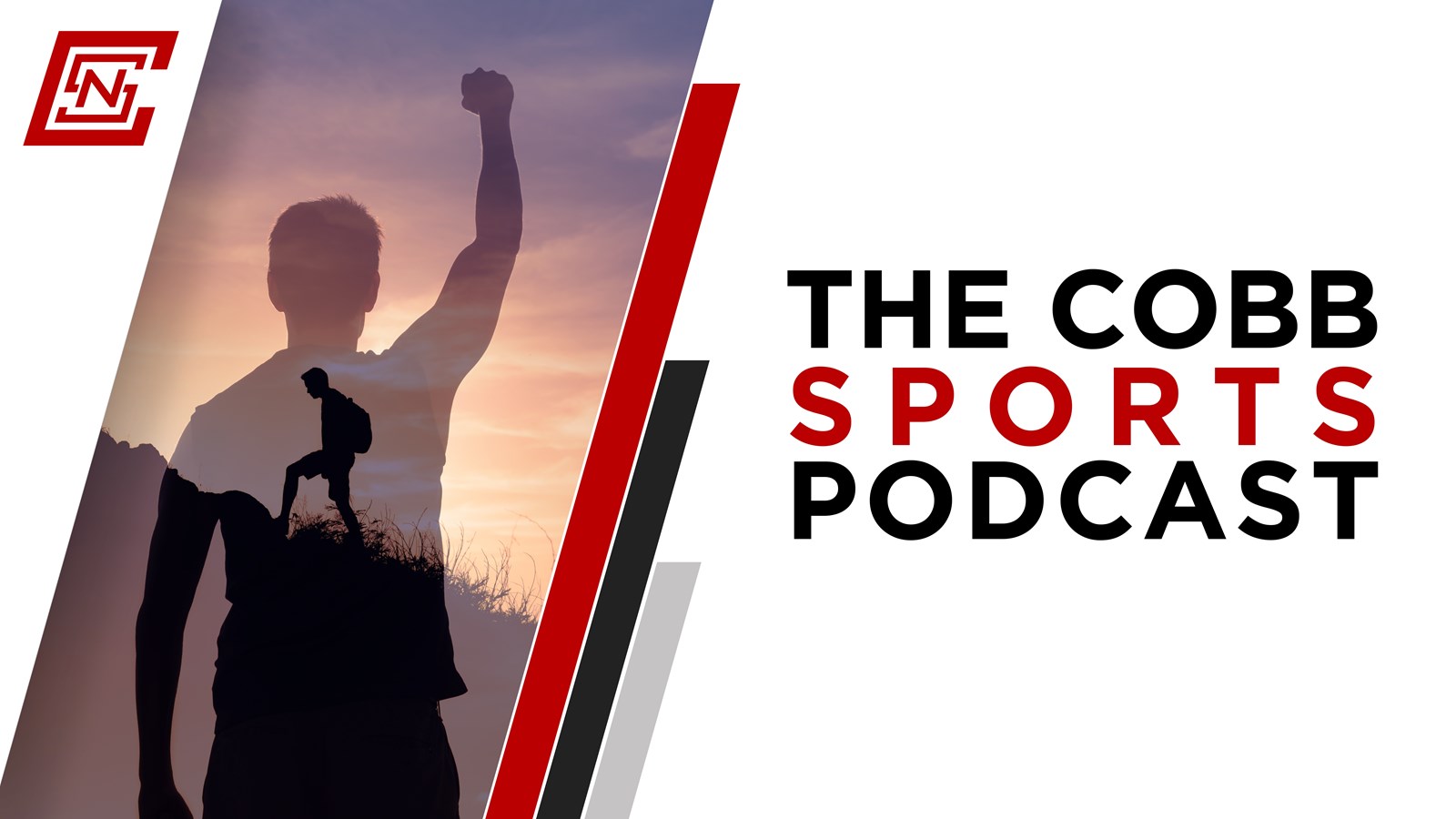 In this episode, we talk to Harrison head football coach Josh Cassidy about their 4-0 start and their team philosophy on and off the field.
Athletes of the Week are Addison McLarty (Allatoona) and Jonah Gomez (Osborne).
The Athletic Director interview is with Kennesaw Mountain's Philip Matthews. He has been at the Mountain for nearly two decades and the AD for five years. He has seen many changes happen at the school over the years and discusses the past, present, and future of the Mustangs.