Cobb Schools Kicks Off Summer Learning Quest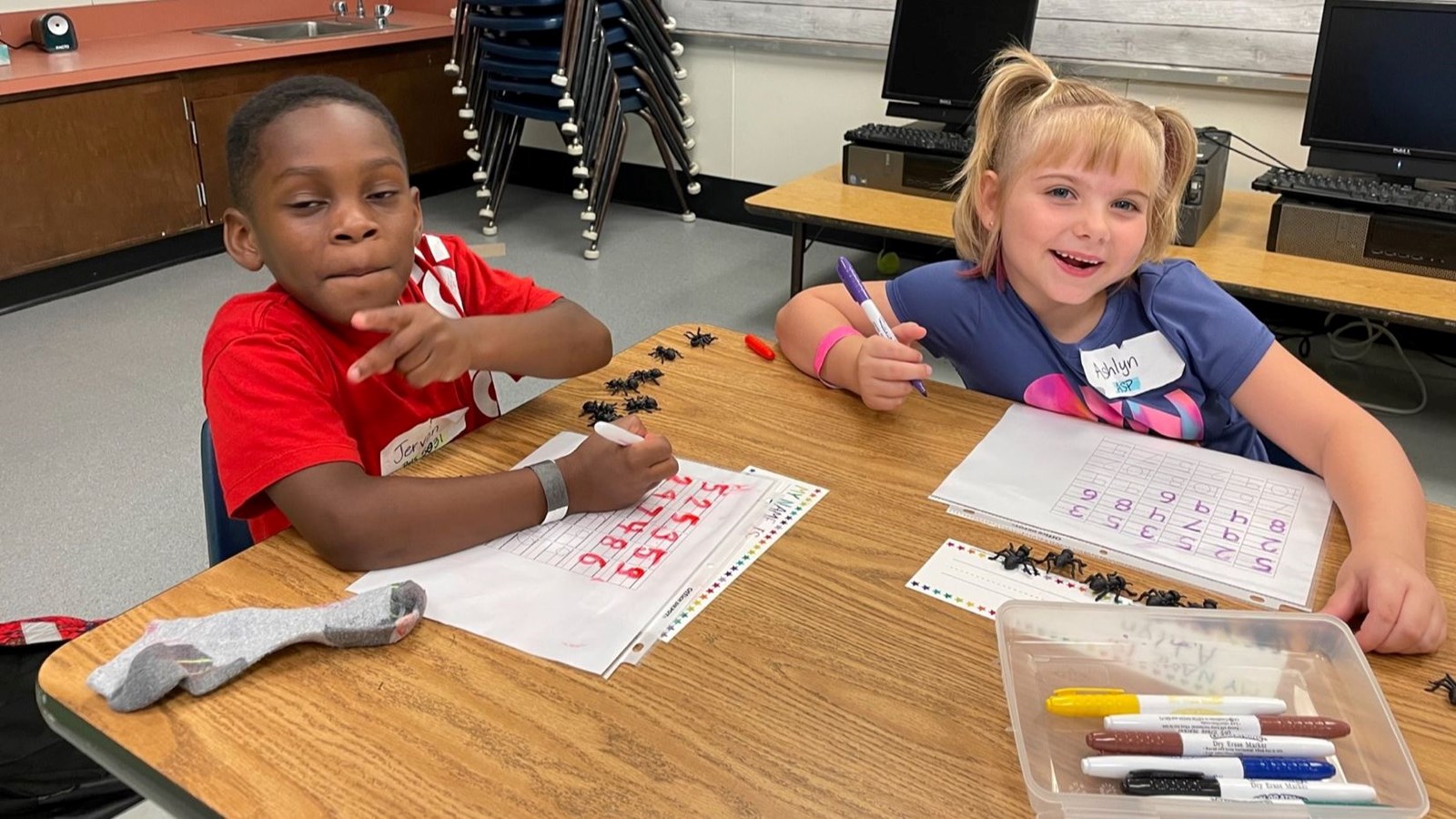 Students may be on summer vacation, but they are not on a vacation from learning; at least, that is the case in Cobb Schools. Last week, students across the Cobb County School District returned to classrooms for extended learning opportunities.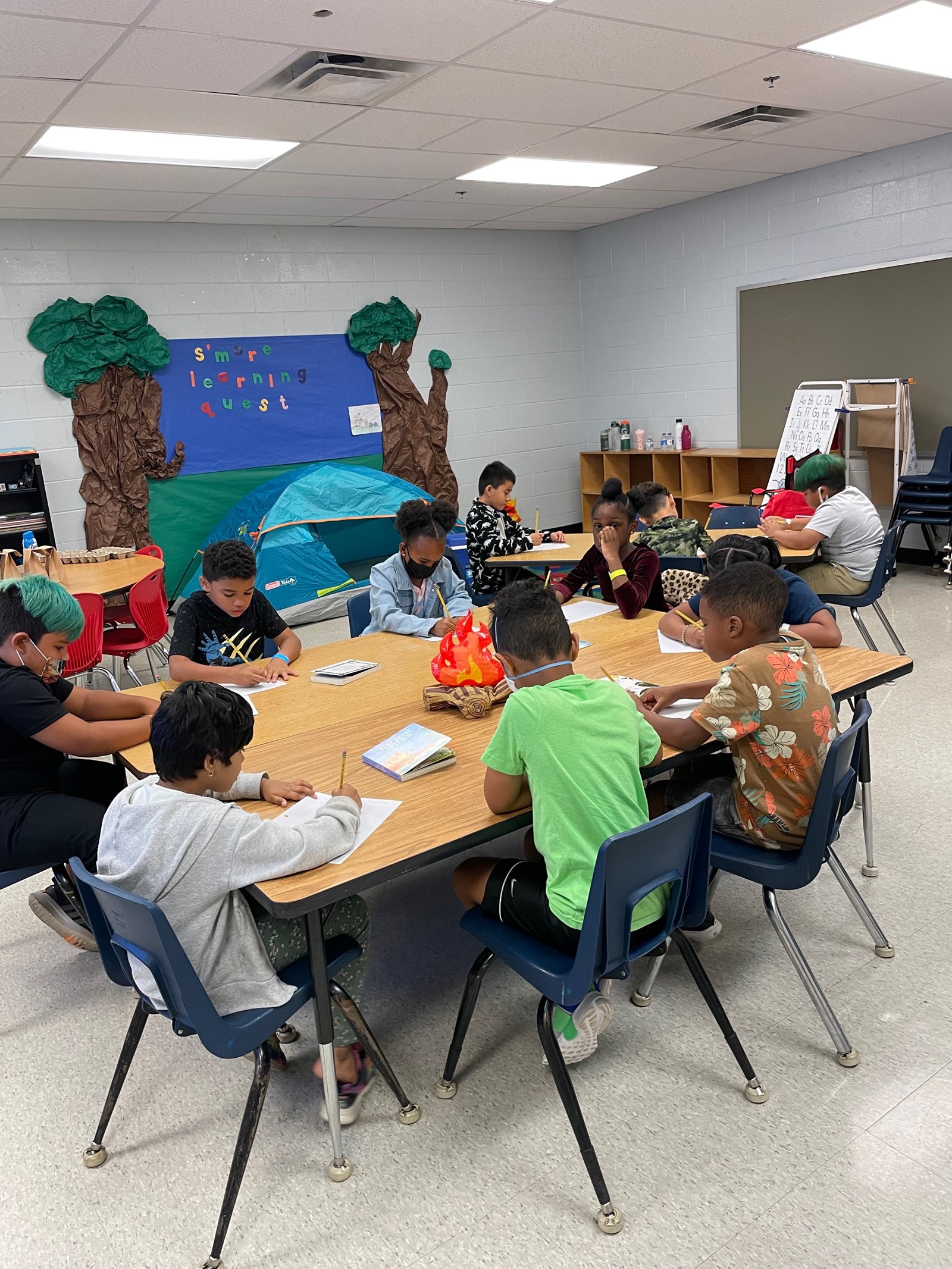 Thousands of Pre-K through 8th-grade students are engaged in an accelerated learning experience to prepare for the upcoming school year. Cobb's Summer Learning Quest will provide students an intensive targeted instructional experience that focuses on English and Language Arts and Math standards while integrating Science and Social studies content and lessons.
Because having access to school meals helps fuel student success, the District provides students enrolled in Cobb's Elementary Summer Learning Quest breakfast and lunch at no cost. The After-school Program (ASP) will also be available at no cost to families.
Cobb students can continue progressing toward success thanks to the commitment of hundreds of Cobb teachers who are turning lazy summer days into high-impact learning opportunities.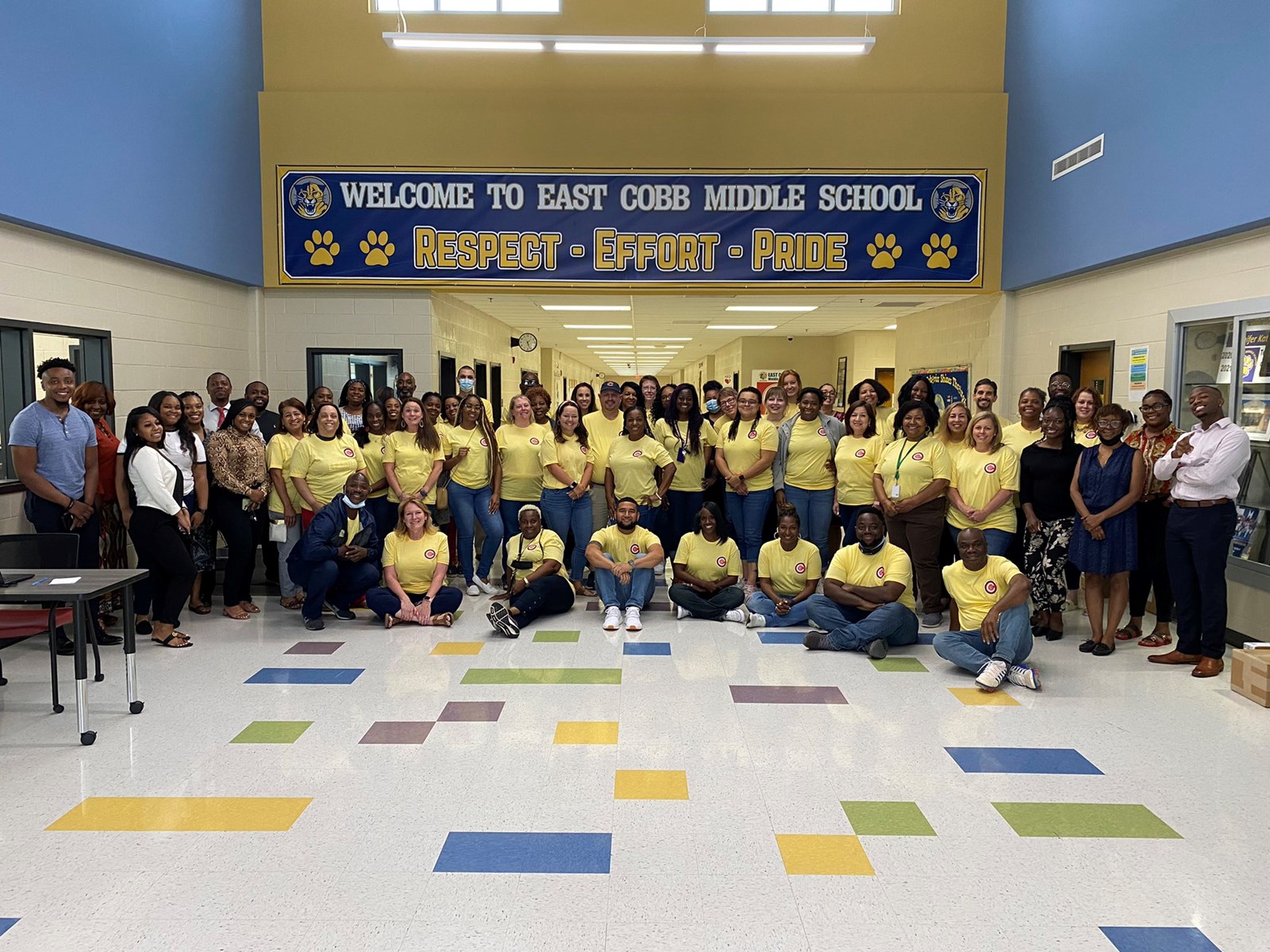 In Cobb Schools, it is widely known that Superintendent Chris Ragsdale uses data to make decisions, and Summer Learning Quest is an example. Cobb educators used data to identify individual students' needs and develop lessons to help the students complete unfinished learning.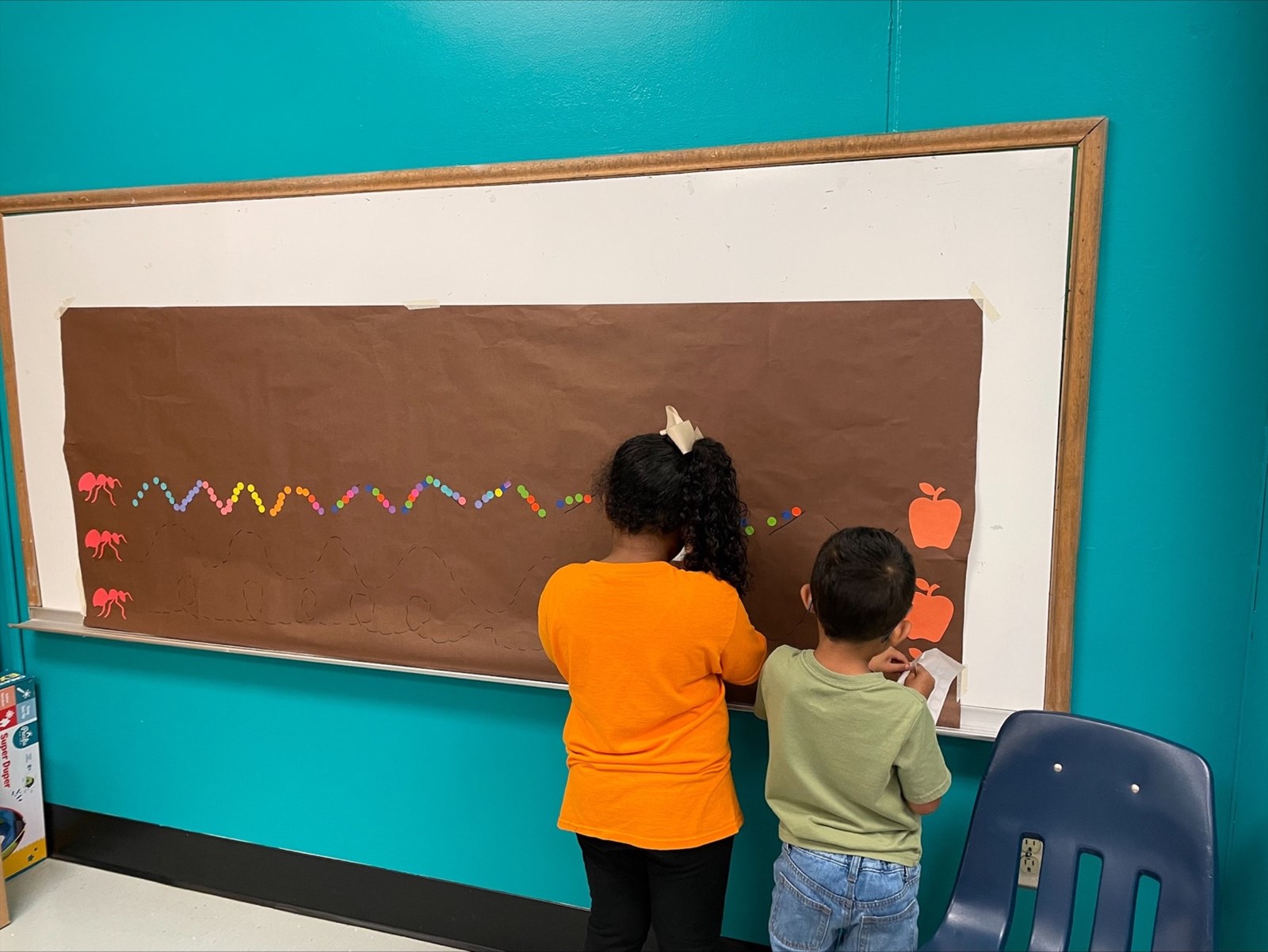 Cobb students identified as needing extended learning took part in summer enrichment programs in 2021, and their teachers continued to monitor their progress throughout the school year. Those students with unfinished learning needs had the opportunity to participate in the District's Fall Learning Quest and Winter Learning Quest during those school breaks.
Prioritizing learning, Cobb Schools used the Elementary and Secondary School Emergency Relief Fund (ESSER) to provide the Summer Learning Quest experience for students, as well as intensive tutoring for students in small groups and teacher interventionists to support math and literacy.
Summer Learning Quest is not the only opportunity available to Cobb students this year. Details on other programs are available here.