Cobb Schools Celebrate Graduations for 8,000+ Students, $106 Million in Scholarships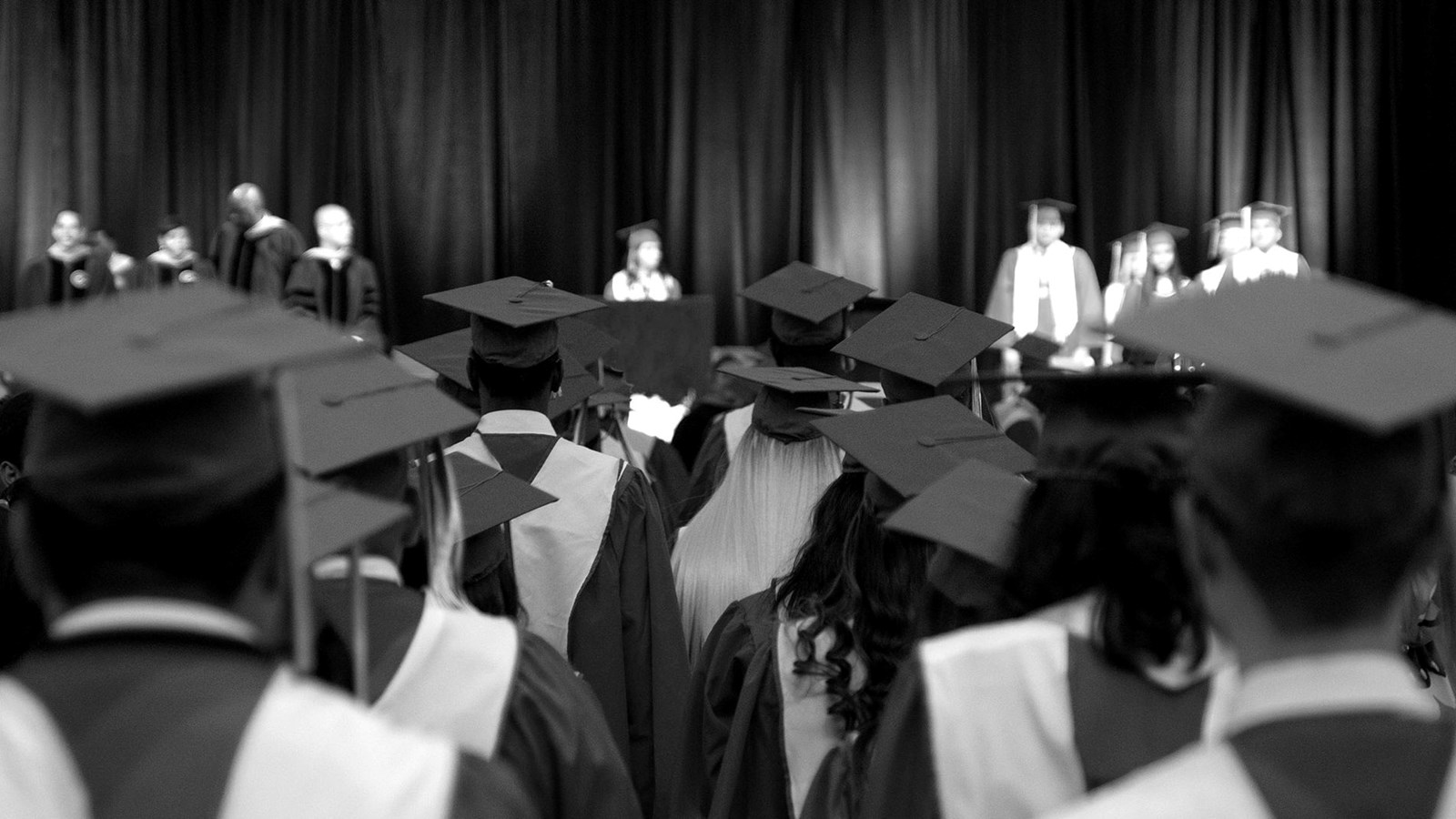 This week, families, educators, and school communities are celebrating the graduation of about 8,137 Cobb students--more graduates than in 2021. The Cobb Schools Class of 2022 spent most of their high school career amid a global pandemic, but they persevered. They succeeded.
As they bid farewell to the teachers and schools who prepared them for their future academic pursuits and careers, they are doing so with more than $106 million in scholarship offers. That is more than a $6 million increase over the Class of 2021. Some of those scholarship offers for 2022 have flowed in from the University of Georgia, Harvard University, University of Alabama, Auburn University, Boston University, University of South Carolina, Mercer University, and more.
"Our Superintendent keeps our staff focused on helping every student. In Cobb, we consistently graduate more than 8,000 students and post a graduation rate well above the state average. I am proud of all that our graduates have accomplished, and I am thankful to our entire staff for their commitment to preparing Cobb students for life," said Board Chair David Chastain.
About 78% of the Class of 2022 has plans to continue their educational journey at a college or university. Those schools range from universities in their own backyard, like Kennesaw State University, to schools overseas. Some are enrolling at Ivy League schools while others have been invited to attend military academies including the U.S. Air Force Academy and U.S. Naval Academy.
In addition to their scholarship awards, the Class of 2022 earned a host of accolades across their high school career. There are numerous state and national champions, including some who claimed state titles all four years. The Class of 2022 includes multiple published authors, future Olympians, a national award recipient for science, technology, engineering, and math (STEM), and a student with a pending patent for biodegradable straws. Many of the graduates turning tassels this week have inspiring stories of success. Here are a few of those inspiring stories.
So far, at least 10 Cobb students have earned National Merit Scholarships. Some other notable scholarships include the QuestBridge Scholarship, Reach Georgia Scholarship, Cobb Schools Foundation Scholarships, full-ride football scholarships, multiple Posse Scholarships, among other scholarships. More students in the Cobb Schools Class of 2022 earned the title of Georgia Scholar than any other district in the state.
The valedictorians in the Cobb Schools Class of 2022 boast an average GPA of about 4.7 and the salutatorians are close behind.
When the Cobb students were not earning state and national accolades, they were giving back to their community. Over the course of their 4-years in high school, the Class of 2022 posted about 100,000 in community service hours.