Cobb Schools BOE Approves New Assistant Superintendent for School Safety Initiatives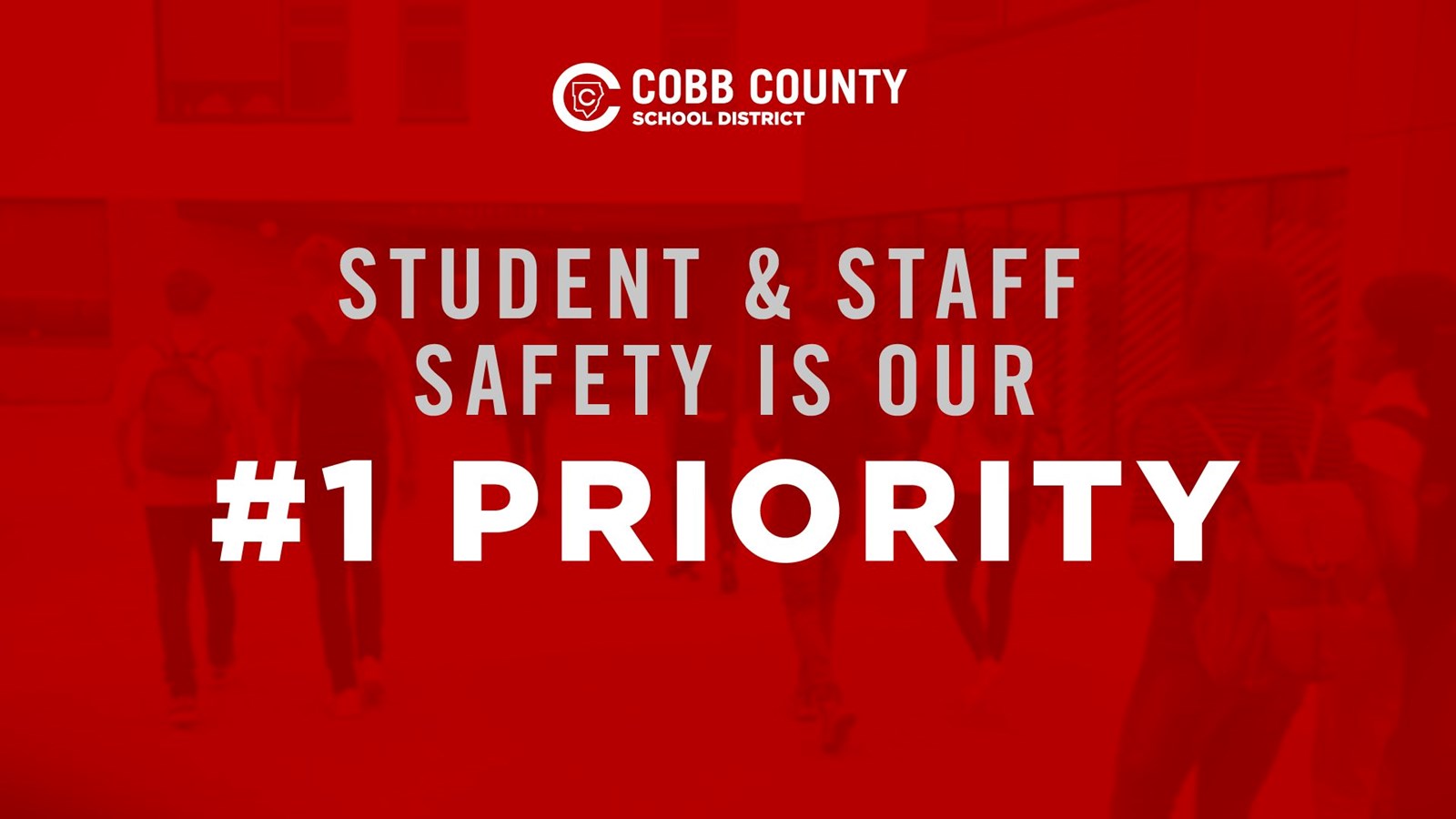 As the superintendent often says, the safety of Cobb students and staff is the District's number one priority. To further support that priority, Superintendent Chris Ragsdale recommended, and the Cobb Schools Board of Education (BOE) approved a new position that will directly oversee the District's school safety initiatives.
During the special called meeting, the Cobb BOE voted to appoint veteran school leader Josh Morreale as the Cobb Schools Assistant Superintendent for School Safety Operations. He most recently was the long-serving principal of Osborne High School.
"Student and staff safety will always be the top priority in the Cobb County School District. Our school police officers are well prepared and ready to respond every single day. Over a dozen safety supports, which we call Cobb Shield, continuously support student safety. And now, the new Assistant Superintendent for School Safety Operations will make sure our school buildings are as safe and prepared as they can be, so our principals and teachers can concentrate on teaching and learning," said Superintendent Ragsdale.
From a District Police Department with more than 1,690 years of combined service experience to the 24/7 Vector Alert Tipline, Cobb Schools includes a host of safety initiatives that are detailed on the Cobb Shield website. Ahead of the new school year, Superintendent Ragsdale announced the installation of CENTEGIX CrisisAlert—the fastest and easiest way for teachers and staff to call for help in emergencies from the every day to the extreme. At the last meeting, BOE members approved the new policy authorizing enhanced security to support the District's 70 highly-trained school police.
"In Cobb, the Superintendent and Board have always taken steps to increase safety and security, and this position continues that commitment. I'm excited to have another member of the Team whose only focus is keeping our schools safe," said Marc Smith, Cobb Schools Chief Technology & Operations Officer.
In addition to the approval of the new assistant superintendent for school safety, the Board members also voted to appoint Richard Tischler as the new principal of Walton High School. Principal Tischler previously served as the assistant principal at Walton under the leadership of Dr. Catherine Mallanda, who was named the Cobb Schools Chief Academics Officer in June.
In this principal profile, learn more about Principal Tischler and his leadership plans for one of the top high schools in Georgia and the entire nation.