It's a New School Year! Cobb Schools Leaders Prepare for Take Off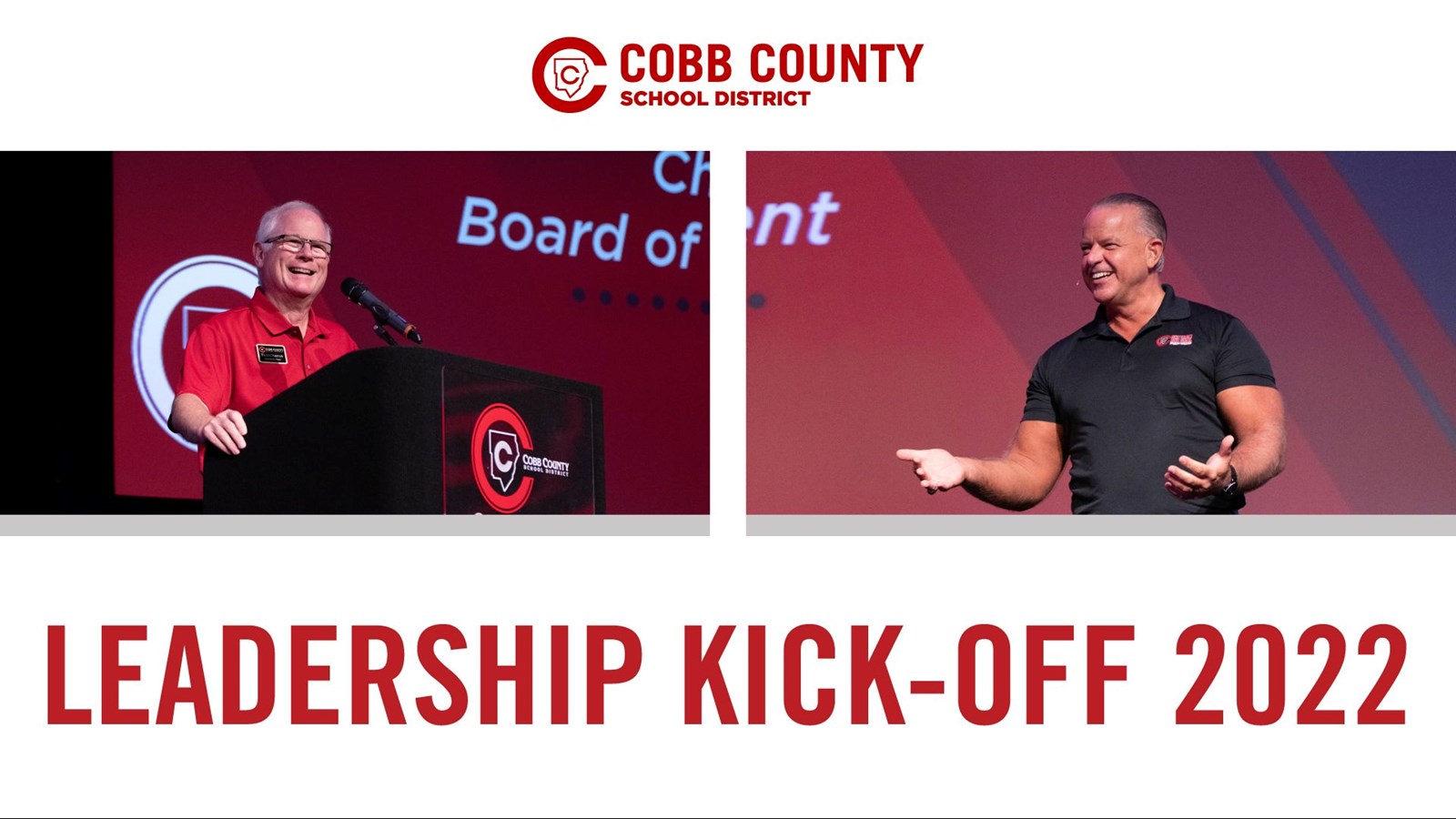 Here we go! Principals, assistant principals, and other school leaders are back in schools across the Cobb County School District. About 600 school leaders teamed up to kick off the new school year on July 12.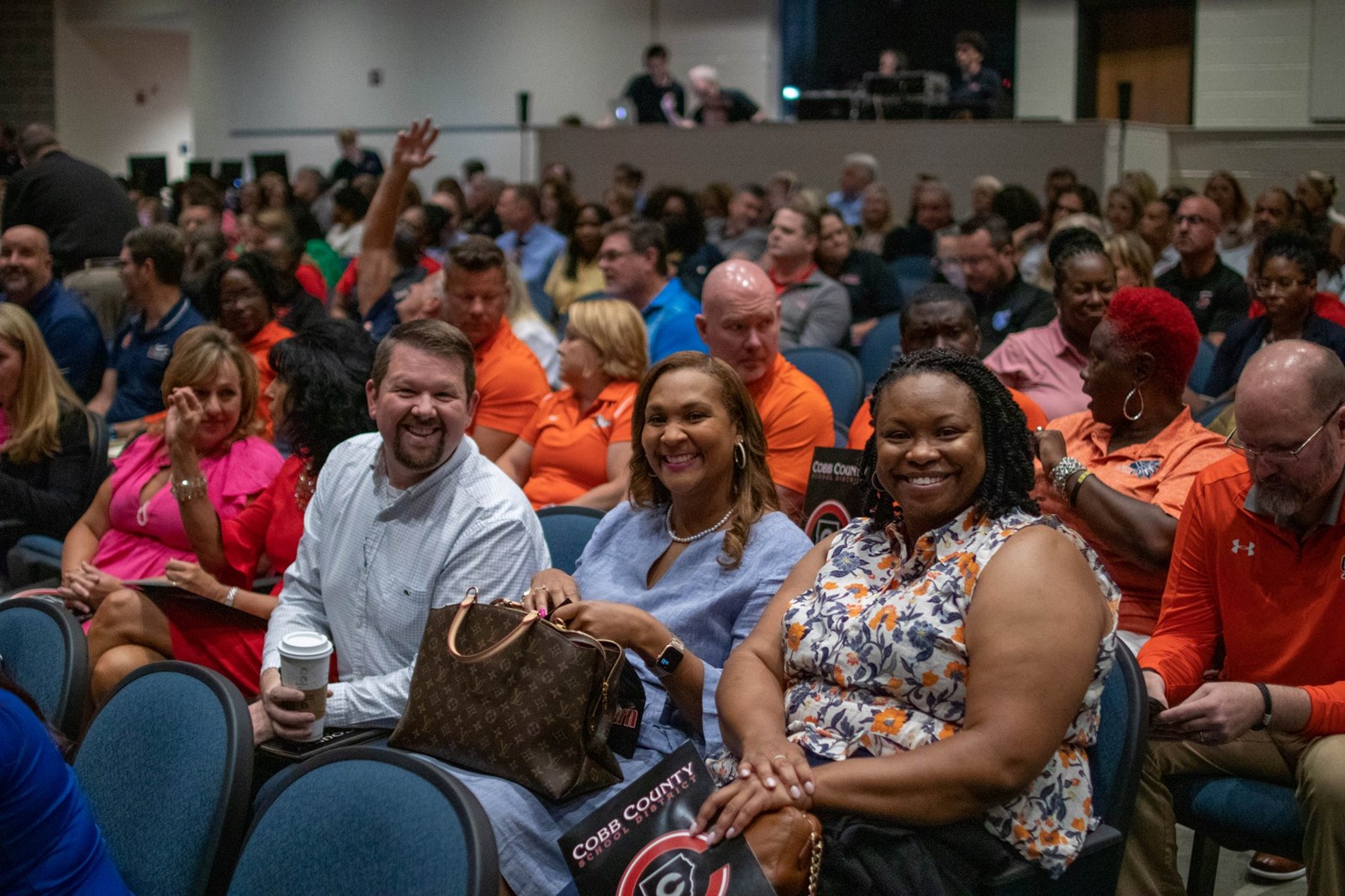 "We are 99% staffed and will be ready to welcome students back to school on August 1. Our focus remains consistent—to prepare our students for the next level of success after graduation and to keep our students and staff safe while doing so," said Superintendent Chris Ragsdale.
As the school leaders look ahead to the new school year, Superintendent Ragsdale reminded them of the District's priorities that keep Cobb a school district of excellence where all students succeed:
Simplify the Foundation of Teaching and Learning to Prepare for Innovation
Use Data to Make Decisions
Ensure that Cobb is the best place to teach, lead, and learn
The Superintendent's executive cabinet, responsible for implementing those priorities across the district, includes veteran educators with 175 years of combined experience.
Chief Academics Officer Dr. Catherine Mallanda may be the newest member of that team, but she is not new to Cobb Schools. As a graduate of Walton High School, she knows firsthand that Cobb is the best place to learn. She followed in the footsteps of the teachers who helped her succeed and returned to Cobb to teach. Dr. Mallanda then stepped into a leadership role as assistant principal at Walton. Starting in 2018, she led Walton as principal. She will now use her love of learning in Cobb, teaching in Cobb, and leading in Cobb to ensure staff and students have the academic resources they need to succeed in Cobb and beyond.
In addition to Dr. Mallanda, Superintendent Ragsdale introduced Cobb school leaders to veteran educator Brenda Carter, the District's new Assistant Superintendent of Teaching and Learning Support and Specialized Services.
When students return on August 1, some will see a new leader in the principal's office. Over the past few months, Cobb Schools has announced the following new principals: