Back to School: Cobb Schools Welcomes New Educators to the Team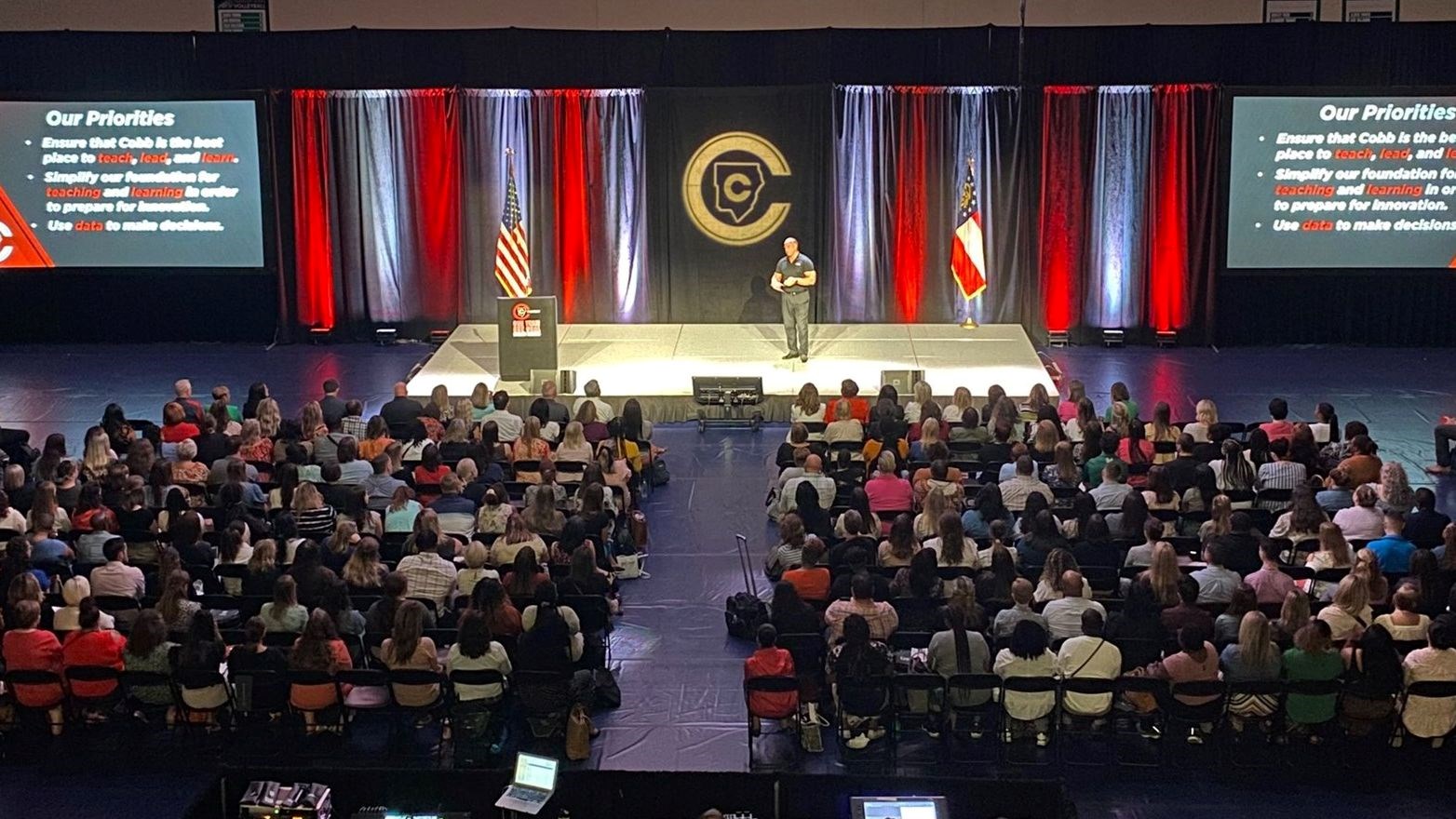 All Cobb teachers are back in their classrooms excitedly preparing for the return of students on August 1. The teachers spent their second day back participating in District-wide professional learning sessions.
Hundreds of Cobb educators got a jump start on their professional development when they participated in the Cobb Schools New Teacher Academy last week.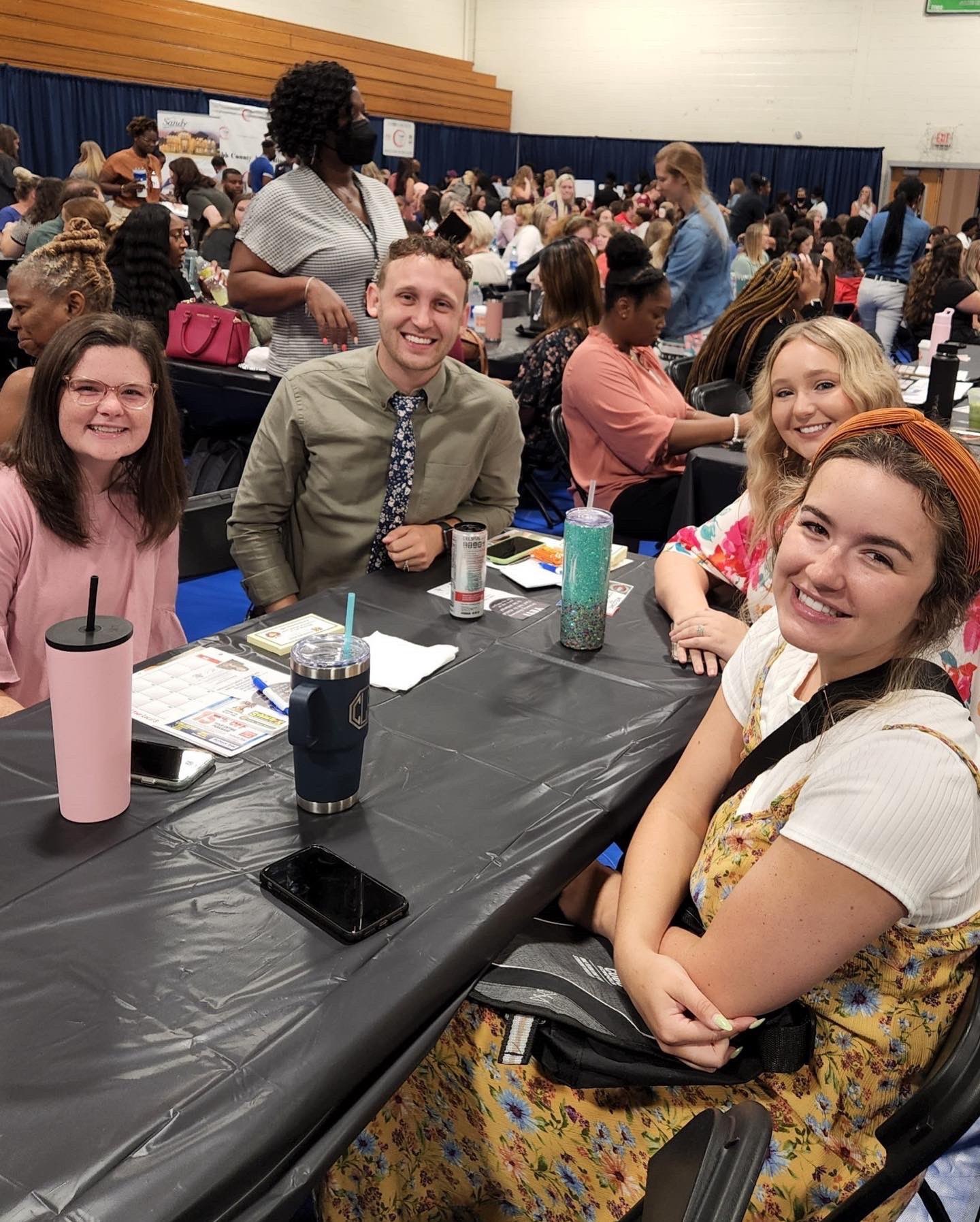 Each year, the New Teacher Academy helps welcome teachers to the Cobb Schools team and prepare them for a successful start to the new school year. During the four days of professional learning, the 780+ new employees participated in sessions on the foundational elements for teaching and learning in Cobb and individualized sessions based on grade levels and content areas.
Cobb's newest educators learned how to leverage the District's innovative Cobb Teaching and Learning System (CTLS) to develop, deliver, and communicate in their classrooms. Other sessions taught the educators how to create positive learning environments and launch a digital age classroom.
All new educators, teachers with 0-2 years of experience participated in all-day immersive sessions specific to their teaching assignments. The new teachers continued their training and preparation at their local schools.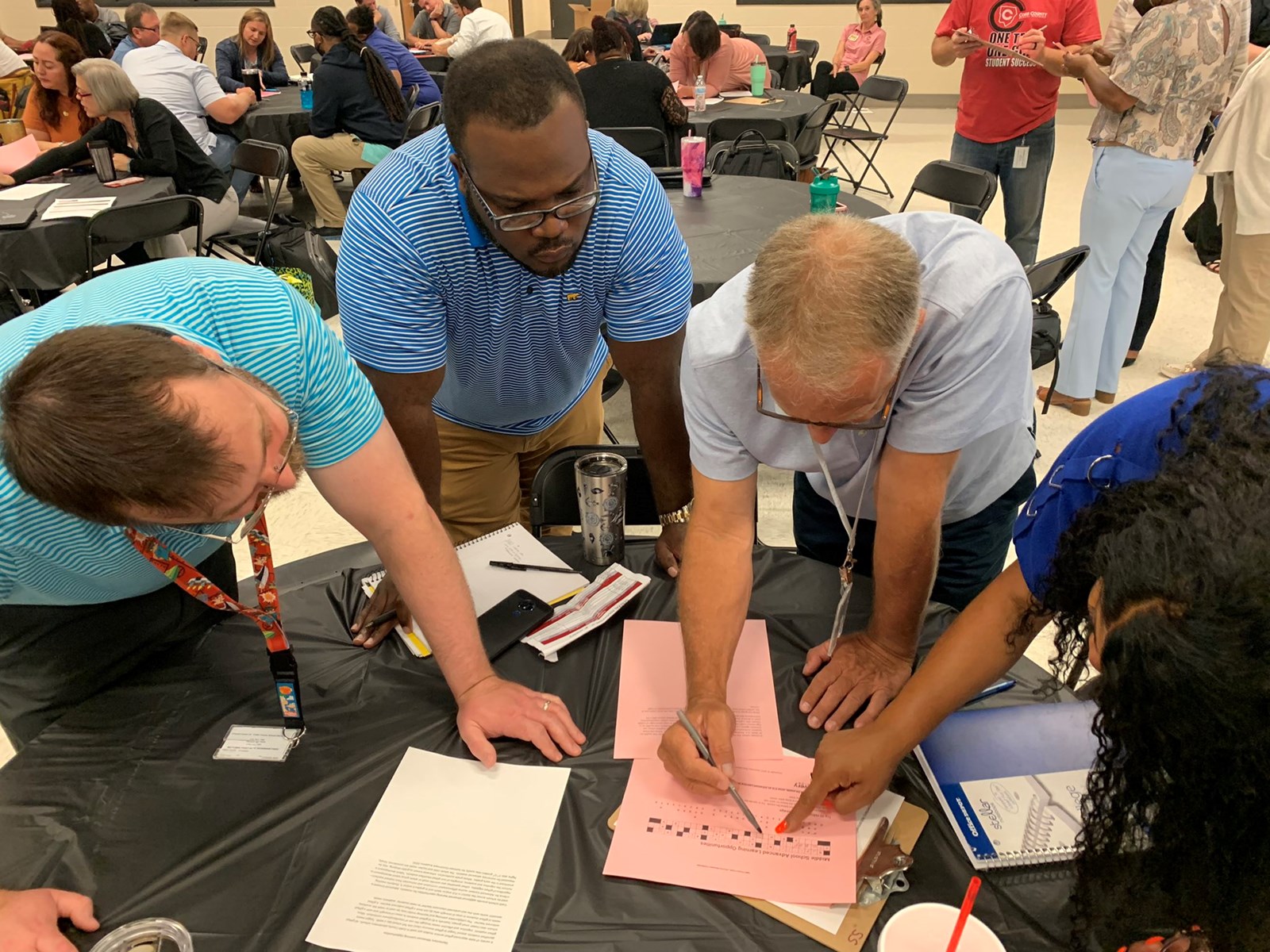 As they kicked off their journey with the Cobb Schools team, the New Teacher Academy may have reminded the new educators why they wanted to join the Cobb Schools team, why Forbes has ranked Cobb Schools the best place to work for three straight years, and why Cobb educators like Cobb Schools Middle School Teacher of the Year Derrick Turner return year after year.
"I would encourage anyone who has the opportunity to apply for the Cobb County School District to come and work with us," advised the Middle School Teacher of the Year. "Cobb has been great just from the people I've worked with and the relationships. I feel there is no place like it."