Cobb Schools Celebrates Summer Graduates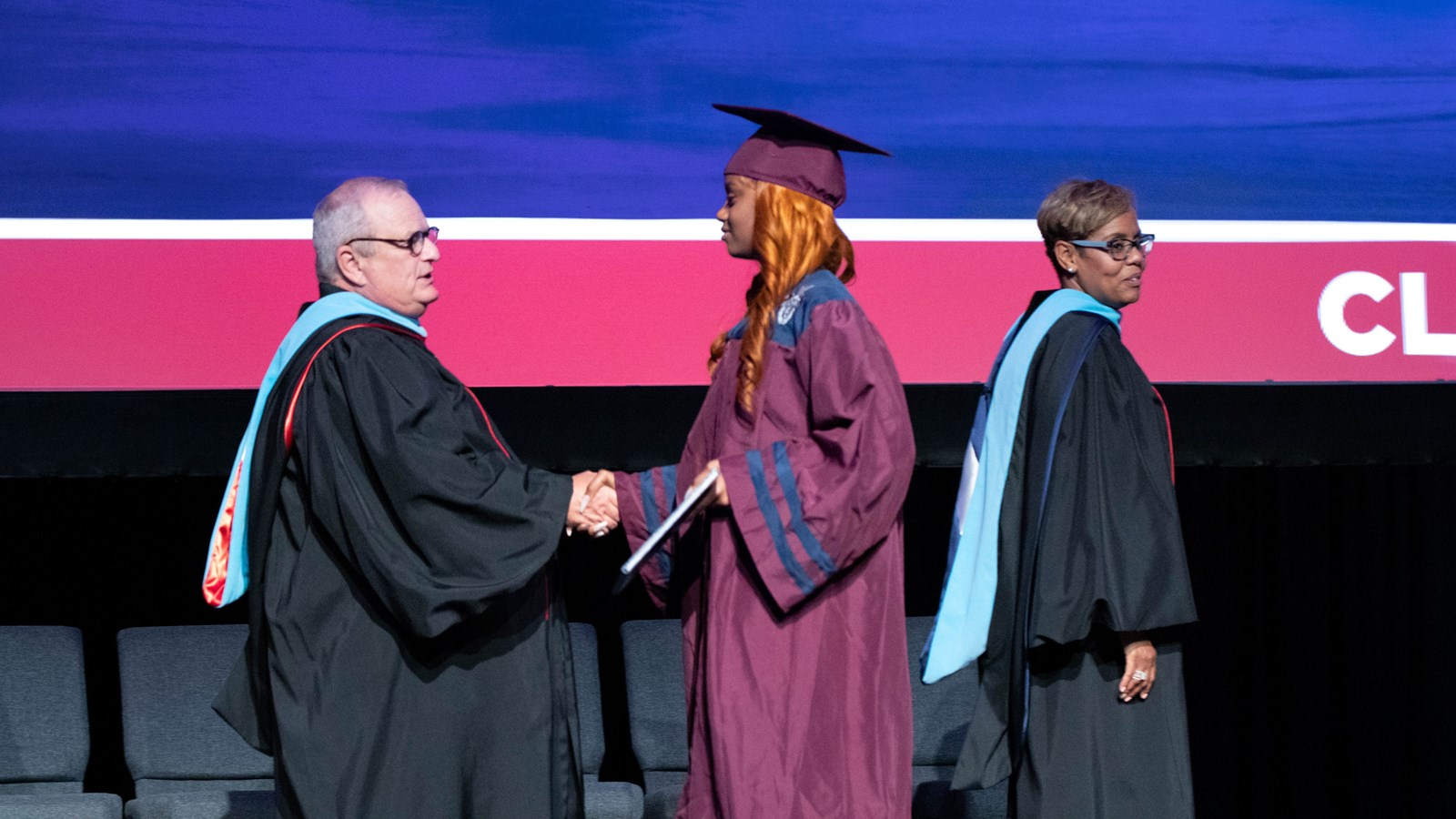 As students across the Cobb County School District prepared for the first day of school, some Cobb students bid farewell and turned their tassels in the Summer Commencement Ceremony at Harrison High School.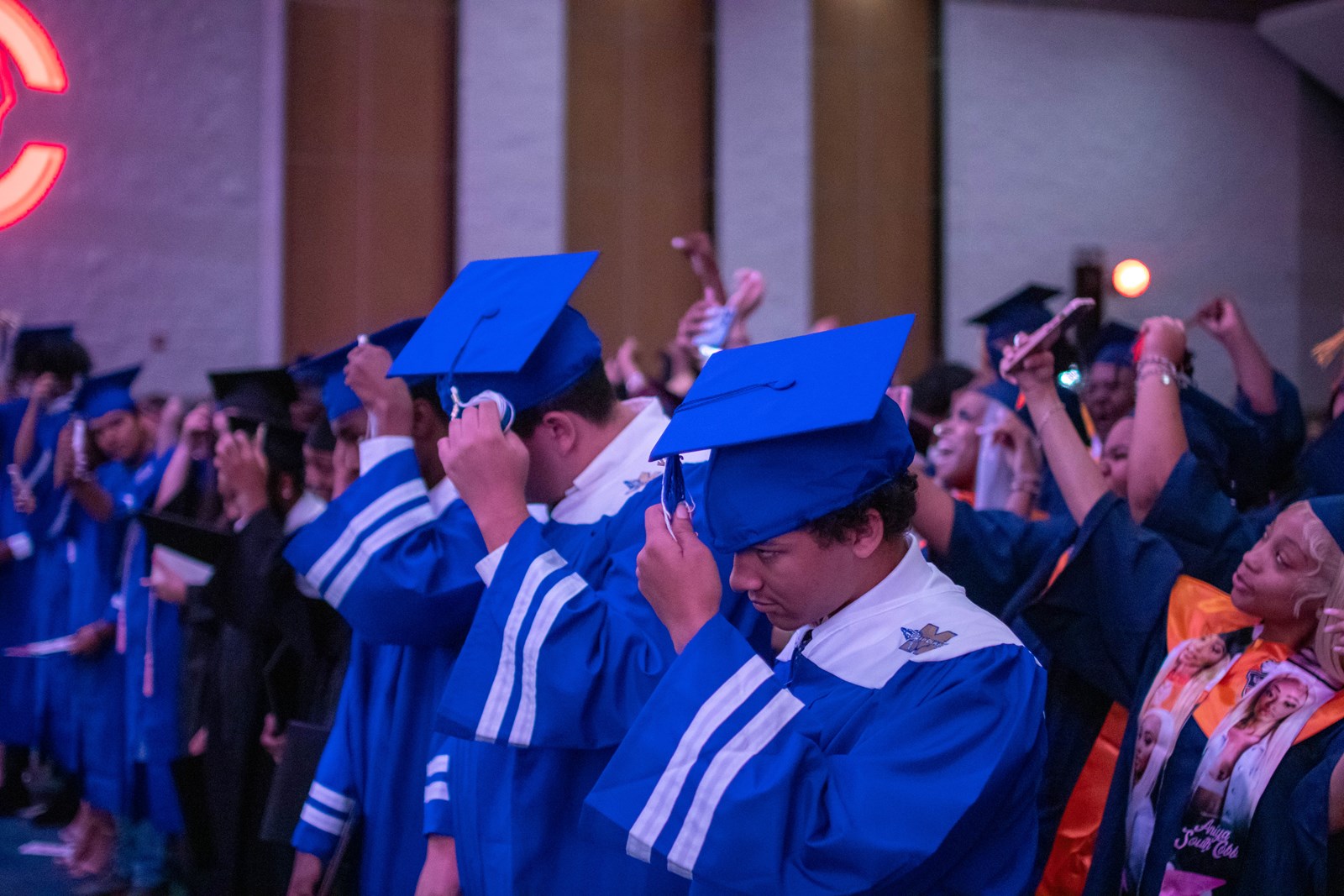 The ceremony celebrated more than 100 students who completed their graduation requirements over the summer and will now embark on their next journey for success. Most Cobb high schools were represented at the ceremony. Thanks to the opportunities provided to Cobb students, one of the students graduated a whole year early.
"Our Summer Commencement is another example of how Cobb provides opportunities for every student to succeed. Thanks to resources like the Cobb Teaching and Learning System (CTLS), Cobb educators are able to support the unique learning styles of more than 108,000 students, and that is why Cobb is the best place to teach, lead, and learn," said Dr. Catherine Mallanda, Cobb Schools Chief Academic Officer.
The Summer Commencement Ceremony follows the 17 ceremonies that took place in May and recognized 8,000+ Cobb students who earned $106 million in scholarships.