The Inside Scoop: Transportation, Buses, and Cobb Schools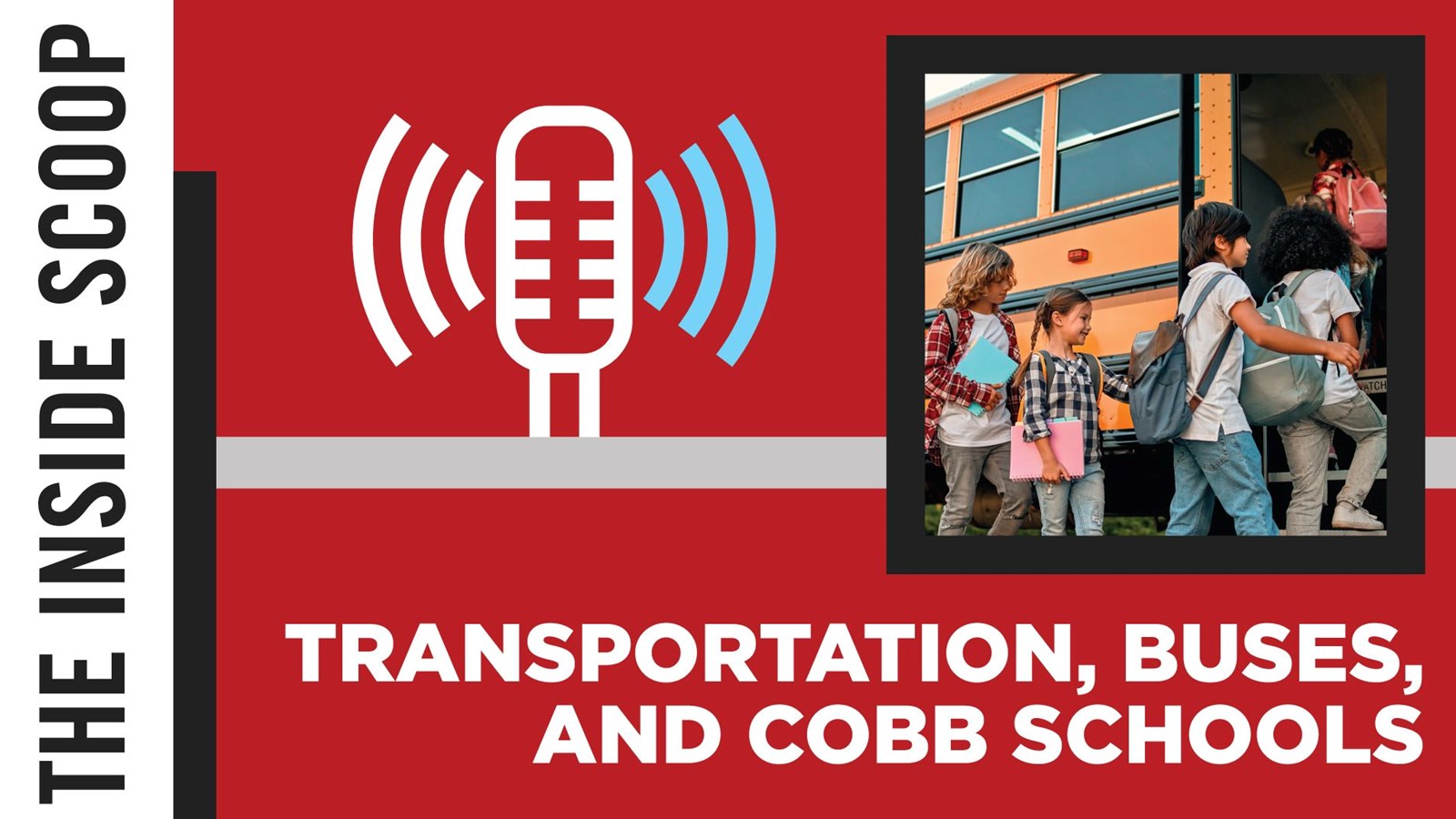 On this first Inside Scoop podcast in nearly two years, host David Owen talks all things transportation with Cobb's Senior Executive Director of Transportation, Matt Sanders.
Cobb Schools owns and operates over 900 school buses, not to mention hundreds of other vehicles. Comparable to, if not larger than, the MARTA system, the Cobb Schools Transportation Department is a vast logistical undertaking with many moving parts.
As schools open for the 2022-23 school year, Cobb parents will have questions about buses and routes and where and when their student needs to be to get to school on time. The Inside Scoop podcast has all the answers and information you need.