Harrison Student Selected for United States Senate Youth Program and $10,000 Scholarship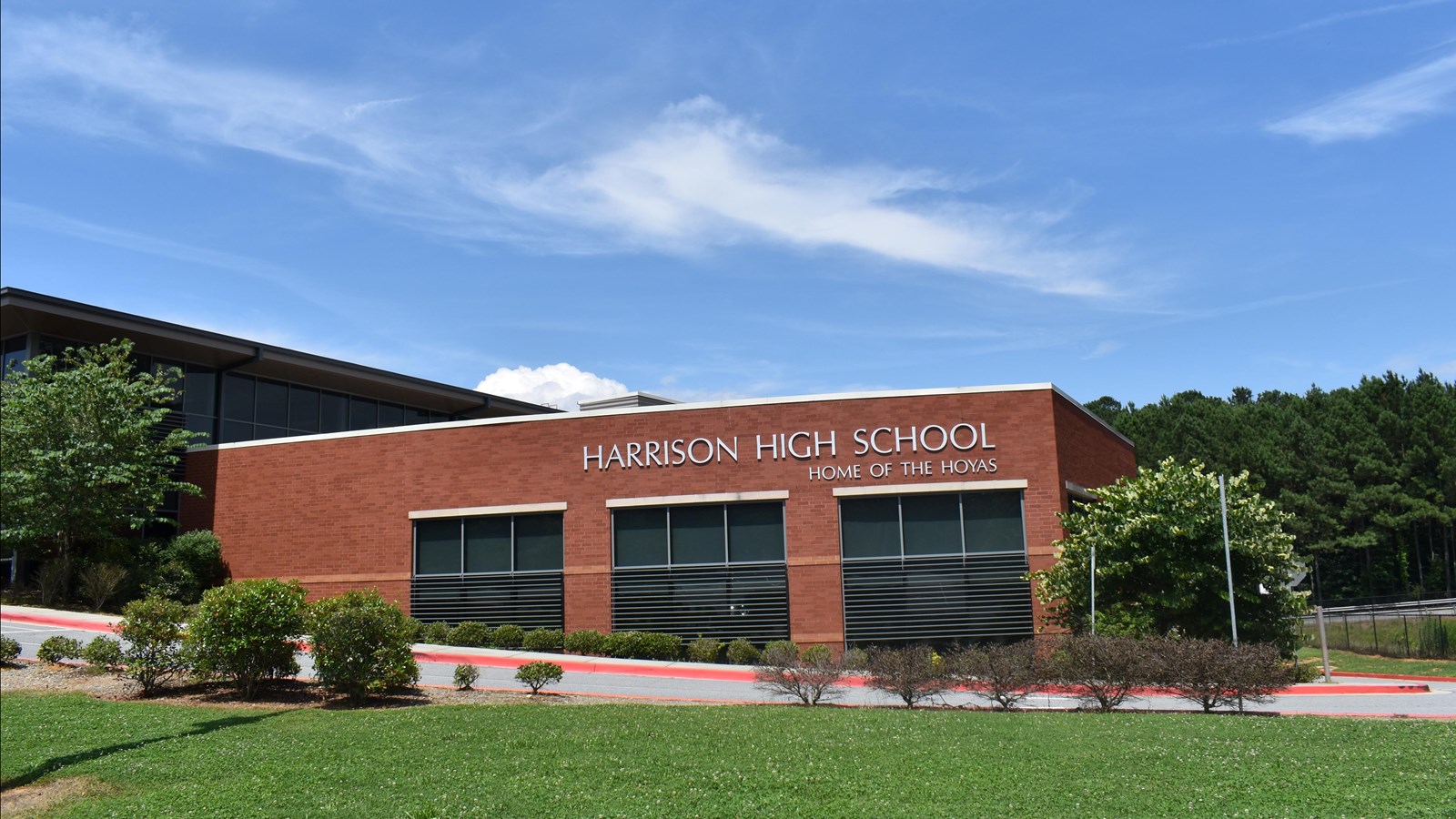 The United States Senate Youth Program (USSYP) recently announced the names of the two Georgia high school students will join Senator Jon Ossoff and Senator Raphael Warnock in representing Georgia during the 61st annual USSYP Washington Week, to be held March 4 — 11. Cobb senior Jack Lakis is the first student to represent Harrison High School in USSYP and the first Cobb student since 2008.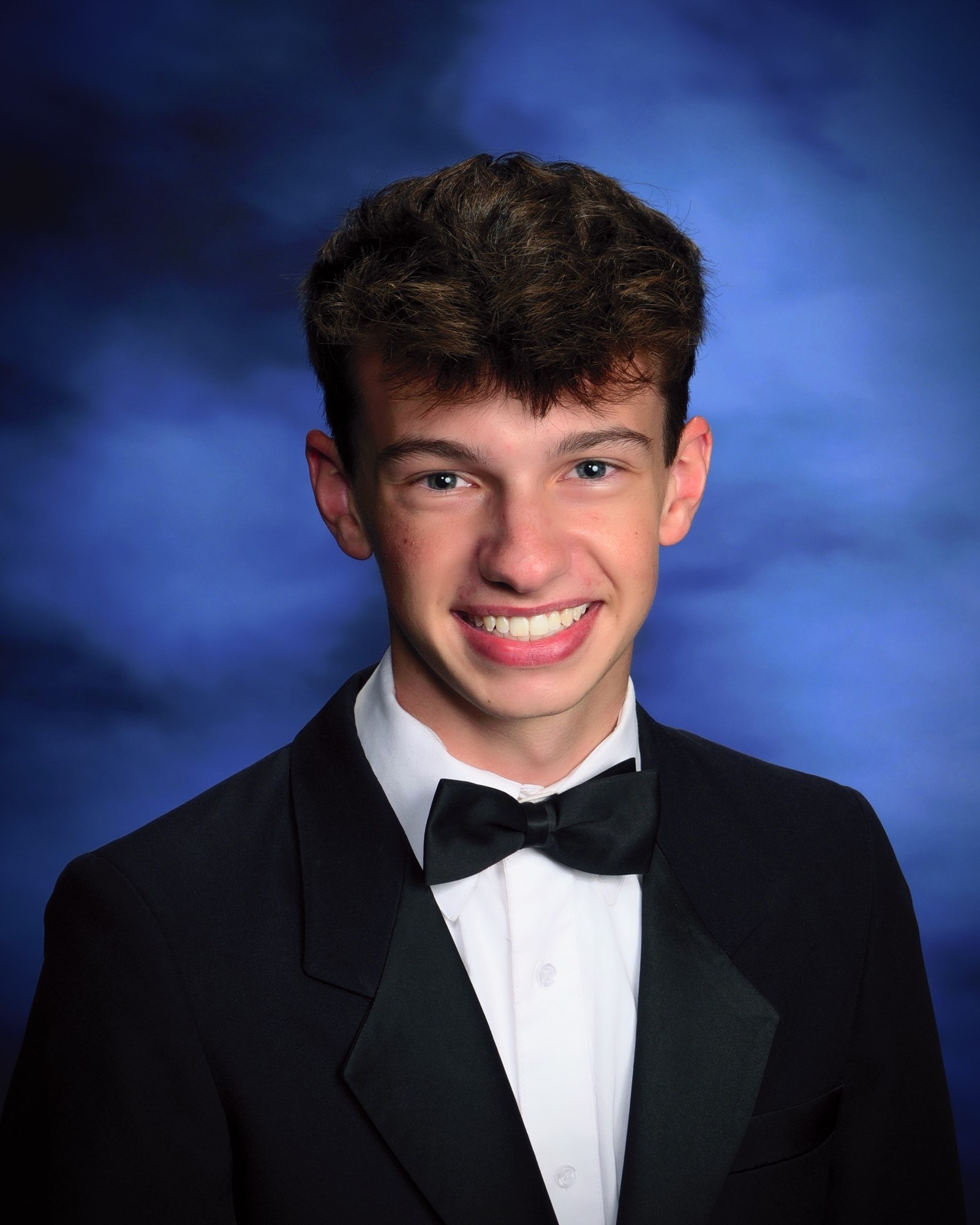 Jack was selected from among the state's top student leaders to be part of the 104 national student delegation. Each delegate will also receive a $10,000 college scholarship for undergraduate study. The USSYP Washington Week excursion includes meetings with all members of the Senate, a Supreme Court Justice, the President of the United States, and leaders from several executive agencies. Learn more about Washington Week here.
The Harrison senior and Georgia USSYP delegate serves as the Student Body secretary. He also serves as the Georgia state lead in Project TEAL, an organization dedicated to promoting civic education.
Jack oversees curriculum, policy, and the group's efforts to lobby at the Georgia General Assembly. Cobb's student delegate also recently founded Atlanta's chapter of the History Retold Project, promoting inclusive, civics-based classrooms. As a narrative media specialist for the Georgia Youth Justice Coalition and a staff writer for Vox Atlanta, Jack works to ensure that students' voices are represented in the political sphere.
At school, he founded Political Converse, an organization that supports student engagement with current events and government in a nonpartisan atmosphere. Jack plans to major in political science or international politics before continuing to law school. He hopes to become a Supreme Court clerk and one day serve as a Supreme Court justice.
The USSYP was created by Senate Resolution 324 in 1962 and has been sponsored by the Senate and fully funded by The Hearst Foundations since its inception. The program, as stated in Senate testimony, aims "to increase young Americans' understanding of the interrelationships of the three branches of government, learn the caliber and responsibilities of federally elected and appointed officials, and emphasize the vital importance of democratic decision making not only for America but for people around the world."
Each year this extremely competitive merit-based program provides the most outstanding high school students - two from each state, the District of Columbia, and the Department of Defense Education Activity - with an intensive week-long study of the federal government and the people who lead it. The program's overall mission is to help instill within each class of USSYP student delegates more profound knowledge of the American political process and a lifelong commitment to public service. In addition to the program week, The Hearst Foundations provide each student with a $10,000 undergraduate college scholarship with encouragement to continue coursework in government, history, and public affairs.
In addition to outstanding leadership abilities and a solid commitment to volunteer work, the student delegates rank academically in the top one percent of their states among high school juniors and seniors.
Now more than 6,000 strong, alumni of the program continue to excel and develop impressive qualities that are often directed toward public service. Jack will join a long list of distinguished alumni, including Senator Susan Collins, Pete Buttigieg, former Senator Cory Gardner, former New Jersey Governor Chris Christie, former Chief Judge Robert Henry, Thomas "Mack" McLarty, Karl Rove, and many more.
For more information, please visit: www.ussenateyouth.org