King Springs Sets Cobb Fundraising Record for AHA Kids Heart Challenge, Ranks Among Top Nationally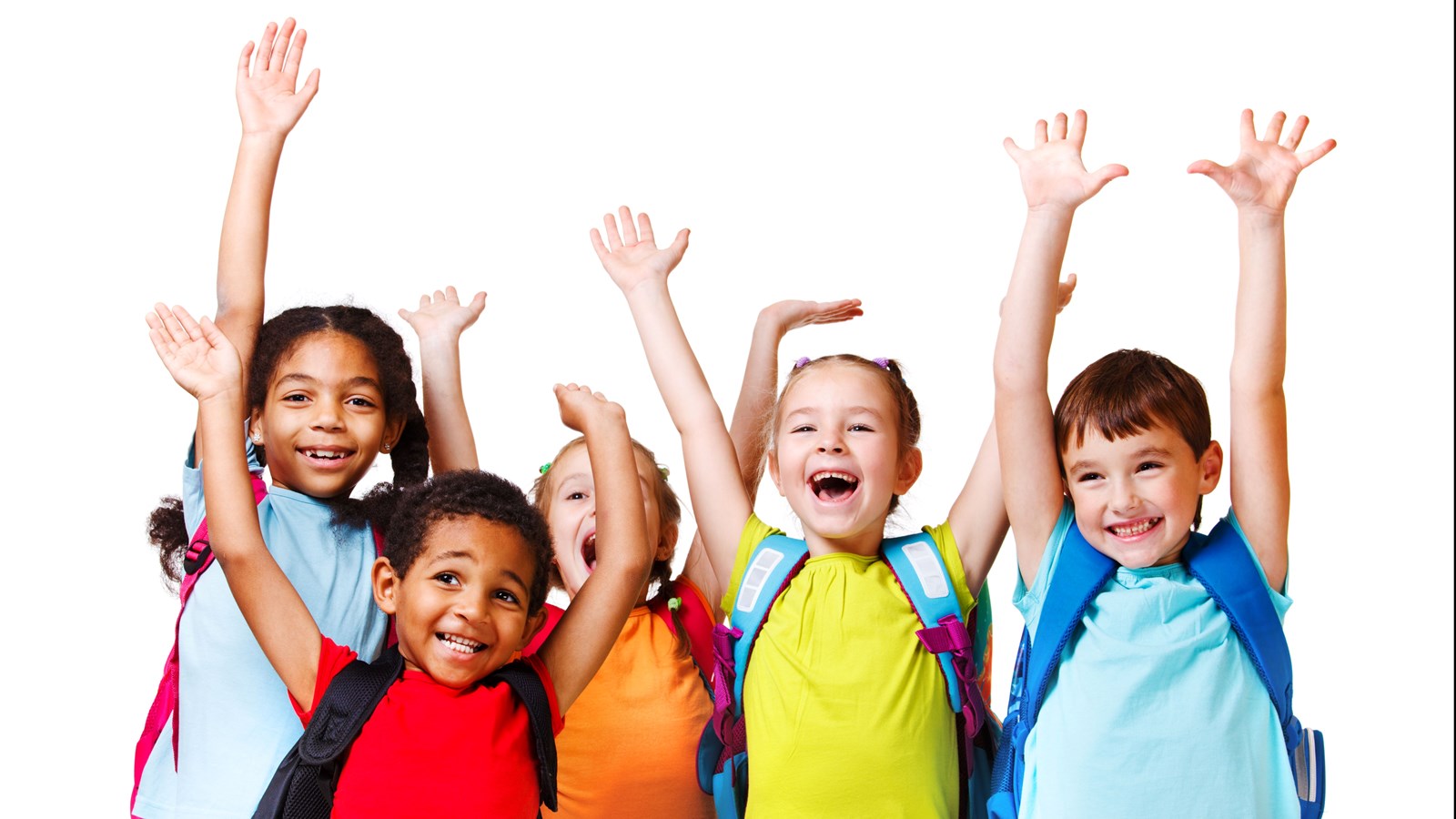 February is American Heart Month, and schools across the nation are focused on helping students improve their health and character while raising life-saving donations for kids facing heart-health issues.
Having already raised $45,000, King Springs Elementary School has set a new Cobb Schools record for money raised to support the American Heart Association's Kids Heart Challenge. The final donation tallies will not even be announced until June! The school's original fundraising goal was $40,000, which the heart heroes at King Springs far surpassed.
Thanks to the donations from families, staff, and the community, King Springs currently ranks in the top 15 schools nationally for fundraising.
King Springs is the most generous community and is always willing to donate to support important causes, according to PE teacher David Worrall, who leads the school's Kids Heart Challenge fundraising campaign along with PE teacher Chris Hardy.
Coach WorraIl has supported the American Heart Association's student fundraisers for 22 years.
Last year, Cobb Schools topped districts across the nation to earn the top spot for fundraising, and Cobb is currently sitting atop the leaderboard again this year. Cobb Schools currently leads the nation in fundraising, with almost $400,000 raised so far. The next closest school district is about $142,000 behind Cobb. Of the top fifteen schools in Georgia, ten call the Cobb County School District home.
Cobb Schools Superintendent Chris Ragsdale is also helping to lead the Kids Heart Challenge this year.
This is not the first time a Cobb School has earned praise for raising funds to support the American Heart Association. Kennesaw Elementary School raised $60,000 in 2001 for the Jump Rope for Heart program, which the Kids Heart Challenge replaced in 2018.