The Chairman's Brief: Introduction to CITA with Jennifer Lawson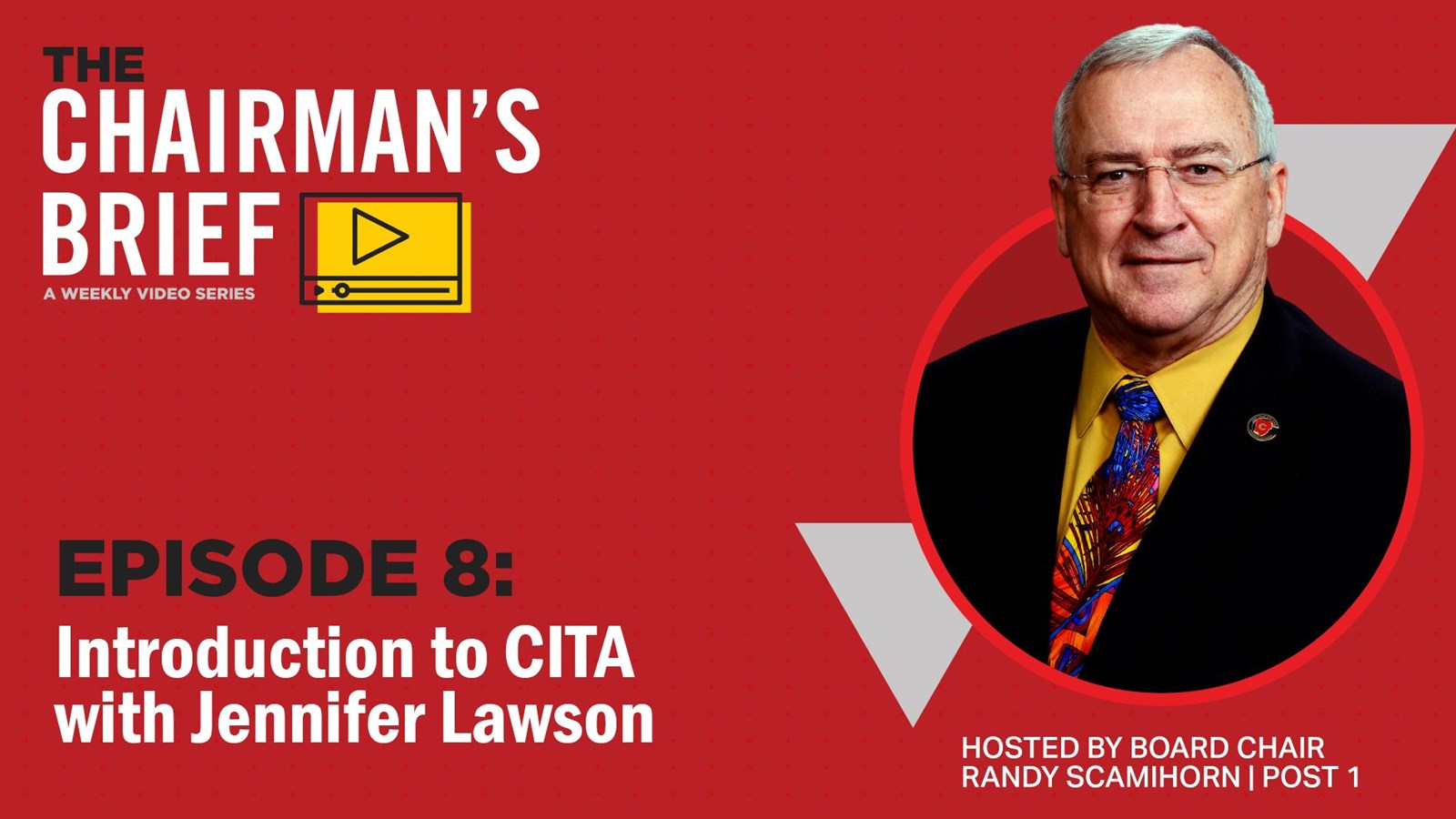 In this episode of The Chairman's Brief, Mr. Scamihorn interviews Chief Academics Officer Jennifer Lawson about the Cobb Innovation and Technology Academy (CITA).
Ms. Lawson has been with Cobb Schools for more than a decade. Before becoming Chief Academics Officer, she served as a school principal and an assistant superintendent. She is dedicated to and seeks to make Cobb's "One Team, One Goal: Student Success" a daily reality for teachers, students, and families.
CITA is a state-of-the-art learning environment and a tuition-free academy for Cobb's high schoolers. It is designed to prepare students to lead the workforce of tomorrow.
Watch the interview to learn much more about CITA...