Two Pebblebrook Students Awarded Full-Tuition Scholarships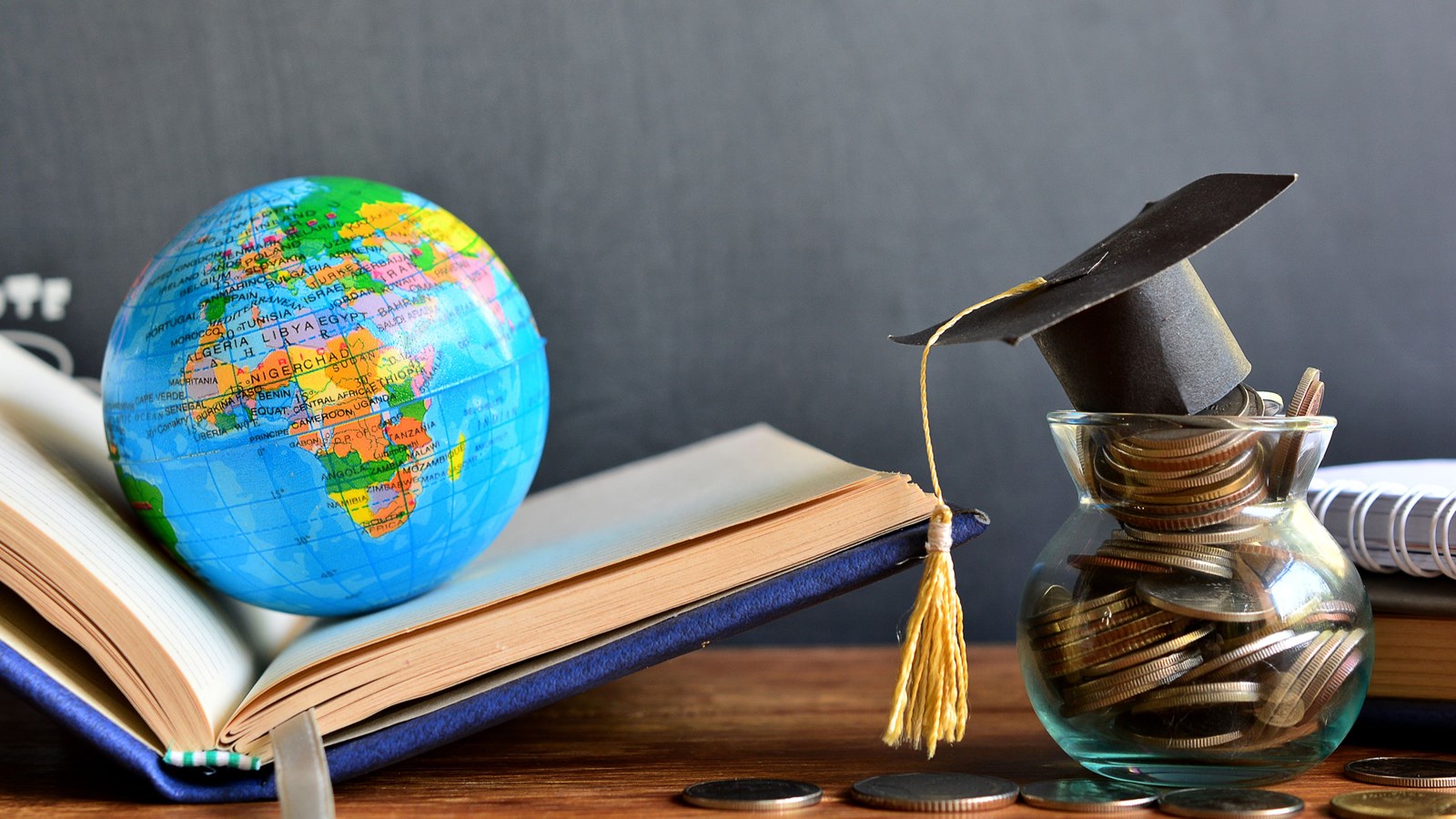 Pebblebrook High School seniors Kayla M. Robinson and Marissa F. Salett recently learned that they are recipients of The Posse Foundation scholarship.
This illustrious scholarship program was founded in 1989 in New York City and expanded its reach to Atlanta in 2007. Since its inception, Posse Atlanta has been integral in awarding over $100 million scholarship dollars to deserving students.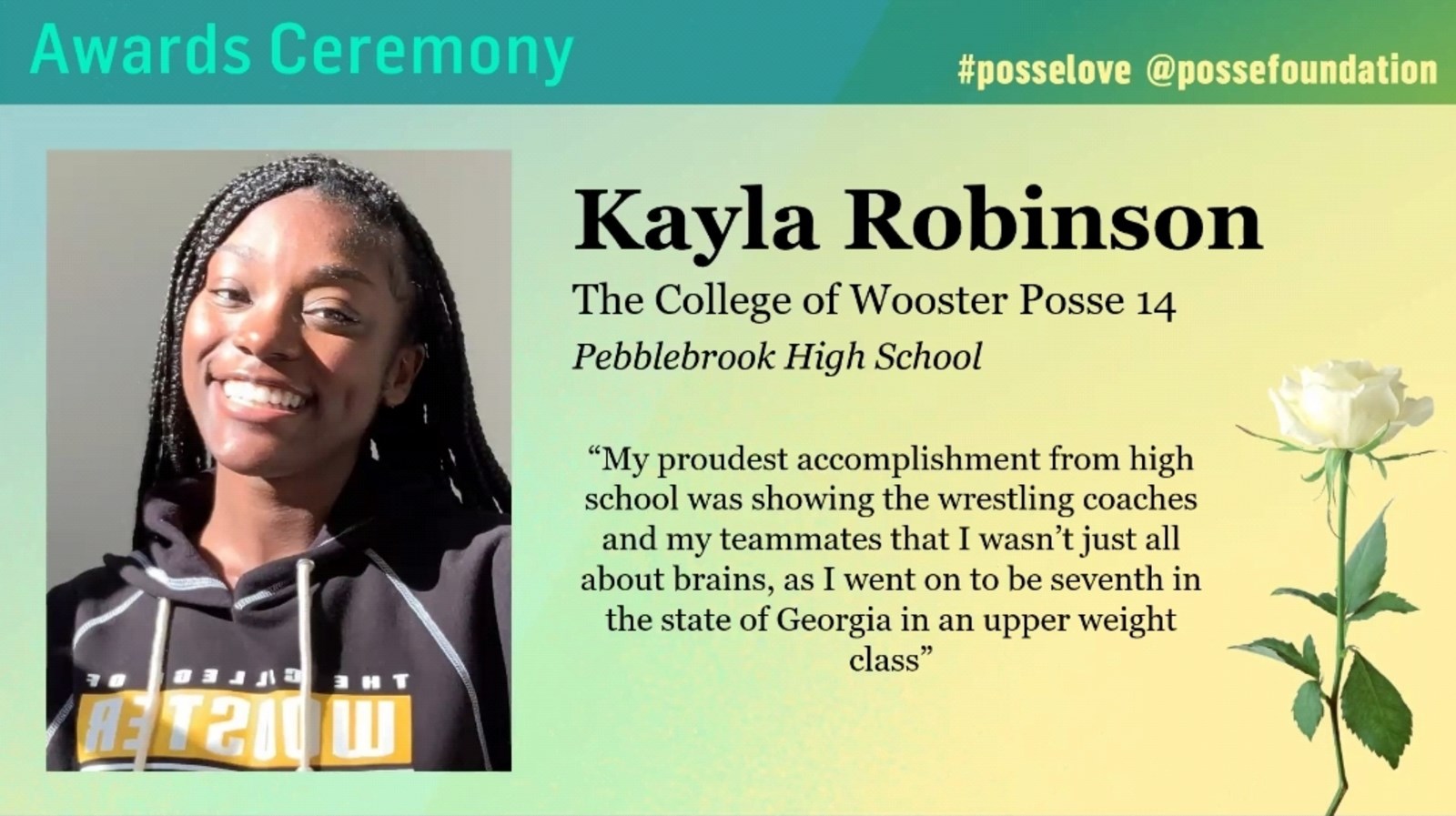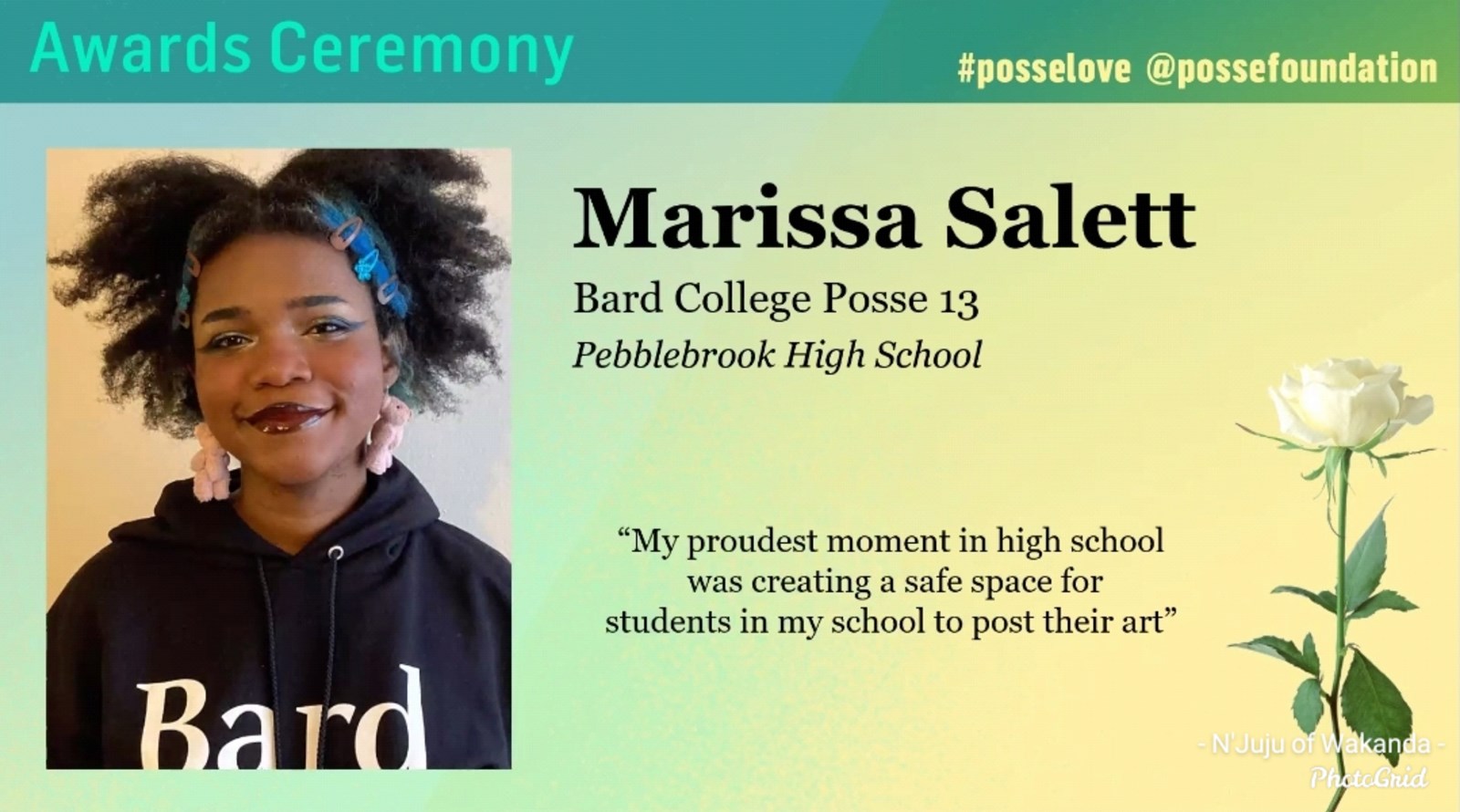 The Posse Foundation "identifies public high school students with extraordinary academic and leadership potential who may be overlooked by traditional college selection processes. The Foundation extends to these students the opportunity to pursue personal and academic excellence by placing them in supportive, multicultural teams—Posses—of 10 students. The Foundation's partner colleges and universities award Posse Scholars full-tuition leadership scholarships." The Posse Program's primary aim is to develop tomorrow's leaders who reflect the United States' diverse demographic of talented, socially responsible individuals.
The Pebblebrook seniors are examples of the kinds of intelligent, driven future leaders that will benefit greatly from opportunities provided by the Posse program. Before being selected as Posse finalists Kayla and Marissa went through a series of rigorous group and individual interviews known as the Dynamic Assessment Process (DAP). Of the 15 highly qualified nominees from their graduating class, Kayla and Marissa were the two students chosen to advance to the final stage of the scholarship process. Through the DAP method, Posse Atlanta partner institutions, namely, Bard College, Boston University, Brandeis University, The College of Wooster, and The George Washington University, were able to witness firsthand the talent, abilities, and unique skill set of each scholarship nominee.
Ultimately, finalists are selected to become a member of the Posse that will support him or her through college matriculation and their growth as a leader.
When asked about their future endeavors, here is what they had to say:
Kayla M. Robinson- The College of Wooster Posse 14
"I plan on majoring in Computer Science. My goal is to research artificial intelligence and its ability to be integrated with humans, specifically the impact it can have on patients with dementia. My hope is to be able to provide people with an improved quality of life and, ultimately, a cure. At The College of Wooster, I intend to learn how to do effective research, how to present my research for publication, and how to network with others interested in finding a cure for dementia. I am also looking forward to further expanding my theory of machine learning, artificial intelligence, music, and the effects they have on dementia. The goal is to gain national recognition for my research while making a difference in the world. As a Posse Scholar, I look forward to the immense resources that will grant me further success in the years to come. Getting to experience these upcoming four years with my now Posse family is exciting. Knowing that I already have the support of a solid network of people that have my back and I have theirs is amazing. Not only do I get a mentor for my college and career major, but also a Posse mentor to guide me in the right direction, which makes me even more grateful for this opportunity. Having mentors will help me to develop my leadership abilities so that I can one day influence others to do the same."
Marissa Salett- Bard College Posse 13
"In college, I plan to major in Studio Arts and minor in Theater or Anthropology. My plan is to go to graduate school afterward and work as an Art Curator for art galleries. While I may investigate different careers, I will stay within the visual arts field. By attending Bard College, I will expand my knowledge of different styles of art and art from different cultures. I believe that understanding why people around the world make the artwork that they do is essential to being a good artist. I also want to gain new perspectives. Bard has students from all over the world. Therefore, college will be an opportunity to make friends from different backgrounds and learn from not just the teachers but other students. I look forward to going to college with nine other people as a Posse Scholar. Knowing that I am going to college with people that I am already getting to know means a lot to me. Being in Posse gives me the chance to go into college with a support system already in place."