The Inside Scoop: Equipping Students with Emotional Resilience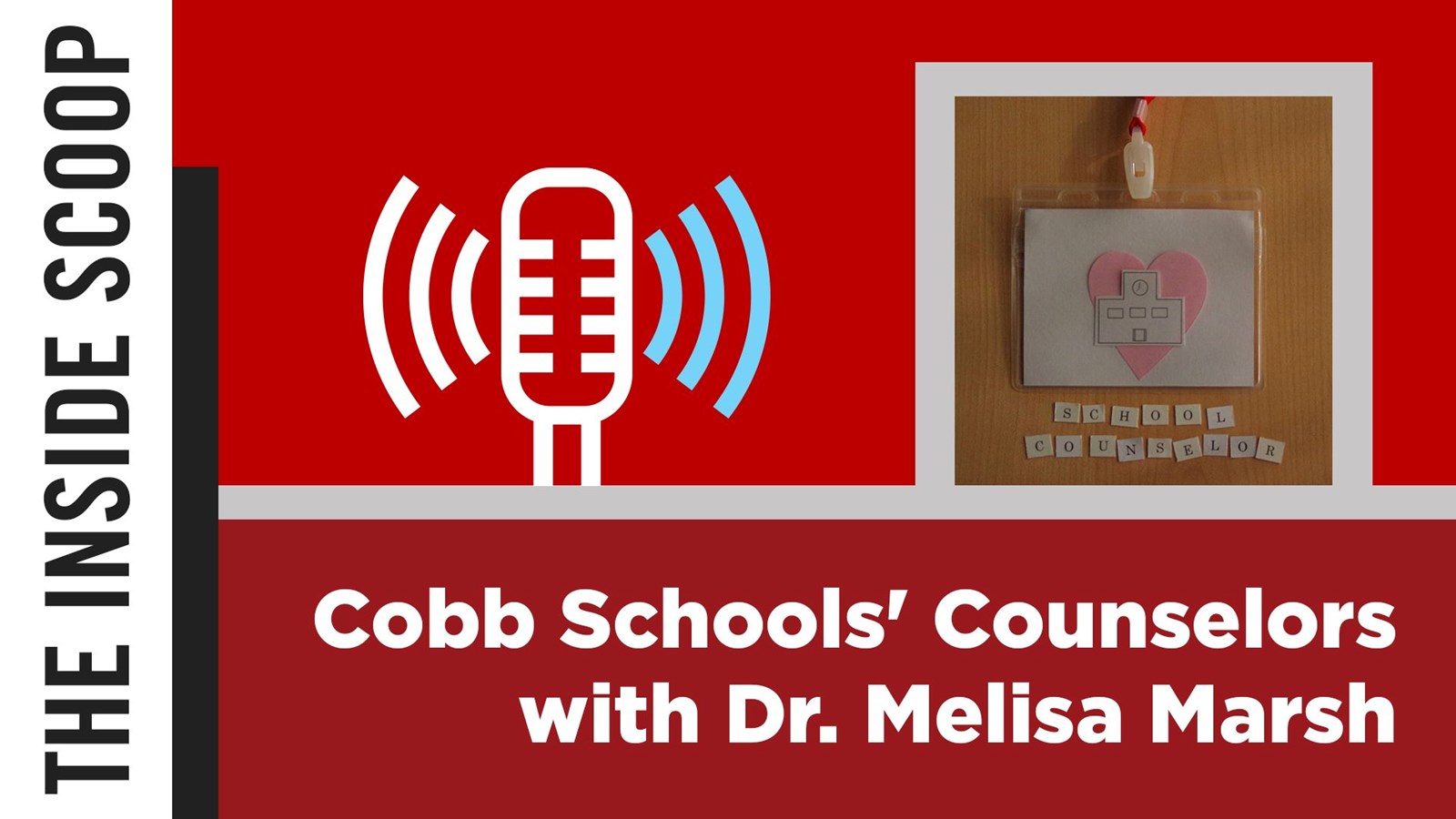 In this episode of The Inside Scoop, David talks with Cobb's Supervisor of School Counseling, Dr. Melisa Marsh. Suicide is the second highest cause of death among American students, behind accidental. It is a crisis that needs to be addressed with factual information and empathy.
Dr. Marsh reveals much about her role in leading Cobb's school counselors and discusses signs and behaviors of potential suicidal thoughts. Many pressures are weighing down on students, and we all need to be prepared to be an advocate and a support for them. Dr. Marsh gives actionable advice for all parents, peers, and friends.
Cobb's team of counselors, psychiatrists, and social workers are all highly trained and ready to help meet any and every need a student may have. Dr. Marsh also discusses the many resources available to families in our school district.
Click here to listen to this episode and learn much more about this very important topic.