The Inside Scoop: Finding Fun for Special Needs Families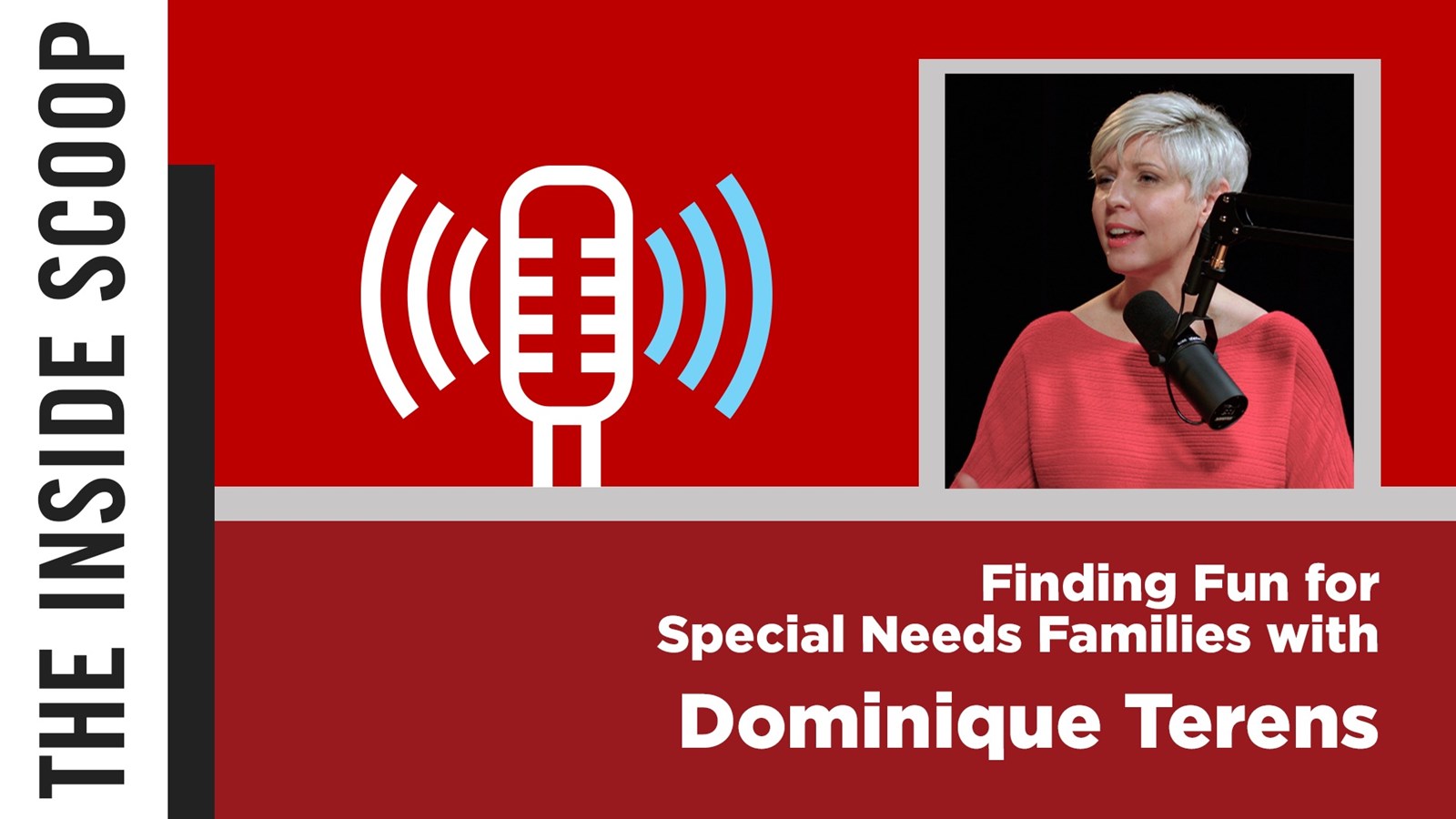 Having a special needs student as part of a family can cause extra stress and difficulty. Decisions that other families may take for granted about what to do or where to go can become much more challenging, especially around the holidays.
On this episode of the Inside Scoop, David Owen talks with Dominique Terens, Cobb's Special Education Supervisor, about this and much more. Dominique talks specifically about the upcoming Community Connections Resource Fair coming in February. Fifty-six vendors are already committed to attending the fair at CITA (on Osborne's campus).
Families of special needs children and those who would like to see how they can help should plan to attend. Fun, connecting with the community, and potential therapeutic options will be on display, and experts will be on-hand to discuss and teach about each area they represent.
Click here to learn much more about special needs and Cobb's 2023 Community Connection Resource Fair.