The Inside Scoop: Cobb's Amazing Performing Arts Magnet Program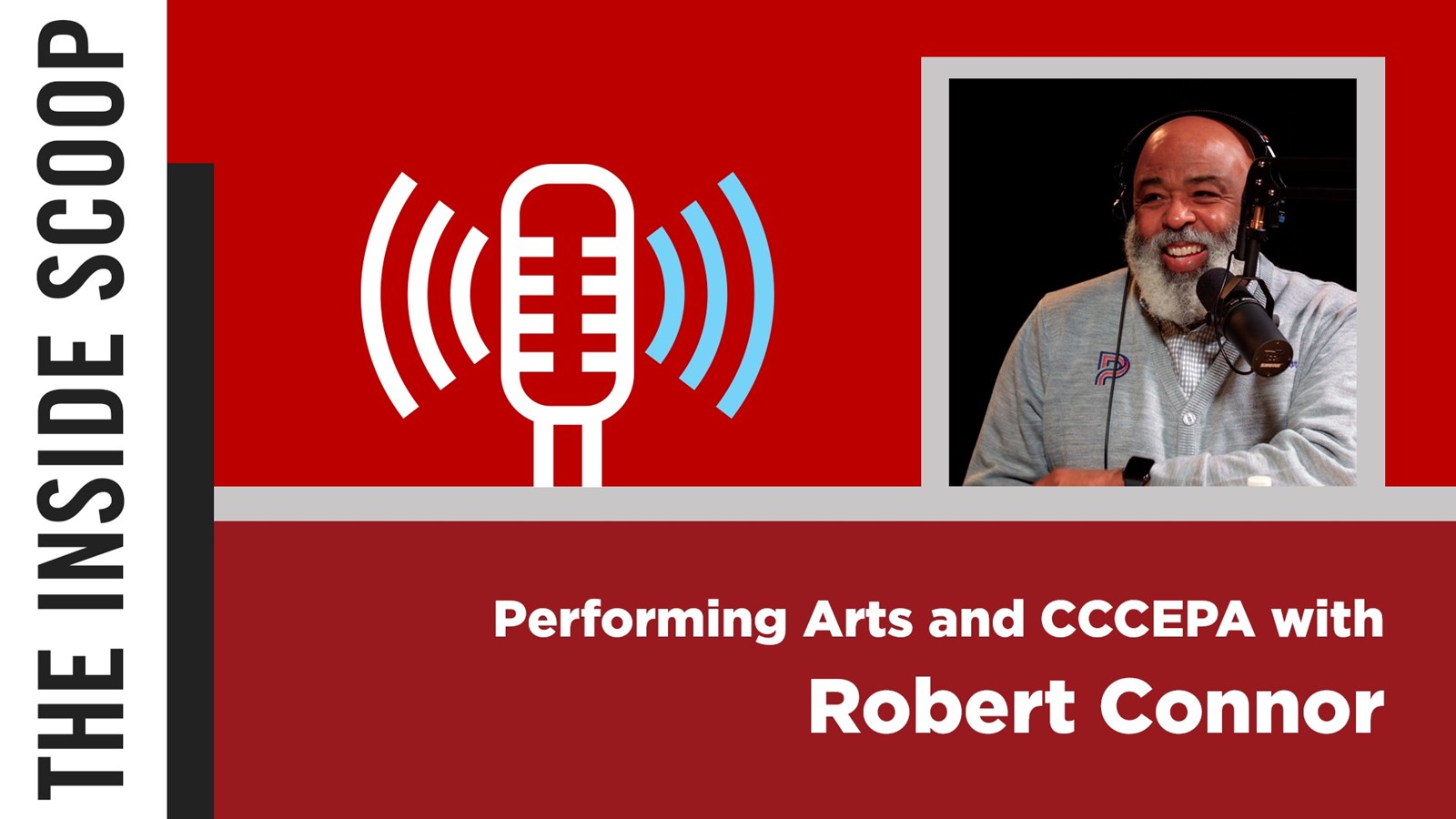 The Cobb County Center for Excellence in the Performing Arts (CCCEPA) is one of Cobb's seven magnet programs available to District students. The program has been operating since the 1980s and constantly launches new talent in dance, vocal music, drama, and technical theater. Its impressive new facility is housed on Pebblebrook's campus and is quietly making the South Cobb area a new destination for high-quality musical and stage plays.
Joining David Owen on this episode of The Inside Scoop is CCCEPA's Director, Robert Connor. Mr. Connor has been leading Cobb's performing arts program for two years and has extensive background and experience in the performing arts. For the last 23 years, he has been involved in similar programs at various schools all over the country.
CCCEPA currently offers five major tracks—dance, drama, vocal, technical theatre, and musical theatre—as well as several minor fields of study. Students can specialize or generalize as their skills and interests require.
Want to know what made Mr. Connor "ugly cry," what a "star clapper" is, or why it is spelled both as "theater" and "theatre?" You'll need to listen to this fun interview with Robert Connor to find out the answers and learn much more about CCCEPA.