The Inside Scoop: Cobb Schools and Ed-SPLOST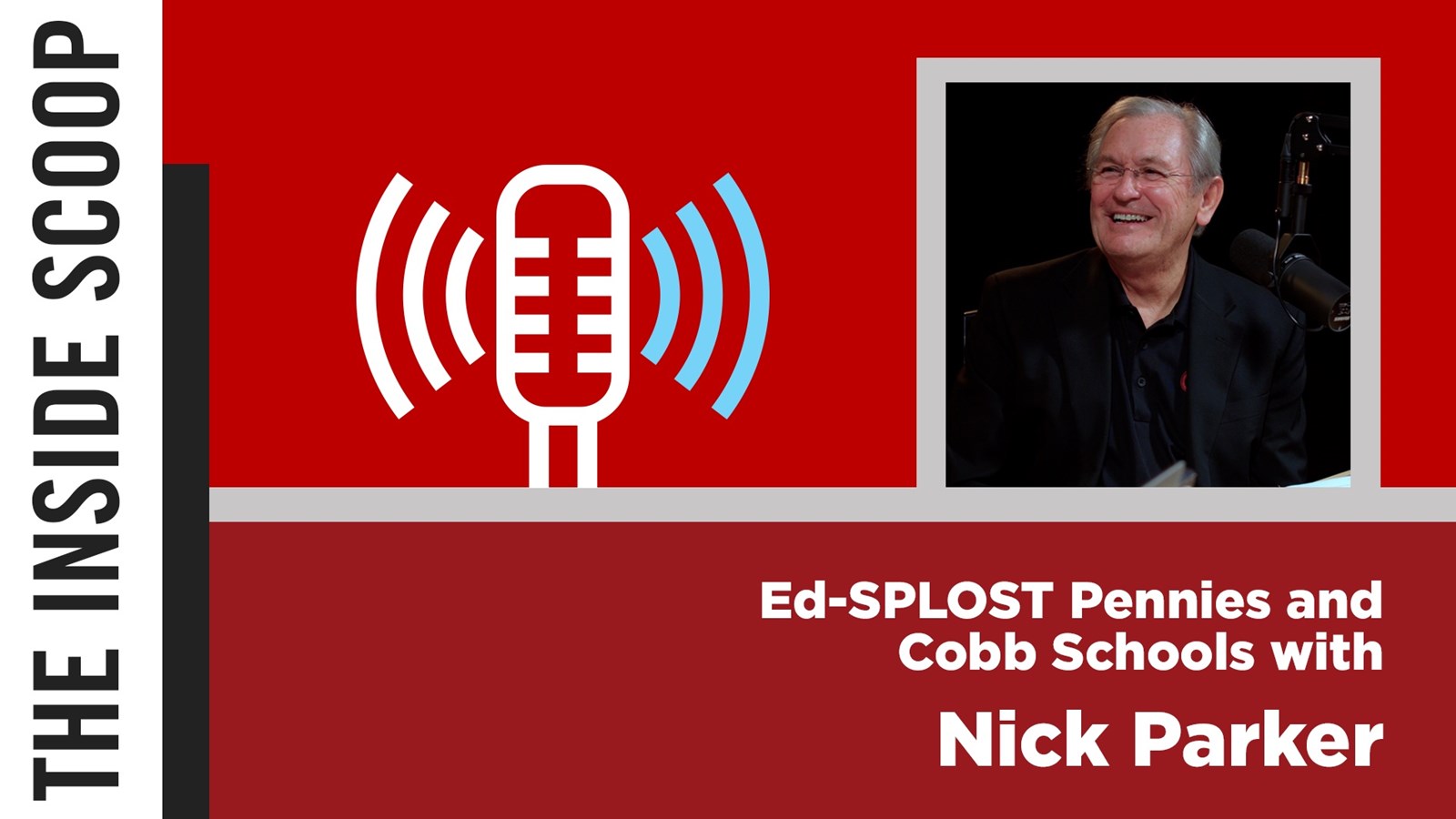 Cobb voters overwhelmingly approved Ed-SPLOST VI last November, the sixth such time they have done so. Ed-SPLOST is the one-percent sales tax that helps Cobb and Marietta City schools fund educational facilities and projects in their school districts that aren't covered by regular tax dollars.
Voters have seen much improvement in school facilities and grounds all over the county thanks to Ed-SPLOST, but this should not be confused with the county's SPLOST, which helps to fund and pay for projects unrelated to education. Ed-SPLOST is a separate program and must be approved with its own vote.
On this episode of The Inside Scoop, David Owen discusses Ed-SPLOST and the penny tax with Executive Director Nick Parker. Several projects—including Eastvalley Elementary, Pebblebrook High School, and Sprayberry High School, to name a few major ones—funded by Ed-SPLOST V are being completed right now and will be ready for use next year.
Nick talks about the many benefits of Ed-SPLOST for students and their families beyond the new facilities it provides. Ed-SPLOST helps to keep costs low by making the need for project financing unnecessary and eliminating interest payments for borrowing money.
This and much more, including exciting upcoming projects, are discussed in this episode of The Inside Scoop.