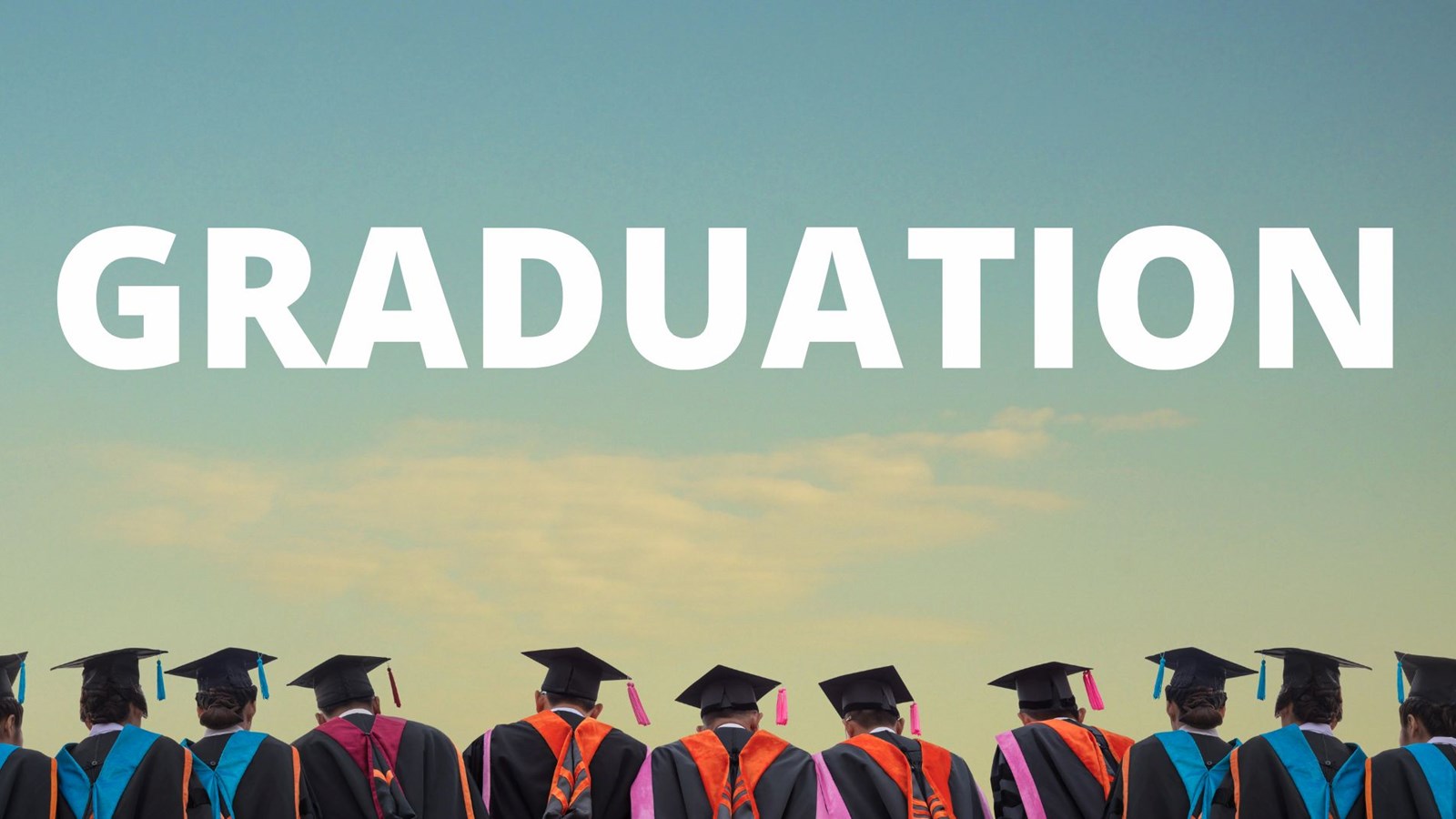 Attention Seniors and Parents,
The Pope HS Commencement Exercises will take place on Tuesday, May 23, 2023 at 7:30pm at the KSU Convocation Center.
The ticket request portal for the 2023 Pope High School Commencement is now open!
Graduating seniors do not need one but every family member (regardless of age) will require a ticket to enter.
Please follow the attached directions. More information about senior activities can always be found on the Senior Information page of our website.