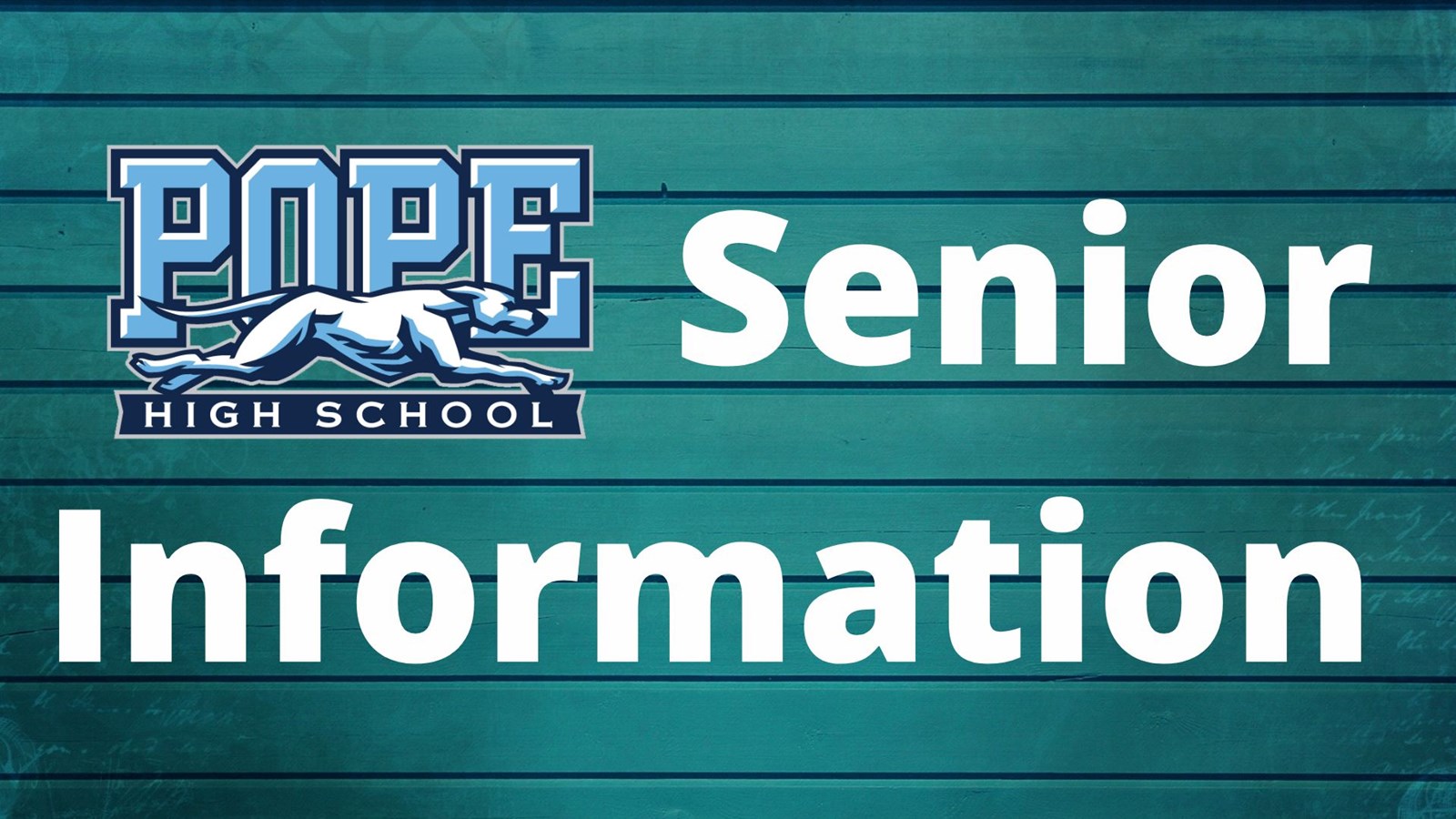 PTSA Community Service Scholarship
The PTSA Community Service Scholarship Application is now available! Each scholarship is worth $1,000 and we will have TEN winners this year!
Please remember you must be a member of the Pope HS PTSA to be considered. If you have not already joined, it's not too late! Sign up HERE. Membership is only $10, but you must join by APRIL 20 to be considered for the scholarship. Not sure if you're a member? Contact Cathy Talley.
The application is all on-line this year. Click HERE to start the application.
As part of your application, you must submit TWO recommendations from teachers, coaches, mentors, etc. (NOT relatives). Share this link with your recommenders so they can submit their recommendations electronically (RECOMMENDATION).
All applications and recommendations must be electronically submitted by Friday, April 29, 2022! Winners will be notified by the middle of May.
If you have any questions, please contact the PTSA Scholarship Chair, Cathy Talley, at cj.talley@att.net.