CCSD Gives Families Choice and Flexibility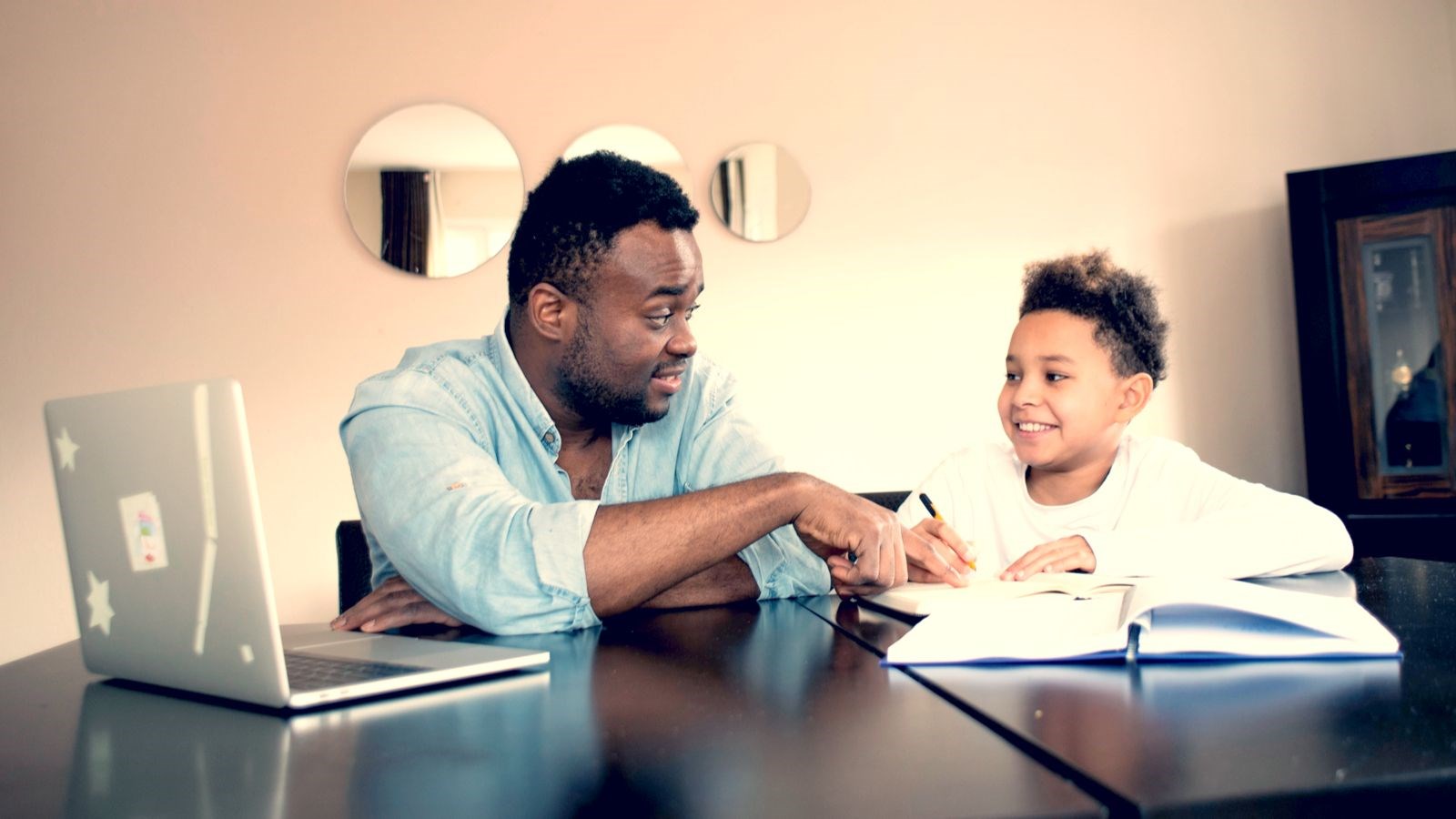 We know that one of the most important decisions a family can make is "how" to educate their children. During "normal" school years, that's why our teachers and principals spend time listening to our parents as we partner with our community to educate the student and future leaders of Cobb County. You have allowed us to join with your family to care for the most important part of your lives, your children.  
Since COVID-19 changed the 2020-2021 school year, especially our classrooms, choices that are best for you and your family have become even more critical to your students' success. Every family has faced unique struggles and has been impacted in different ways. Understanding this, Cobb Schools has been hard at work redesigning what instruction looks like during this pandemic so that we can offer our families options that are best for you.
Our values have been consistent and remain the priorities in any decision our teachers, principals, and leaders make. The safety of our students and staff and serving our students in a way that gives every student the same opportunity for success were values that were important to Superintendent Ragsdale before COVID-19 and have guided our decision-making process during this public health crisis. 
These values led us to offer you the choice between a full remote classroom or a face-to-face classroom for your student(s). The community response to "choice" has been overwhelmingly positive, and, across the entire county, we have seen approximately 51% of our families select our face-to-face classroom option. In comparison, 37% have chosen our remote classroom.  
Whether your family has selected a remote or face-to-face classroom, your student will be taught by a high-quality Cobb County teacher. Your teacher(s) has changed how their classroom looks and how they teach so your student(s) can be as safe as possible and still has every opportunity to learn.  
Further detail, including a breakdown by school, can be seen here.