Students Amaze in Cobb County Poetry Slam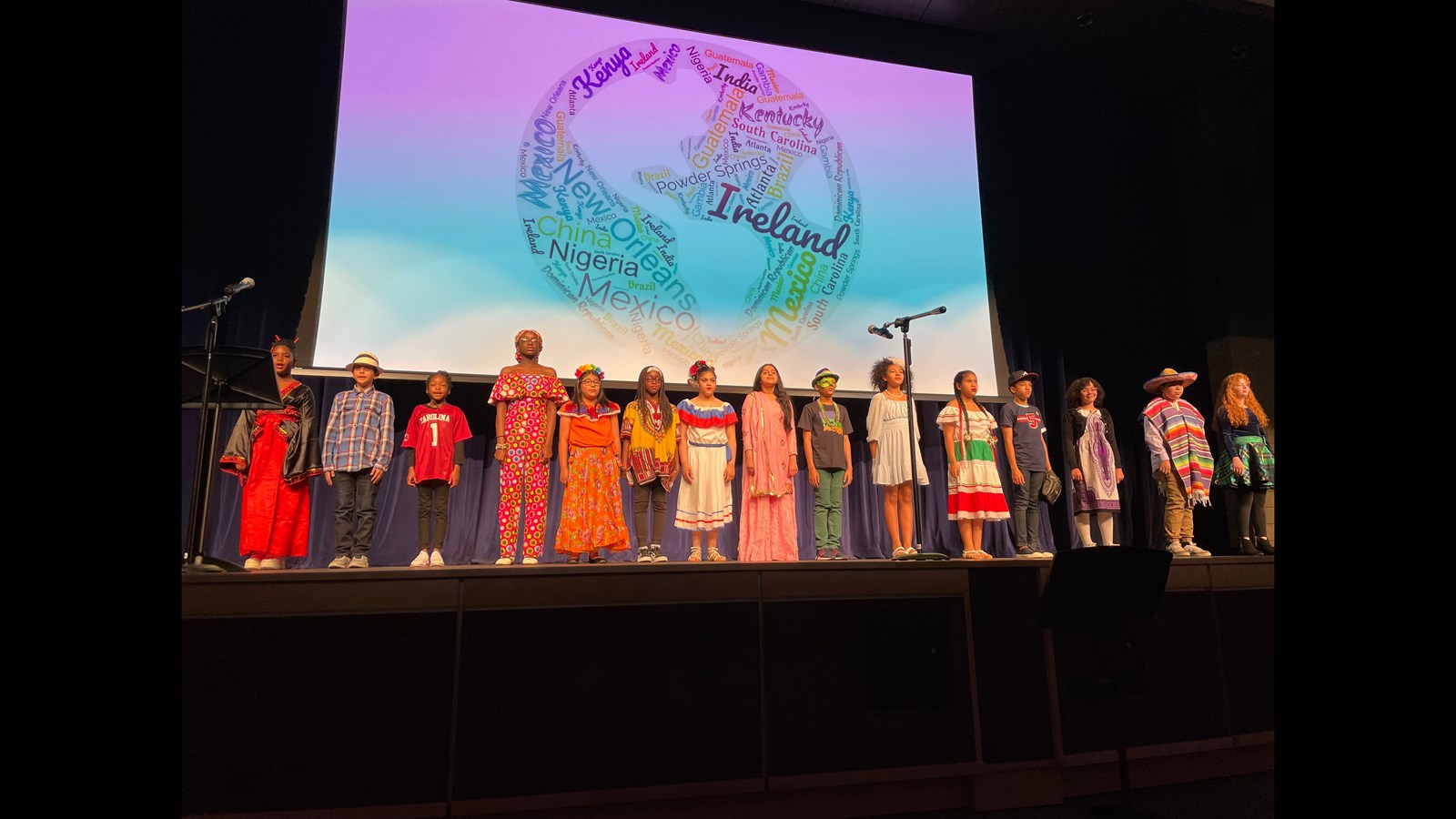 This year's first-ever Cobb County Poetry Slam recently showcased elementary students from 8 Cobb elementary schools: Brumby Elementary School, Clarkdale Elementary School, Compton Elementary School, LaBelle Elementary School, Ford Elementary School, Frey Elementary School, Powder Springs Elementary School, and Tritt Elementary School.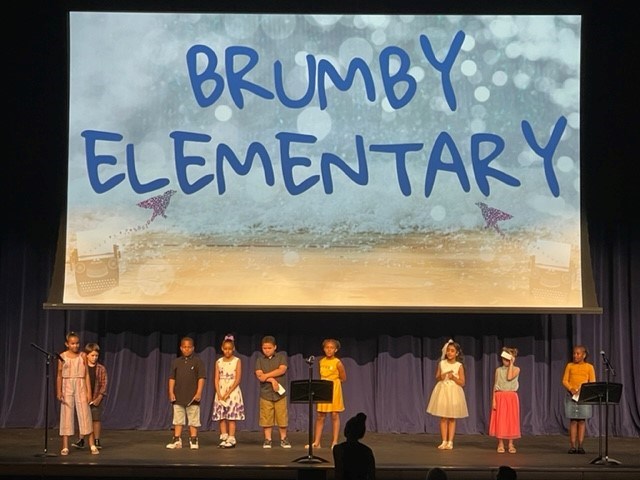 More than 700 people, including families, teachers, and principals, attended the District's first arts integrative community event where more than 100 Cobb students performed.
The program began with 22 Cobb elementary teachers working with the award-winning author Lester Laminack, who has written many academic books for teachers. One of his books, "Climb Inside a Poem," was inspired Poetry Slam program.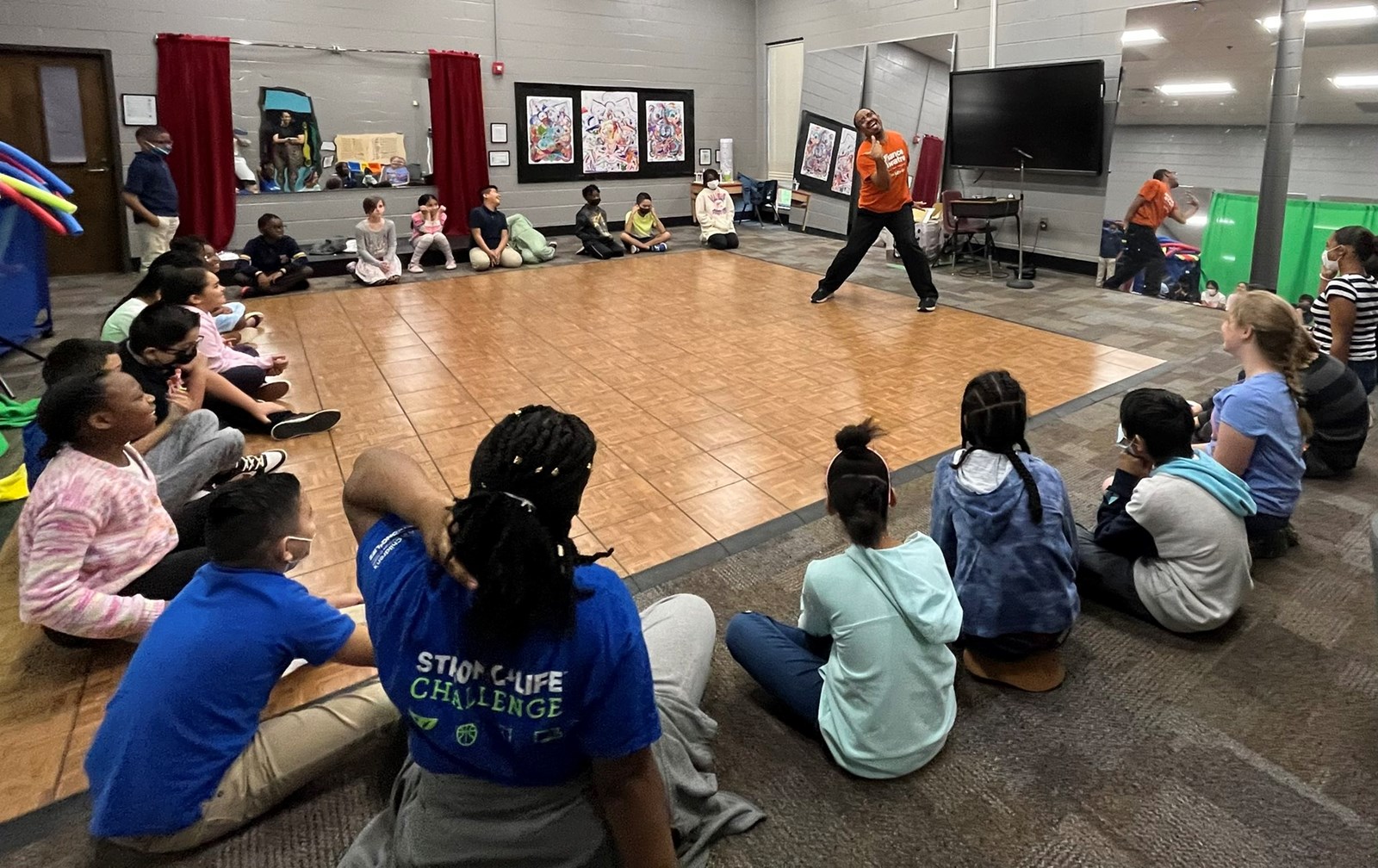 Teachers participated in a series of virtual workshops with Mr. Laminack around poetry writing. Teachers then introduced the writing lessons to their students. As a bonus, Cobb Schools partnered with the Alliance Theatre to provide students the opportunity to work with a teaching artist and professional poet. Students also had the opportunity to rehearse and sharpen their public speaking skills through this workshop experience.
The Cobb County Poetry Slam showcased collaborative poems that collectively represented entire classes. Mr. Laminack even made a surprise appearance to start the evening of poetry readings.
"Poetry is how the heart says what the mouth doesn't know how. This program was about students writing and sharing where they are from and not necessarily their street address but their hearts' address," the professional writer told the audience.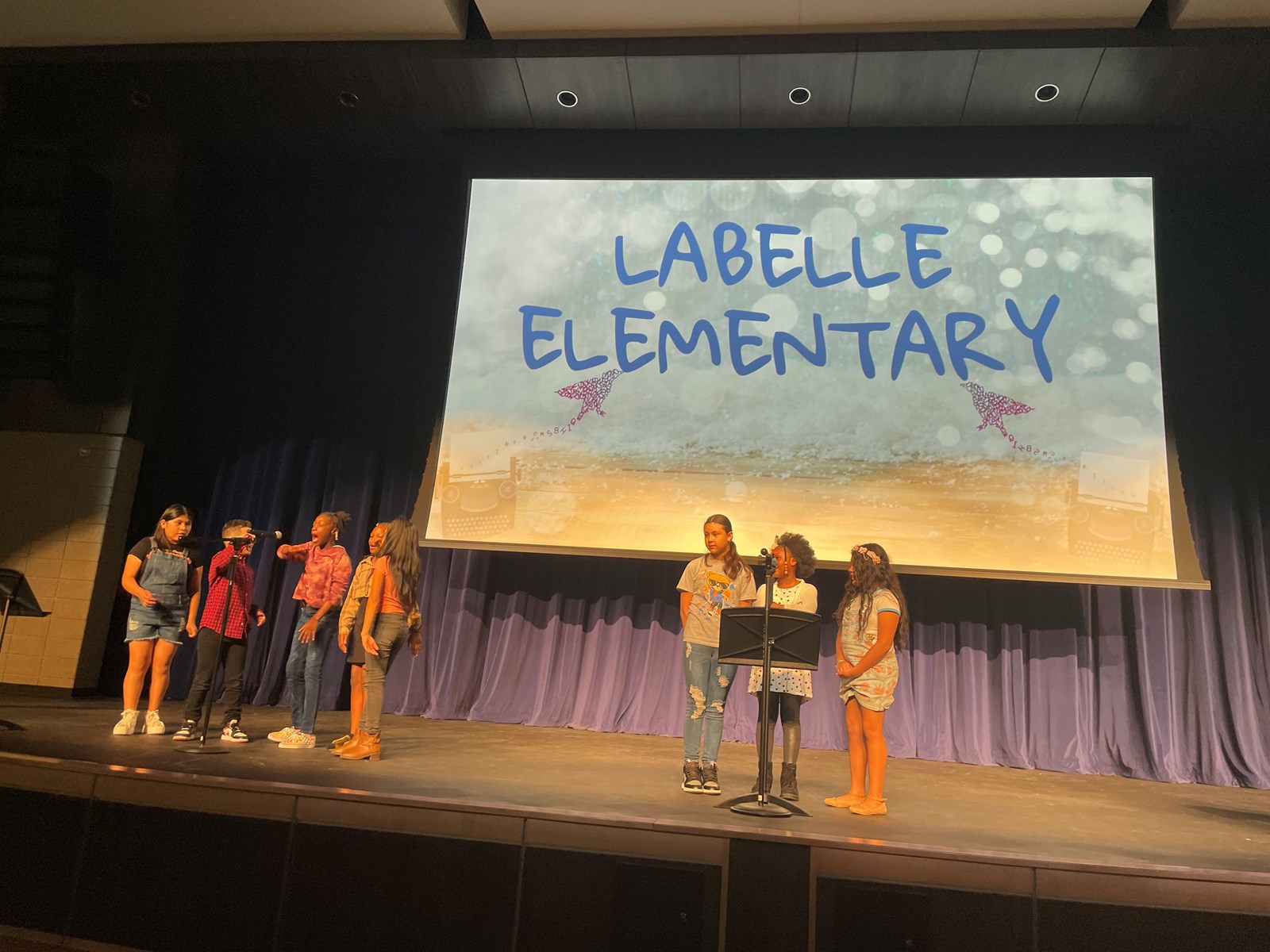 Students shared the poems they created about their homes, heritages, and important people in their lives.
"Arts integrative programs like these are important because they make student learning relevant and provide students with a platform to express themselves," stated Jessica Espinoza, Fine Arts Professional Learning Specialist and the coordinator for the program. "The Cobb County Fine Arts department is proud of the work these teachers and students did participating in the program and look forward to making this an annual event."