The Inside Scoop: Employment Opportunities in Cobb Schools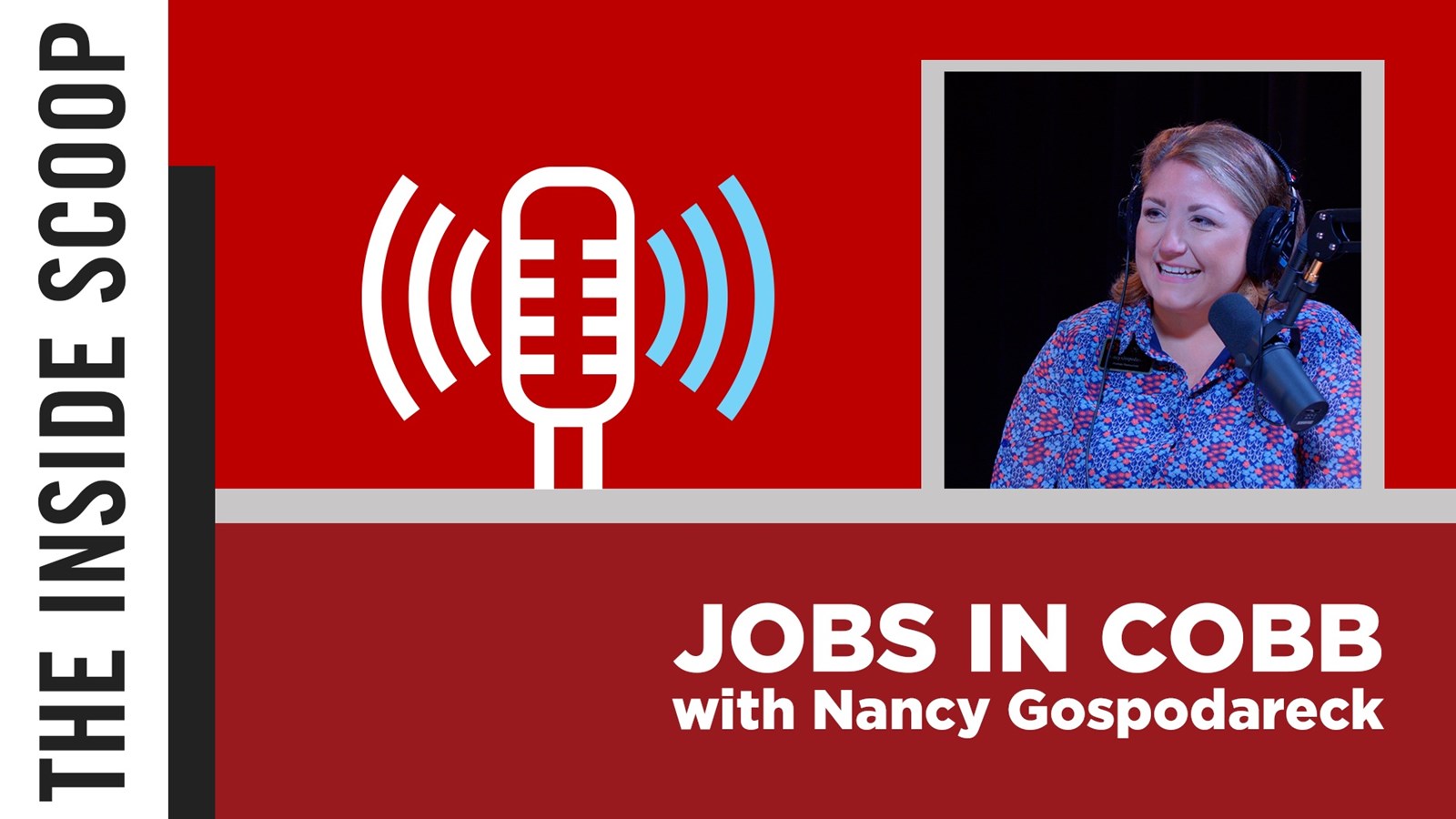 Cobb Schools was recently recognized by Forbes Magazine as a "Best Place to Work" for the fourth year in a row. In this episode of The Inside Scoop, David Owen discusses employment opportunities in Cobb Schools with Cobb's Employment Recruiting Coordinator, Nancy Gospodareck.
Superintendent Chris Ragsdale has often said that Cobb has two types of employees: those who teach and those who support the teachers. Cobb employment isn't just teaching; there are many different roles in the support category that need filling and are vital roles within the District. Cobb's food and nutrition services and bus drivers are two ongoing staffing needs for a district the size of Cobb, the second-largest in the state and among the 25 largest in the nation.
On the classroom side, special education, math, and science are always looking for dedicated professionals for front-line teaching positions.
"Our benefits package and our environment are key to how we keep being named by Forbes as a best employer in the state," said Ms. Gospodareck. "The environment that we work in, we really are one team, one goal. There are a lot of positive people and support here and a lot of ongoing training. It's just a really great place to be."
Click here to listen to this episode and learn much more about the Jobs in Cobb!