Cobb Welcomes Students on First Day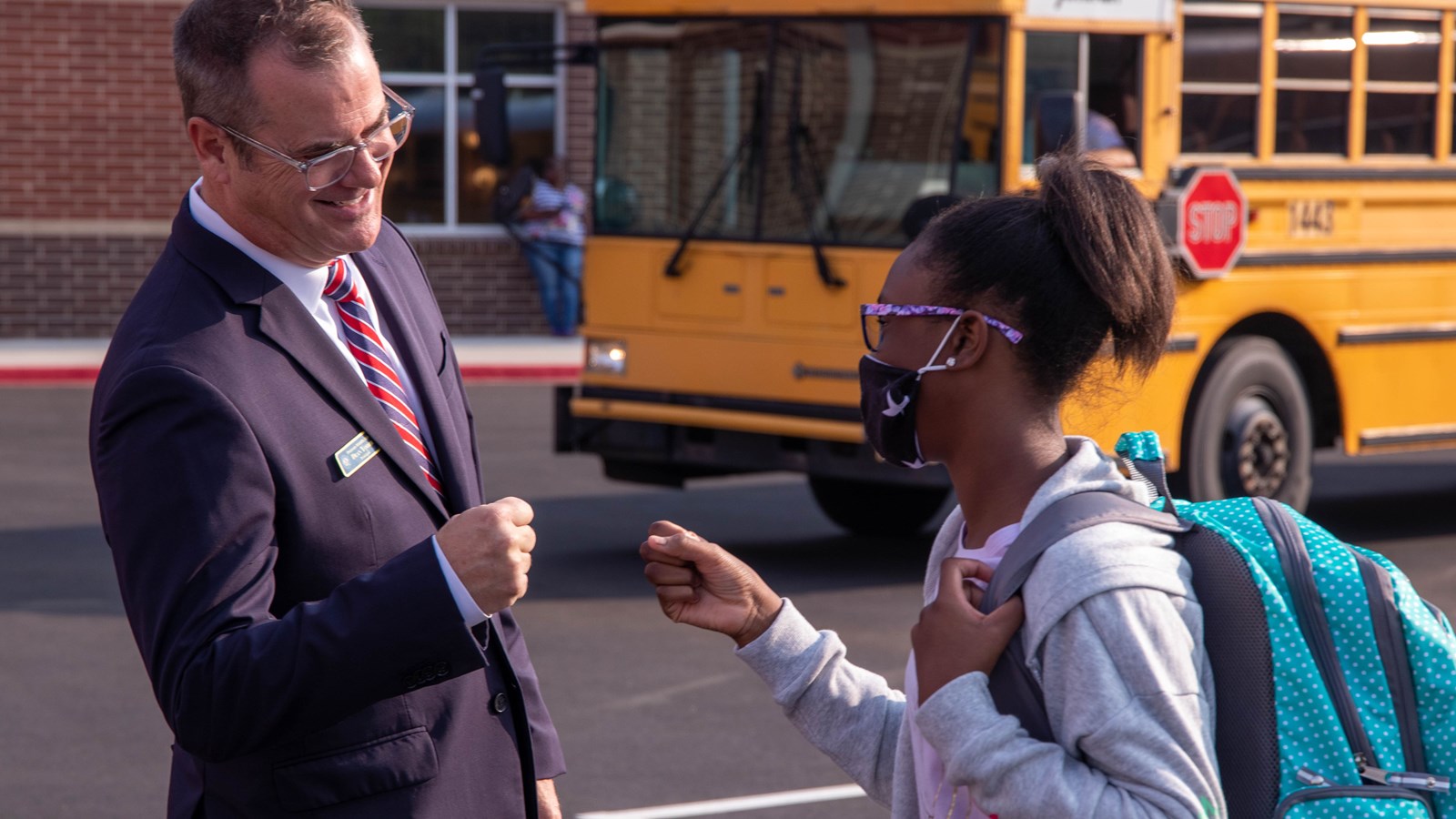 On August 2, hundreds of yellow buses rolled out to pick up Cobb students for the first day of school in Georgia's second-largest school district.
Cobb educators were excited to welcome students back for another year of teaching and learning. Students were already excited for the first day, but schools across the District added to the happy faces with inspirational sidewalk messages, bands playing, special guests, and pep rallies.
As students stepped off the buses at the new Ed-SPLOST built Pearson Middle School on the first day of school, students from Campbell High School and Osborne High School were there to welcome them. Cobb's newest middle school kicked off its inaugural year on August 2nd with the help of the high schools the Pearson students will one day attend.
Just as in every other school across the District, Pearson staff served as a welcome committee, greeting the students, and helping them find their classroom.
Many of Pearson's students saw familiar smiling faces when they walked through the door. Some of the students waved at Principal Dean Yoder, happy to see their former principal from Fair Oaks Elementary School.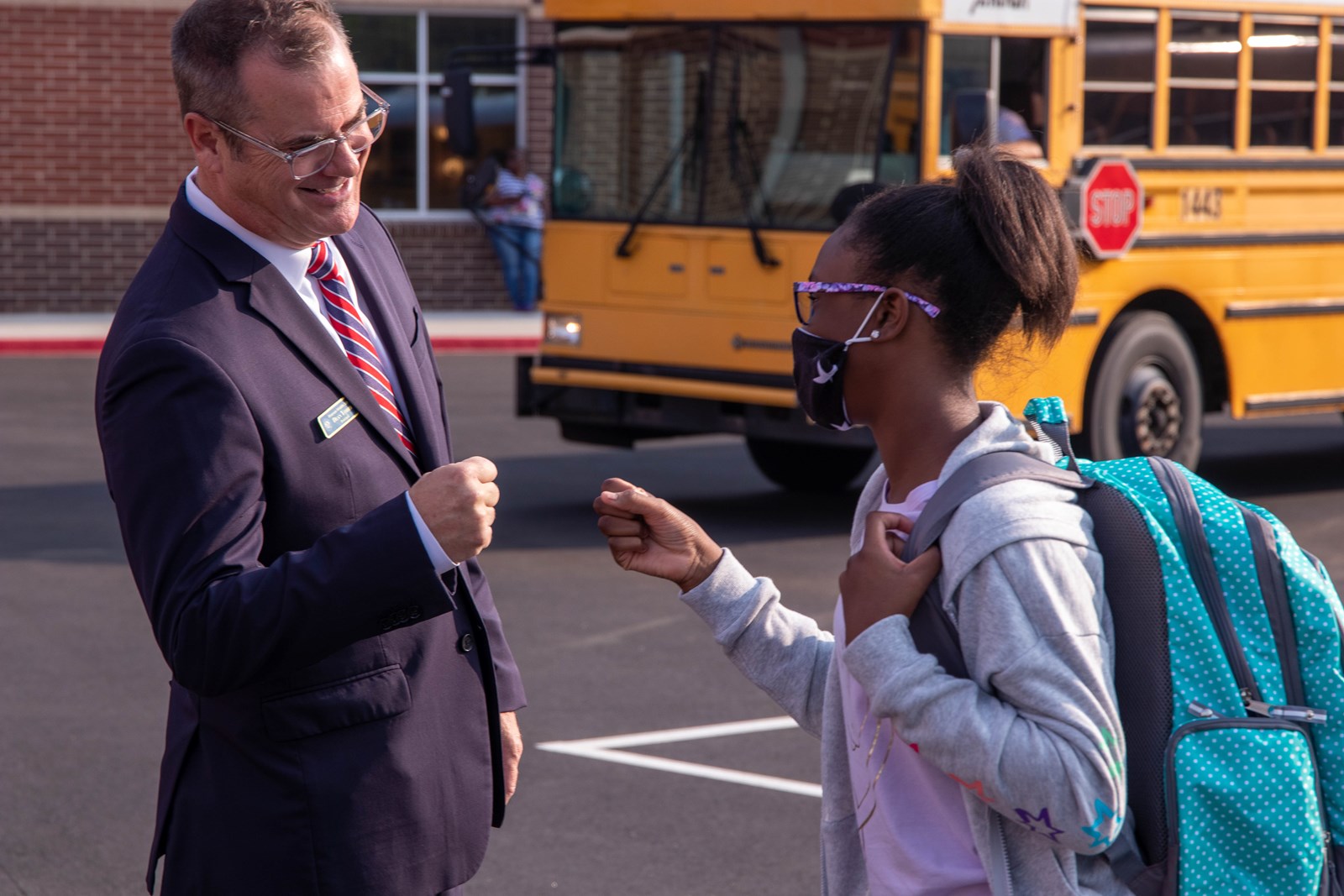 Parents, like Ricardo Munoz, were not only excited to continue the relationship they had built with their former Fair Oaks principal, they were also thrilled about the new facility where their students would be learning.
"I'm excited. My oldest is in the band and was so excited to come back. He was so excited that he convinced his sister to join the band," the Cobb parent said.
If his friends asked him what he thinks of the Cobb County School District, Mr. Munoz said he would tell them Cobb is the greatest school system.
On the first day of school, he was texting photos of his children's new school to his childhood friends so they could see where his students would be learning for the next year.
"I love it," the Pearson parent praised.
Other parents throughout Cobb praised the District's educators for how they kicked off the return to school and said their children had an "amazing day" and were "so excited" for the new year.
Here are some snapshots from around Cobb on Day One:
Pearson Middle School kicks off its inaugural school year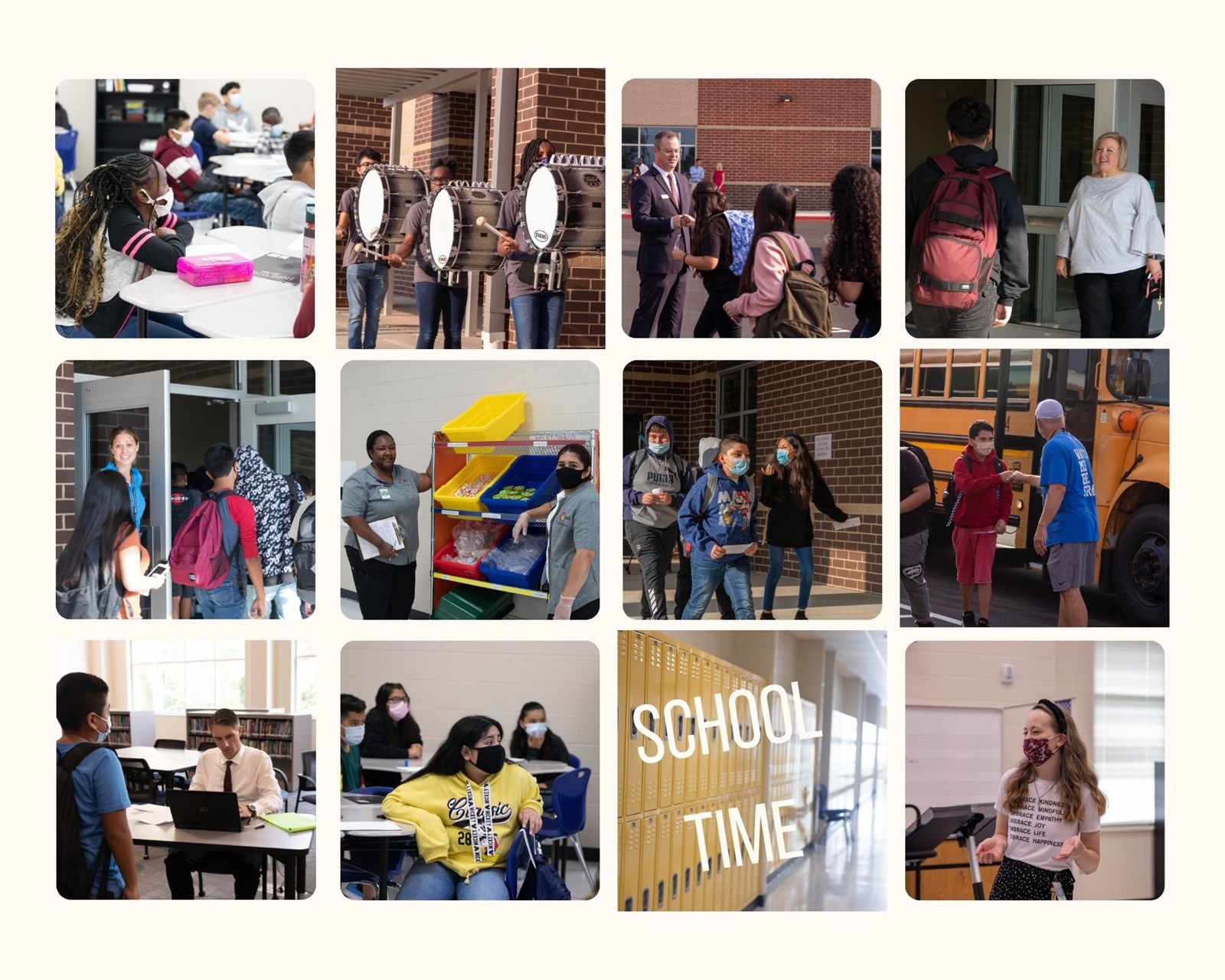 Superintendent Chris Ragsdale tours Cobb's newest school, Pearson Middle School, built with Ed-SPLOST funds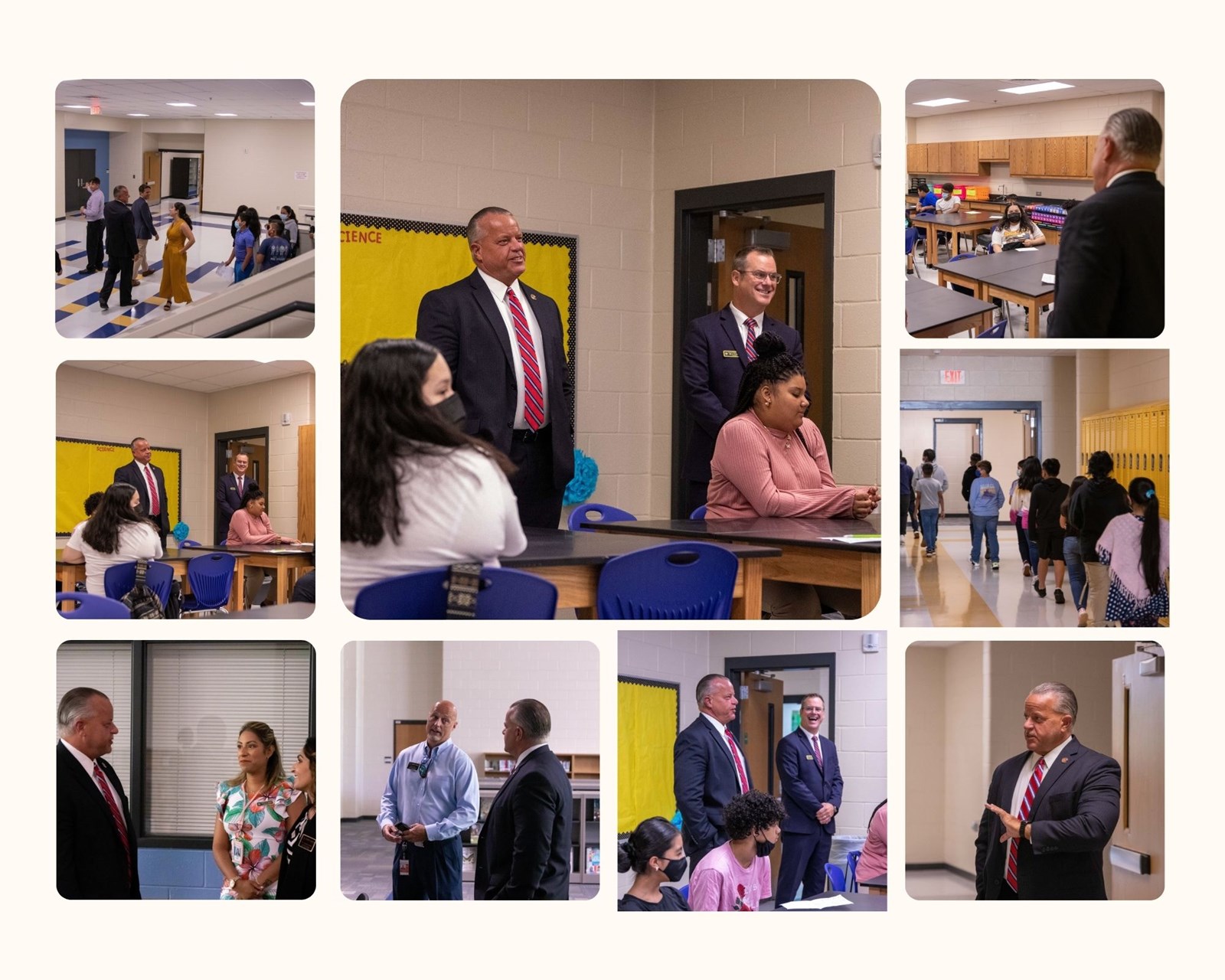 Rocky Mount Elementary School welcomes students on the first day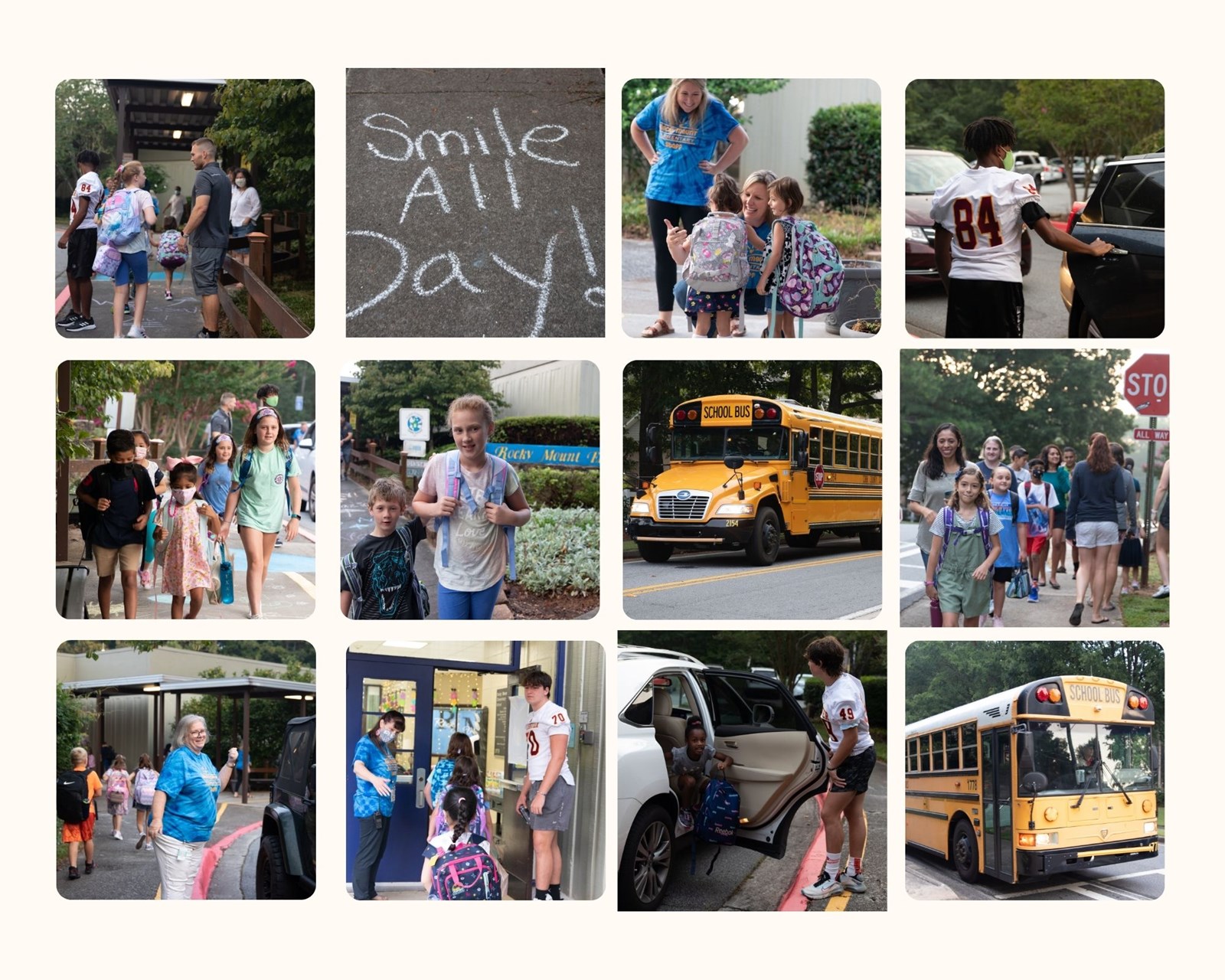 Fair Oaks and Brumby elementary schools welcome new and returning students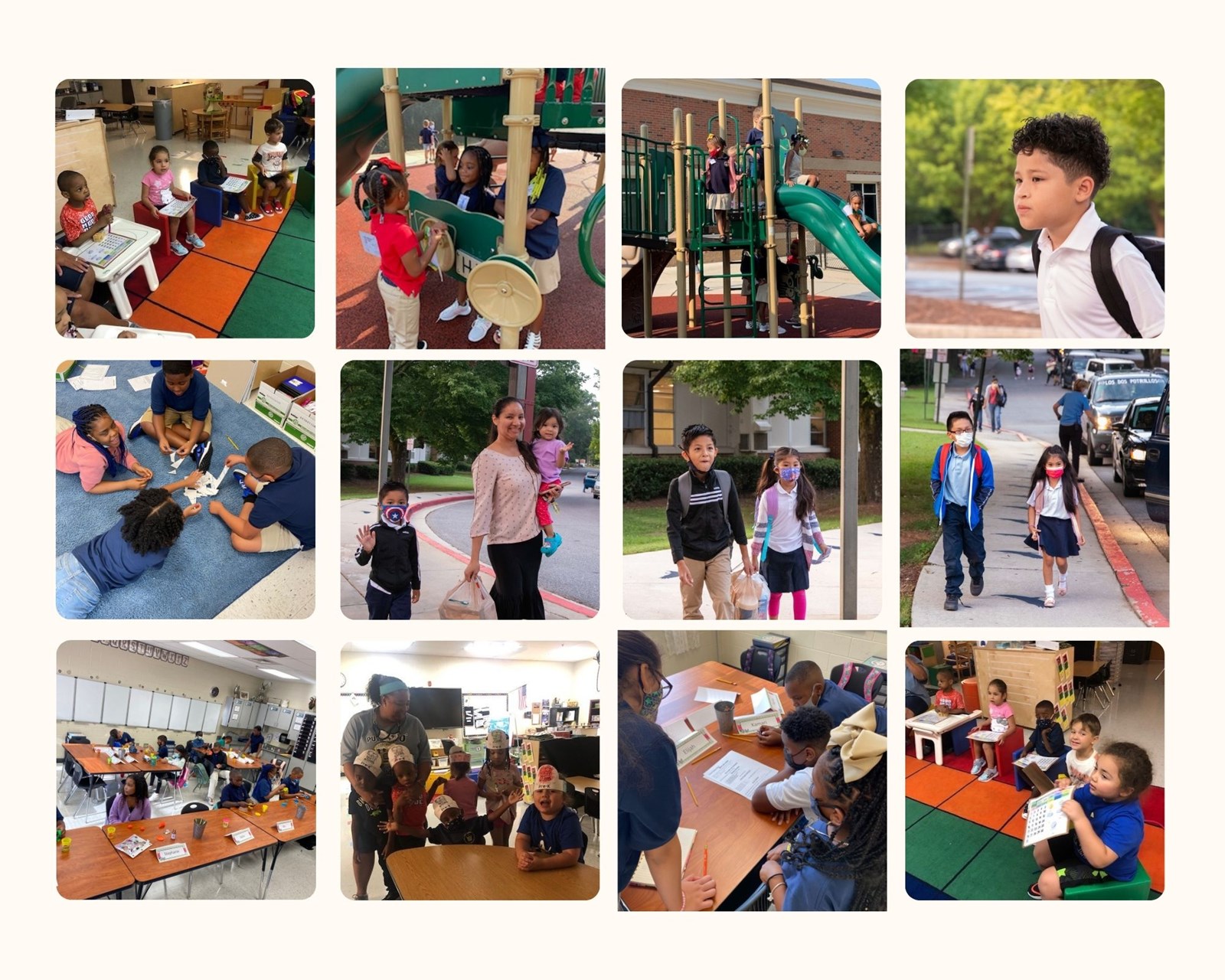 Kemp Elementary students wrap up the first day of school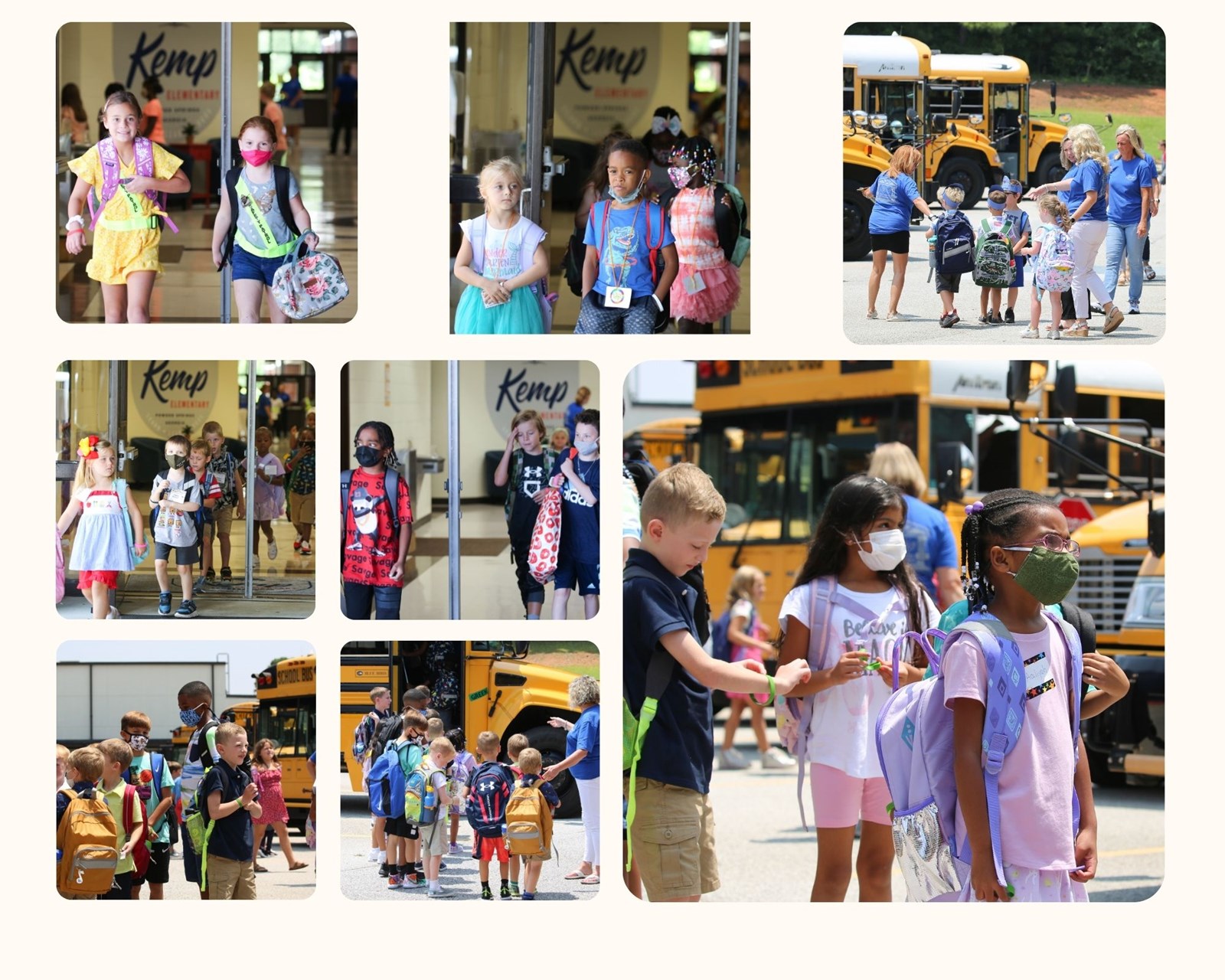 Kell High School and Pearson Middle School kick off the first day of school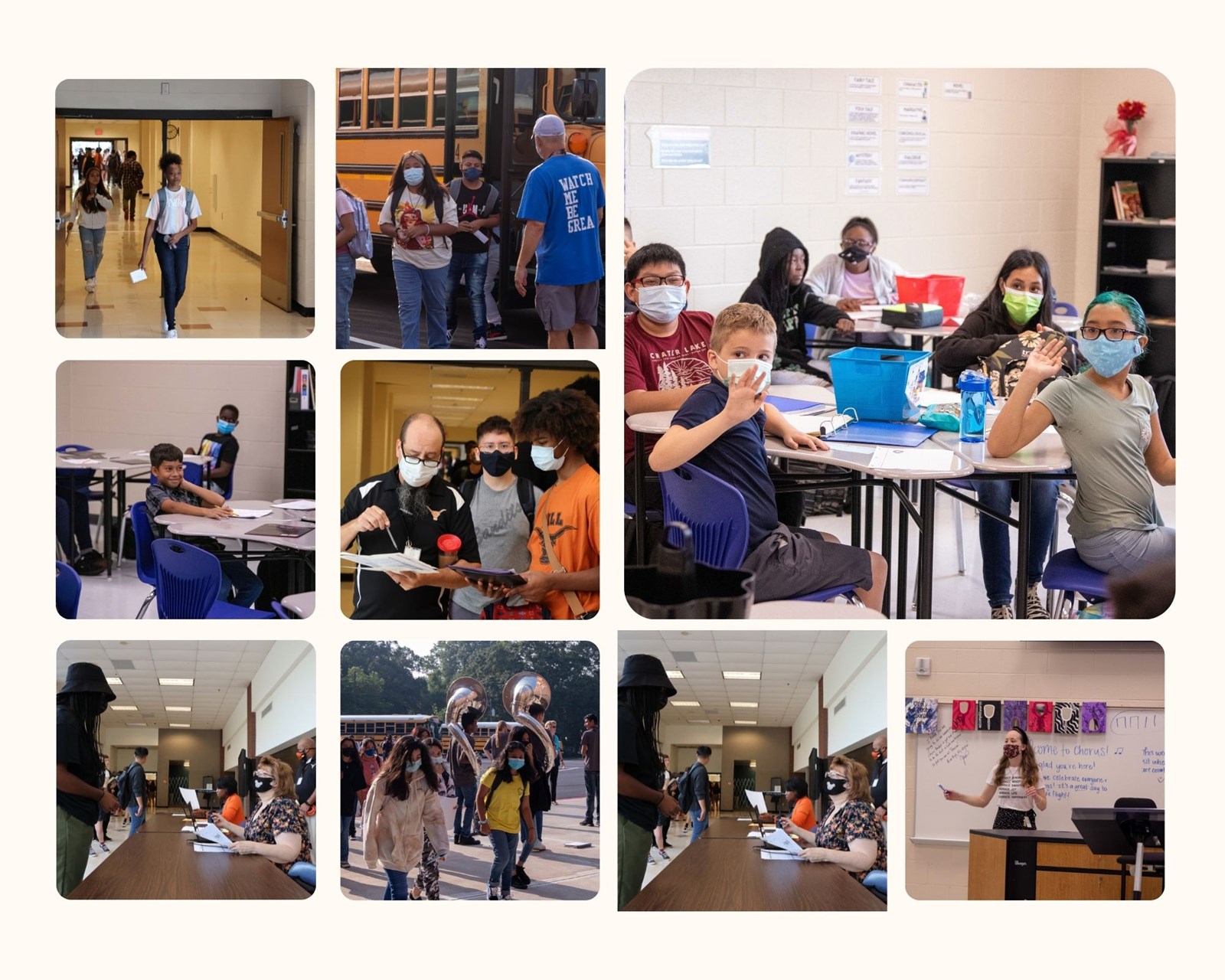 East Cobb Middle School celebrates the first day of school