Superintendent Ragsdale Welcomes Teachers Back, Looks Ahead to Successful School Year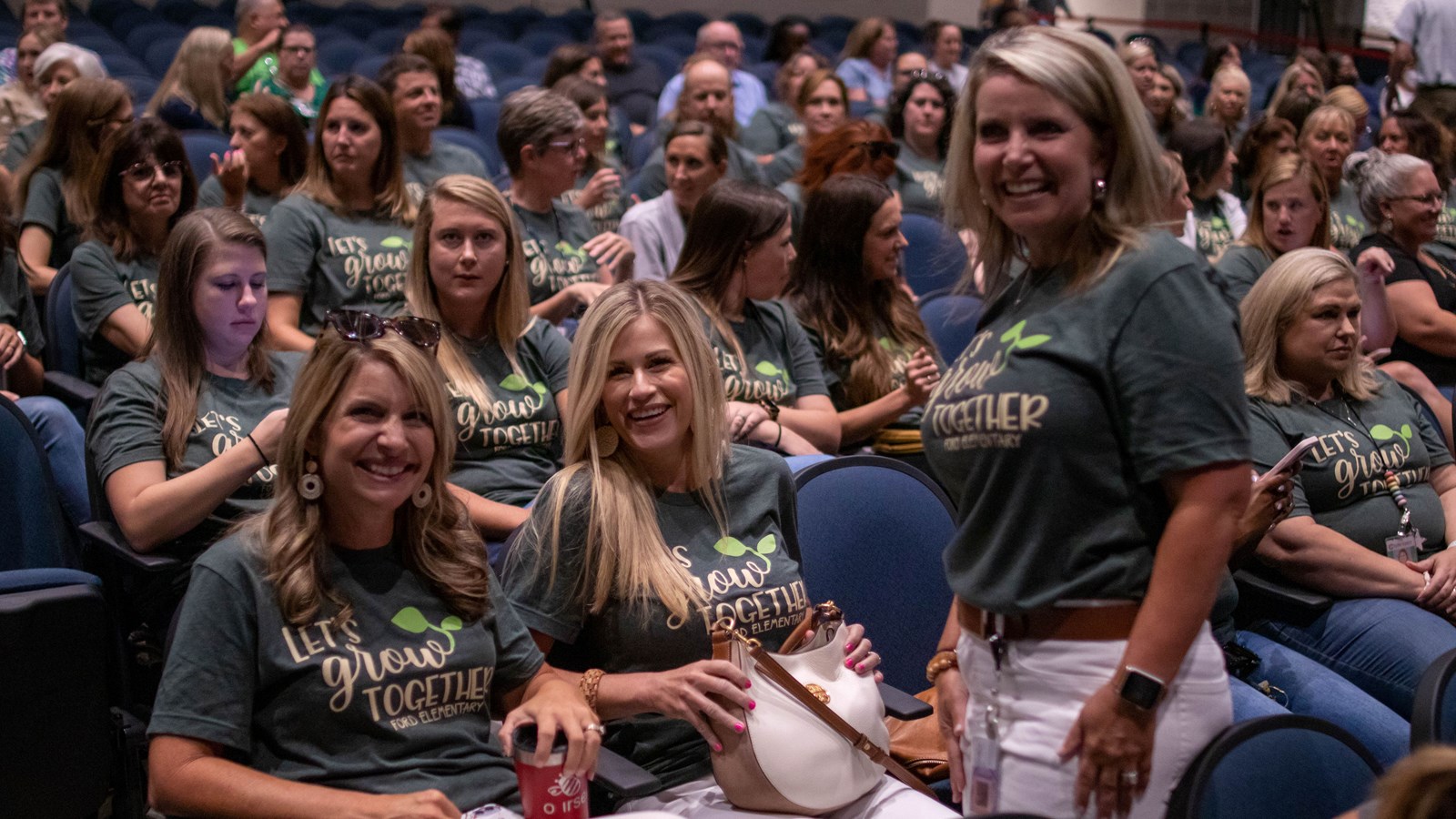 Teachers and staff across the Cobb County School District tuned in to hear from Superintendent Chris Ragsdale during the District's annual kickoff event.
Superintendent Ragsdale praised school staff and their impact on student achievements, as demonstrated in the recent Georgia Milestones results, which showed Cobb students outpacing their state and large metro peers.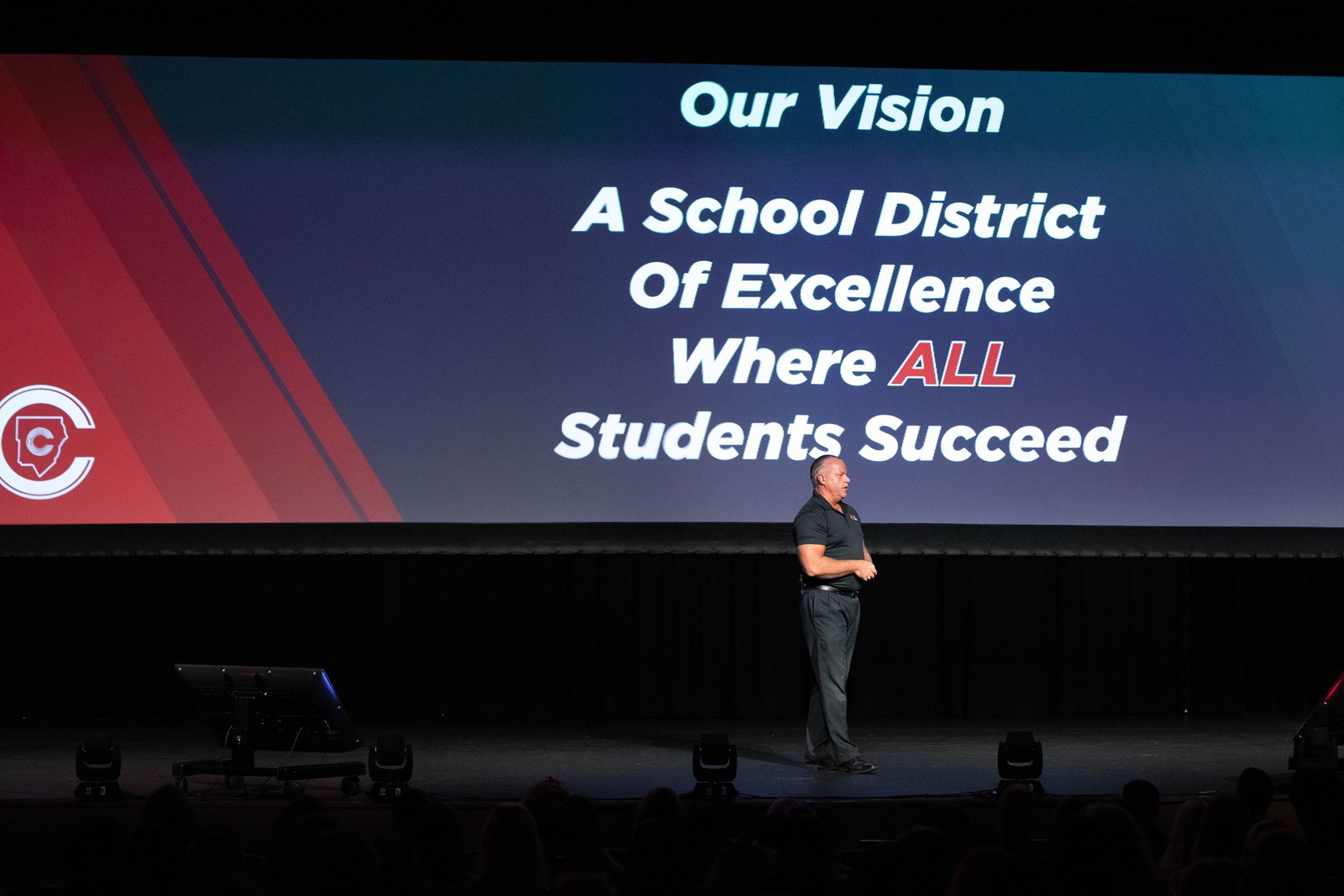 "Thank you. You are the superstars and the reason why everyone comes to Cobb and our schools. You are the reason we succeed as a District," said Superintendent Ragsdale.
Board Chair David Chastain echoed the Superintendent's gratitude for Cobb educators.
"Thank you for all you have been doing and are going to do this year to help Cobb students succeed," Cobb Schools Board Chair David Chastain told District staff.
In support of District staff and the Superintendent's continued commitment to maintaining a budget centered on the classroom and employees, Superintendent Ragsdale cited the historic 8.5-13.1% raise for FY2023. The second historic raise for Cobb staff in the past four years was done without Cares Act funds or raising the millage rate.
Thanks to the innovative Cobb Teaching and Learning Platform, which Cobb educators created for Cobb educators, teachers will have a one-stop shop for communication, assessment, and academic resources needed to help students succeed.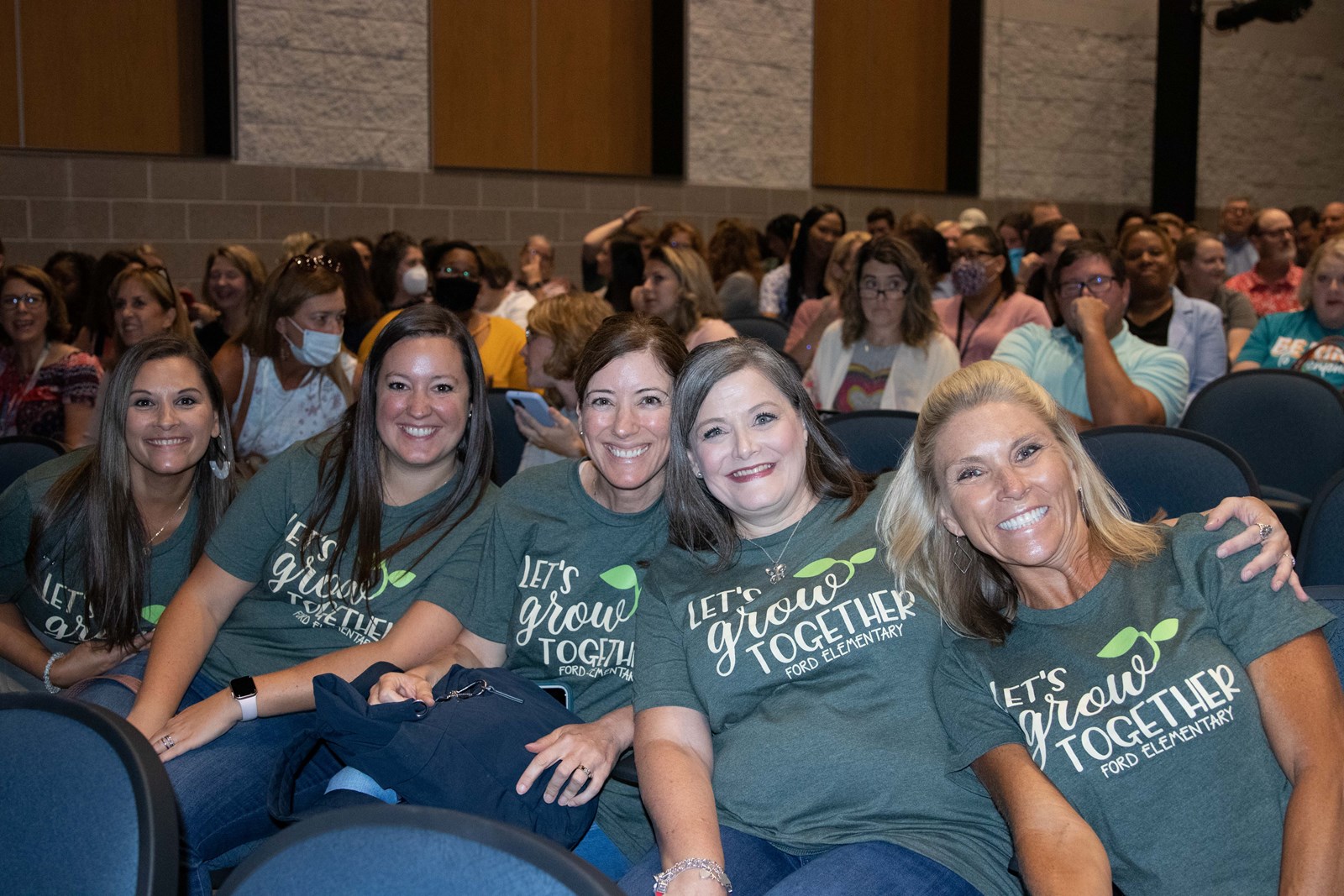 During Superintendent Ragsdale's address, he also looked ahead to the new school year and the continued focus on safety—the District's top priority. Staff learned about some of the District's new safety initiatives, including the addition of a new assistant superintendent dedicated to school safety.
Superintendent Ragsdale also touted how Cobb Schools won the National American Heart Association Fund-Raising Challenge, during which kids, teachers, and parents are presented with the tools needed to learn about heart health and how to take care of themselves physically and mentally while raising funds to save lives and make a difference.