Cobb is Back! Schools Celebrate First Day of 2022-23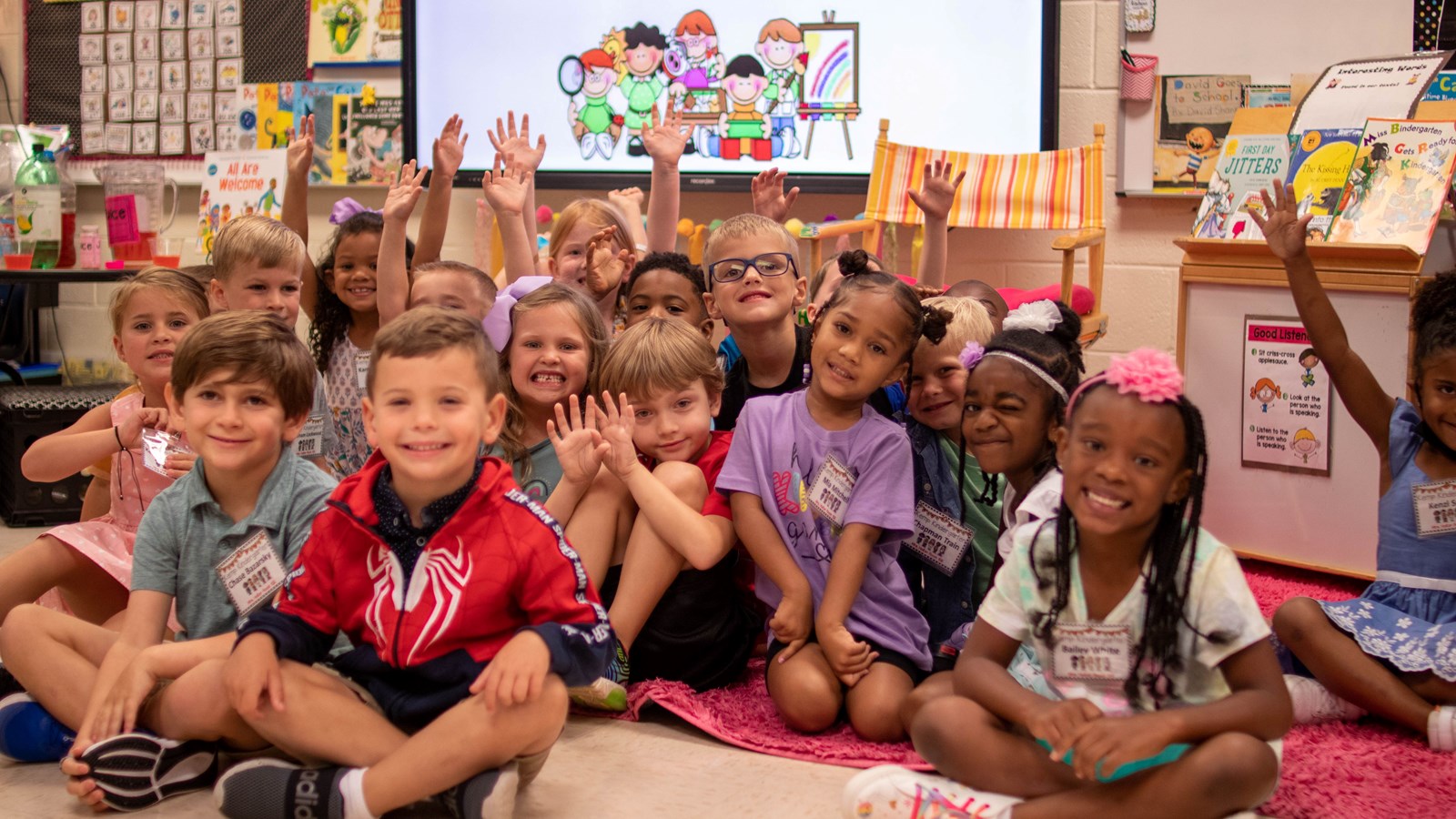 With new bookbags on their backs and a bit more bounce in their steps, almost 110,000 students returned to schools across the Cobb County School District on August 1st.
As students at Kemp Elementary School settled into their new classes, a special guest dropped in to welcome them back and encourage them to focus on the same teaching and learning that continues to draw families to Cobb schools.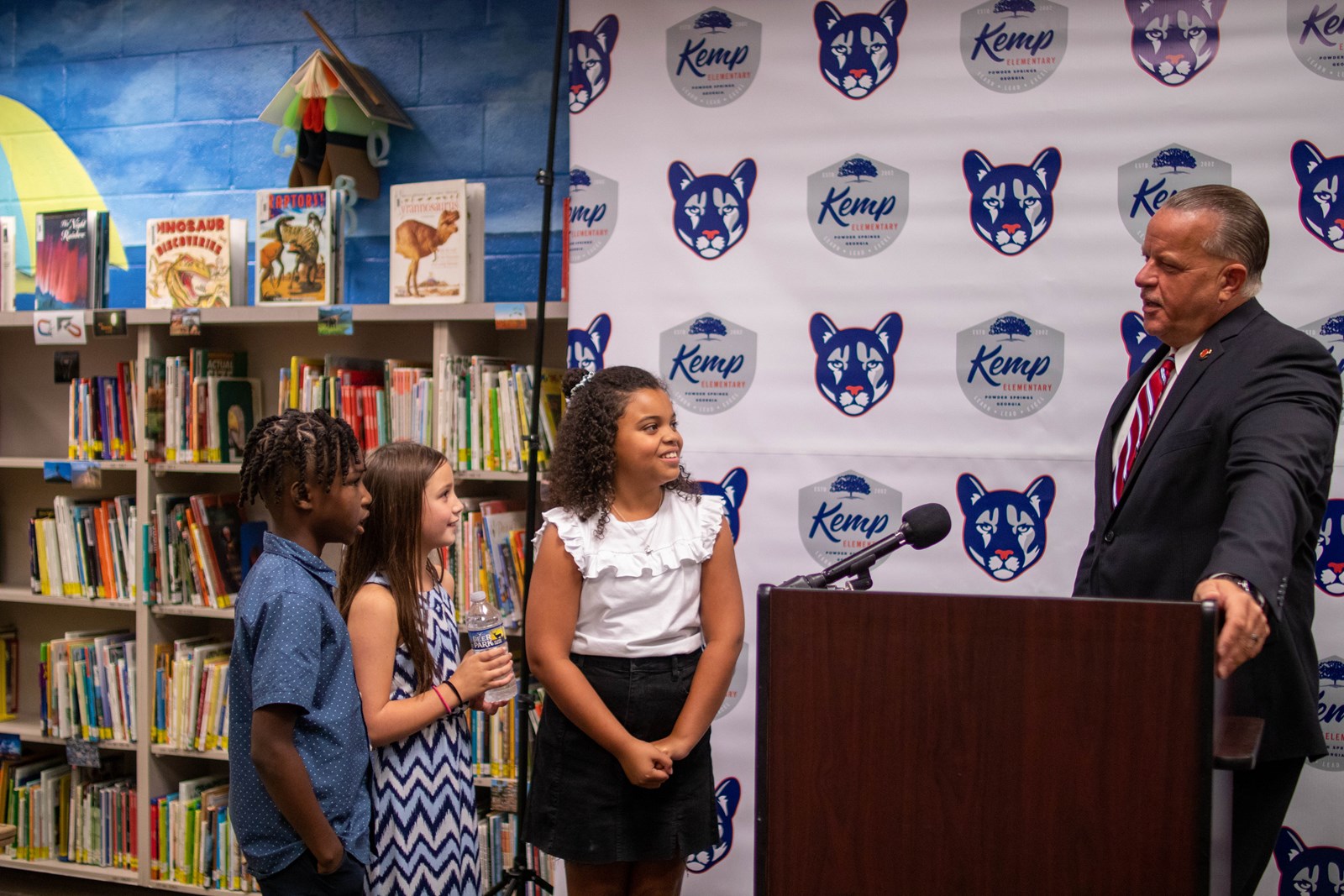 Cobb Schools Superintendent Chris Ragsdale visited with students and staff at Kemp as the school celebrates its 20th year serving students. This school year is also a milestone for Superintendent Ragsdale, who is starting his 30th year in education.
During his visit, Cobb's superintendent emphasized the District's focus on safety, including Cobb's safety initiatives and a new assistant superintendent to oversee school safety.
Excitement for the new year filled schools throughout Cobb.
"As soon as we opened the doors at 7:15 a.m., the buzz of hearing the kids and seeing the parents as they walked their students down to class brings everything all around to fruition. It's what we've been preparing for this summer. We are super excited to celebrate our 20th year, and to see how excited the community was to experience a normal opening for the first day really made it all worth it," said Dr. Billy Pritz, Kemp principal.
Like their principals and superintendent, Cobb teachers were also excited to welcome students back on the first day.
For some Cobb students, the first-day excitement built up over the last week as they counted down the days until school started. Jen Lemmons' fifth grader woke up before her alarm sounded, ready for the first day of school at Kemp.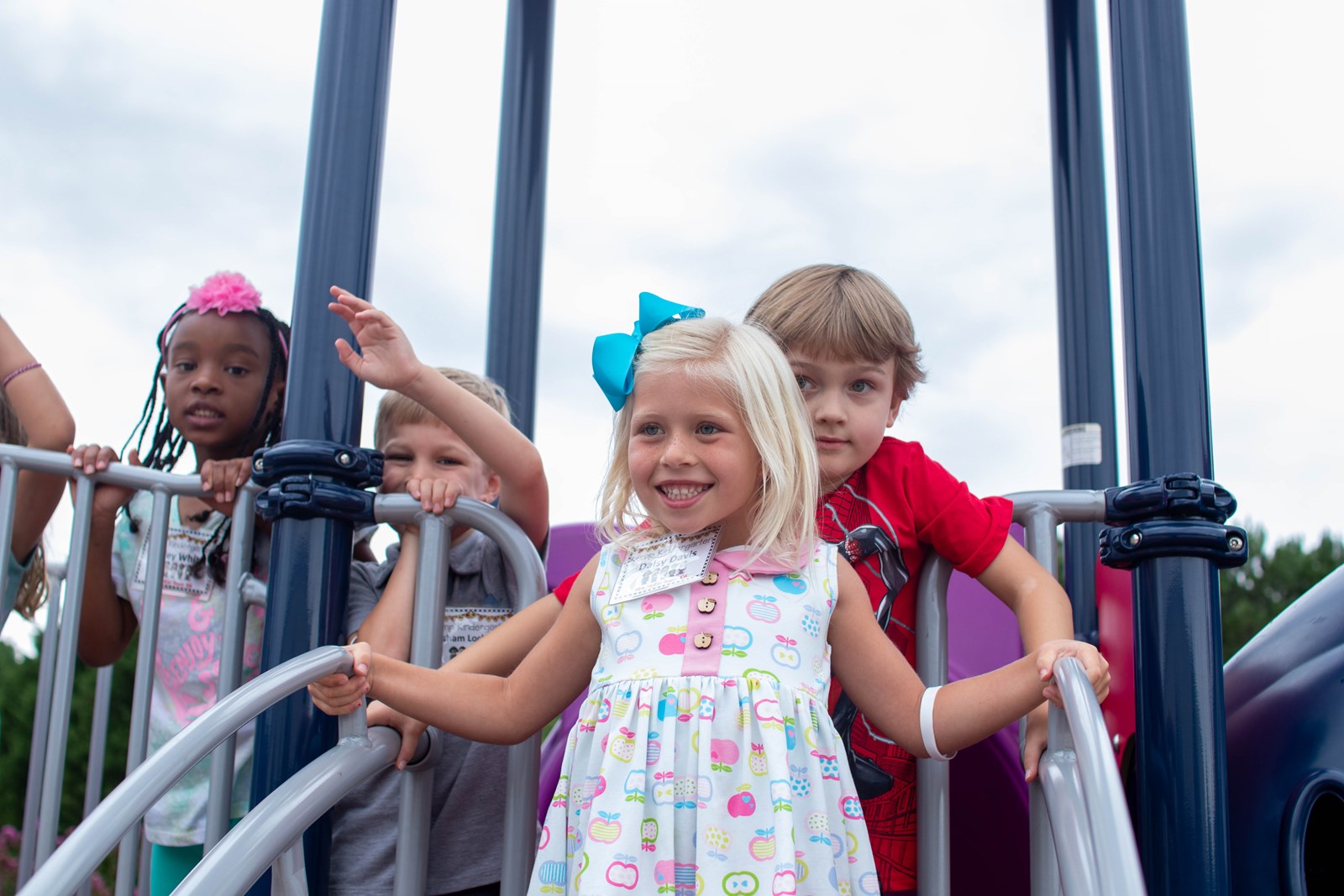 "We love the community. Like the teachers, you can tell they're not just here to get a paycheck, but they're here to love our children and to watch them grow and develop," praised Ms. Lemons. "You can tell that they actually care about each child, not just about what their test score might be, but the holistic part of the child or how they're doing socially and emotionally and academically."
That makes saying goodbye to summer a little easier. For the Lemmons, returning to Kemp feels like they are coming home, home to their friends and family.
To help welcome Cobb families, like the Lemmons, back to Cobb, Board Chair David Chastain released a video on the first day of school highlighting the Board of Education's goal to provide a safe, warm, and welcoming environment that is not only engaging but academically challenging.