Varner Student Raises Awareness for Mental Health as National Spokesperson
From Georgia to New York and Florida to Wisconsin, thousands across the country and U.S. Virgin Islands wear the bracelets Takari Tatum designed to raise awareness about the importance of mental health. He even passed out his bracelets to state representatives at the Georgia State Capitol Building.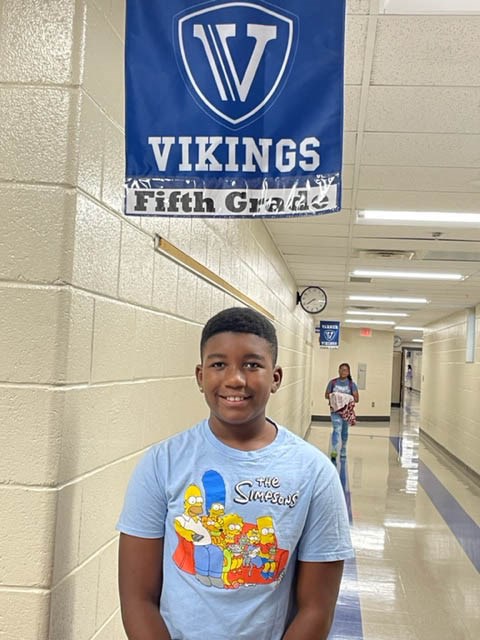 As a result of his success in spreading his message of support for mental health, the Varner Elementary School fifth grader now serves as a national spokesperson for the National Alliance on Mental Illness (NAMI).
In early August, the Cobb student made history as the youngest person to win the NAMI Youth Leadership Award for the state of Georgia.
What started Takari on the journey that led him to serve as a national spokesperson at just ten years old? His campaign started as a fourth-grade community service project in his Target class at Varner Elementary.
To accompany the community service project they chose, students in Takari's class were taught lessons on building empathy, creating happiness, developing real leadership skills, incorporating family activities, and volunteering to grow character and learning.
"As Takari's gifted teacher, I am so impressed with this dedication to this community service project," said Laurie Mendenhall, a gifted specialist at Varner Elementary School. "He has taken this project to levels I never expected. Takari's compassion for this project has grown his real-world experience and helped him practice important habits like leadership, problem-solving, courage, and empathy."
Takari decided to do a project on mental health in honor of Simone Biles and Naomi Osaka, two of his favorite athletes who suffer from stress and anxiety. His fellow students and his own family also inspired him to take on the mental health awareness campaign. According to Takari, he saw how the pandemic impacted his classmates and wanted to provide support for students suffering from mental health issues due to COVID.
The Varner student saw how the loss of his grandfather and aunt to COVID caused stress in his own family. The bracelets were Takari's solution. The bracelets serve as a reminder for those who wear them that mental illness is real, they are not alone, and help is available. Talk to a teacher, a family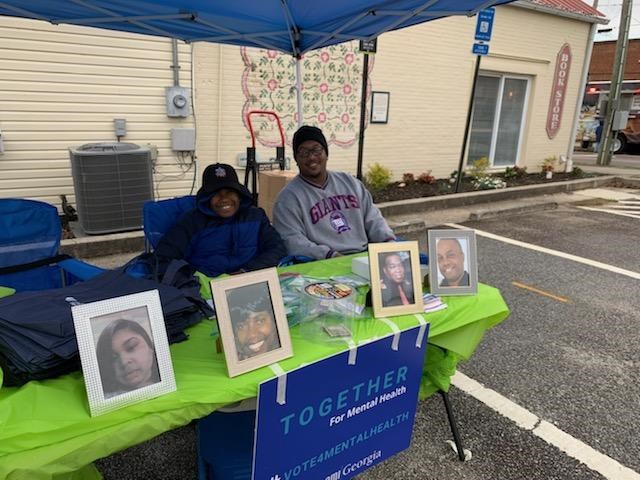 member, a counselor, or a friend.
He encourages people feeling anxious or stressed to just "Snap It." Snapping your bracelet reminds you to calm down and take a deep breath. Takari's goal is to end mental illness one bracelet at a time. Since he started, he has passed out 5,000 bracelets and raised more than $1,000 for NAMI.
To learn more about how one Cobb 5th grader is impacting the world, go here.