The Inside Scoop: Preparing and Planning for Graduation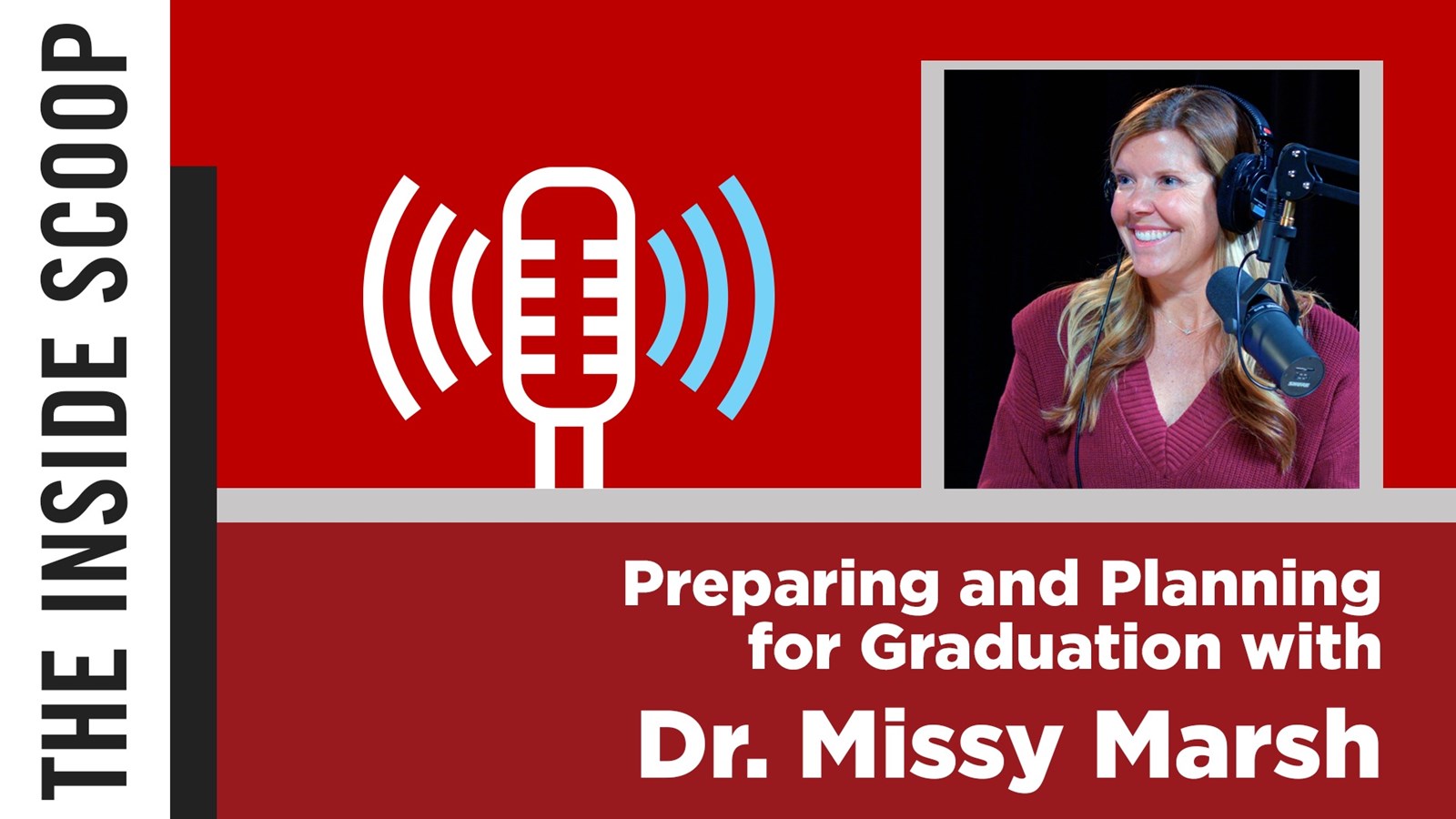 High school graduation is a huge milestone for all students. It's also a time of preparation, organizing, and planning for families of future graduates. In today's episode of The Inside Scoop, David Owen discusses graduation and the many related steps to ensure that graduation is a time of celebration and enjoyment for everyone rather than a time of stress.
David's guest on this episode is Dr. Missy Marsh, Cobb's Supervisor of Counseling. Dr. Marsh has served in this role for more than four years and brings a wealth of experience and practical advice for soon-to-be-graduates and high school students of all ages.
Graduation doesn't just happen; it requires knowing what classes to take, which questions to ask, and when paperwork needs to be submitted. Dr. Marsh provides a lot of insight in this interview that will be helpful for students and families alike.
Click here to listen to this informative episode of The Inside Scoop.