The Inside Scoop: Breaking the Cycle (Part One)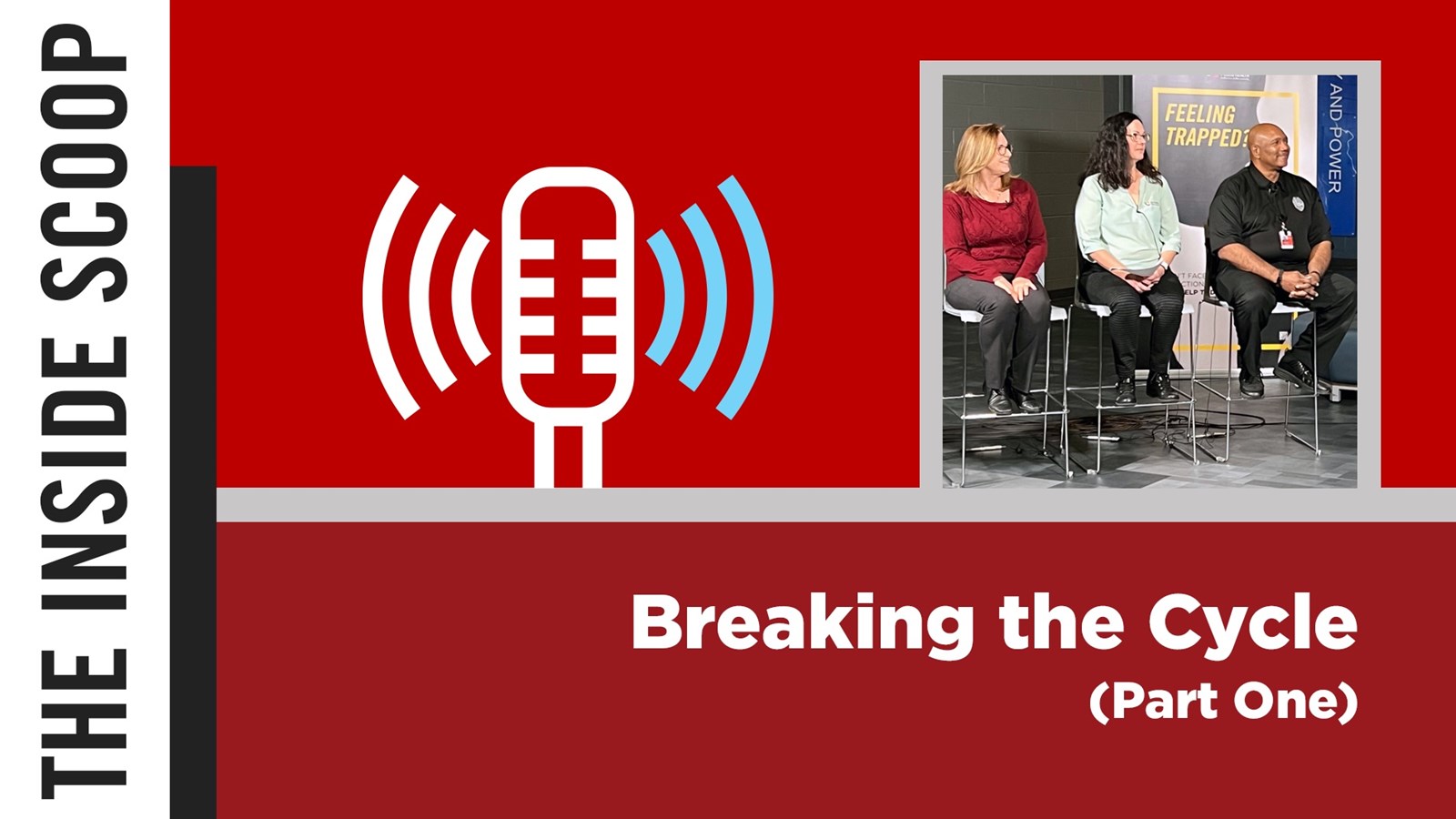 The Cobb and Douglas Department of Health (CDPH) and the Cobb Schools' Communication Department produced a live-streamed event dealing with the growing concerns about vaping and opioid addiction among students.
This week's episode of The Inside Scoop contains the first part of that broadcast and features CDPH's Lori Jouty, Pediatric Nurse Laura Searcy, and Cobb Schools' Lt. Mike Wilson.
Click here to listen and learn more about what you can do to keep your family safe.