---
Dr. Denise Osborn
P: 678.581.6829
Email



---
Shannon Shaw
Secretary
P: 678.581.7415
Email





---

---
---
Vision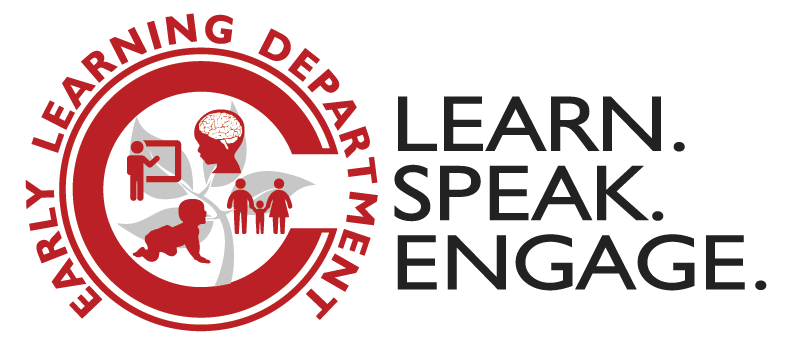 Mission
Develop an Early Love for Learning
Cobb County Schools Georgia Pre-K Program
The Cobb County School District (CCSD) currently offers Georgia Pre-K at the South Cobb Early Learning Center located at 5891 Dodgen Road, Mableton, GA 30126. Georgia's Pre-K Program is a lottery funded educational program for Georgia's four-year-old children to prepare them for kindergarten. Student allotment is limited by the number of classes CCSD is granted by the Department of Early Care and Learning. Due to the limited number of student allotments, an enrollment lottery is conducted to determine admission. CCSD is not be responsible for providing an alternative Pre-K experience for a child if they are not awarded admission. Families are always encouraged to explore all options for GA Pre-K. More information about other Pre-K programs not affiliated with CCSD can be found here.
About CCSD's GA Pre-K:
CCSD's Pre-K follows the district calendar
Students must be 4 years old on or before September 1st of the school year for which they are applying
Families must provide their own transportation to and from the South Cobb Early Learning Center
Student Documents needed for registration:



Certified Birth Certificate
Social Security Card
Current Immunization Record on Form 3231
Hearing, Vision, Dental & Nutrition Screening on Form 3300
Proof of Residency
To register or be added to the waitlist for Pre-K (depends on the time of year and if the enrollment lottery has already been conducted):
Families that are new to CCSD: Use Online Registration
Families who already have students enrolled in CCSD: Log into your ParentVUE account to add your student
South Cobb Early Learning Center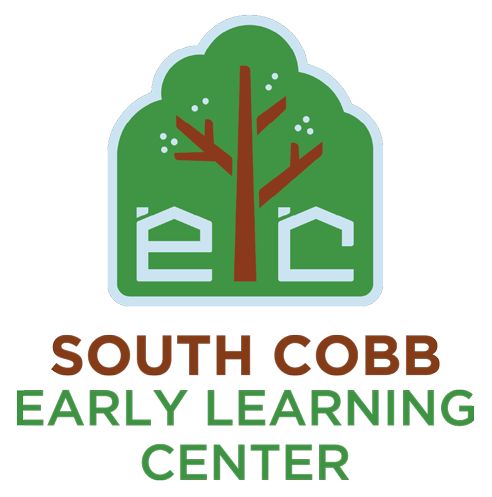 ---
If you are seeking information regarding CCSD's Special Needs Preschool offerings, please click here.
---
The Partnership
Ready, Set, READ!
The partnership between the Cobb County School District (CCSD) and Wellstar HealthSystem, Ready, Set, Read… is designed to build upon current national and state campaigns to improve early literacy among today's children. It has aimed to identify the best practices and promising partnerships that have been modeled at large scale and launch them in the local community served by Cobb County and Wellstar collaboratively.

The Design
The CCSD and Wellstar partnership is specifically designed to provide reading tips for parents and a reading readiness diagnostic for pediatricians to conduct at milestone visits that directly link to the teaching and learning standards for Kindergarten reading (and eventually math) in Cobb County classrooms. This direct tie of early literacy development to kindergarten expectations unifies the role of the medical provider and teacher specifically around the children of our community. Parents are provided digital resources to inform and model reading to young children. Developing early reading habits is essential to early literacy.
The Goal
The goal of this initiative is to ensure that parents have information and tools to support language and literacy development needed for early reading. Early reading will increase your child's readiness for school and ultimately provide a rich foundation for which all learning can occur. Cobb County Schools and Wellstar are committed to the overall physical and cognitive development of the children of Cobb County.
The Videos
Your Baby (During Pregnancy)
Your Newborn (0-4 mos.)
Your Newborn (4-12 mos.)
Your 1 Year Old
Your 2 Year Old
Your 3 Year Old
Your 4 Year Old
Your 5 Year Old
Press
CBS46 News Coverage – Early Kindergarten Program at Belmont Hills
CHECK OUT OUR PARENT CHECKLISTS & SUGGESTED BOOKS!
Expecting Mothers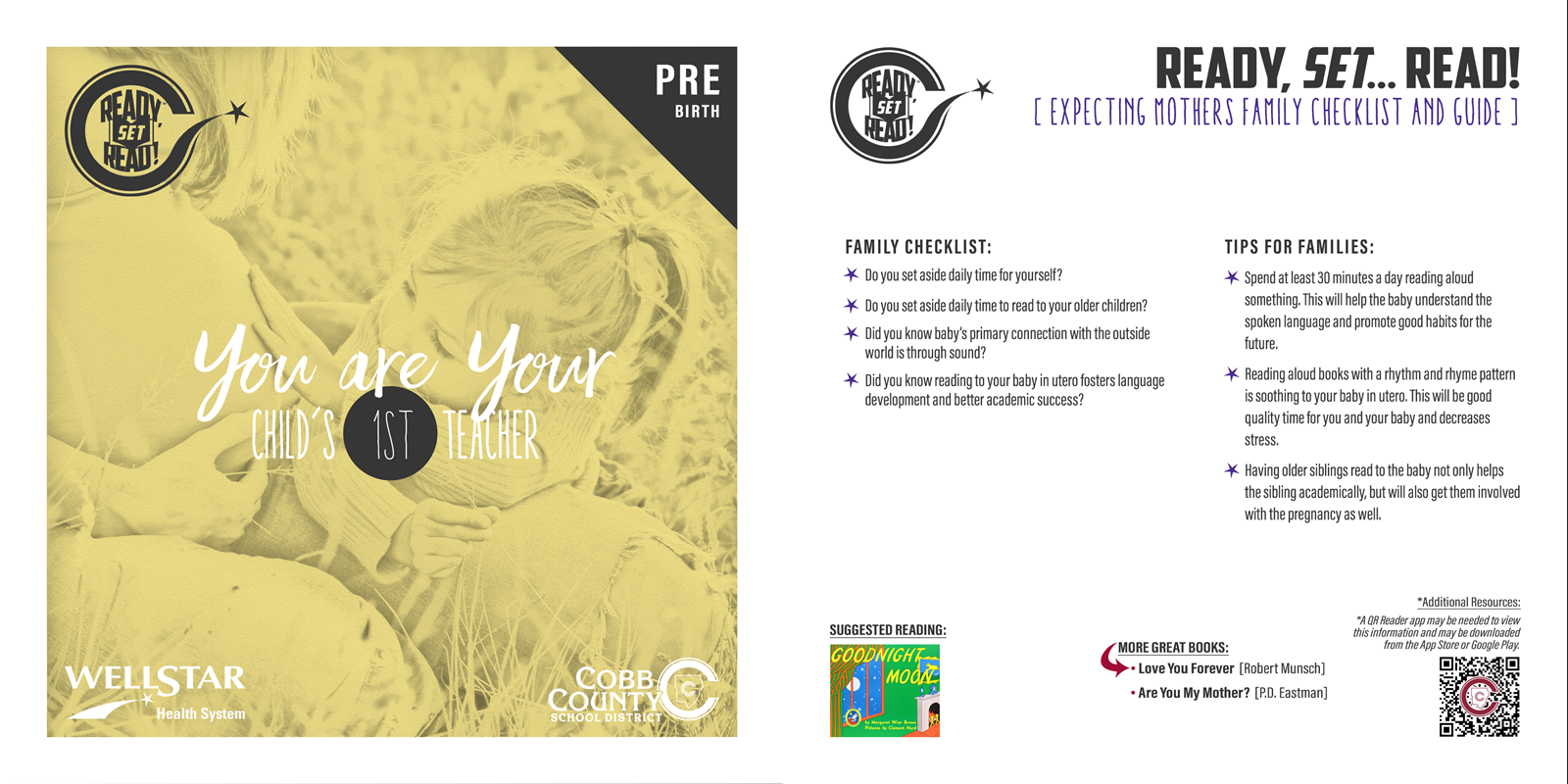 ---
BIRTH TO 12 MONTHS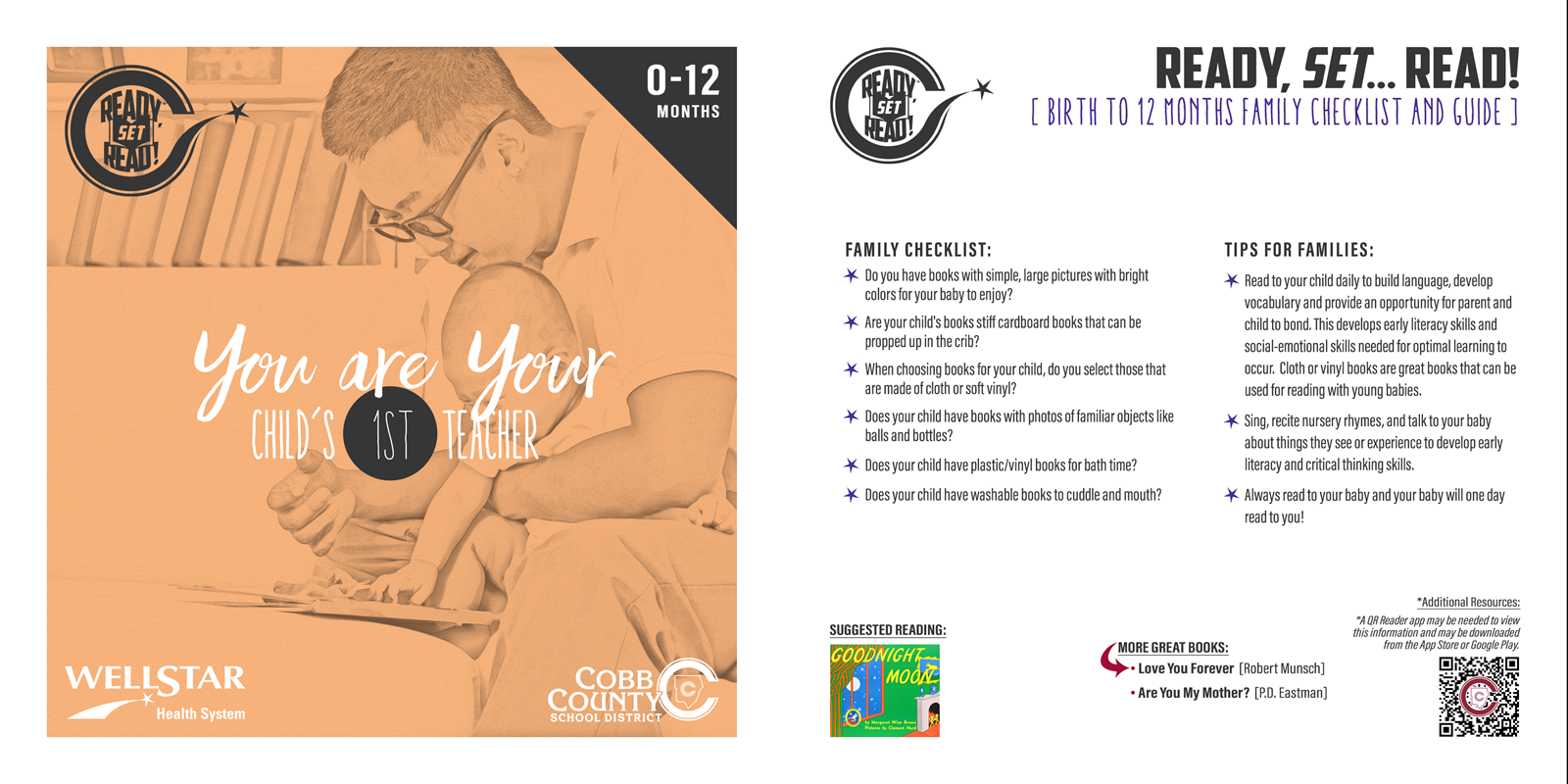 ---
12 MONTHS TO 24 MONTHS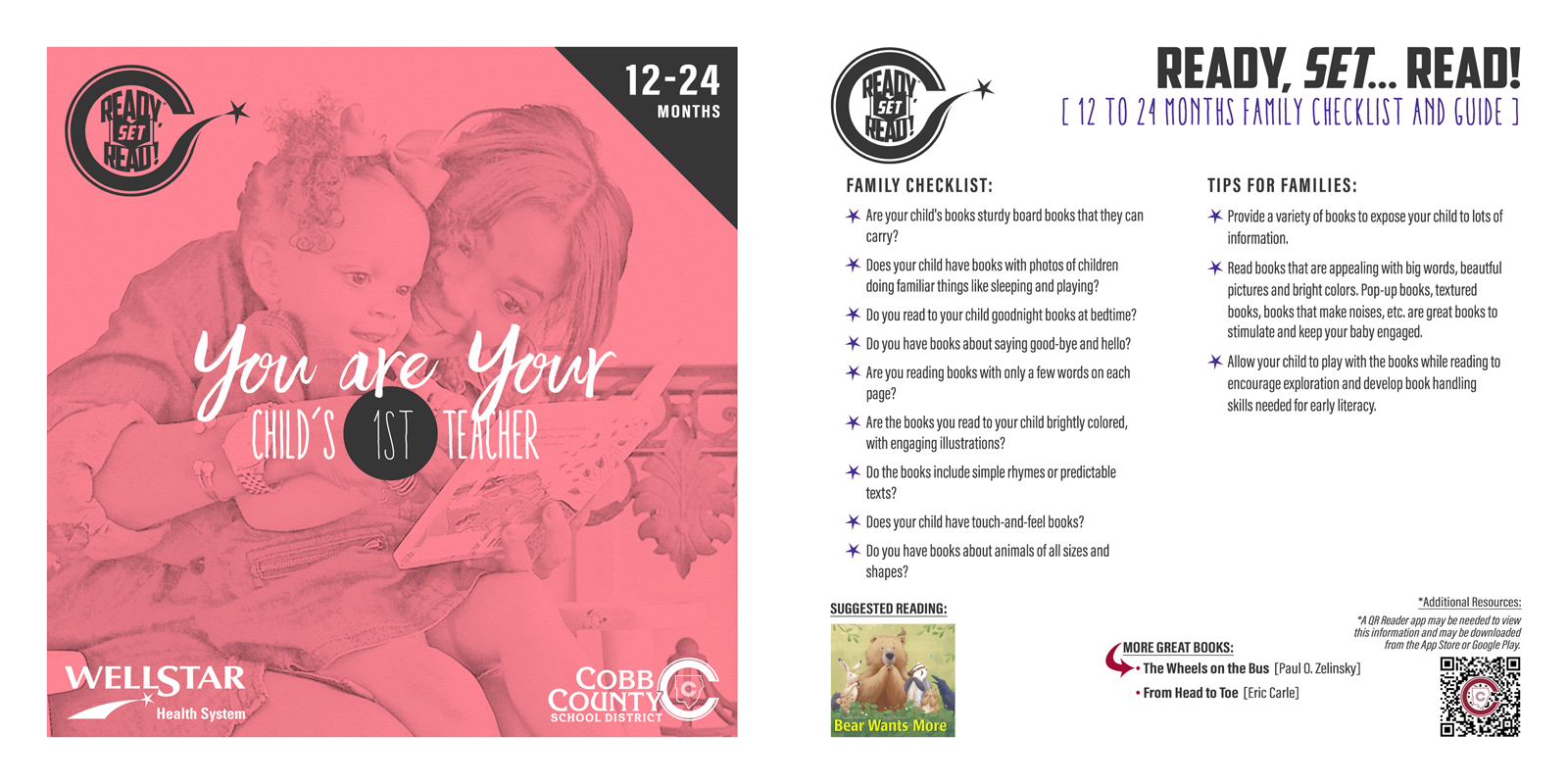 ---
24 MONTHS TO 36 MONTHS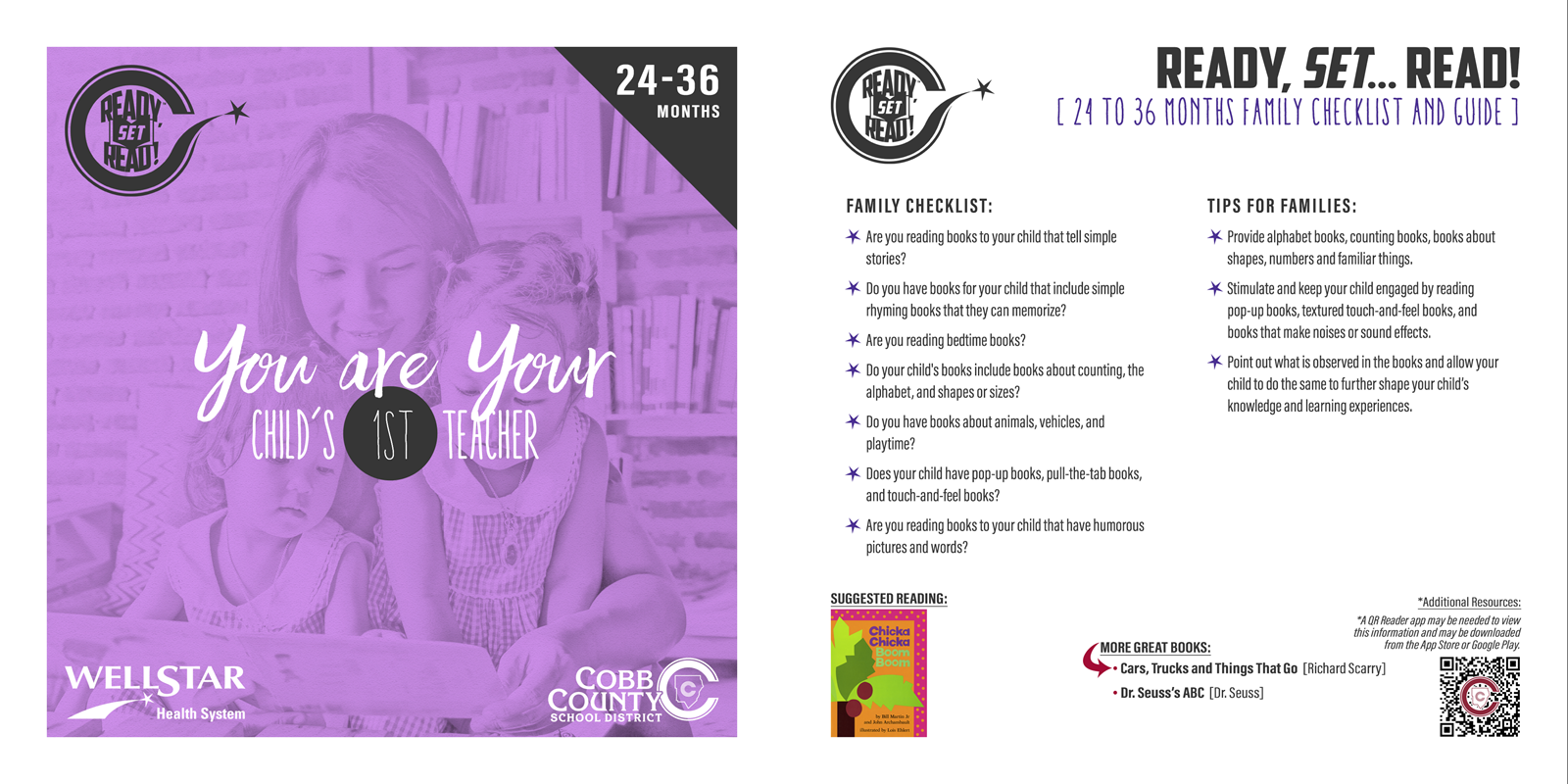 ---
3 YEARS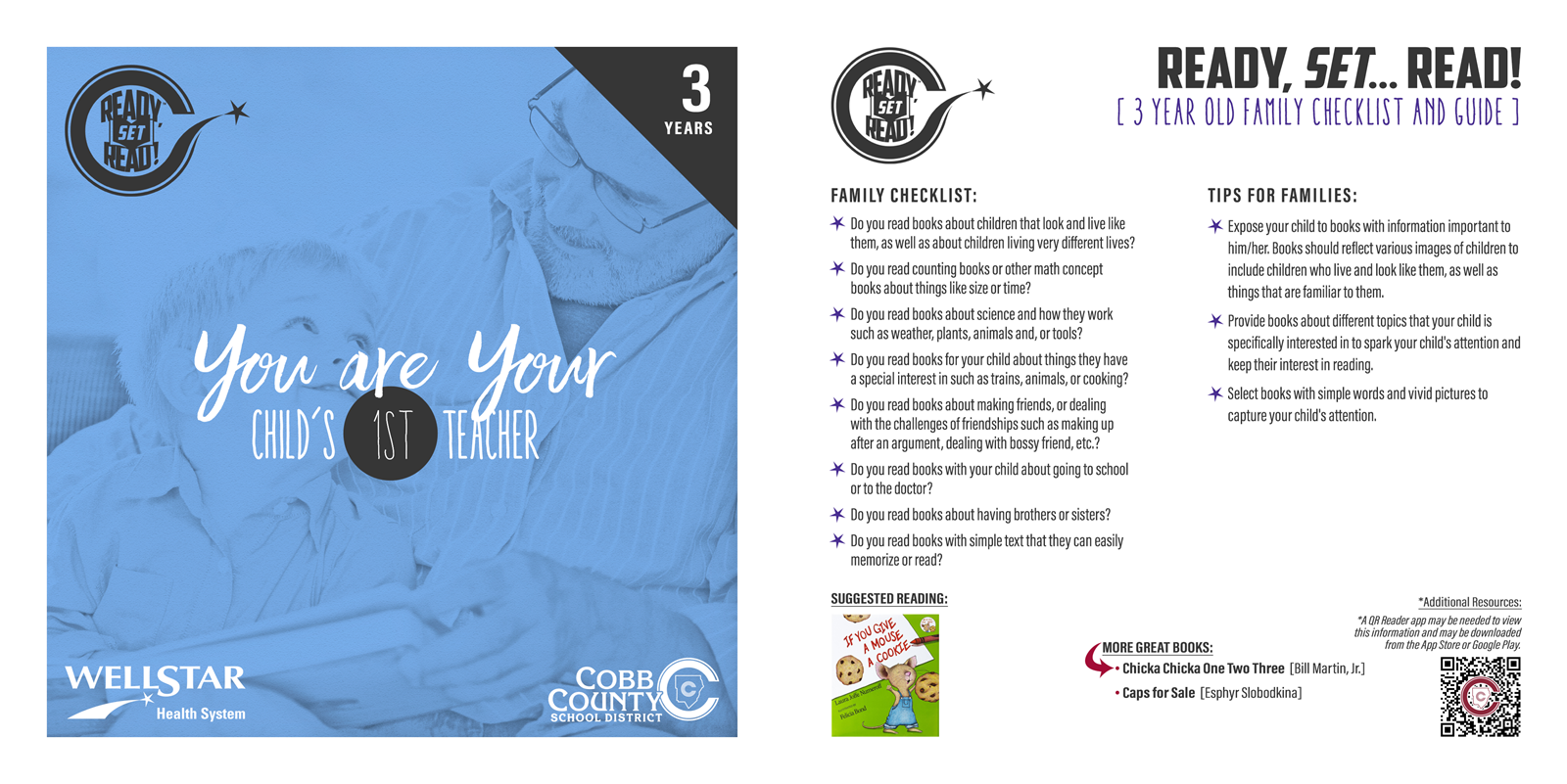 ---
4 YEARS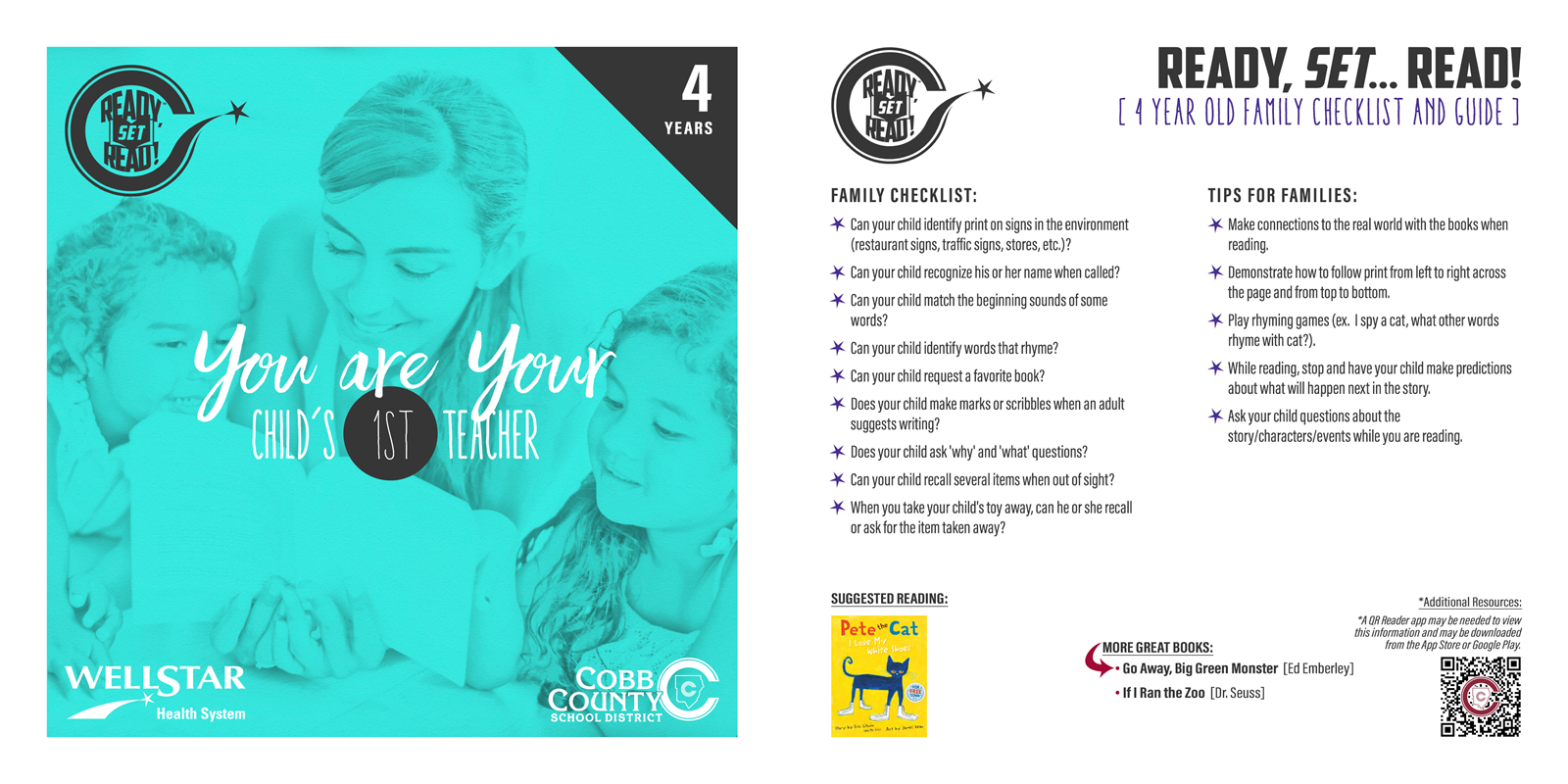 ---
5 YEARS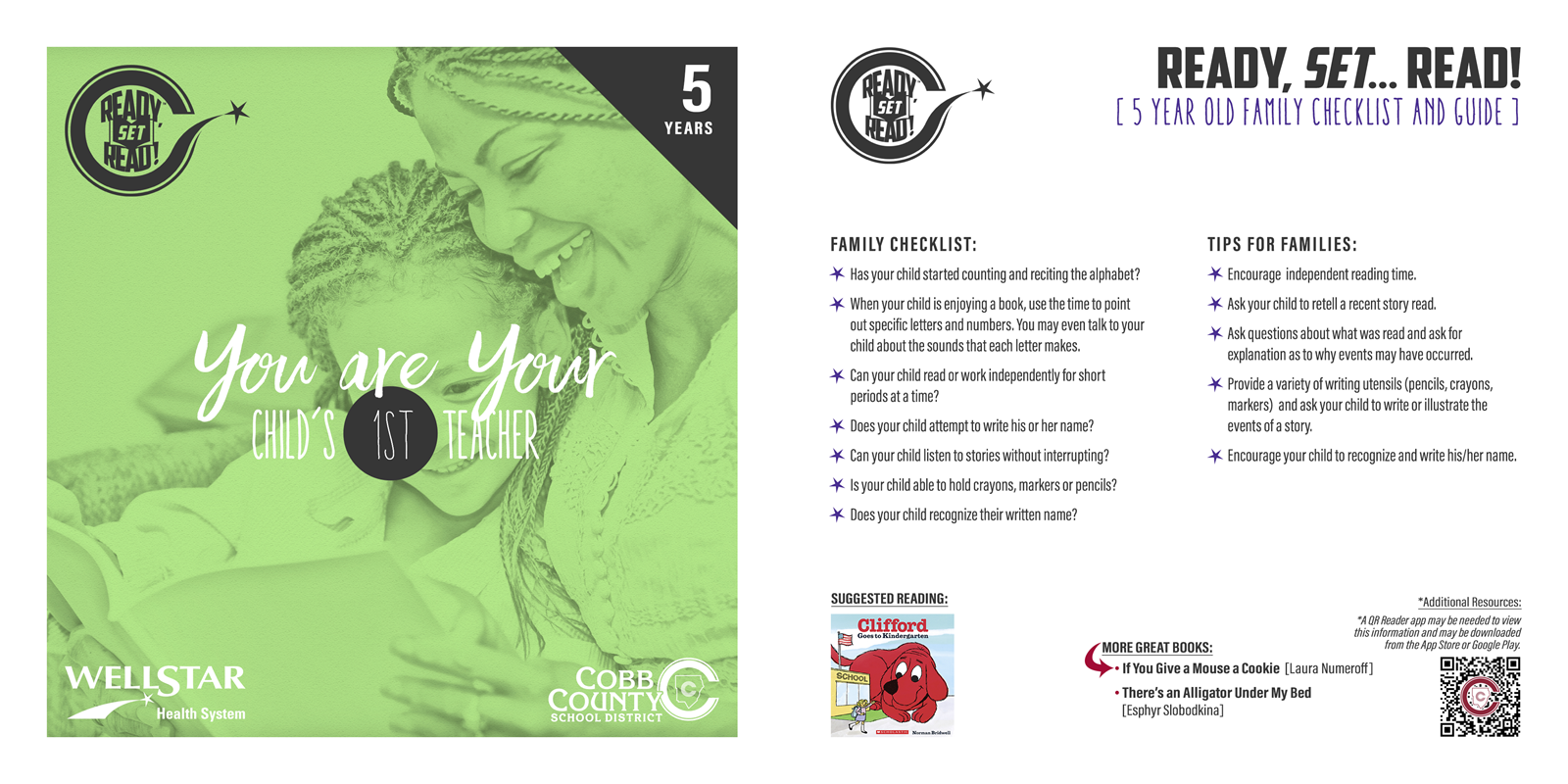 YOU ARE YOUR CHILD'S FIRST TEACHER – READY, SET, READ!
---
---
---
---
---
---
---
---