Pine Mountain Cuts Ribbon on Unique Student Reward Center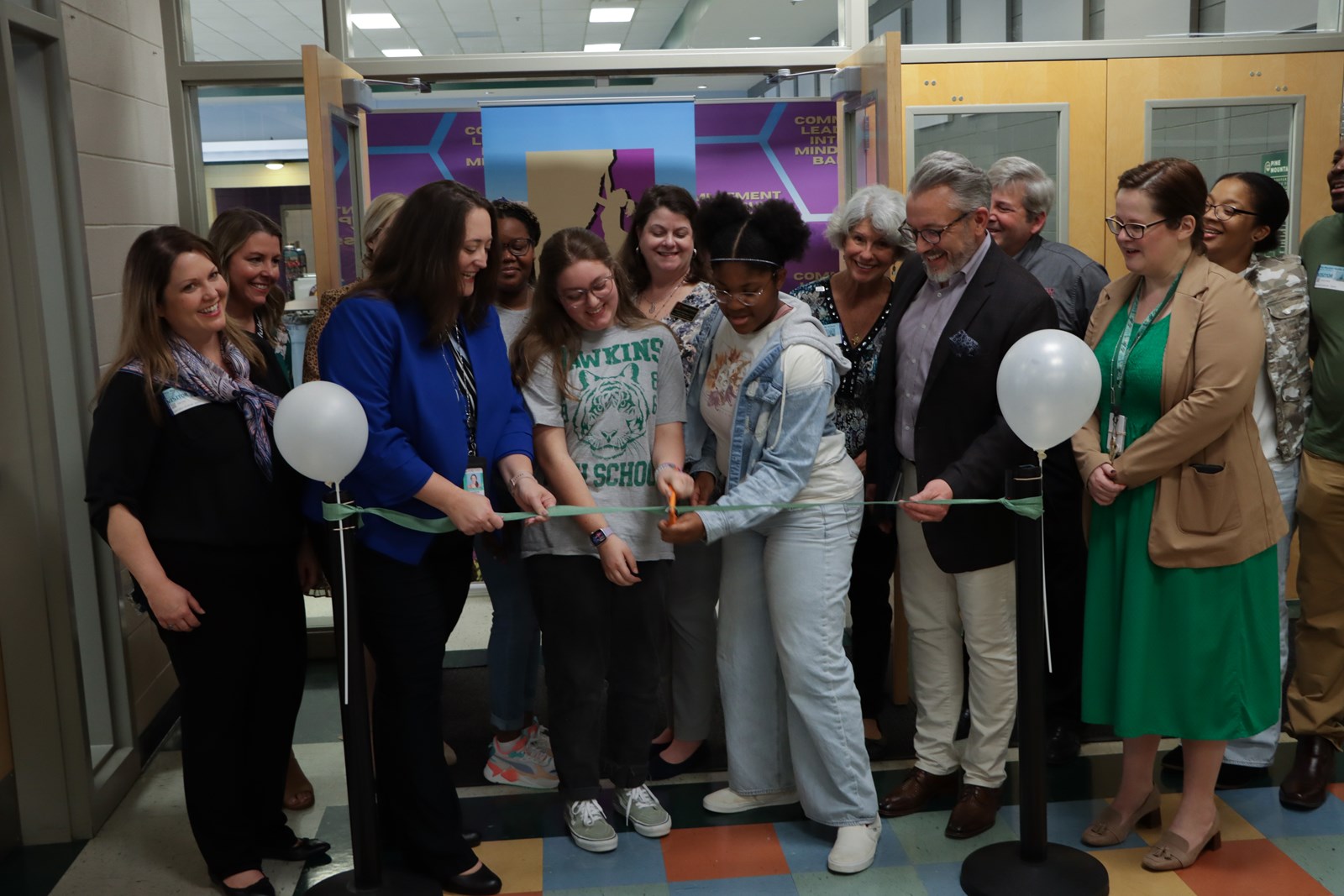 The cafeteria inside Pine Mountain Middle School is equipped with something that very few, if any, middle schools have installed—a game center. From Wii games and foosball to basketball and board games, the Pine Mountain cafeteria has them all. Pine Mountain students have the opportunity to earn a chance to use the game center for positively displaying the school's core values.
Twice a week, teachers can nominate students for an opportunity to use the game center, which is named The Summit.
During The Summit's grand opening, students who earned the school's Mighty Mustang for Q2 were able to break in the game center for the first time.
Pine Mountain created the game center to encourage students academically and behaviorally.