Cobb Schools SAT Average Tops Nation and State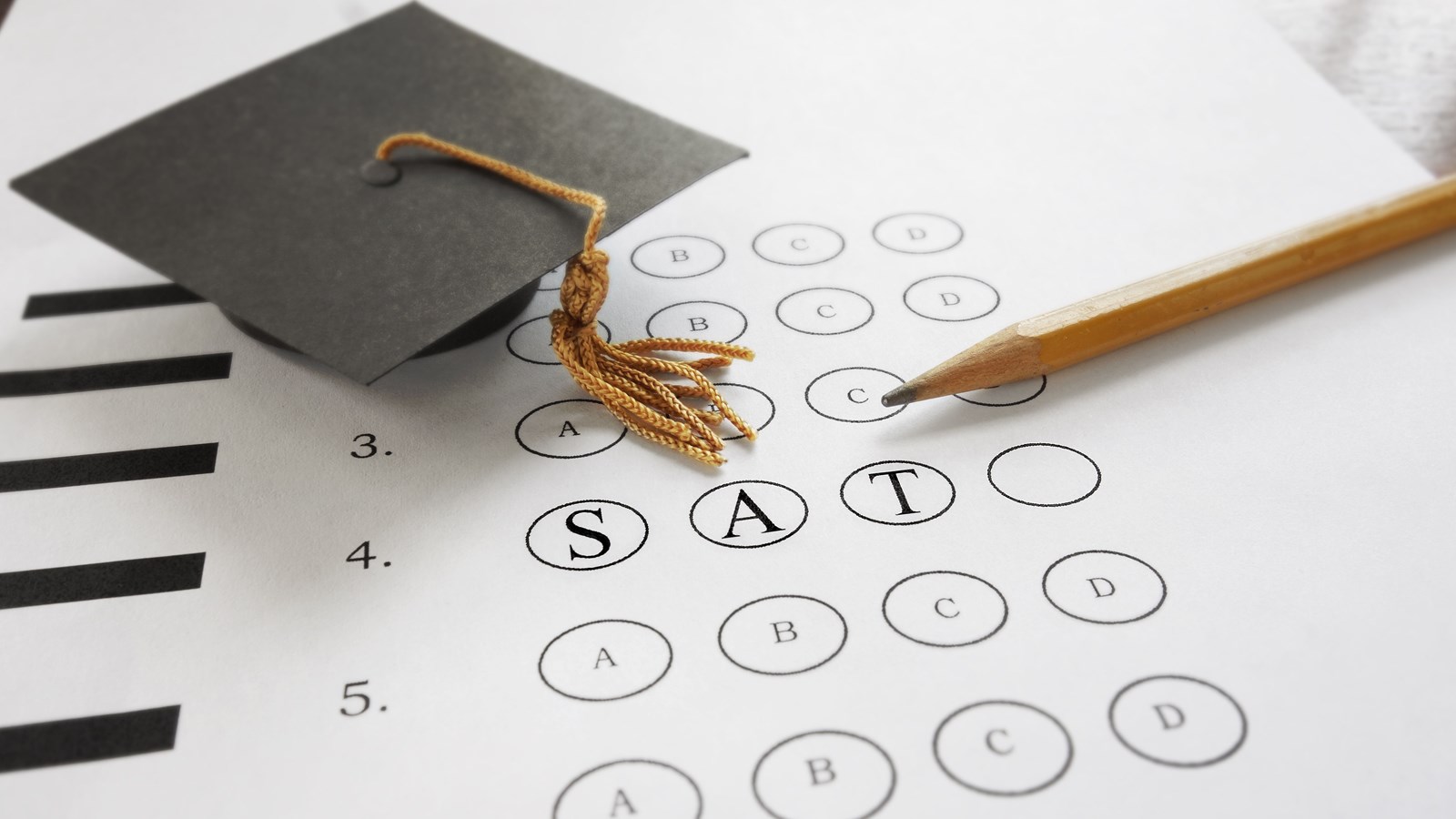 When SAT scores are released, students who attend Cobb Schools have continued to outpace their peers across the state and nation year after year.
Last year's graduating class posted an average score of 1107 out of a possible 1600. That is 77 points higher than the nationwide mean score and 64 points above Georgia. About 80% of Cobb's Class of 2020 combined their SAT scores with their other academic achievements to further their educational journey at either a two-year or four-year college or university.
Despite challenges with limited testing opportunities due to COVID restrictions last year, the Class of 2020 still succeeded.
The class of 2020 faced unprecedented adversity and uncertainty due to the COVID-19 pandemic but still became the third graduating class in Georgia history to beat the national average on the SAT. State School Superintendent Richard Woods praised the graduating class. "I continue to be optimistic about the future of Georgia public schools as our students, teachers, and schools continue to surpass expectations and outperform their peers nationally."
U.S. News and World Report Ranks Cobb High Schools Among the Best
Scores were down slightly across the entire country in 2020. Cobb Schools slipped a mere 7 points compared to 2019's score of 1114. Three hundred fifteen fewer tests were taken in 2020, which probably largely accounted for the small step back.
The District averaged 564 on the verbal sections of the test and 544 on math. By contrast, the national average was 520 on verbal and 510 on math, while the state average was 532 and 511.
Almost 5,300 Cobb Schools students took the test, the second-largest group of test-takers behind Gwinnett School District. With an 1107 mean score overall, Cobb Schools was the best performing school district among the five largest in the state (including Gwinnett, Dekalb, Fulton, and Clayton).
Within the District, Walton was the top-performing school with an impressive 1272 overall (635 verbal/637 math). Pope and Lassiter tied with 1195 overall (Pope: 606/589, Lassiter: 602/593), and Wheeler with an 1160 overall (581/579).
Seven District schools averaged at or above 1100. Six schools increased or stayed the same compared to 2019. The challenges of 2020 did not prevent Osborne students from succeeding on the SAT. In fact, Osborne students raised the school's overall SAT average by 25 points compared to 2019.
A breakdown of all the school and district scores is available at the GADOE site, here. SAT scores for the Class of 2021 are scheduled to be released in Fall 2021.